Events Calendar
∗ If an event is longer than one day, please check the specific event listing to confirm details as opening hours and days may vary.
close
Results 7 to 12 of 49 (all types)
Filter
Focus: Improving teaching practice through the power of discussion and debate. Gaining new ideas and networks. Format: Workshops, presentations, roundtable discussions For: All university colleague
Megan Eaves, contributor to Lonely Planet's China guides, shares her China travel stories and experiences as a travel writer.
Event to mark the French Presidential Elections: Lecture on French Far Right by Prof Jim Shields, followed by Roundtable on the Global Far Right.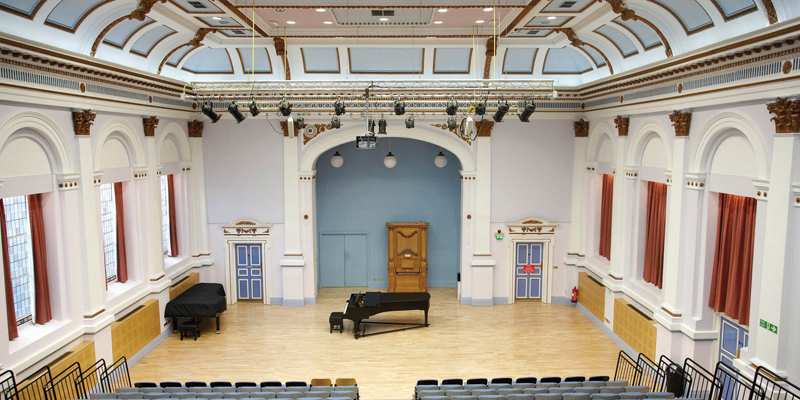 Morgana Warren-Jones (soprano) Daniel Gordon (piano) Robert Schumann – Frauenliebe und -leben Claude Debussy – Ariettes oubliées Roger Quilter – Three Songs, op 3
Join Dr Vera Pavlova in this free talk as she analyses Vsevolod Meyerhold's 1917 "Masquerade" - a play named by contemporaries as the Requiem for the Russian Empire.
In this talk Professor Beverley Skeggs will be drawing on an ESRC research project to examine the value process that is created as our data is scrutinised for sources of potential value