Events Calendar
∗ If an event is longer than one day, please check the specific event listing to confirm details as opening hours and days may vary.
close
Results 7 to 12 of 44 (all types)
Filter
This seminar will consider China's activities in Africa from a variety of perspectives including industrialisation, agricultural development, security and international relations.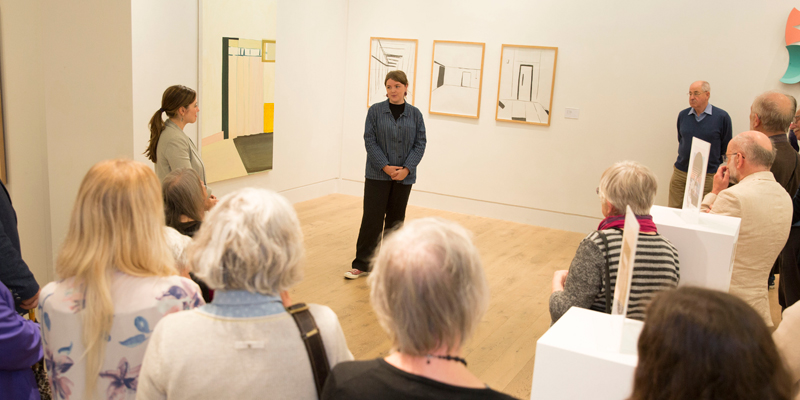 Come along to hear the official announcement of the FUAM Graduate Art Prize 2018 winner. The winning artist will be on hand to offer a short artist's talk with time for questions at the end.
Cake, coffee and a good giggle - all proceeds to Macmillan. Cake sale, tea & coffee, 2nd hand book sale (including children's books), quiz, guess the weight of the homemade Christmas cake competition
The water@leeds confluence is an opportunity to network and develop new collaborations. Join us to talk about all things related to water. Lunch and refreshments will be provided.
This symposium explores the role of writing and publication in the development of instructional and procedural strategies for making and curating art.
Marking 200t years since Emily Bronte's birth, Prof Sally Shuttleworth will discuss her brief life and work of the writer who gave us Wuthering Heights, and the enduring legacy of the Bronte sisters.