Events Calendar
∗ If an event is longer than one day, please check the specific event listing to confirm details as opening hours and days may vary.
close
Results 7 to 12 of 38 (all types)
Filter
The Front Desk Network meets every 10 weeks to share ideas and good practice. We regularly ask colleagues from across the University to come and share details about their service or school.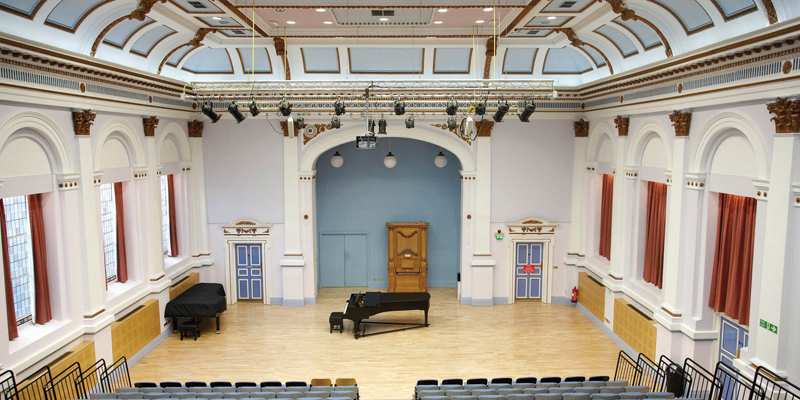 Fiona Fulton (flute) Jonathan Aasgaard (cello) Ian Buckle (piano)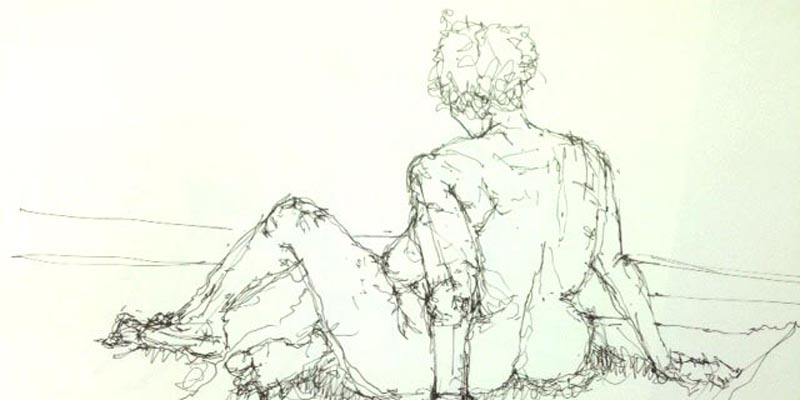 This workshop is open to everyone, from newcomers who want to take up a hobby through to experienced artists looking to hone their sketching skills. Suitable for ages 16 + Materials are provided.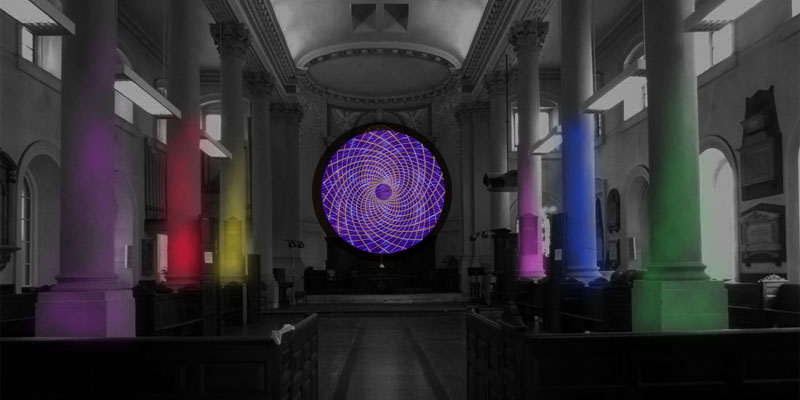 Come and join us at Arts At Trinity for the premier of The Code; an interactive & immersive AV installation
Discussion meeting, different topics every month. Open to anyone with personal experience of mental health challenges/difficulties
Munroist Alan Rowan meets performance maker Angus Farquhar to discuss how light can be used to enhance experience of the mountainside. Part of an ongoing series in which climbers meet artists.