Events Calendar
∗ If an event is longer than one day, please check the specific event listing to confirm details as opening hours and days may vary.
close
Results 1 to 6 of 58 (all types)
Filter
How did politicians, pollsters, media and experts get the election so wrong? This event will examine the media's role in the 2017 election campaign in the context of politically turbulent times.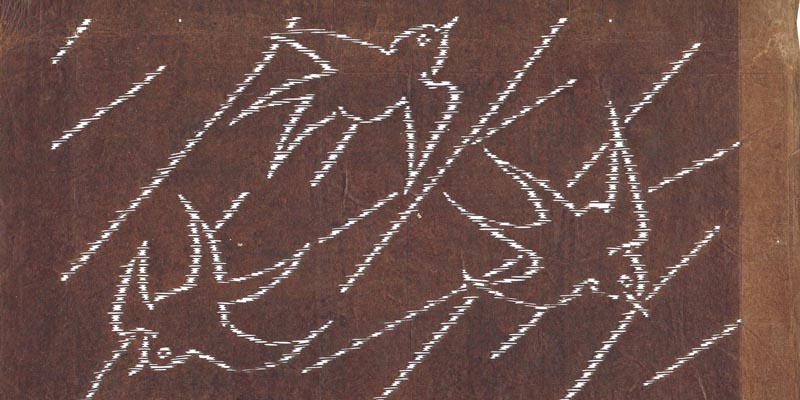 This exhibition celebrates 'katagami': Japanese resist dyeing stencils. Although produced simply as tools, in recent years the katagami have come to be appreciated as beautiful objects themselves.
The School of Fine Art, History of Art and Cultural Studies hosts a significant new body of work to launch the autumn public programme of exhibitions and talks.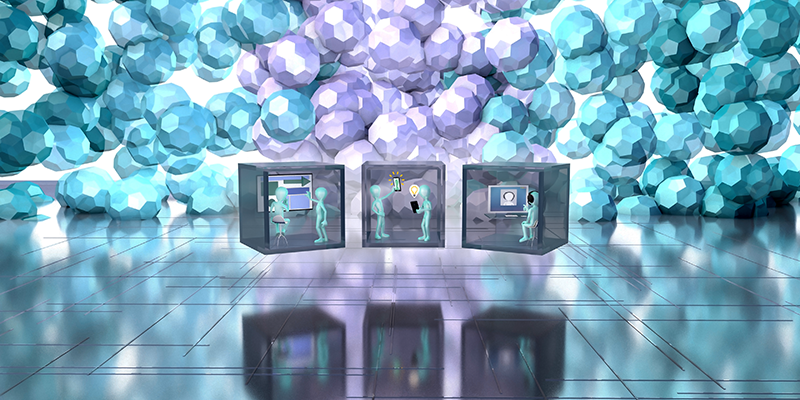 An Online course for the Vocational Education and Training sector to support the development of learners' digital skills in the workplace.
Join Carmen Taylor from health and wellbeing charity Touchstone for a guided mindfulness session in the Gallery using art to explore how looking can help you focus and set aside your worries.
A special screening of the documentary film Chasing Coral, directed by Jeff Orlowski (Chasing Ice) and produced by Larissa Rhodes.
An hour of voluntary crocus planting will help to reduce pollination gaps for the bees on campus, improve invertebrate habitats and make the campus more colourful next spring!