Events Calendar
∗ If an event is longer than one day, please check the specific event listing to confirm details as opening hours and days may vary.
close
Results 7 to 12 of 36 (all types)
Filter
Professor Gilchrist will describe an intervention targeting intimate partner abuse perpetration by men in substance use treatment, presenting the results of a feasibility trial.
Sheet music was a bestseller at M&S at the start of the 20th century. Customers could buy folk songs, music for dancing, Music Hall favourites and Christmas carols.
Join us to hear from Dr Francesco Del Galdo and his team about this study which aims to develop a screening tool for scleroderma and provide therapies for at risk patients.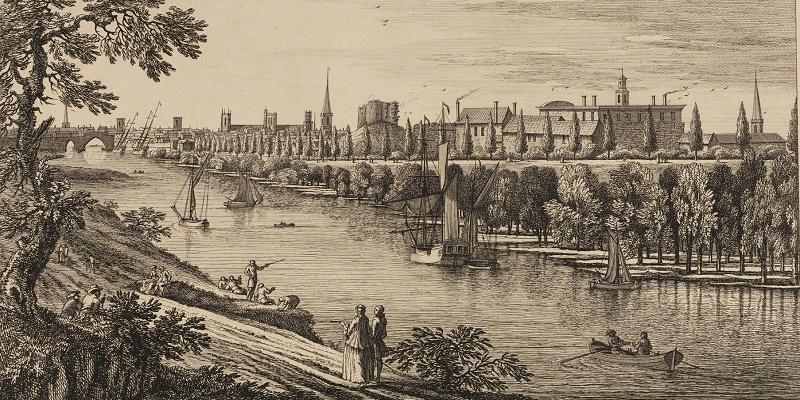 Celebrate the female entrepreneurs who printed the first newspaper in York and one of the 18th century's most famous novels at this free lunchtime talk.
One of the seminal thinkers of the program that helped ignite the US Green New Deal campaign, Ann Pettifor explains how we can afford what we can do, and what we need to do, before it is too late.
God, Stephen Hawking and the Multiverse uses Hawking's work on the past, present, and future of our Universe to discuss what the famous cosmologist referred to as the 'Big Questions'