Events Calendar
∗ If an event is longer than one day, please check the specific event listing to confirm details as opening hours and days may vary.
close
Results 19 to 24 of 24 (all types)
Filter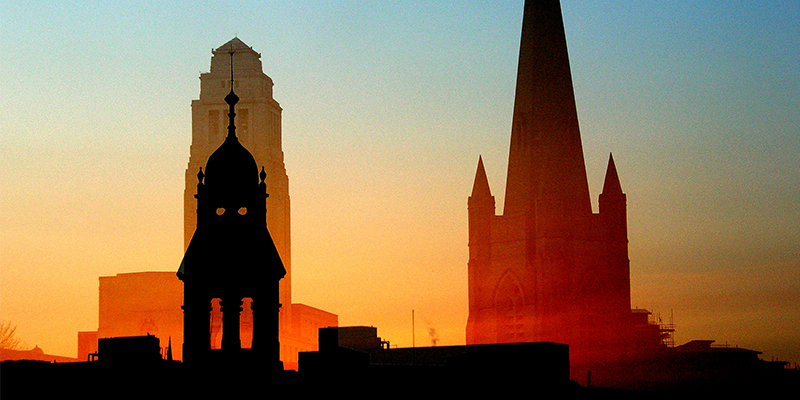 Leeds Doctoral College presents Research Nights - lively, informal talks and discussion led by PhD researchers from across the University of Leeds.
This event will reveal how artists are exploring virtuality in their work, from augmenting sculptural form with mapped projection, to the limitless avenues that the virtual space opens for artists.
This year's Annual Conference of the European Artistic Research Network (EARN) is convened by the School of Fine Art, History of Art and Cultural Studies in partnership with Leeds Art Gallery.
Our National Meeting is an opportunity for delegates to network and create new multidisciplinary collaborations and to stimulate development of innovative ideas to address challenges in surgery.
The world has seen a radical set of social and structural shifts in the last three years, which few policy makers, academics, and social commentators predicted.
Whether you are a researcher, or you are simply interested in learning more about the hidden world of macromolecules, the Astbury Conversation will give you an insight into life in molecular detail.