International opportunities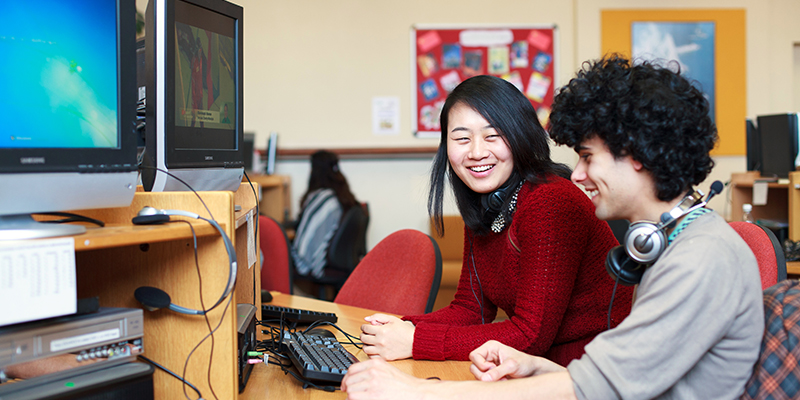 Leeds is a global university and our extensive international networks create study abroad and work placement opportunities for our students. The University attracts over 6,000 international students a year, making our campus a diverse, multicultural community. Our alumni community now extends to 250,000 people across over 140 countries.
Developing global citizens
Global and cultural insight is woven into all taught programmes at Leeds. Our diverse, international campus community gives students a chance to mix with people from over 140 countries. The University offers the option to study languages as part of many degrees and all students and staff can take advantage of free, online language courses.
Leeds and China's Southwest Jiaotong University have established a joint engineering school. The school opened in September 2016 and will recruit 1,200 of the brightest high school students in China.
It will also give Leeds-based students the opportunity to attend the joint school in the coming years, and the universities plan to extend the partnership to include collaboration on postgraduate education and research.