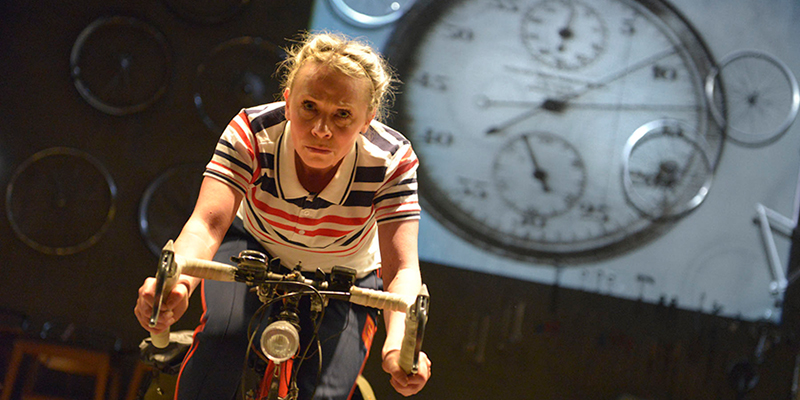 The Cultural Institute offers a single contact for cultural and creative organisations that might wish to work with our students, whatever their academic discipline. We broker contacts and opportunities across the entire University for our cultural partners.

Many of our students are interested in finding bridges to the world of work through placements, for collaboration in their research projects, internships and volunteering with cultural and creative organisations in Leeds and beyond.
The internship programme has worked very well for us by providing students of a very high calibre who have proved a real asset to our business.

Stefania Nistri, Business Support Executive, WPA Pinfold
If you are interested in offering internships, volunteering placements, have a job vacancy or would like to set a research challenge, view the Employer Engagement Guide
Developing skills for the sector
The Cultural Institute runs the acclaimed National Summer School in Arts Fundraising and Leadership, in partnership with Arts Fundraising and Philanthropy and funded by Arts Council England.

This innovative week-long residential course for arts managers and fundraisers offers time out for reflection, and intensive study, as well as a range of practical activities. Successful completion of the summer school and a 12-month work-based distance learning assessment programme results in a postgraduate certificate in Arts Fundraising and Philanthropy - the first of its kind in Europe.

We are building on this pioneering model and would welcome collaboration with our partners for the creation and delivery of relevant continuing professional development for the sector.
Delivering courses together
By consulting with our cultural and creative partners we will be increasing the number of co-created and co-delivered courses we offer to ensure that they are informed by the latest thinking and practice in the sector.

We currently offer an MA in Writing for Performance and Publication through our School of Performance and Cultural Industries in partnership with West Yorkshire Playhouse, one of the UK's leading theatres. This provides a link to the Playhouse's exciting schemes for new writing. Directors and associate artists from the Playhouse regularly run workshops and masterclasses for us, and we collaborate with the theatre on projects such as new writing events and festivals.
Showcasing student talent
Our inaugural Short Film Prize encouraged student filmmakers to showcase some of the University's ground-breaking research in Digital Creativity and explore the power of new technologies. Watch the short films, which respond imaginatively to new research ranging from capturing community memories to diversity in computer gaming.
The films were presented at an award ceremony as part of Leeds Digital Festival 2017 and judged by two Leeds alumni who have themselves forged successful careers in the media – IMDb movie database founder and CEO Col Needham, and Karen Emanuel, Managing Director of music manufacturer Key Production.
Our alumni have made a major contribution to the national and international cultural landscape, including Nobel Prize in Literature Laureate Wole Soyinka, musician Corrine Bailey Rae, screenwriter Peter Morgan, Turner Prize-winning artist Elisabeth Price, and choreographer Wayne McGregor.