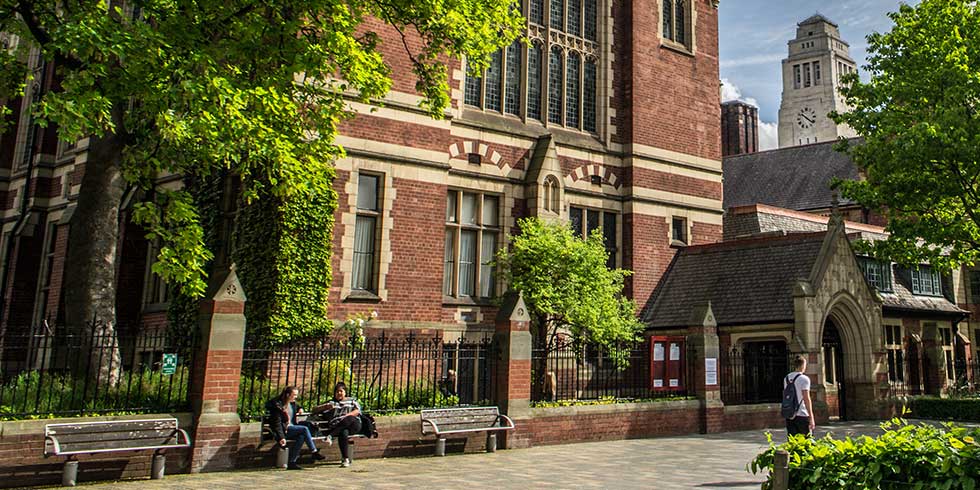 To study in the UK, you'll need to get a student visa. To find out information on applying you should first read our university website on applying for a visa. We can help students from South Asia with this application process. If you need support or advice please contact us.
To apply for a visa, you will need to make an appointment with the Visa Facilitation Service (VFS). The VFS are official partners of the UK Visa and Immigration office and have 11 offices located across India. You can find details of your nearest office on the VFS website.
You will need to produce documents showing that you have a place at Leeds and have the finances to fund your studies. You will find a list of the documents that you will need on our visa page. As part of the process you will be interviewed by a Home Office member of staff. They will ask you about your course, where you want to study and your reasons for studying in the UK. The report of the interview will be sent to the entry clearance officer who makes the decision on your visa application.
Unsuccessful applications
If your application is refused or rejected, please email a copy of the refusal letter to visa@leeds.ac.uk and wait for our advice before making a new visa application.
Please note that a CAS can only be used once. If your application is refused or rejected, do not attempt to make another application using the same CAS. You can request a new CAS using the contact email addresses in the email which delivered your first CAS.