Teachers and advisors' CPD webinars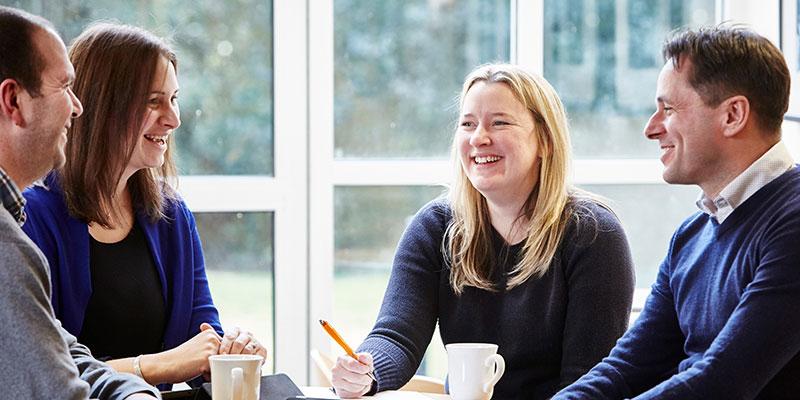 Our webinars cover a diverse range of topics; subject specific workshops, competitive admissions, alternative routes to university and student employability. All are designed to provide you, and in turn your students, with an enhanced understanding of applying to university.
To view the recordings you will be asked to register your details. Please read our educational engagement privacy notice to learn how we use your data and ensure it is adequately protected.

Webinar recordings