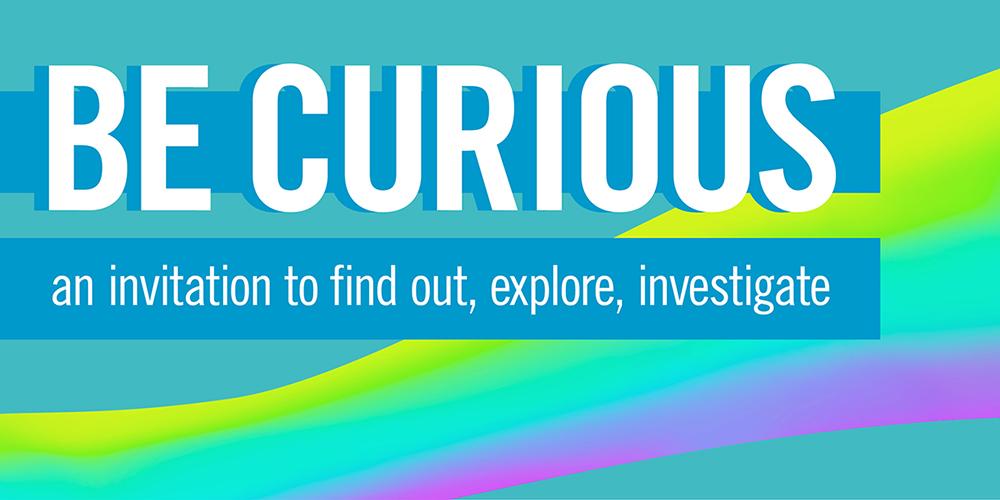 Have you ever wondered what happens in a university?
Be Curious goes virtual - June 2020
Be Curious is going virtual! Join us on Twitter from Monday 1 June to meet our researchers and find out what really goes on at a university... from home!
We'll be sharing three weeks of exciting and inspiring family friendly resources and video content to help you explore just some of the world-leading research happening at the University of Leeds:
Demonstration Week – from Monday 1 June
Arts and Crafts Week – from Monday 8 June. You can download Be Curious activities designed by our researchers to try at home.
Question Week – from Monday 15 June
Join us at @UniLeedsEngage on Twitter and follow all the fun with #BeCuriousGoesVirtual
Be Curious research open day - October 2020
Saturday 10 October 2020 from 10am to 4pm
Parkinson Building, University of Leeds
Be Curious 2020 has been rescheduled to 10 October 2020. This is due to the hands-on nature of many of the displays and the practical issues this creates in relation to government advice to help contain the spread of coronavirus (covid-19).
Discussions are ongoing to see if one of the highlights – the Deep Ocean Lab event with YouTuber and BBC TV and radio presenter, Greg Foot – can take place on the new date, and those who booked free tickets will be contacted shortly.
Please keep checking this page for more details about the event, including a full list of attractions, a link to download the programme and a map of events.
There's no need to book – just come along on the day to the Parkinson building between 10am and 4pm. All age groups welcome.
Watch the trailer to find out more about Be Curious research open day.
Contact
If you have any questions, you can contact the Be Curious organisers at
peteam@leeds.ac.uk
, or 0113 343 1149.