Working with our city news archive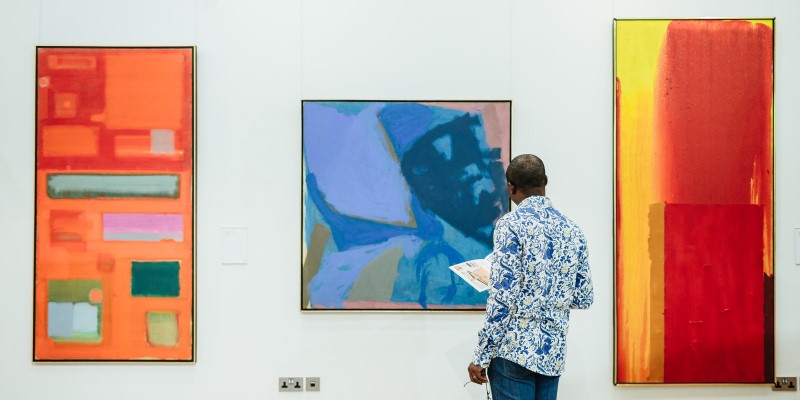 The University is a principal partner of Leeds 2023, the year-long celebration of culture launched today.
The University of Leeds is among the top performing higher education institutions in England for generating impact around its research, according to an analysis by Research England.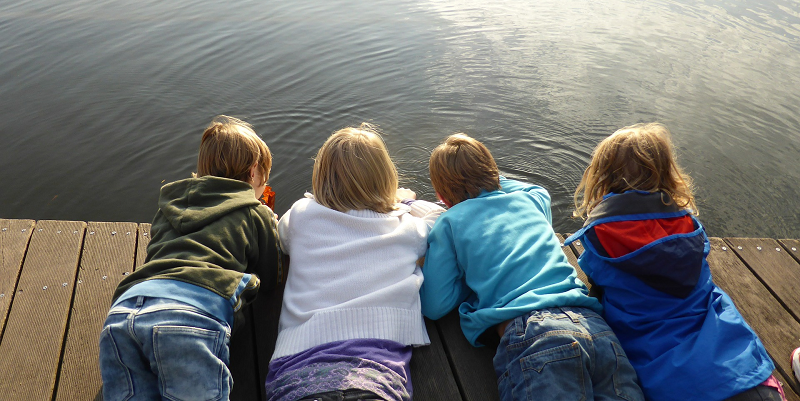 The childhood cancer survival rate in Yorkshire is among the best in the world, with 86 out of every 100 children diagnosed with the disease before their 15th birthday living for at least five years.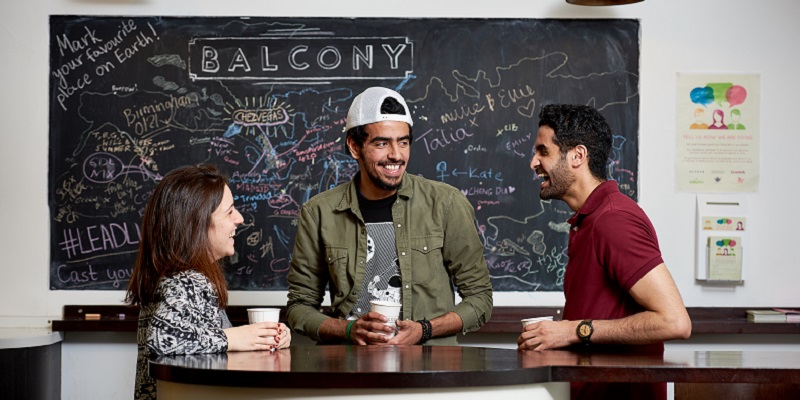 As Student Volunteering Week kicks off around the UK, we celebrate the huge contribution that University of Leeds students make locally, nationally and internationally.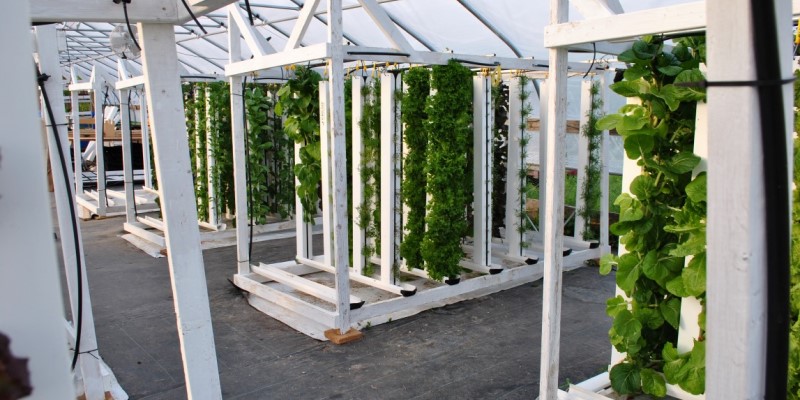 A bold vision for feeding the population of Leeds would transform the city into a far more food secure, fair and sustainable place to live.