Research and innovation news archive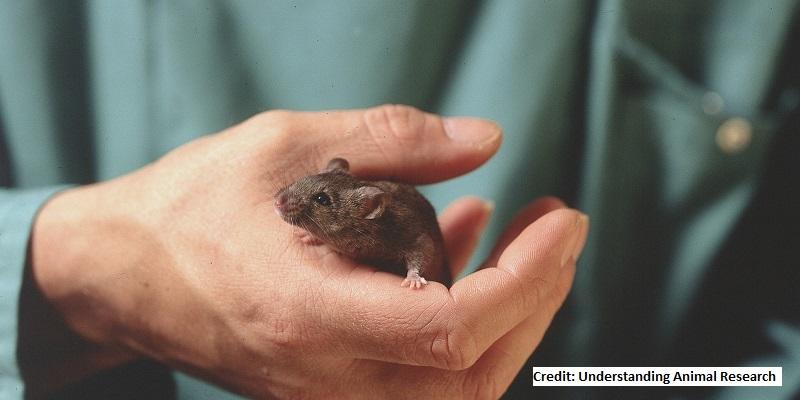 It's two thousand times smaller and beats ten times faster – but the mouse heart holds important clues to the way heart disease develops in humans.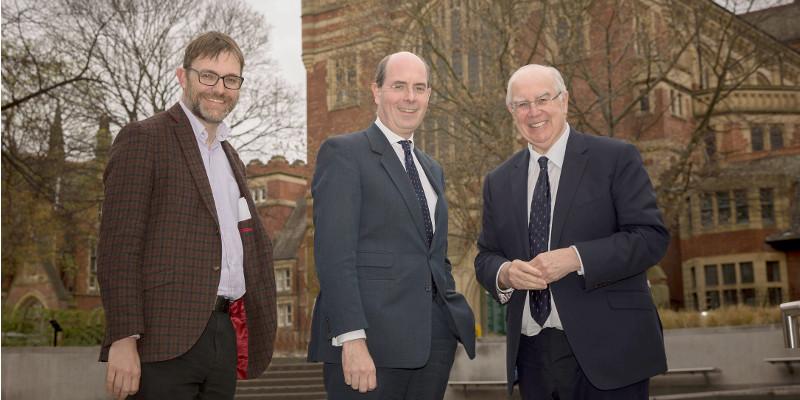 The new head of the UK's Research and Innovation agency, which ultimately funds the majority of university research, is due to outline his priorities and views on funding in the coming years tomorrow.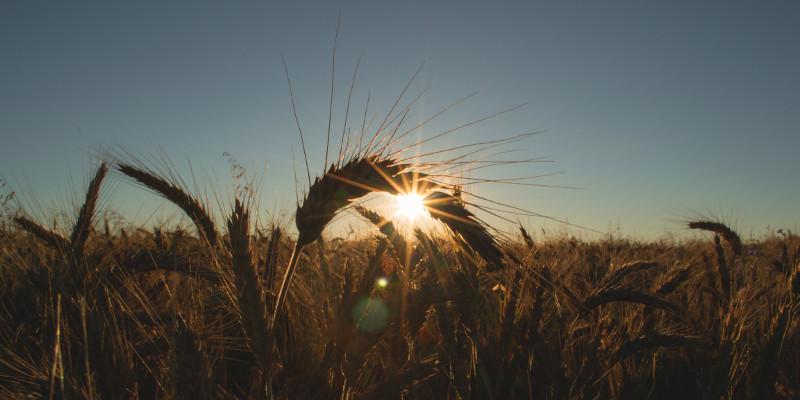 The global food system needs to be made more equitable and sustainable, according to a University expert who is lobbying senior politicians and business figures this week.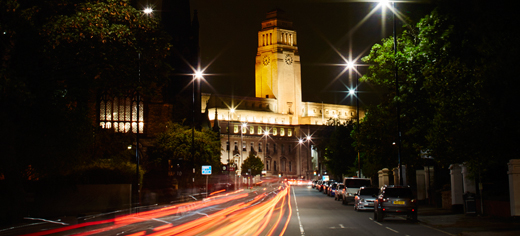 A specially commissioned report captures the scale of the University's economic, social and cultural impact.