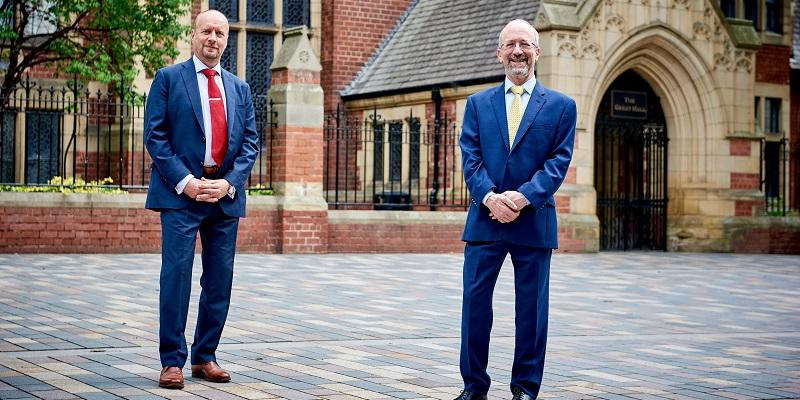 A major new interdisciplinary research centre has been launched with the aim of putting Leeds at the forefront of global efforts to tackle cancer.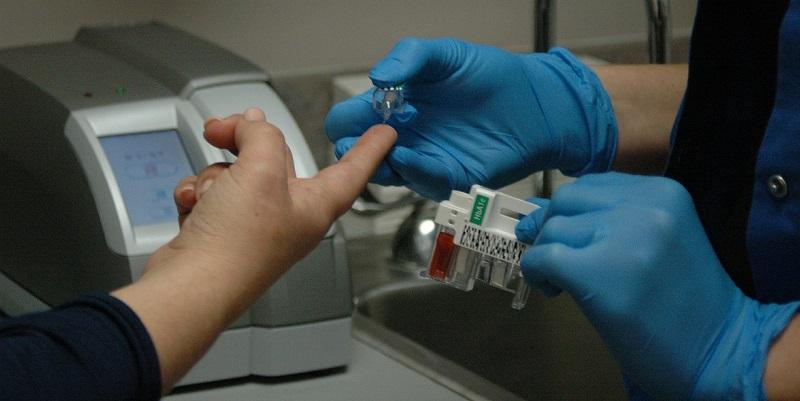 Drugs developed to treat Alzheimer's Disease could be repurposed to prevent - or even reverse - damage done to the blood vessels of people who are obese or have type 2 diabetes, according to research.
A persistent cough and fever have been confirmed as the most prevalent symptoms associated with COVID-19, according to a major review of the scientific literature.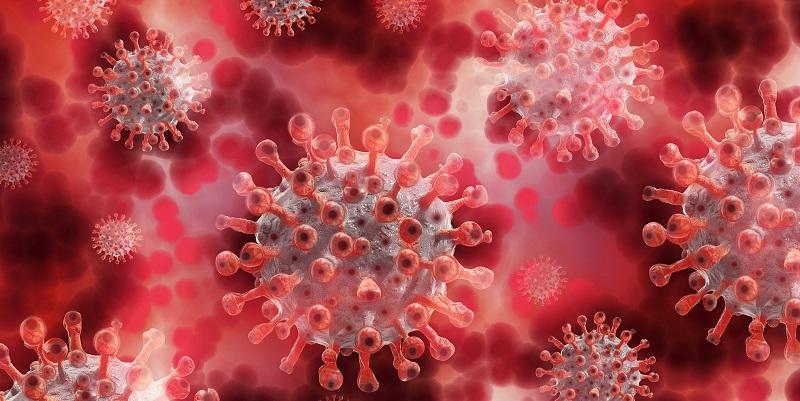 Figures just published reveal the number of children in the UK who were in paediatric intensive care units with COVID-19.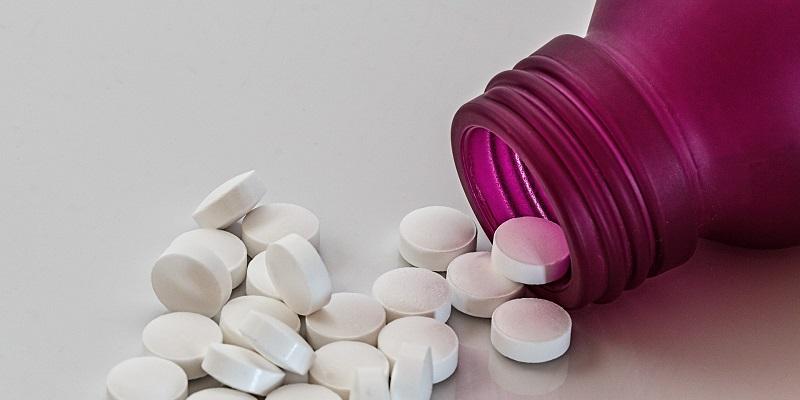 Two standard aspirin tablets taken every day for two years can reduce the risk of inherited bowel cancer for at least a decade, research has revealed.