Society & Politics news archive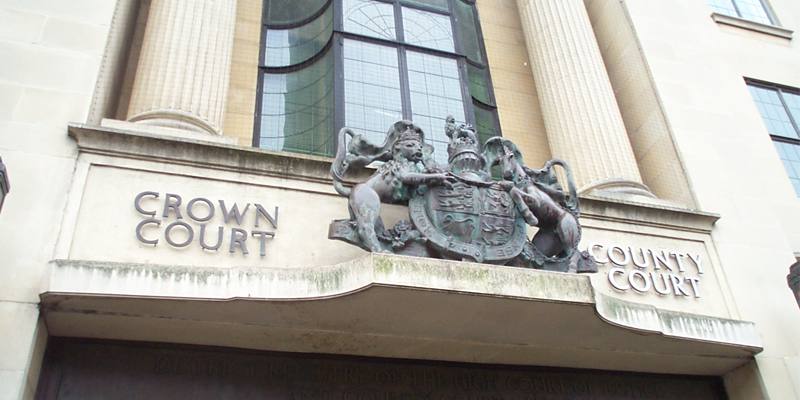 Offenders sentenced to prison who have Muslim names do not appear to be receiving unfairly long sentences, according to a new study of more than 8,000 UK Crown Court sentencing decisions.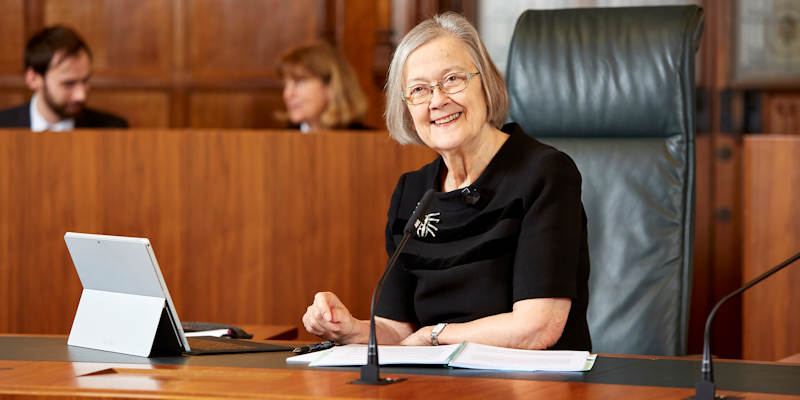 The country's most senior judge is to give a public lecture honouring the achievements of a pioneering Yorkshire MP.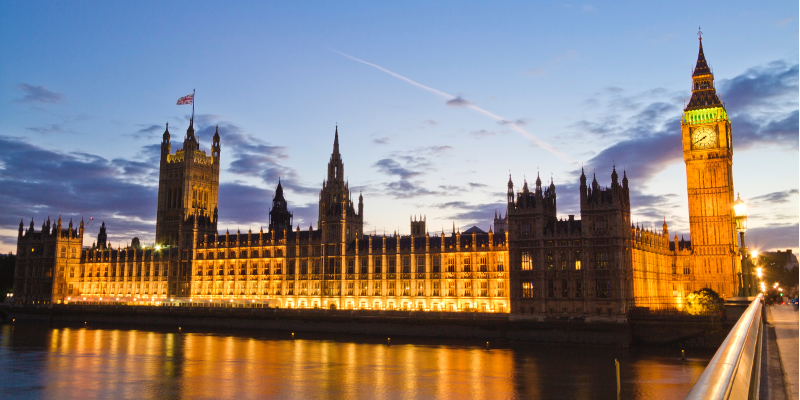 Politicians and stakeholders will today hear from senior Leeds professors how a renewed commitment from Whitehall could reduce pressure on natural resources and reclaim valuable materials from waste.
A pair of well-worn boots represents one of the more unexpected items in the University of Leeds' renowned and wide-ranging Liddle Collection of First World War papers and artefacts.
A research project to explore the idea of charitable giving to public parks has been launched in Leeds.