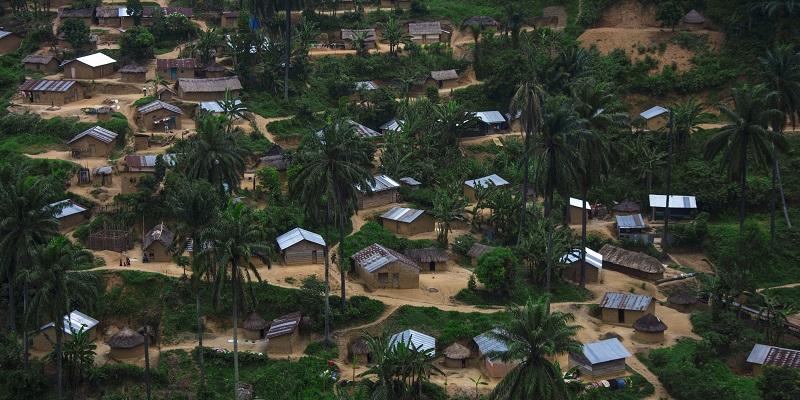 Experts are investigating a better way of measuring the number of people exposed to the health risks of poorly-managed sanitation systems.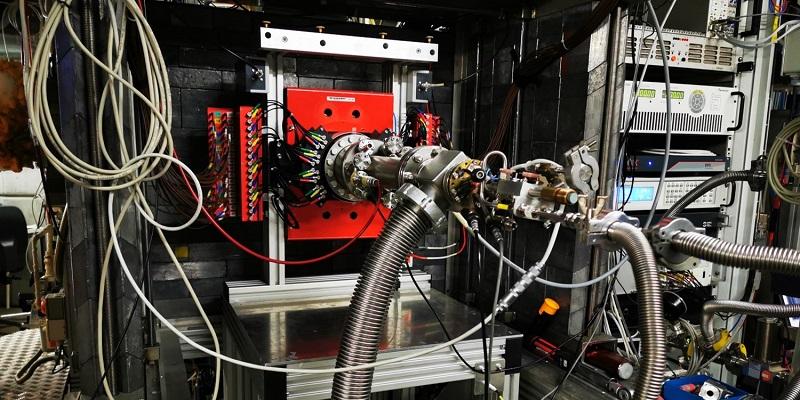 Scientists have made a breakthrough in the development of a new generation of electronics that will require less power and generate less heat.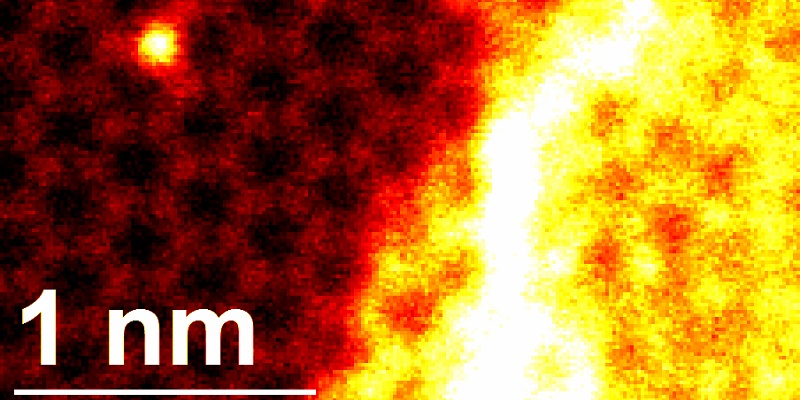 Scientists working at the frontier of nanotechnology face huge challenges.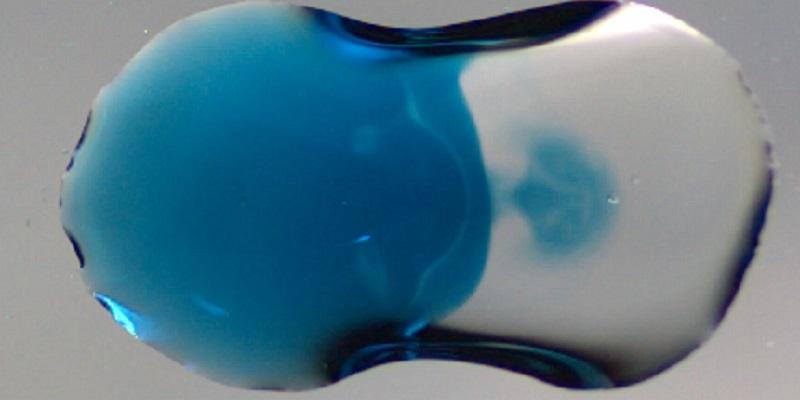 Cameras shooting up to 25,000 frames a second have been used to capture the moment two droplets of liquid come together, opening up research into new applications for 3D printing.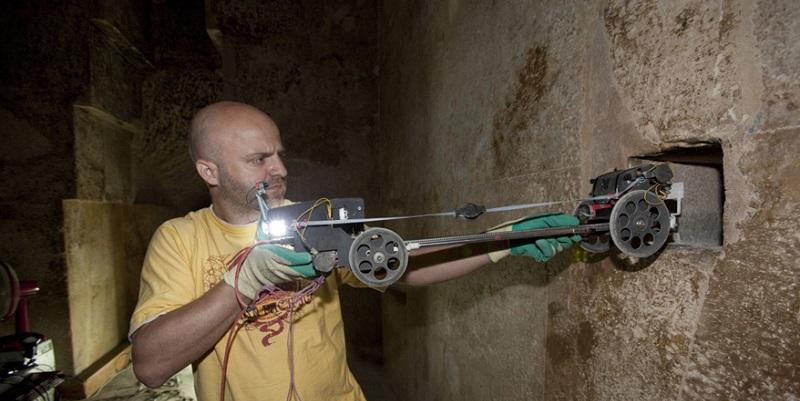 Engineers have developed a robot that has successfully navigated one of the narrow shafts of the Great Pyramid - in an attempt to solve one of the big mysteries in Egyptian archaeology.