The impact of the coronavirus pandemic on our society and how we may recover from it will be explored by University of Leeds academics in a series of online sessions.
Investment in small, new innovative companies in the UK collapsed by a third during the COVID-19 pandemic, damaging the prospects of thousands of high-growth firms.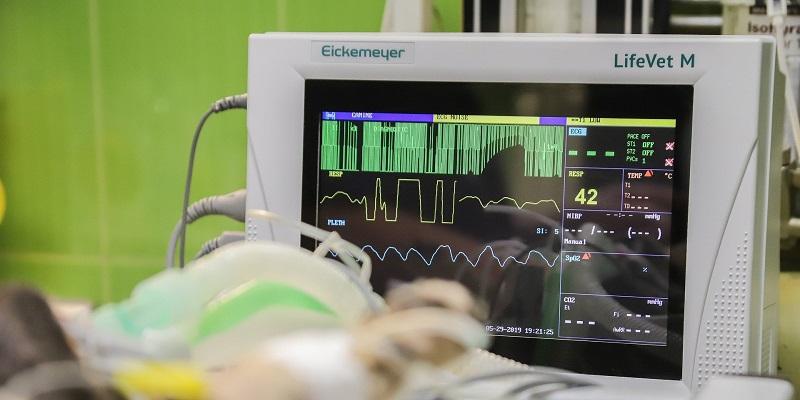 A new study suggests that COVID-19 guidance in Sweden may have reduced people's risks of having a heart attack.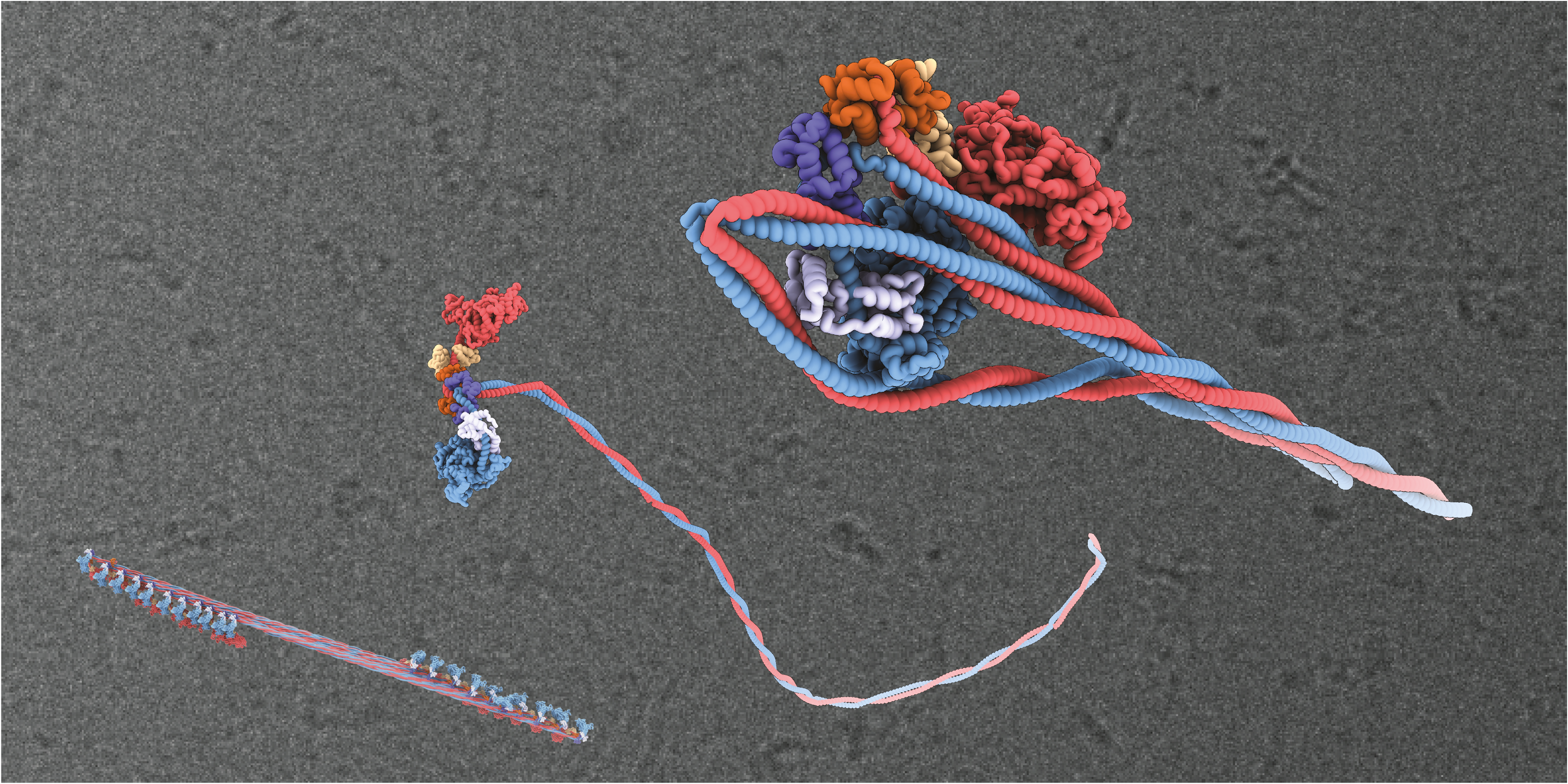 A visualisation made from nearly 100,000 electron microscope images has revealed the ingenious way a protein involved in muscle activity shuts itself down to conserve energy.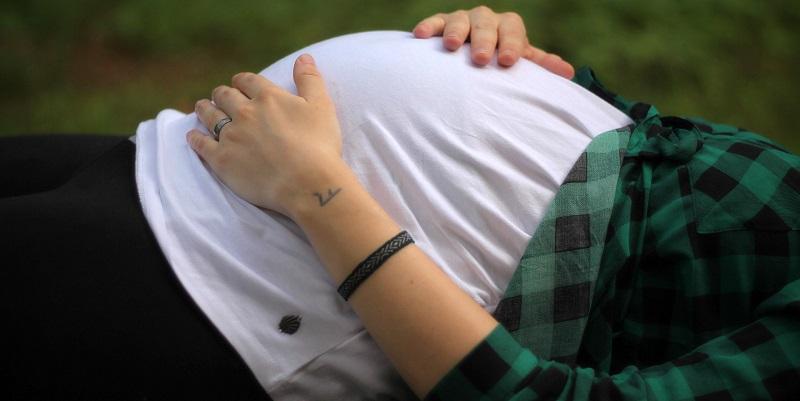 A large international study has revealed that the genetic risk of pre-eclampsia, a potentially dangerous condition in pregnancy, is related to blood pressure and body mass index (BMI).