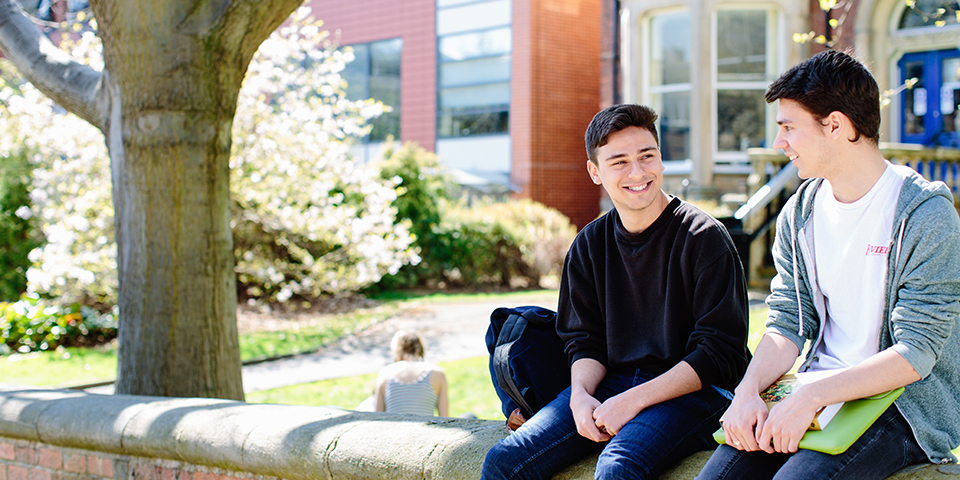 The University of Leeds has won a StudyPortals Award for Excellent International Student Satisfaction 2016.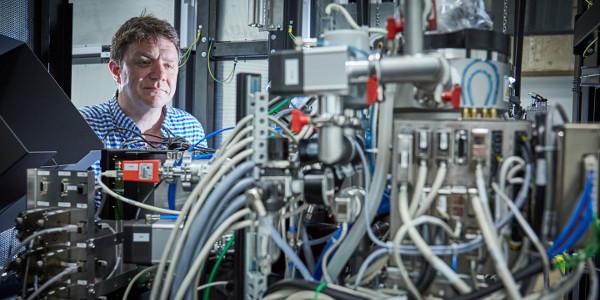 Improved understanding of the way hundreds of different types of disease-causing bacteria operate could help pave the way to tackling their effects, according to leading scientists.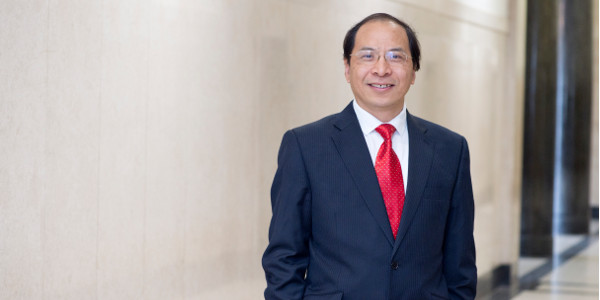 Professor Hai-Sui Yu, the University's new Pro-Vice Chancellor: International, appears in a video talking about his role and aims, and the challenges he expects to face.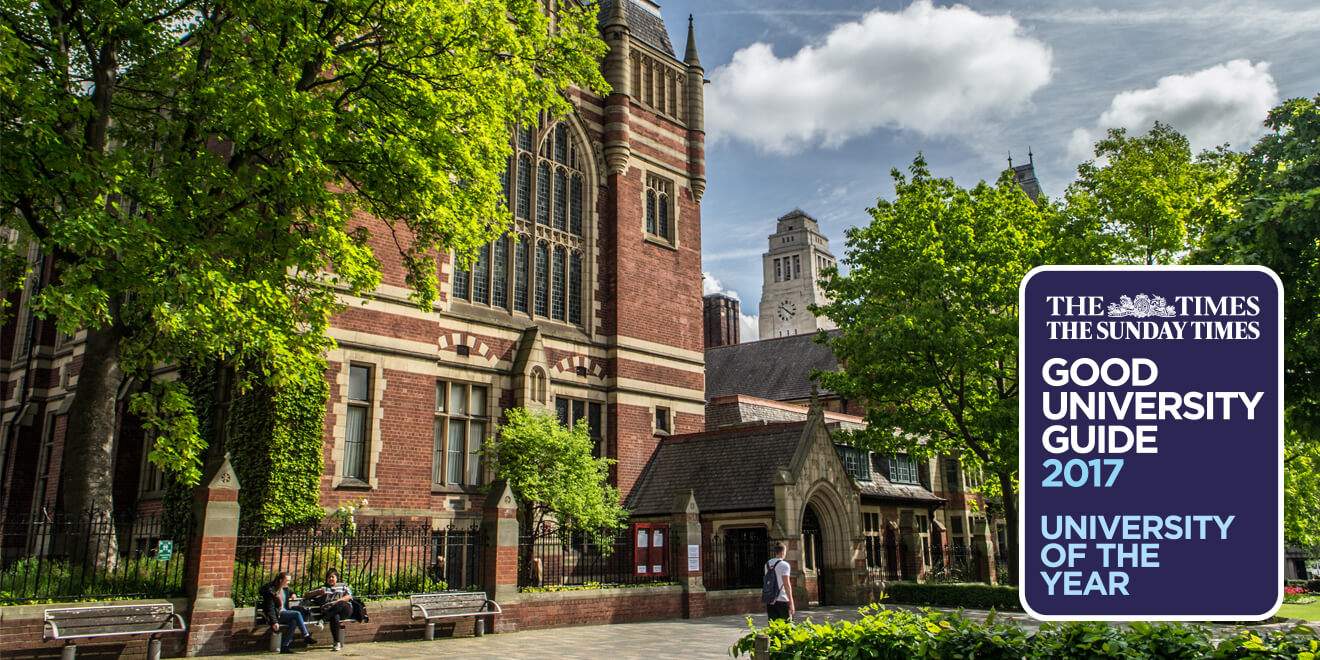 The University of Leeds has been named University of the Year 2017 by The Times and The Sunday Times' Good University Guide.
A new report into the UK's burgeoning alternative finance industry is calling on the Government to underwrite consumers' investments in the sector in a bid to encourage wider participation.