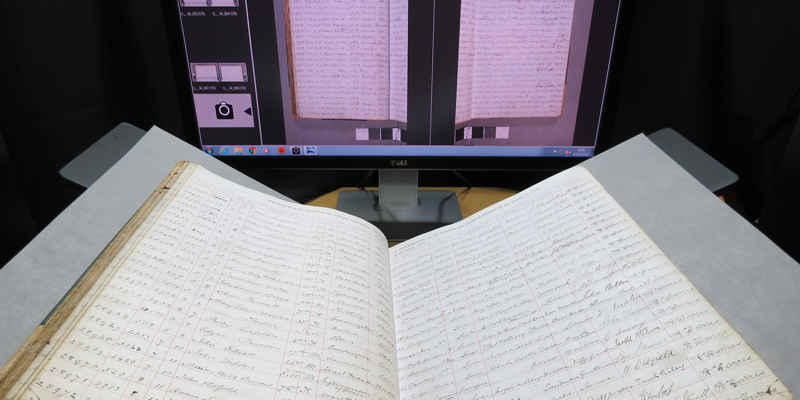 A mine of information for genealogists has been made available online.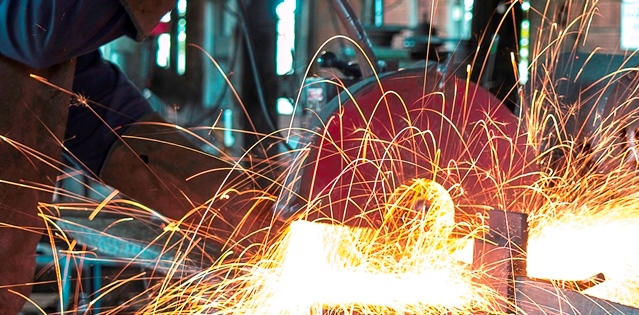 A blueprint for the future of the UK's steel industry is set out in a new report by a cross-party group of MPs and Leeds University Business School.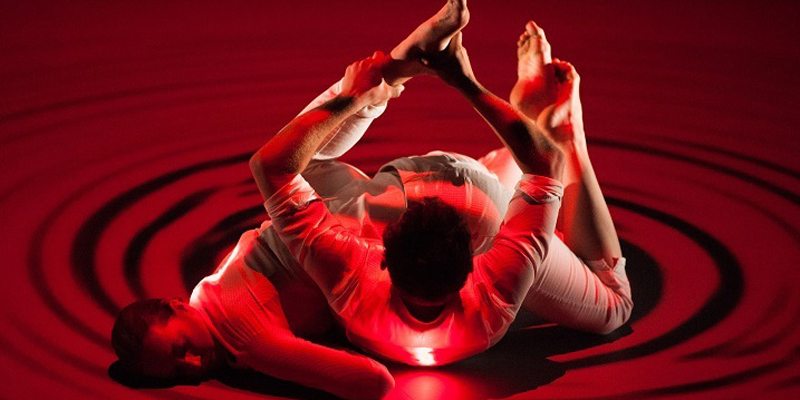 The University's Cultural Institute and Opera North have announced the shortlist for their inaugural DARE Art Prize.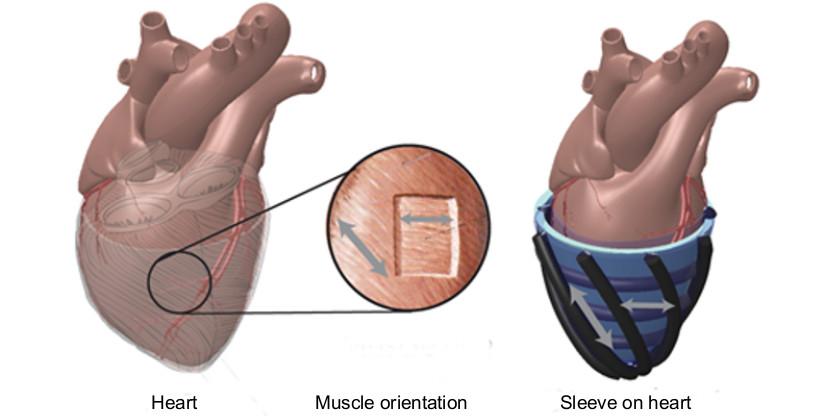 A prototype robotic sleeve, which can wrap around a weak heart before synchronising with its natural motion to help it keep beating, has been developed by an international team of engineers.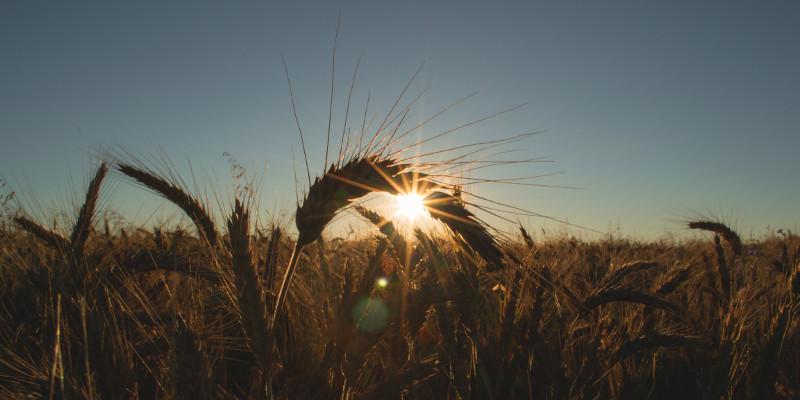 The global food system needs to be made more equitable and sustainable, according to a University expert who is lobbying senior politicians and business figures this week.