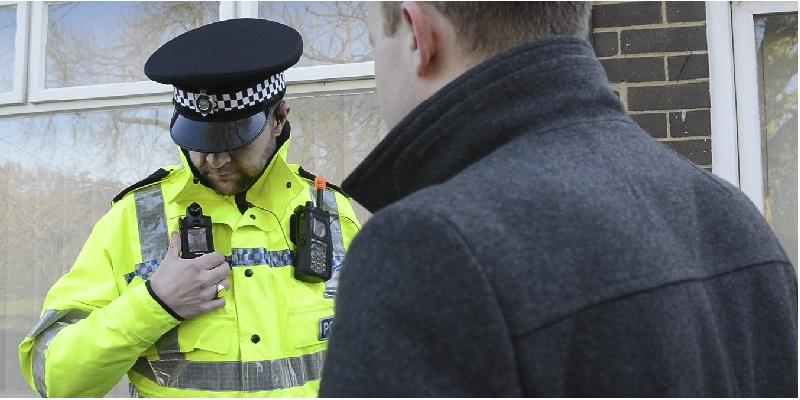 Police body-worn cameras are increasingly being used to ensure the perpetrators of domestic violence are charged and brought before the courts, according to new research.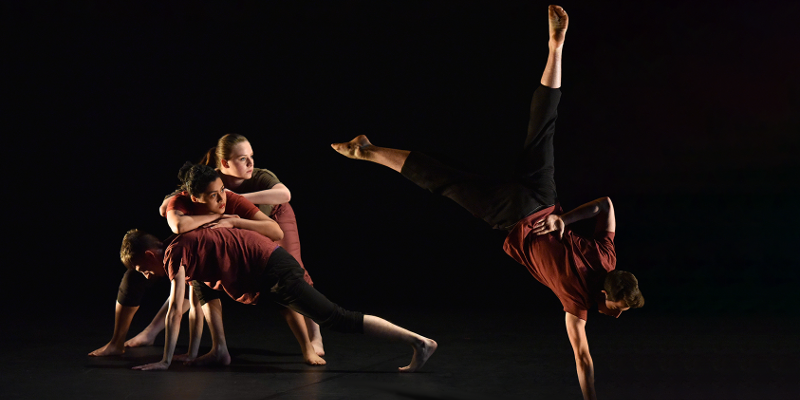 The impact of dance on the health, well-being and sense of empowerment of young people is the focus of a new report by scientists at the University and partners at Yorkshire Dance.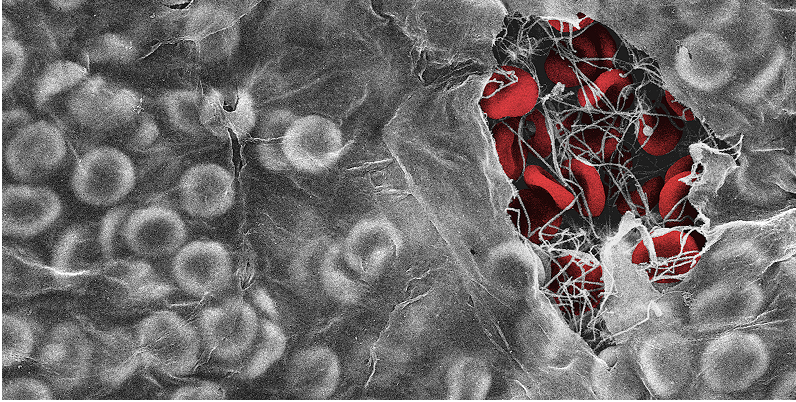 New research has identified the way the body creates its own plaster to try and prevent bacteria and other micro-organisms from penetrating open wounds.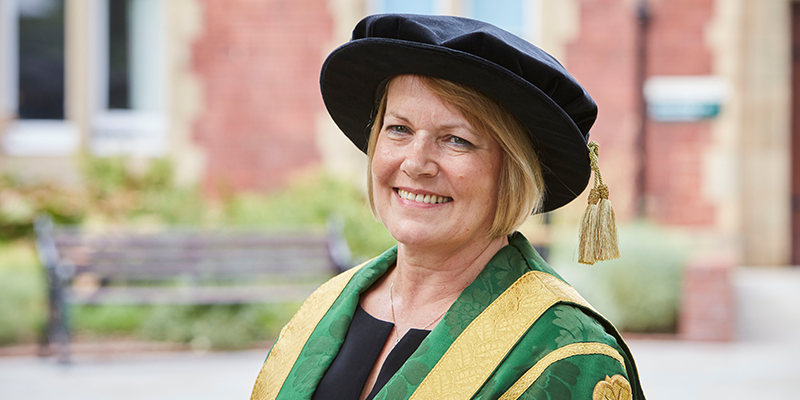 Professor Dame Jane Francis has been officially installed as Chancellor of the University of Leeds.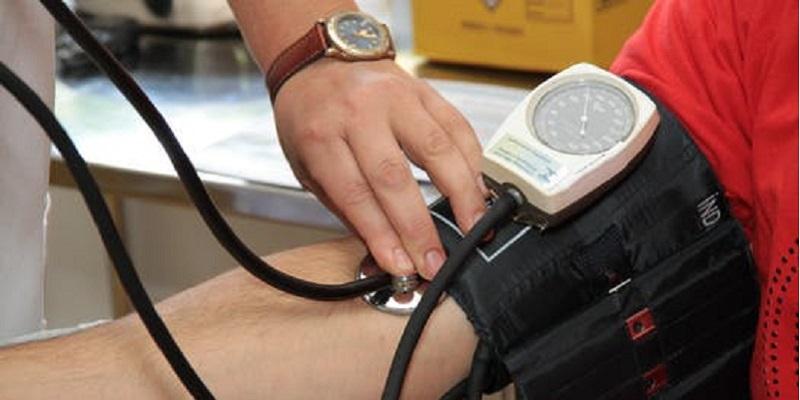 Fewer than half of people eligible for a mid-life NHS Health Check in England actually received one, according to a review of evidence.