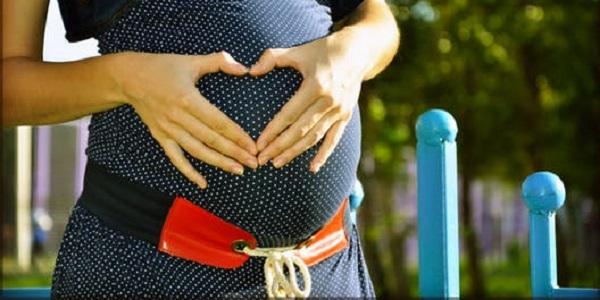 The major structures of a baby's heart form in just four days, according to new research using the latest imaging techniques.
The University has submitted its response to the first consultation to the proposals for the next Research Excellence Framework (REF).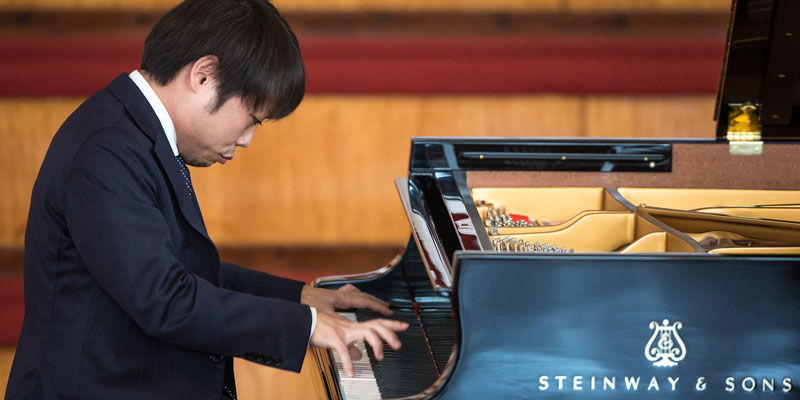 Music students at the University of Leeds will become part of a select band later this year when it gains coveted All-Steinway School status.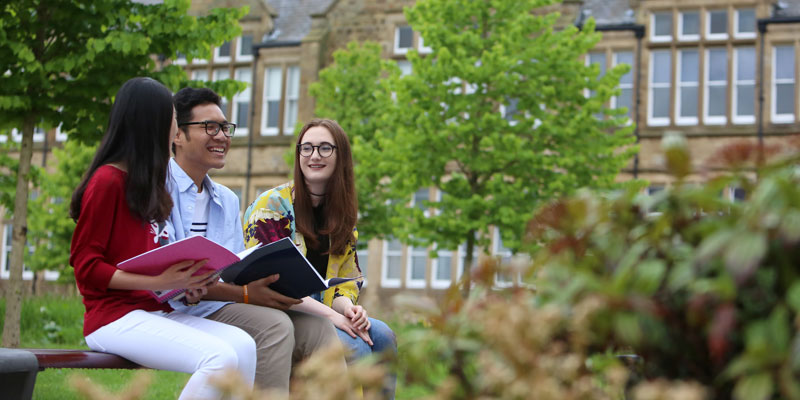 The University of Leeds has secured its place in the top 10 universities in the UK, according to The Times and The Sunday Times Good University Guide 2018, published today.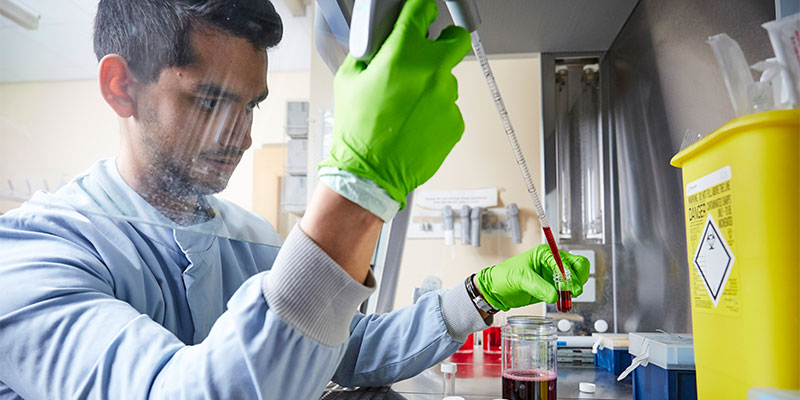 The University has led a Science and Innovation Audit, commissioned by the Department of Business, Energy and Industrial Strategy (BEIS), to highlight investment opportunities for medical technologies