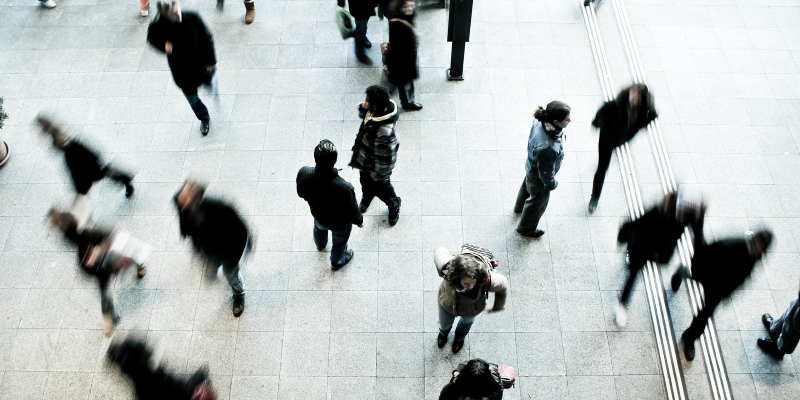 Researchers investigating the public response to official COVID-19 guidance say people can be split into six distinct groups determined by the way they search for, follow and act upon official advice.
A major review of palliative care services around the world has highlighted huge inconsistencies in provision, with patients in some countries receiving a fraction of the support provided elsewhere.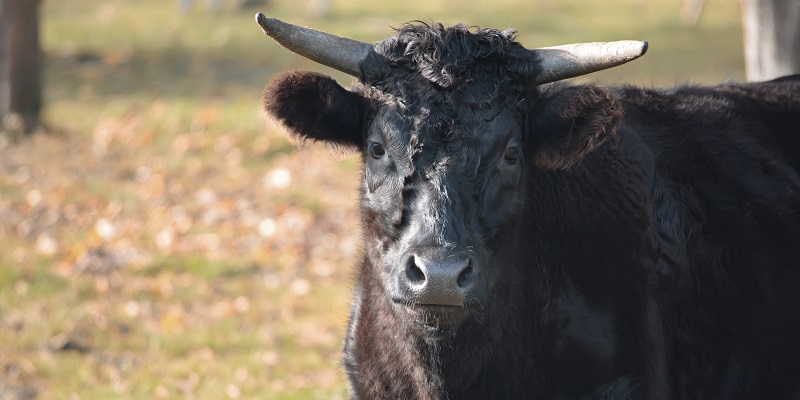 Scientists have conducted a 'molecular dissection' of a part of the virus that causes foot-and-mouth disease, to try and understand why the pathogen is so infectious.
Analysis of social media messages between care home staff revealed growing concerns about lack of guidance as the pandemic swept the country.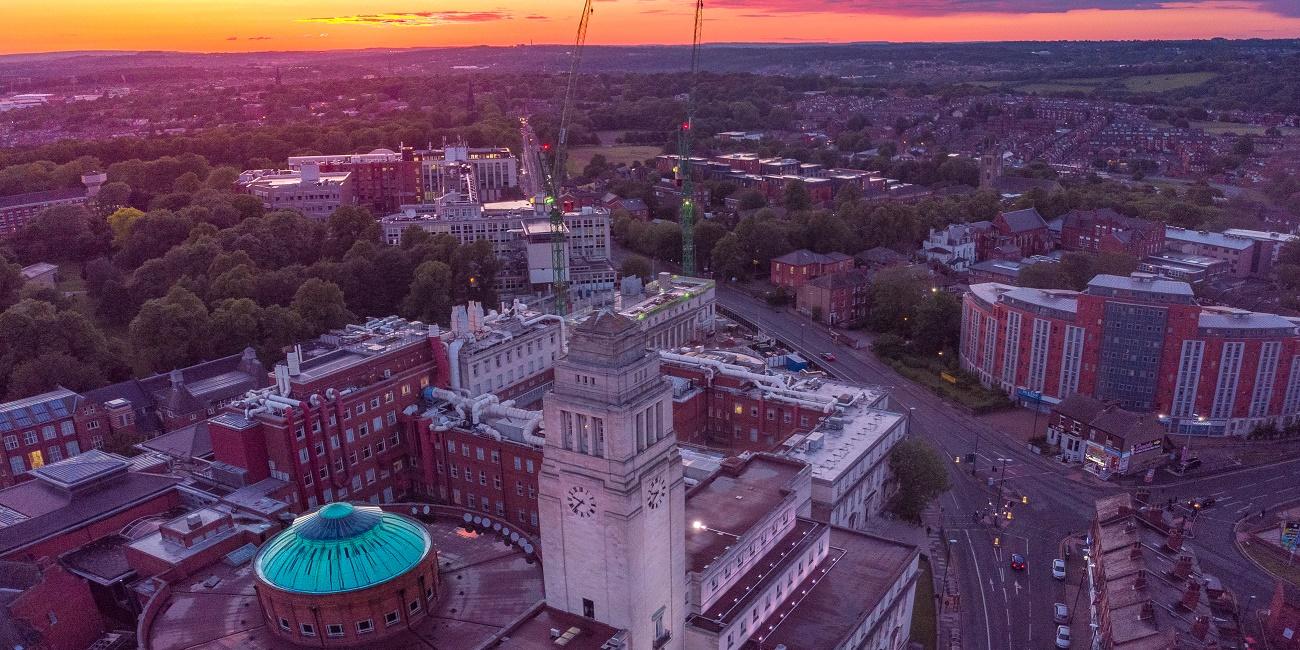 The University is offering free and fast asymptomatic coronavirus tests on campus for students who are leaving their university accommodation for the winter break.