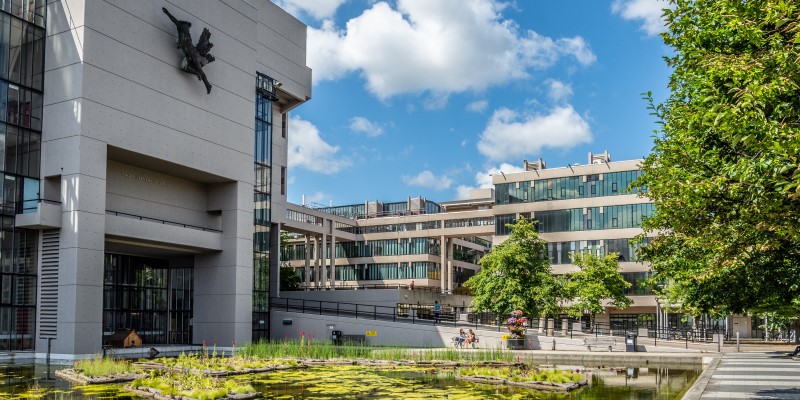 A message from Leeds' higher education leaders, students' union leaders and the city council: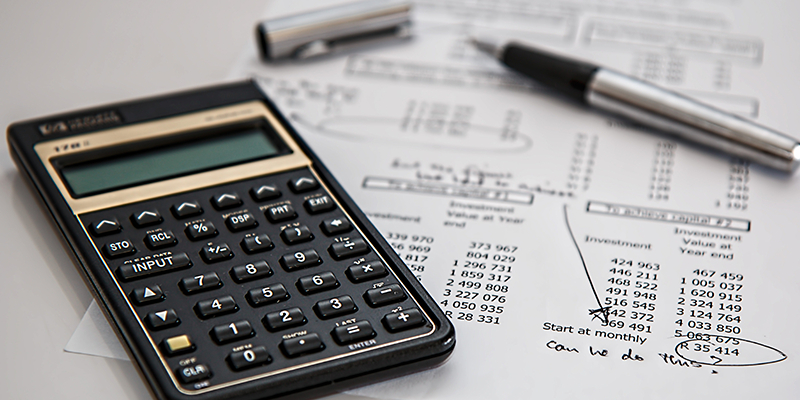 A little-known post-16 qualification could boost A-level and BTEC students' numeracy skills and help meet ambitious government targets, according to new research.
Research by the University of Leeds has helped secure the highest government protection for internationally-important Vietnamese forests.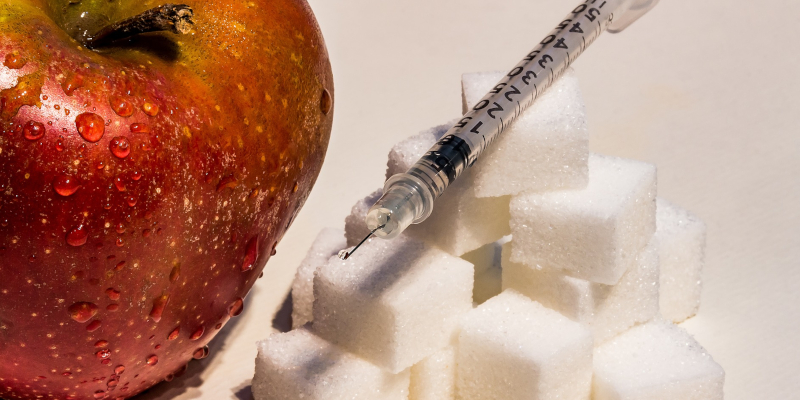 Scientists have for the first time identified the structure of a protein fibre linked to early-onset type 2 diabetes.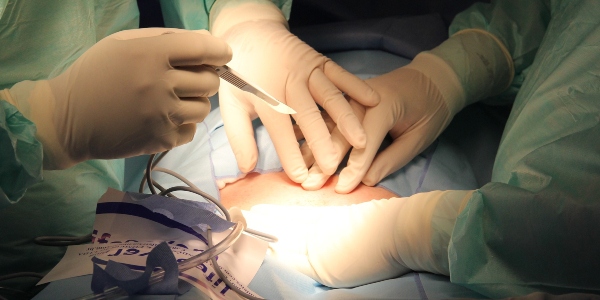 Surgeons could dramatically reduce the risk of infection after an operation by simply changing the antiseptic they use.