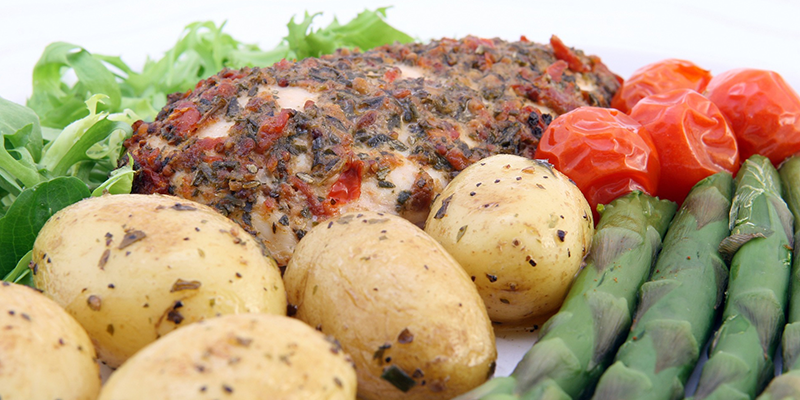 People who followed a diet of low energy density food such as vegetables, lean meat and rice were more likely to feel full than those who tried to restrict their calorie intake, according to research.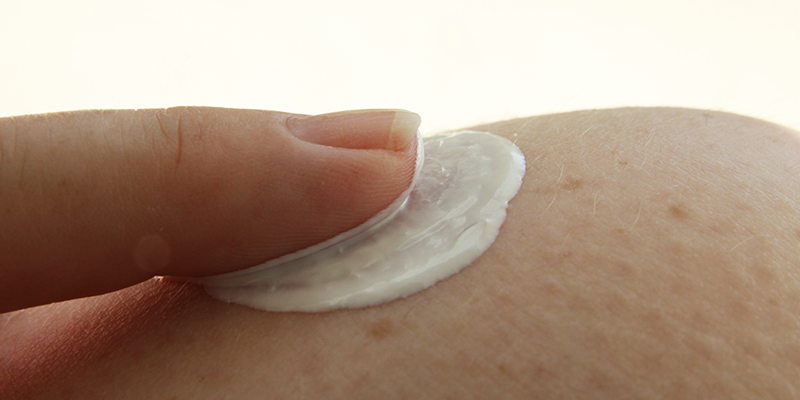 Ten new genetic regions that may dictate whether a person's skin will tan or burn when exposed to the sun have been identified by scientists.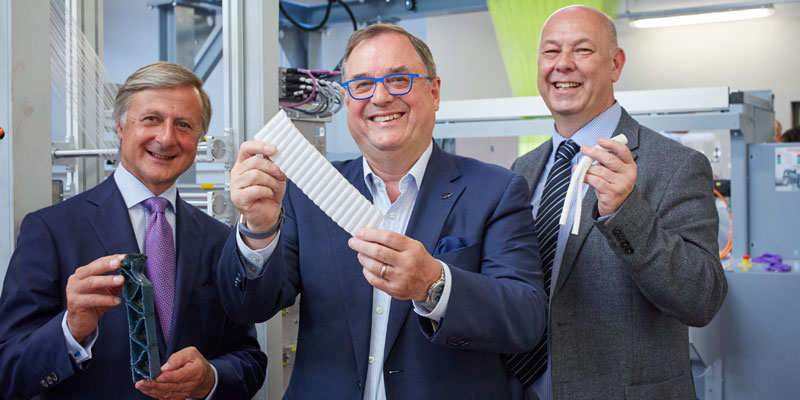 A cutting-edge 3D weaving loom that is the only one of its kind in the UK is at the heart of a new £1.75 million textiles innovation centre at the University of Leeds.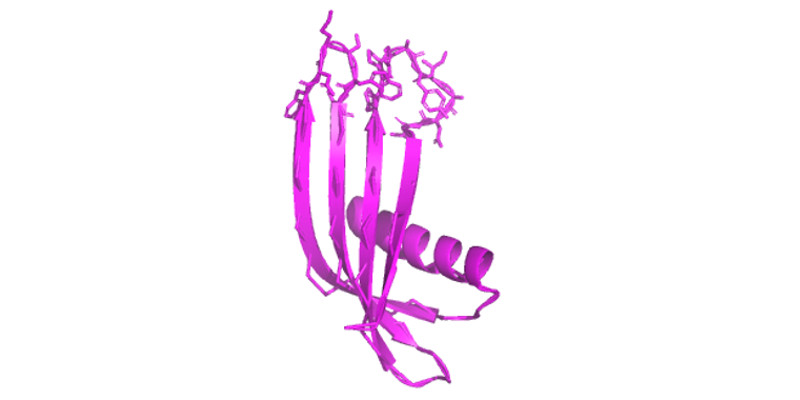 Scientists have developed a new way to see inside individual cells, and study how they move and operate inside the human body.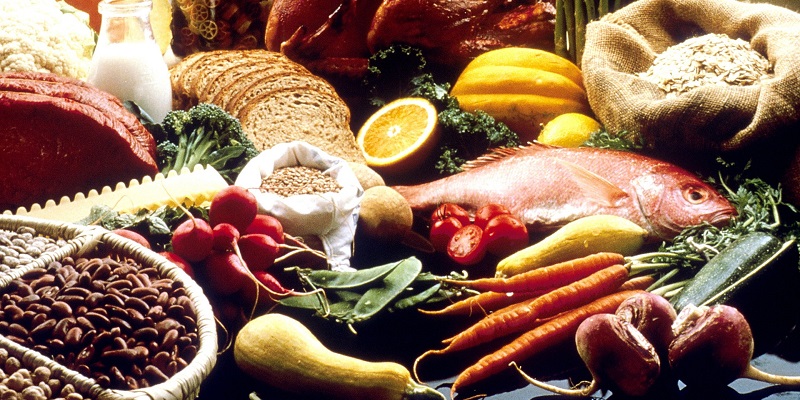 In the first UK study examining the relationship between diet and the start of the menopause, researchers have found certain food groups could affect the age at which the menopause begins.