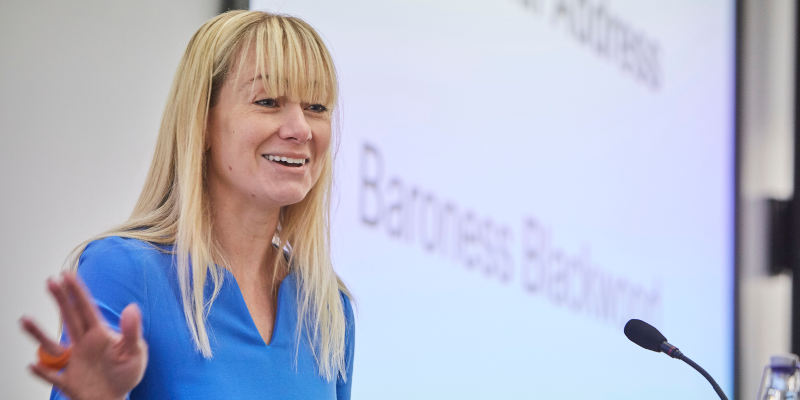 A health minister visiting Nexus today has announced an additional £4m of funding to support the development of new health tech innovations.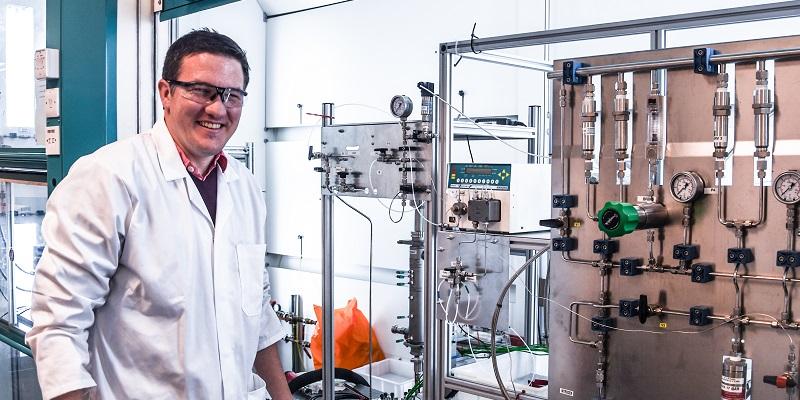 A robot-controlled laboratory where decisions are made by artificial intelligence will change the way new drugs are discovered, says a leading researcher.
A new study links a recent rise in infant mortality in England to poverty.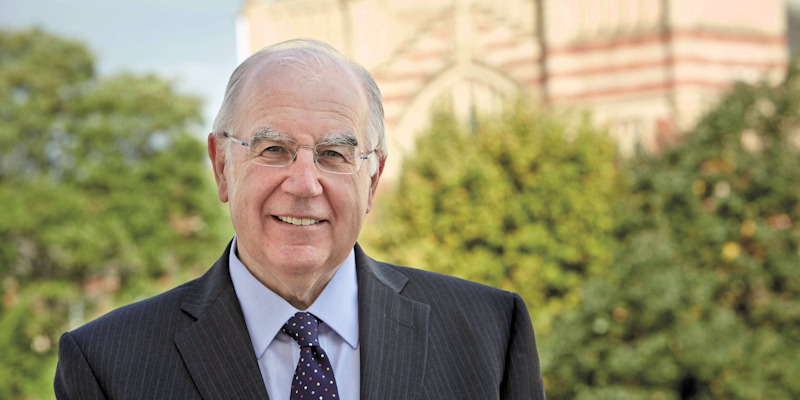 Sir Alan Langlands is to step down as the Vice-Chancellor of the University of Leeds during 2020.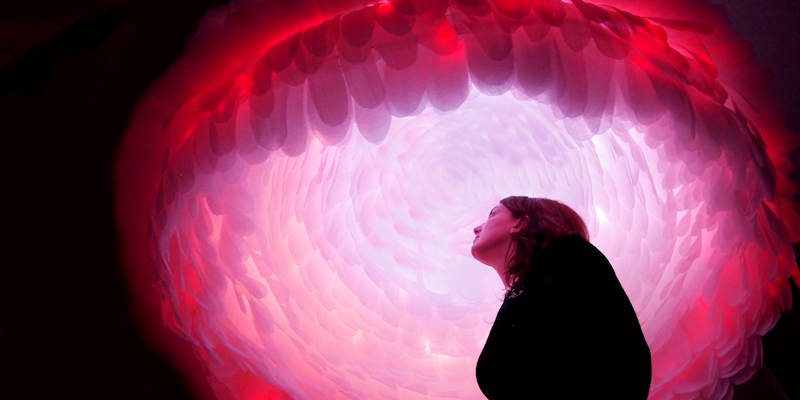 A confluence of art and biology forms part of University's Light Night offering this year.