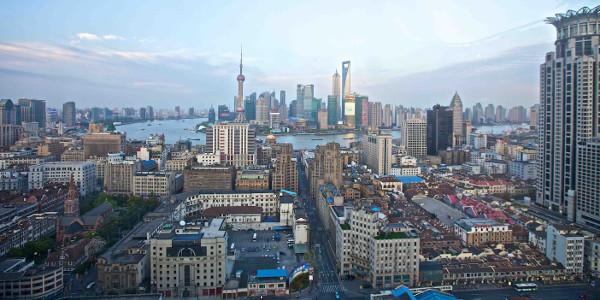 Strengthened relationships and shared approaches to global challenges between top universities in the UK and China are the focus of high-level meetings in Shanghai this week.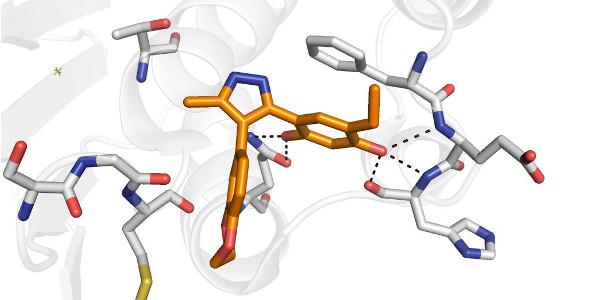 A new approach has been developed to combat diseases caused by herpesvirus infections, including everything from cold sores to cancer.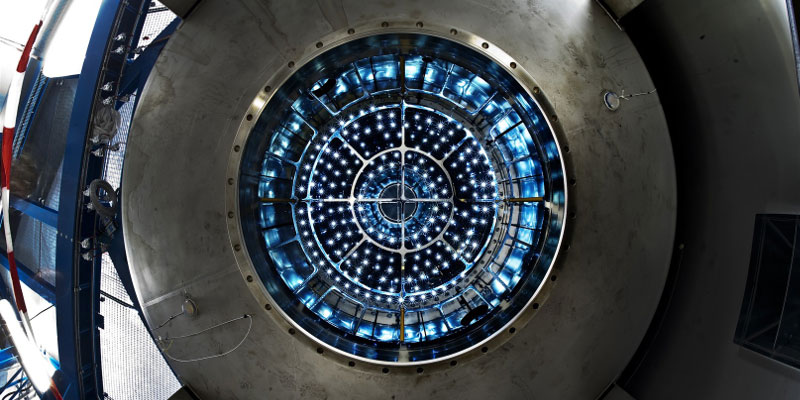 In a study led by the University of Leeds, scientists have solved one of the most long-standing challenges in atmospheric science: to understand how particles are formed in the atmosphere.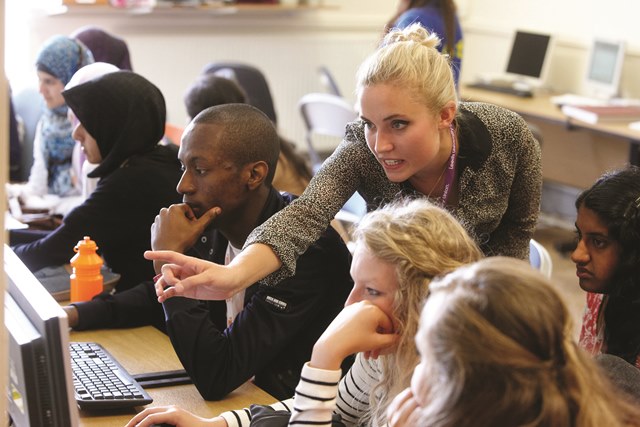 The University of Leeds is investing £3.5 million in an institute to inspire new ideas and practices in teaching and learning.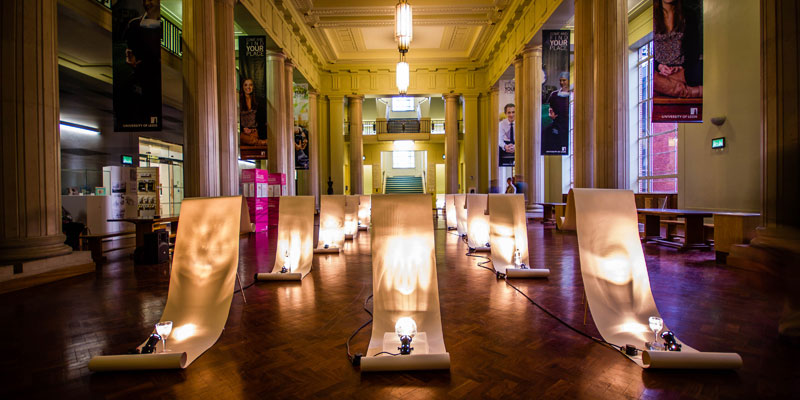 The University of Leeds has today launched its Cultural Institute, ­strengthening its place in the UK's cultural and creative economy.