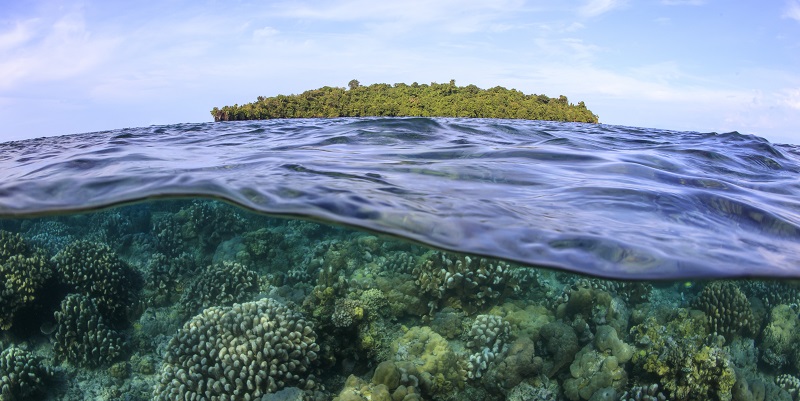 A new study reveals that proper management of coral reefs can help achieve the multiple goals needed to sustain these ecosystems but management effectiveness is dependant on the reef's location.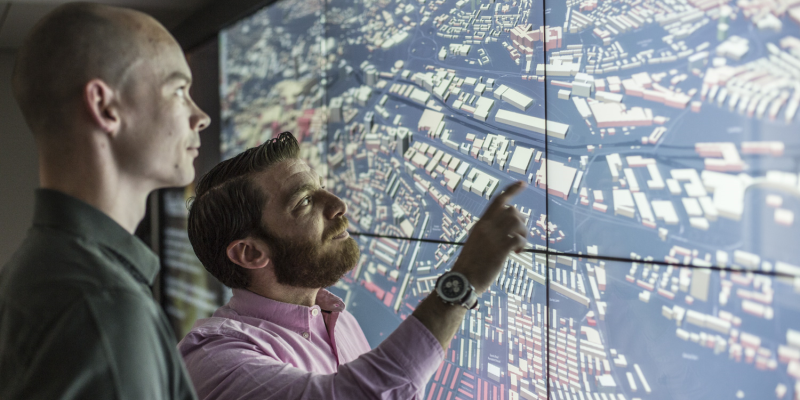 Leeds Institute for Data Analytics (LIDA) is providing a powerful new covid-19 data alliance with secure infrastructure, scientific expertise and access to global academic research networks.
Nearly half the UK's carbon footprint comes from emissions released overseas to satisfy UK-based consumption, according to a new report.
Scientists have developed a technique that could significantly reduce the time to discover potential new antibody-based drugs to treat disease.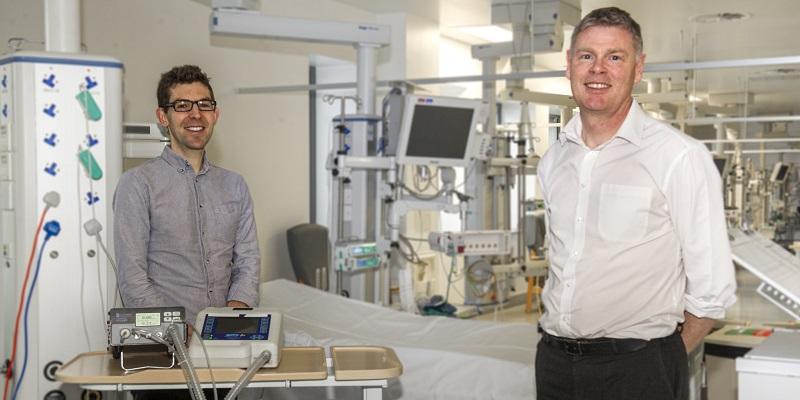 Engineers and scientists have developed a way to convert a sleep apnoea machine into a ventilator to treat people with covid-19.