A £9.2m research programme focused on improving policy making in Africa, to develop sustainable and productive agricultural systems which are resistant to climate change, has been launched.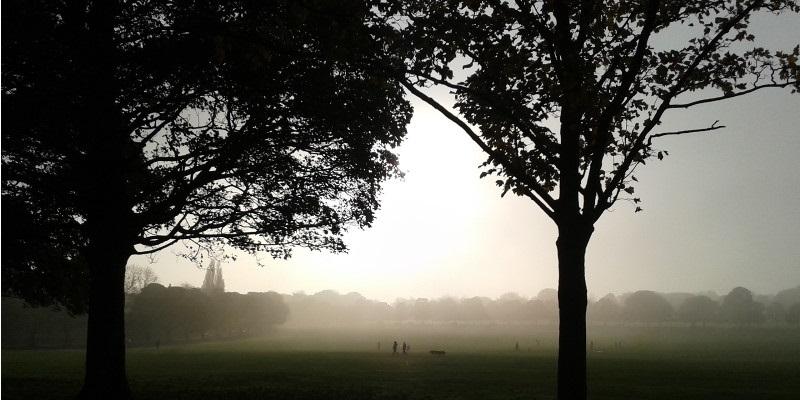 A major report into the future of parks in Leeds has recommended the council gets them all up to Green Flag or equivalent standard, the national benchmark for high-quality recreational open spaces.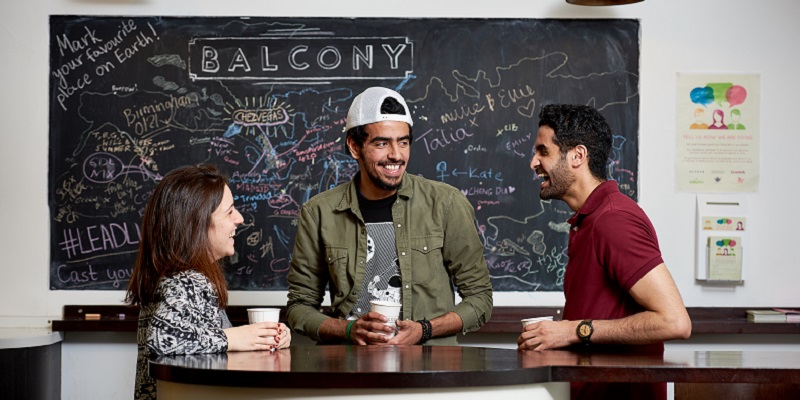 The University of Leeds has come third in the UK in a major survey that asks students about their experience while studying.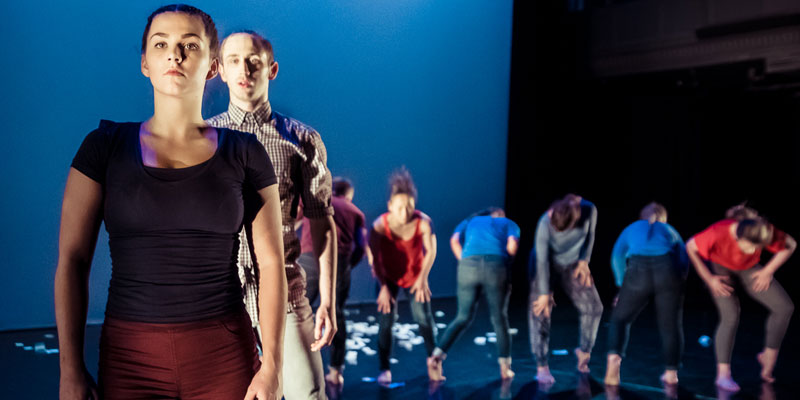 Their fields of expertise are apparently worlds apart – one is an internationally-respected choreographer, the other a professor of political communication.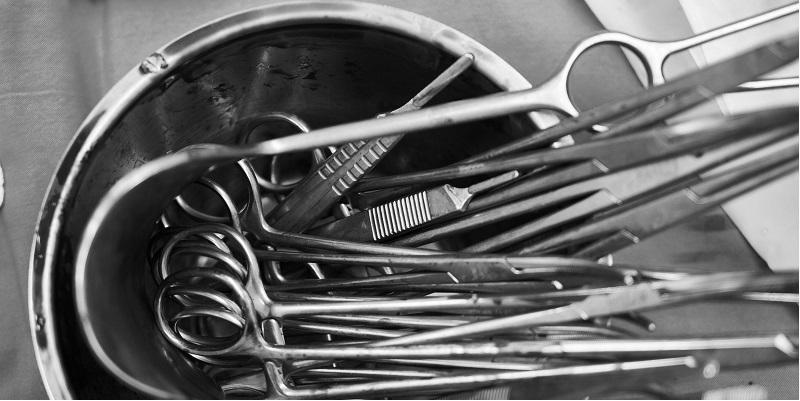 Surgeons progressively 'warm-up' as they repeat a procedure on their operating list, akin to the way athletes' performance improves across a competition – according to new research.