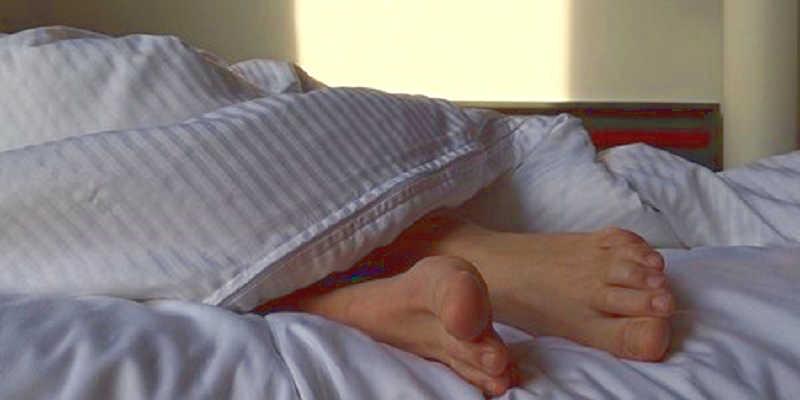 Adults in the UK who have poor sleep patterns are more likely to be overweight and obese and have poorer metabolic health, according to a new study.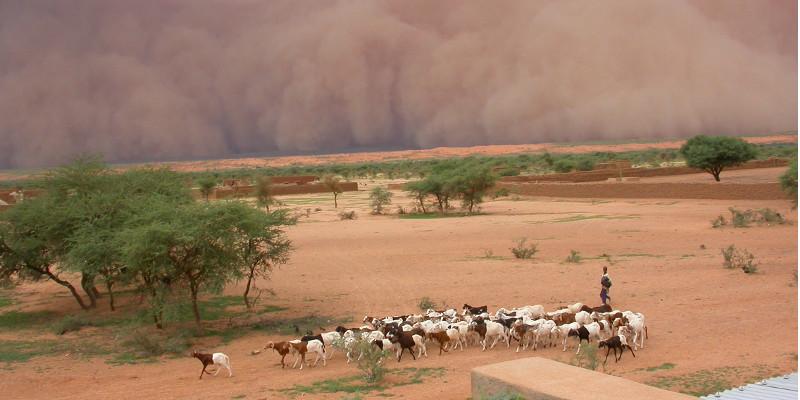 Two significant research projects have been awarded £16million to build resilience in African businesses and communities as part of the University's commitment to tackling the world's greatest issues.
An evaluation of efforts designed to reduce how many sugary drinks we consume shows some success in changing younger people's habits but warns they cannot be the only way to cut consumption.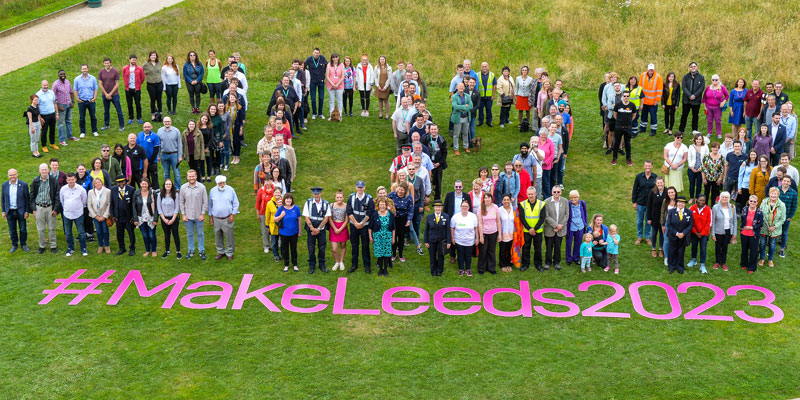 Today, with 100 days to go until the city of Leeds submits its bid to be European Capital of Culture in 2023, the University is backing a campaign encouraging people to pledge their support.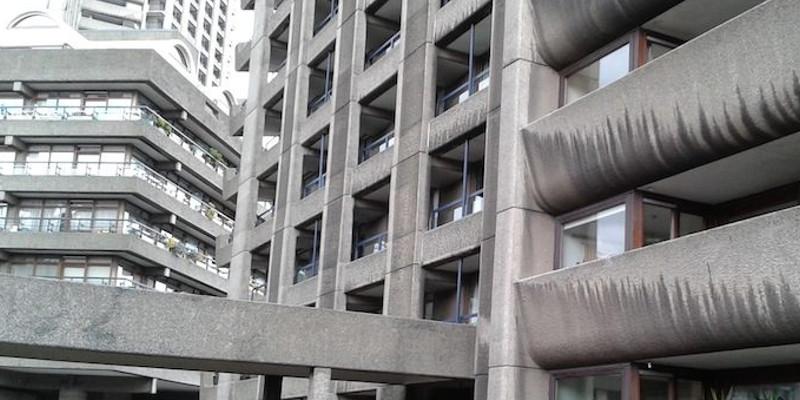 Using the principles of light, Leeds scientists have discovered a new way to measure the strength of modern forms of concrete – giving industry a better way to understand when it could fracture.