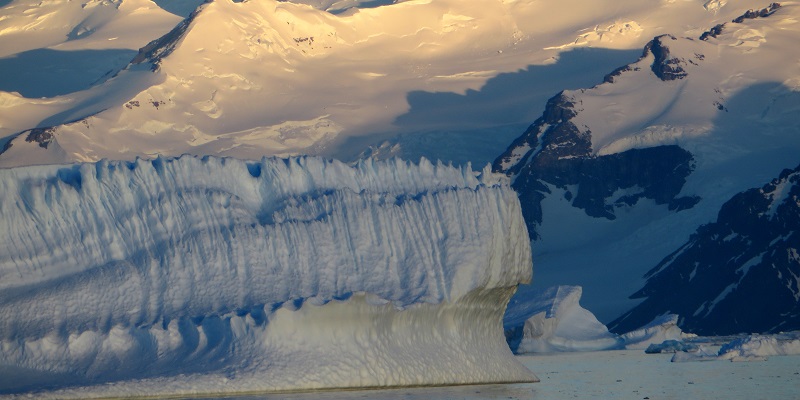 Glacier flow at the southern Antarctic Peninsula has increased since the 1990s, but a new study has found the change to be only a third of what was recently reported.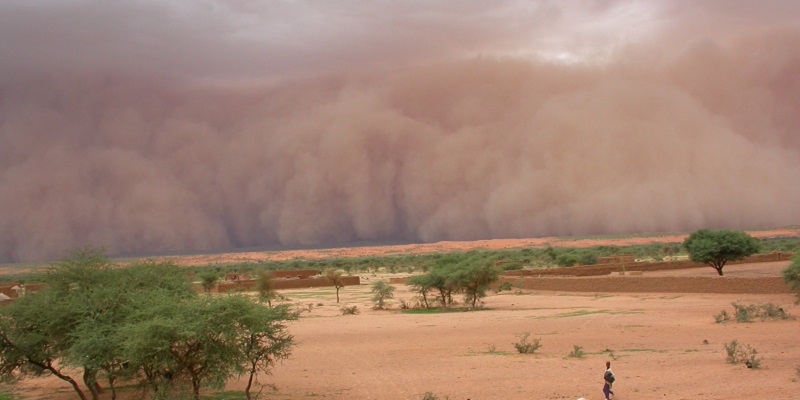 Global warming is responsible for tripling the frequency of extreme West African Sahel storms over the last three decades putting numerous cities in the region at risk, say scientists.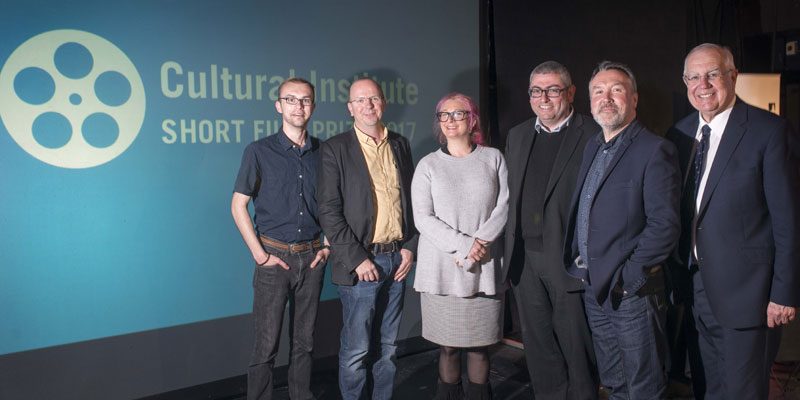 A new competition established by the University's Cultural Institute has encouraged student filmmakers to showcase some of its ground-breaking research.
A new £5m University of Leeds sports facility launches this week, named after its most successful sporting alumni.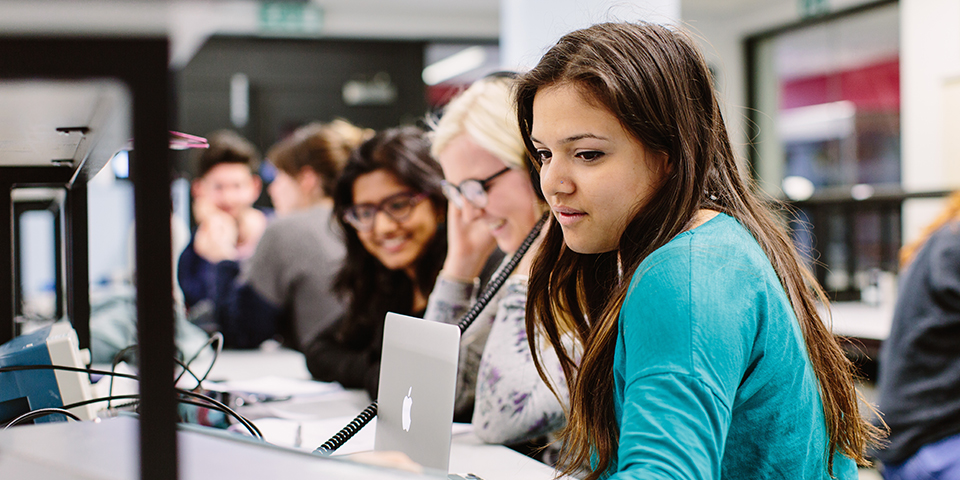 The University has climbed two places and retains its position in the top 20 in this year's Complete University Guide.