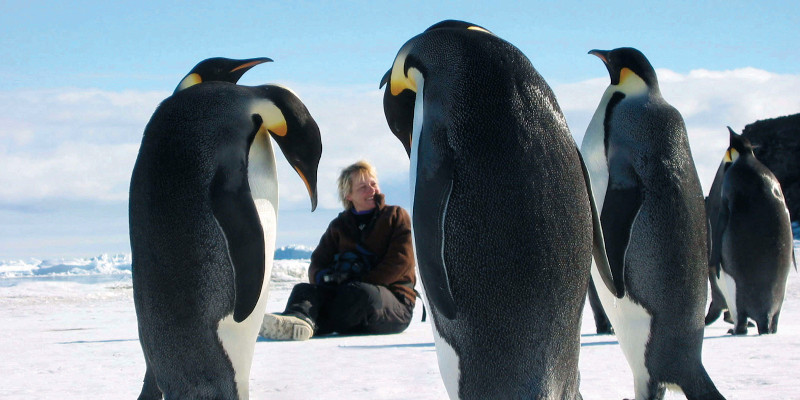 Professor Dame Jane Francis has been announced as the University's new Chancellor.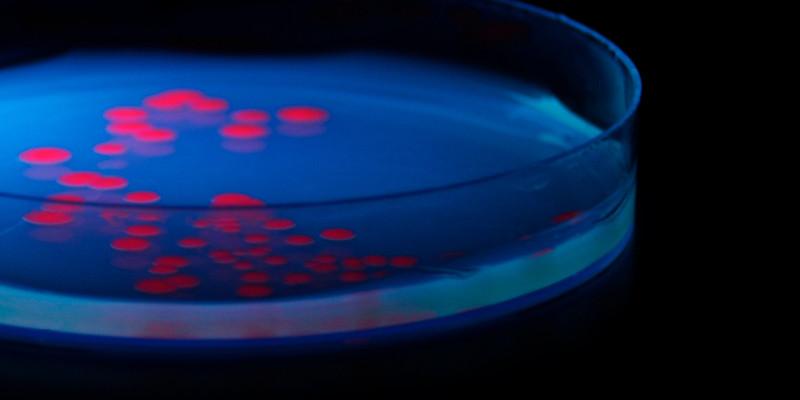 An antibiotic candidate compound shelved in the 1970s in favour of more promising drugs could be worth a second look, new research has found.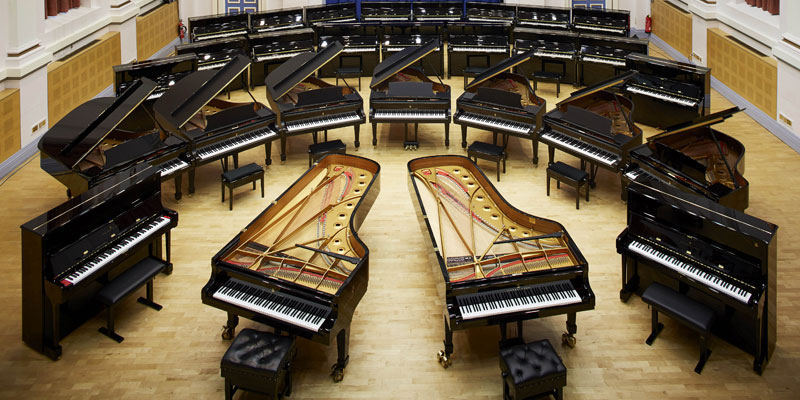 A major investment in new musical instruments at the University of Leeds was today celebrated with the performance of a specially-composed piece of music.
A multi-million pound investment has secured the future of a joint University and NHS research centre specialising in rheumatology, musculoskeletal diseases and joint replacement.
Doctors risk overdiagnosing the most common and fastest-growing liver condition, exposing patients to harmful tests, according to a study published today.