Researchers are a step closer to understanding the relationship between the colour of soot particles and the effect of such atmospheric pollution on climate.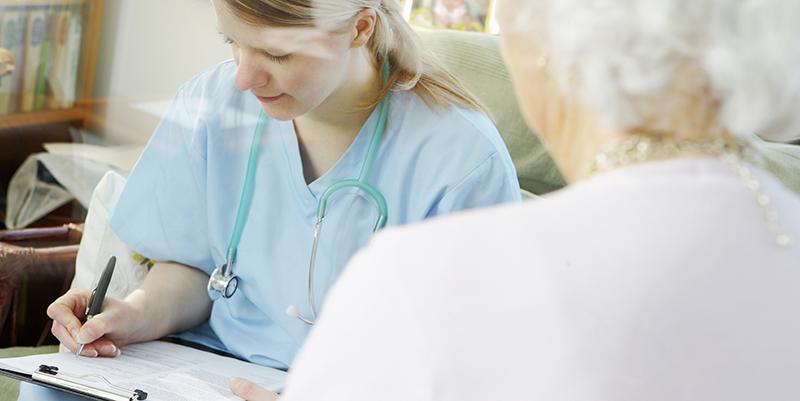 Researchers from Leeds and Bradford will work together to improve the health and well-being of children and the elderly – and the safety of patients in hospitals – in a new £3million centre.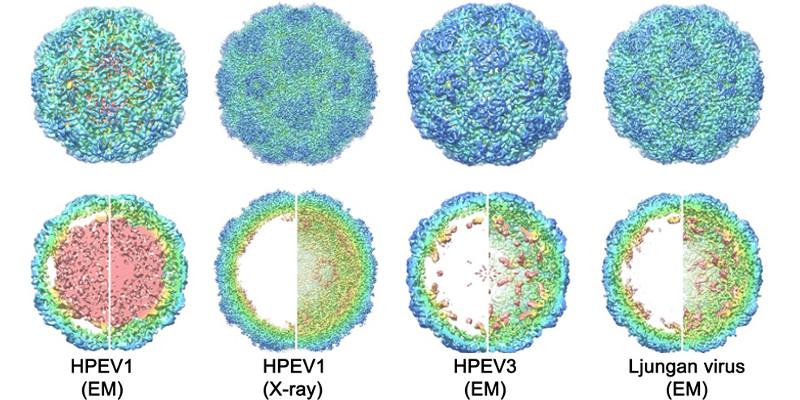 Scientists at the Universities of Leeds, York and Helsinki say they are a step closer to cracking what researchers have called the 'Enigma code' of the common cold virus.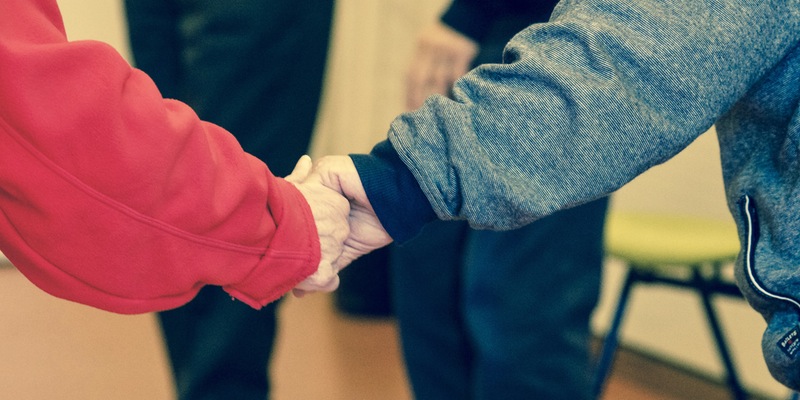 A psychological treatment known as behavioural activation can help prevent older people with mild symptoms of depression from developing more severe, clinical, depression, a study has found.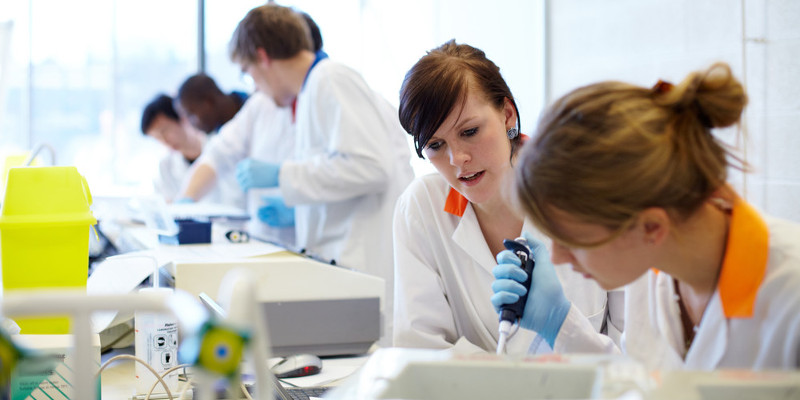 Over 50,000 people in Yorkshire and the Humber carry a faulty gene putting them at high risk of developing heart disease or sudden death, according to new estimates by the British Heart Foundation.