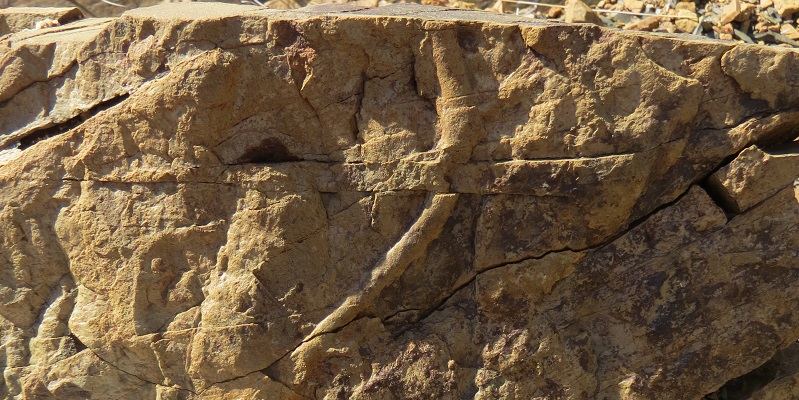 Scientists have found fossil evidence of deep-sea marine life burrowing at least eight metres below the seabed – four times the previously observed depth for modern deep-sea life.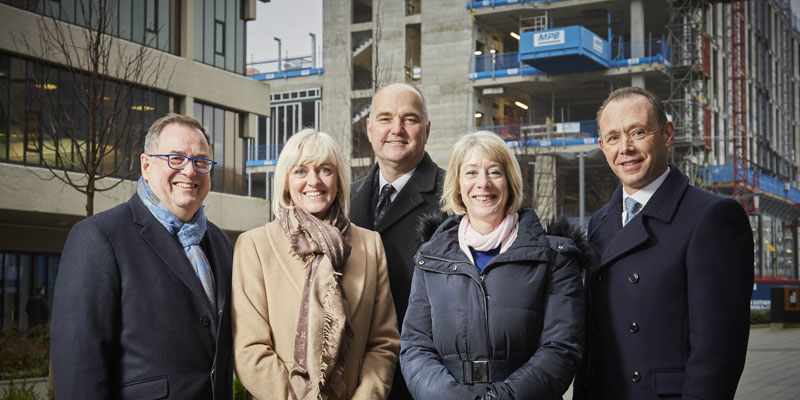 Senior regional business leaders visited the University this week to find out how Nexus, its new gateway to world-leading research expertise and infrastructure, will boost economic growth.
The complex and mysterious mechanisms that drive communication and reactions within human cells could be on the verge of being unravelled, due to a pioneering new technique.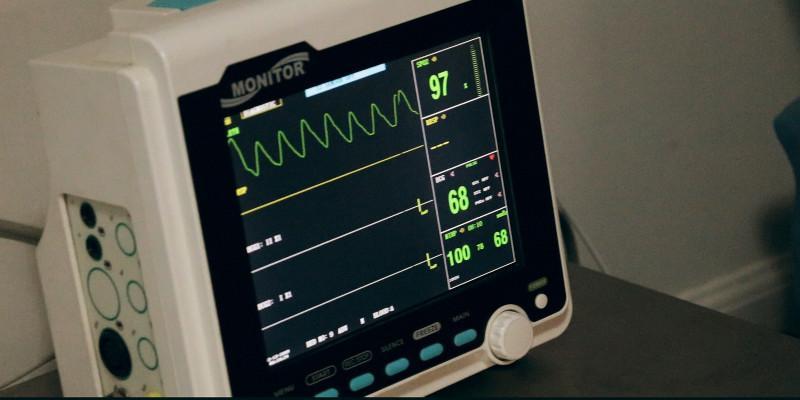 Fewer women who suffer a heart attack each year in the UK would die if they were simply given the same treatments as men, according to new research.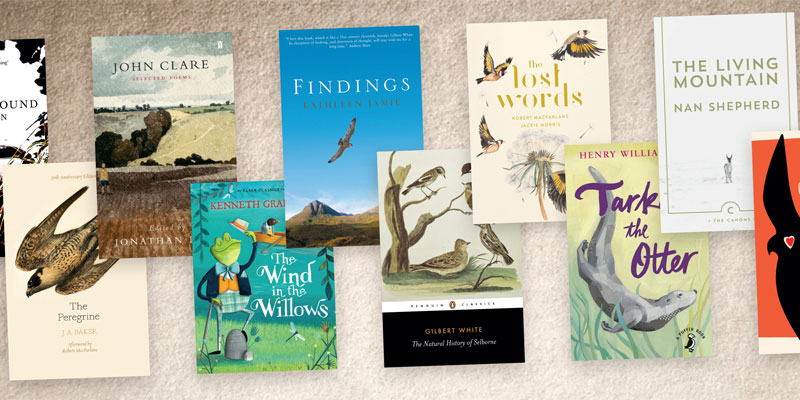 The Wind in the Willows and Tarka the Otter are among ten works shortlisted for a public poll to find the nation's favourite nature book.