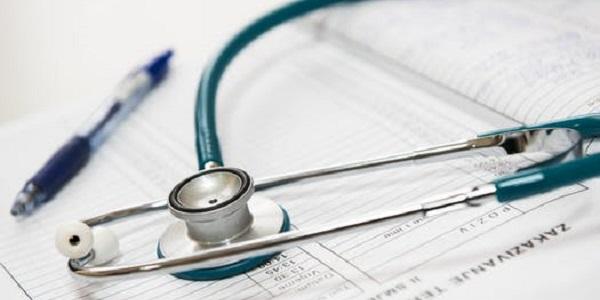 Children's intensive care units were operating under increased pressure as they coped with rising numbers of patients and a lack of specialist nurses, according to the latest audit.
Progress is being made in creating a more diverse legal profession, according to new research, but women and black, Asian and minority ethnic (BAME) solicitors still face career progression barriers.
The University is to name a key building in its £96m investment in engineering and physical sciences in honour of one of Leeds' most influential scientists.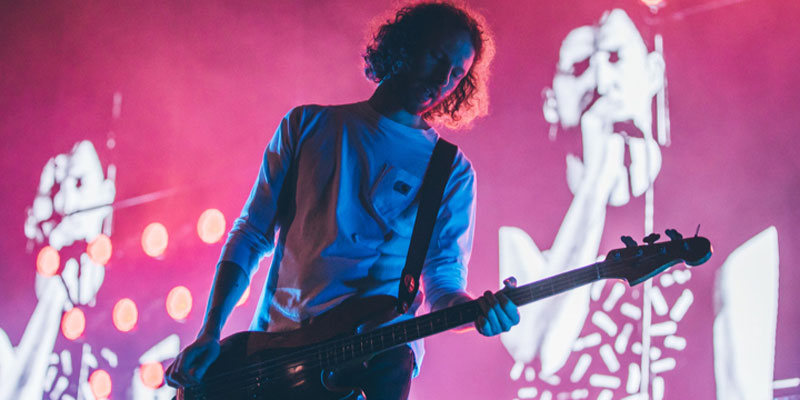 The city of Leeds is celebrating a key phase in its bid to be European Capital of Culture in 2023.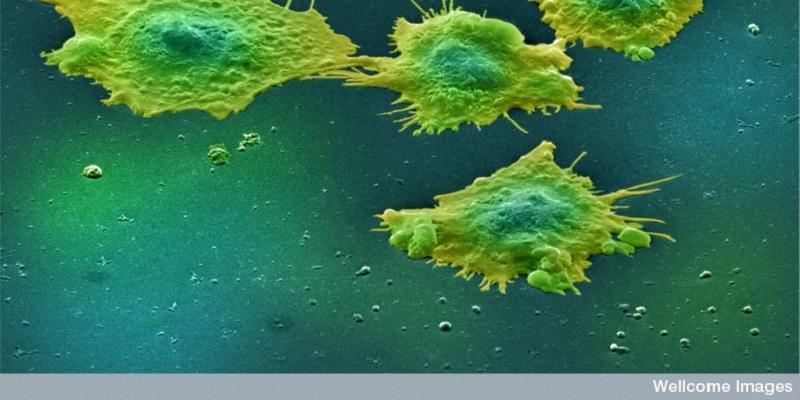 Doctors are developing a more personalised approach to the treatment of bowel cancer, thanks to research which has found a way of screening tumours for their susceptibility to drug therapy.