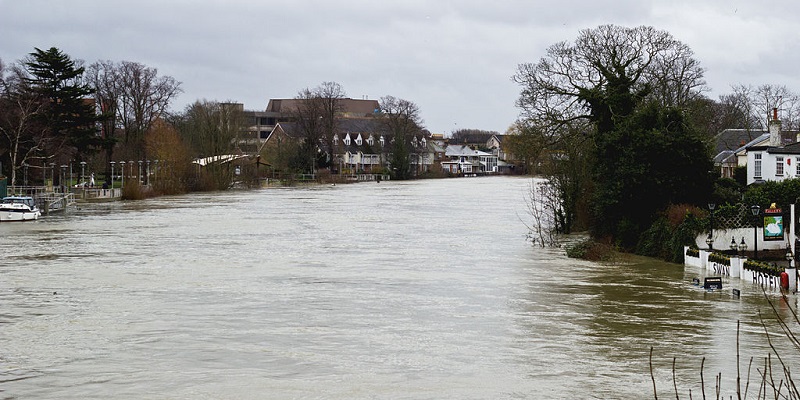 Natural measures to manage river flooding can play a valuable role in flood prevention, but a lack of monitoring means their true potential remains unclear, researchers say.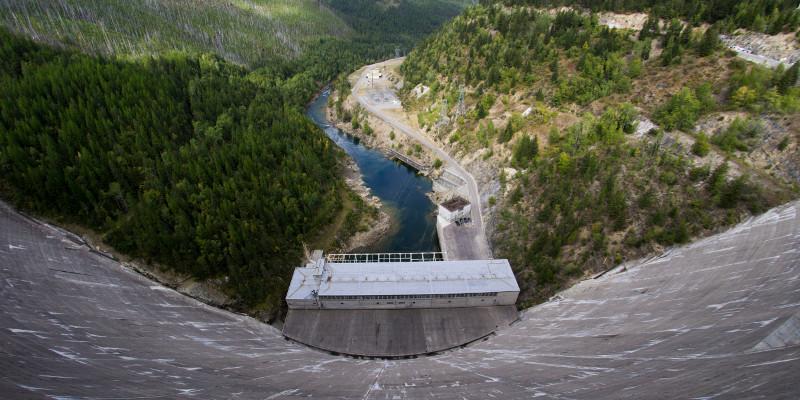 Discussion around limiting climate change primarily focusses on whether the best results can be gained by individuals changing how they act, or governments introducing new legislation.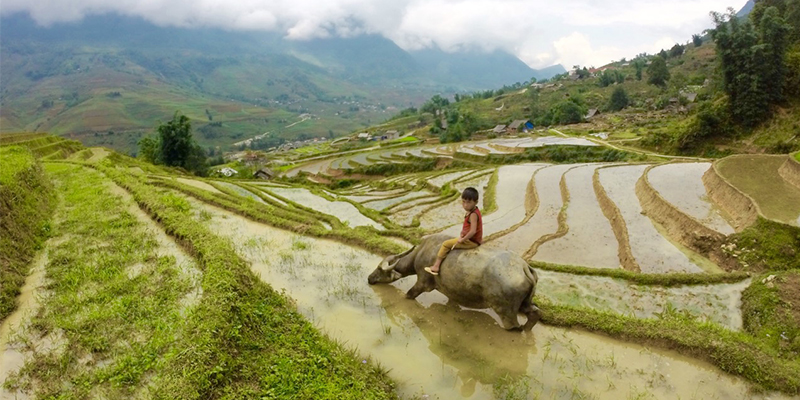 A lens-eye view of Asia is presented at an exhibition of photography launched today at the University of Leeds.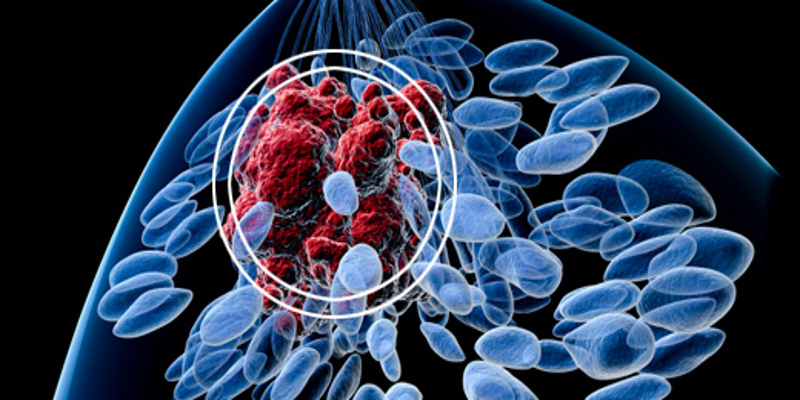 Two key proteins involved in male breast cancer have been identified by University of Leeds scientists, potentially paving the way for more effective treatments.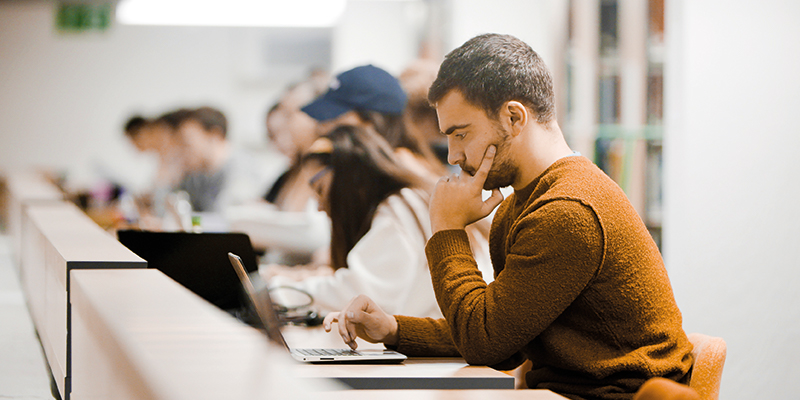 A new transcontinental research project is looking at the way technology affects traditional campus-based degrees.