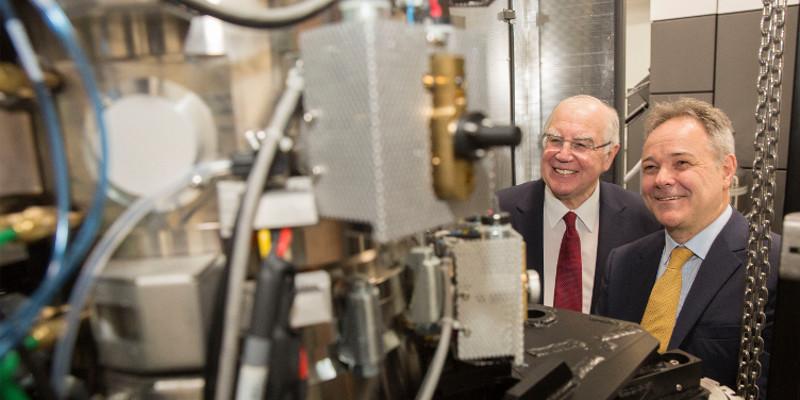 The results of a £17 million investment in advanced biological research equipment have been unveiled at the University today, with the official opening of the Astbury BioStructure Laboratory.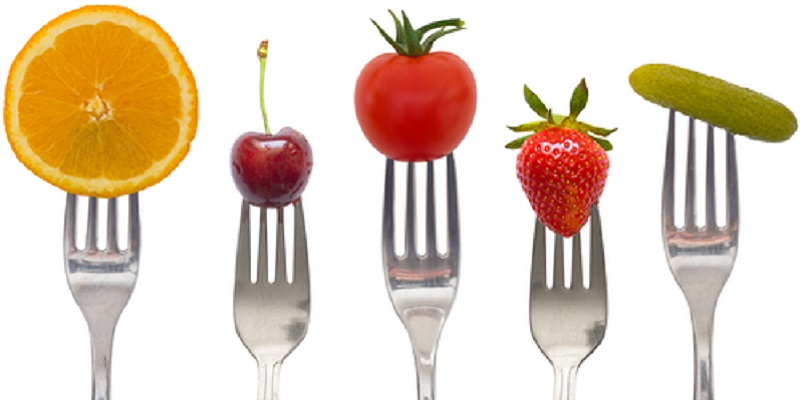 A new spin-out company, Dietary Assessment Ltd, has formed to help track and analyse dietary intake.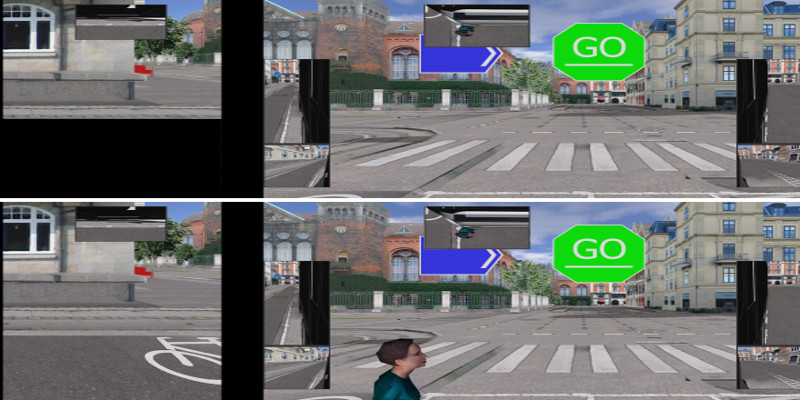 The size of a lorry's windscreen can have a dramatic impact on the safety of other road users, according to a series of experiments conducted by psychologists at the University of Leeds.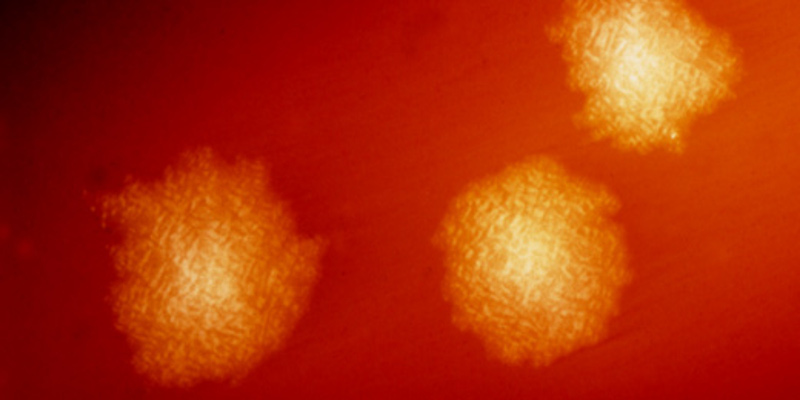 A new treatment for Clostridium difficile (C.diff) reduces recurrent infections by nearly 40%, a large study has found.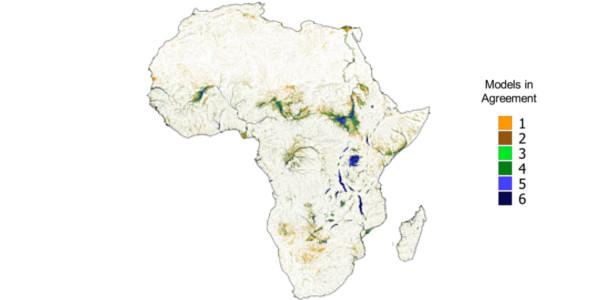 The first ever comparison of six of the major global flood risk monitoring computer models has revealed wide discrepancies between the information they provide.