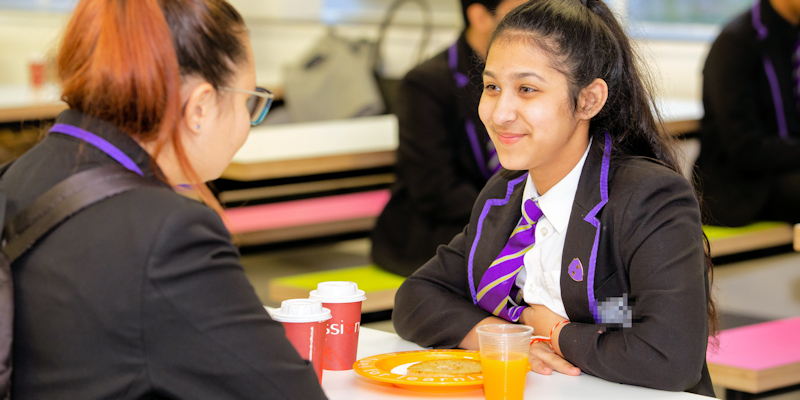 Students who rarely ate breakfast on school days achieved lower GCSE grades than those who ate breakfast frequently, according to a new study in Yorkshire.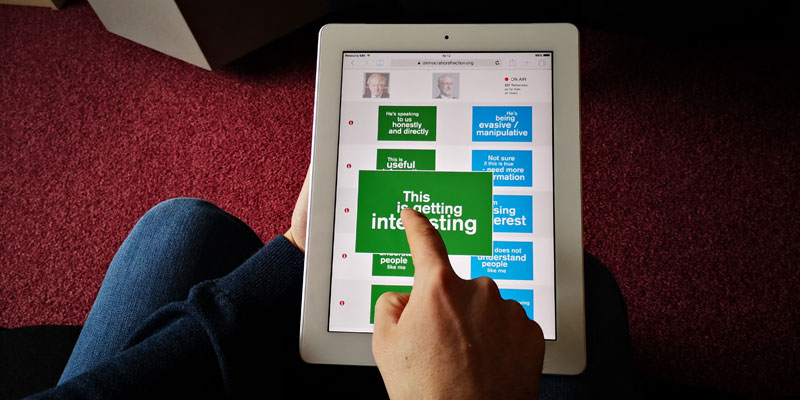 A sophisticated online platform that allows television viewers watching political leadership debates to react in real time was test-driven during tonight's first head-to-head contest.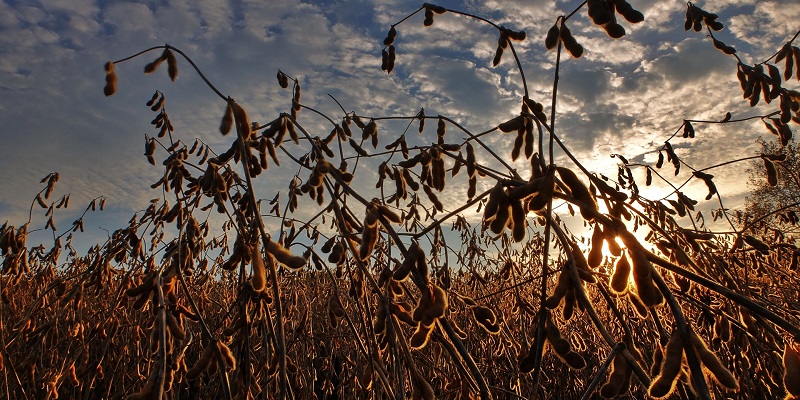 During the last two decades agricultural practices and nitrogen-rich fertilisers have significantly increased the amount of nitrous oxide emissions in the atmosphere, according to a new study.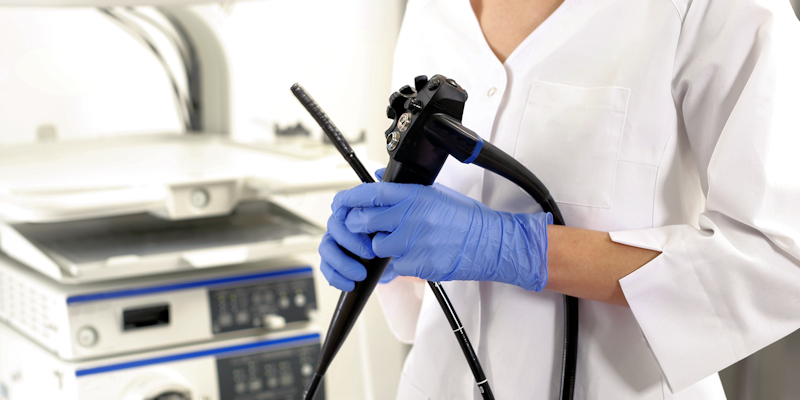 A colonoscopy is the main test used to detect bowel cancer, but like most tests, it is not always 100% accurate and cancers can be missed.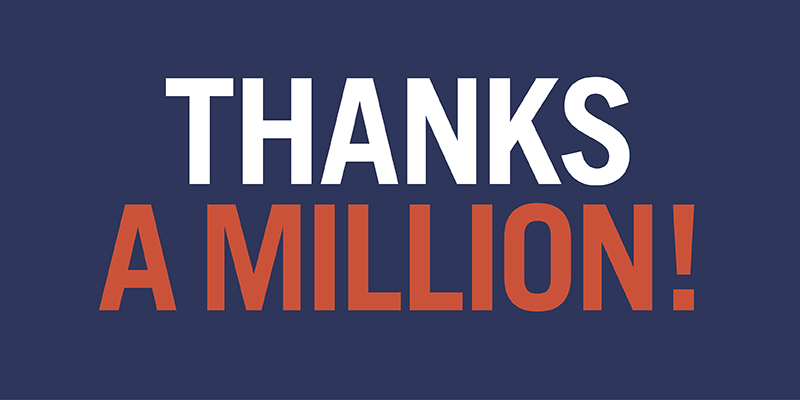 One million pieces of single-use plastic have been removed from use across campus during the past 12 months.