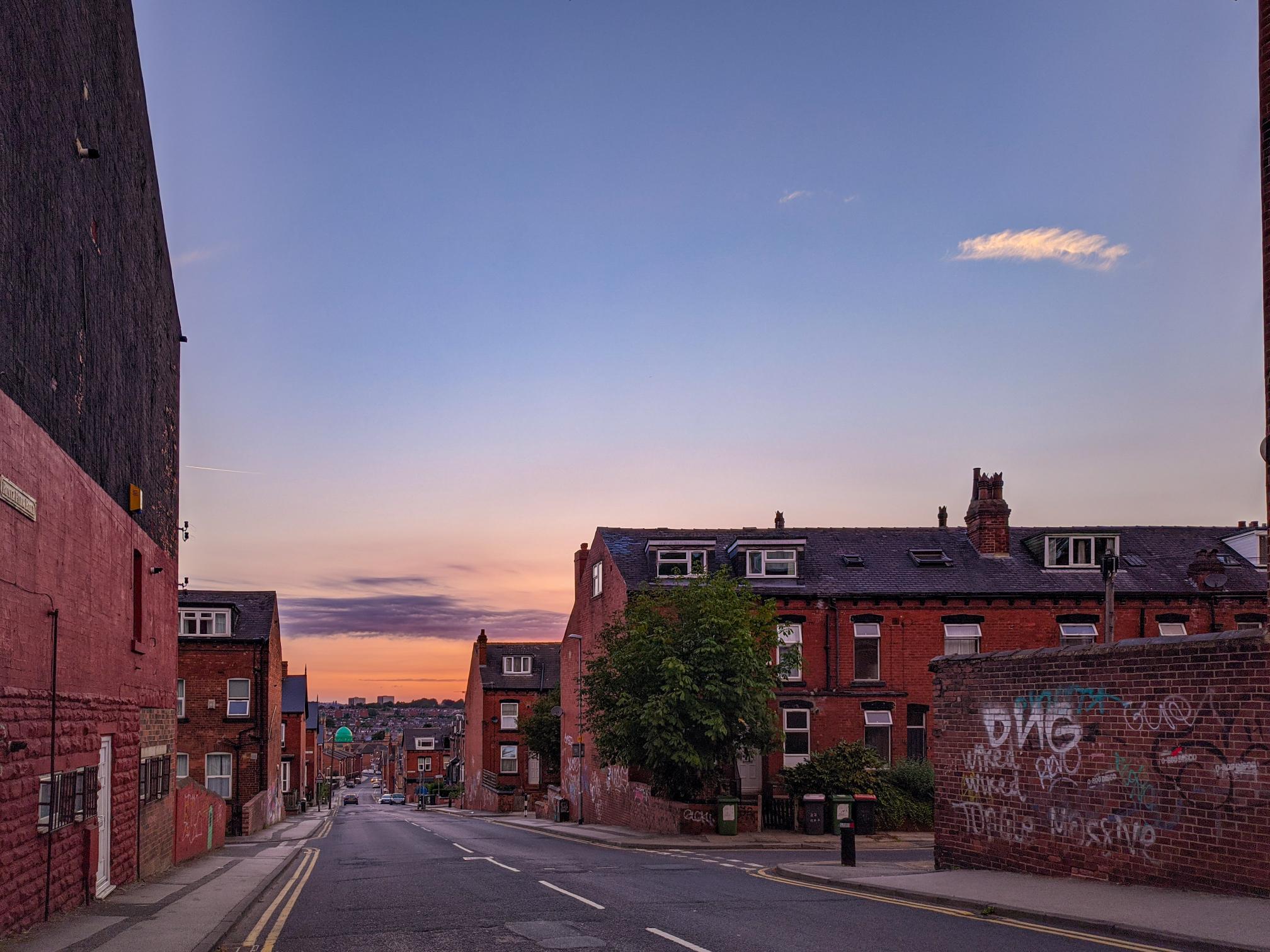 The University of Leeds and Leeds Beckett University have joined forces to help further tackle antisocial student behaviour, funding additional patrols as part of a trial initiative.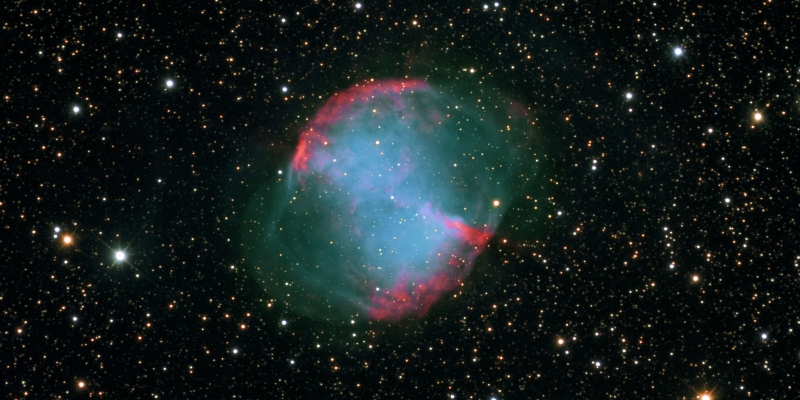 Astronomers have discovered why dust clouds around fading stars form unique and beautiful shapes – and their findings have revealed how our sun could look in its dying days.
Scientists warn that if greenhouse gas emissions continue apace, Greenland and Antarctica's ice sheets could together contribute more than 39cm to global sea level rise this century.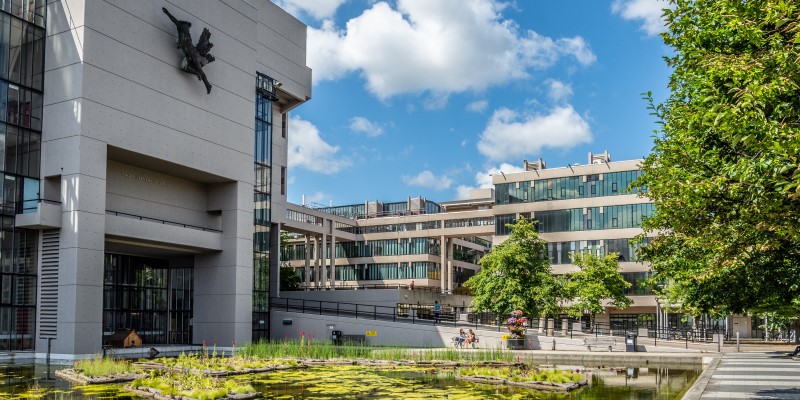 A message from Leeds' higher education leaders, students' union leaders and the city council: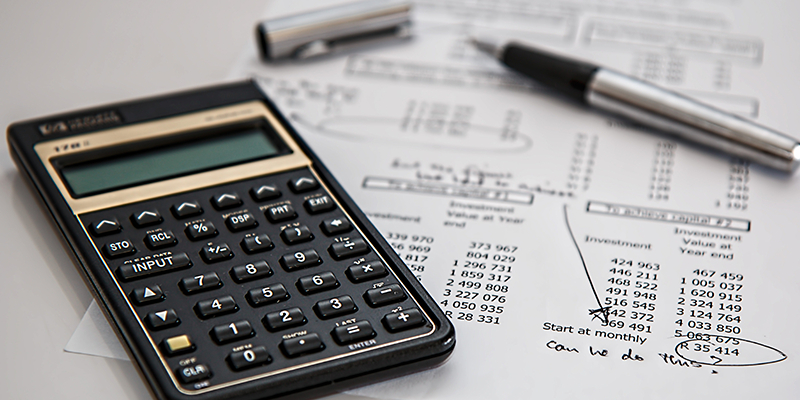 A little-known post-16 qualification could boost A-level and BTEC students' numeracy skills and help meet ambitious government targets, according to new research.