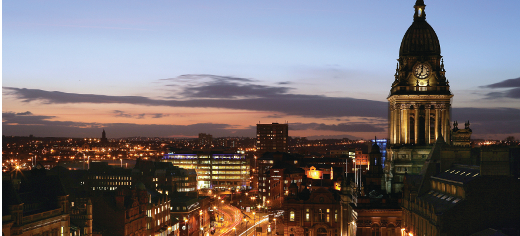 Choosing the 23rd of the month to launch the bid for 2023, the city officially declares Leeds will be in the race.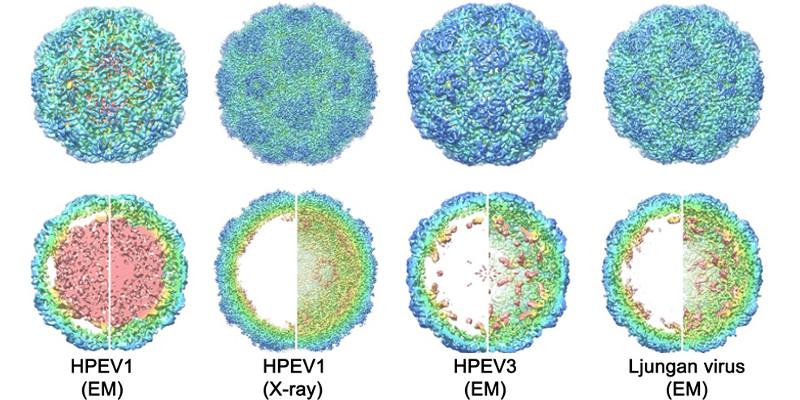 Scientists at the Universities of Leeds, York and Helsinki say they are a step closer to cracking what researchers have called the 'Enigma code' of the common cold virus.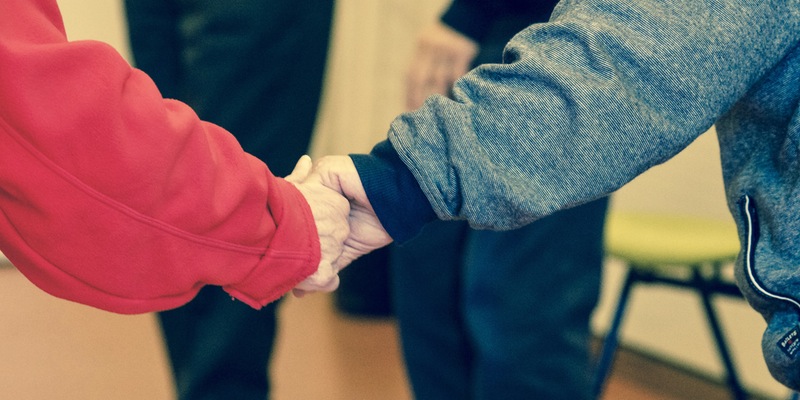 A psychological treatment known as behavioural activation can help prevent older people with mild symptoms of depression from developing more severe, clinical, depression, a study has found.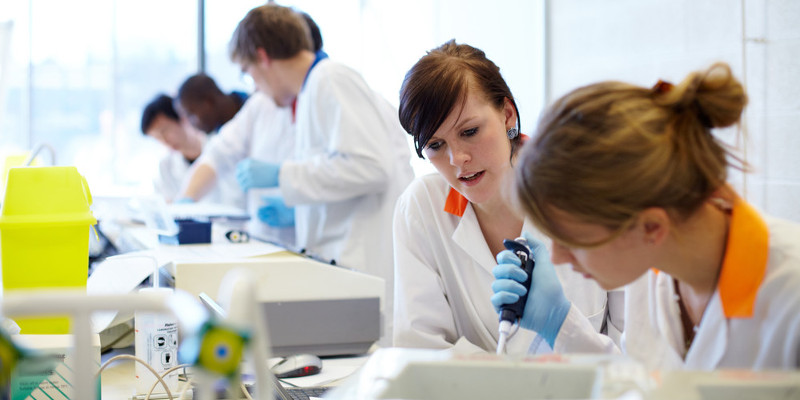 Over 50,000 people in Yorkshire and the Humber carry a faulty gene putting them at high risk of developing heart disease or sudden death, according to new estimates by the British Heart Foundation.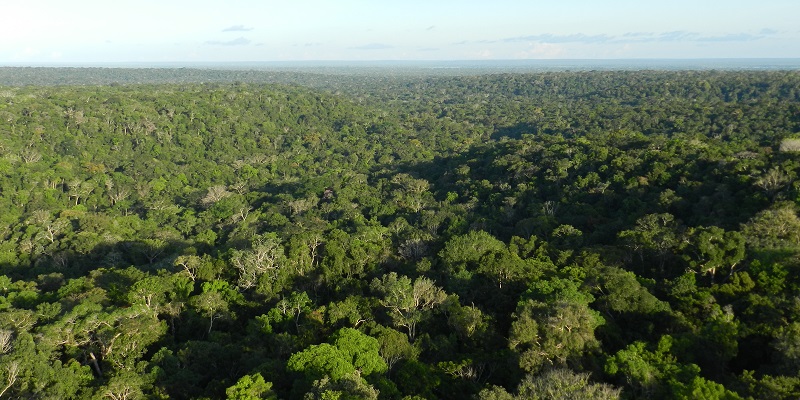 Carbon emissions across all nine Amazon nations have been fully matched by carbon absorption by mature Amazon forests since the 1980s, new research shows.