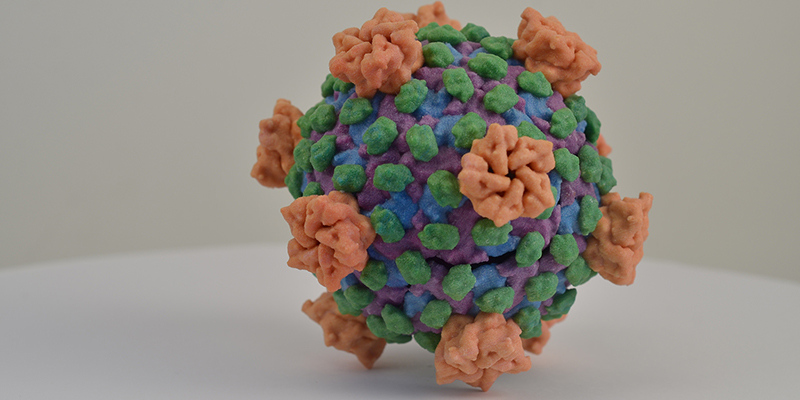 A virus that causes childhood coughs and colds could help in the fight against primary liver cancer.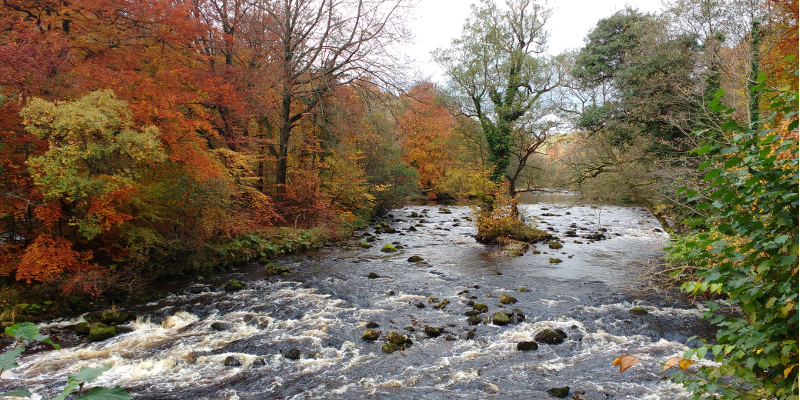 A new £6 million project led by the University of Leeds is predicted to bring a £50 million benefit to the Yorkshire economy by reducing the costs and impact of water-related threats to the region.
In the last 60 years mankind has come to rely on the wonder-cure of antibiotics to solve a multitude of ills by inhibiting disease-causing bacteria and curing potentially fatal infections.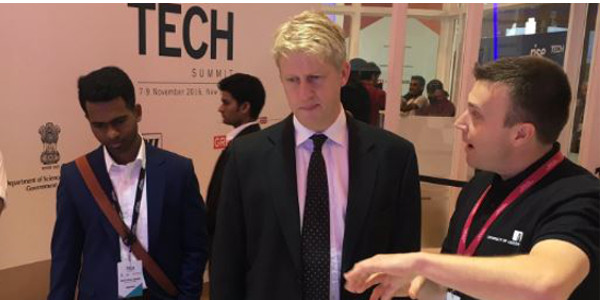 A University delegation is focussing on significant education and research partnerships with businesses and academics in India, as well as encouraging its students to study in Leeds.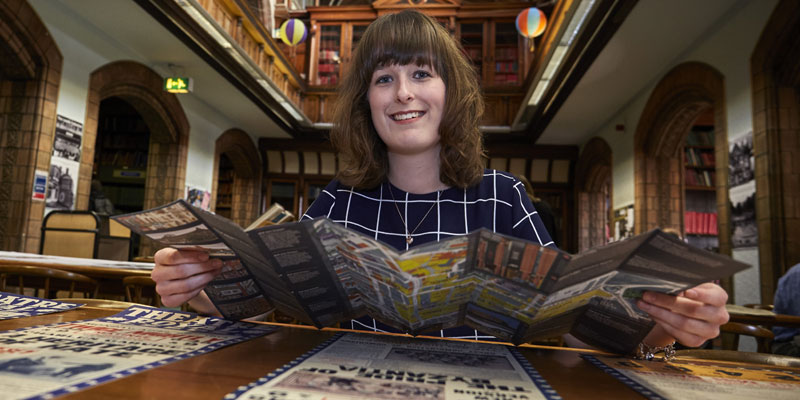 Leeds' rich theatrical history can now be easily explored on foot using a new heritage walking trail.