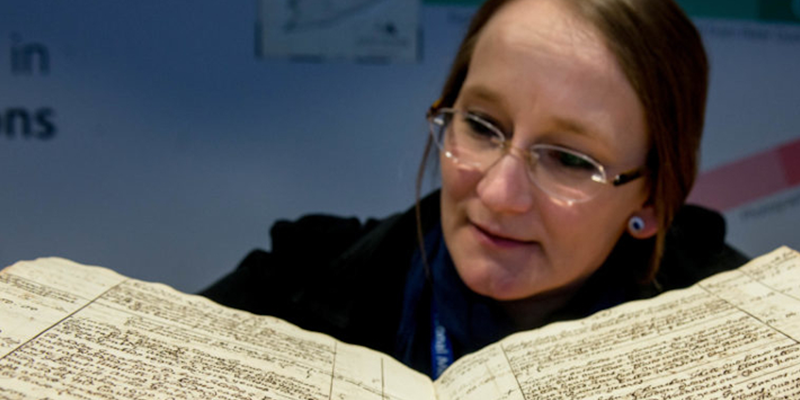 The International Medieval Congress (IMC) – the biggest academic event of its kind in Europe – starts today. And for the first time it will be entirely online.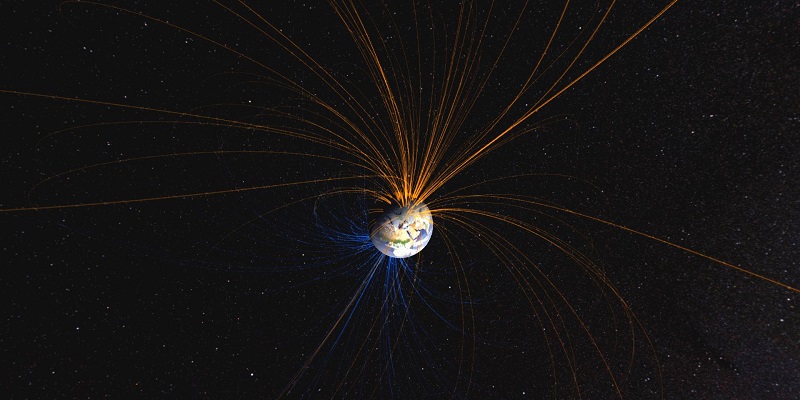 A new study reveals that changes in the direction of the Earth's magnetic field may take place 10 times faster than previously thought.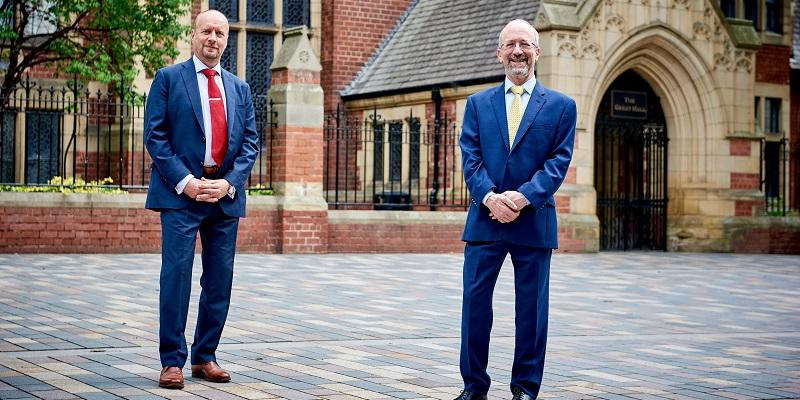 A major new interdisciplinary research centre has been launched with the aim of putting Leeds at the forefront of global efforts to tackle cancer.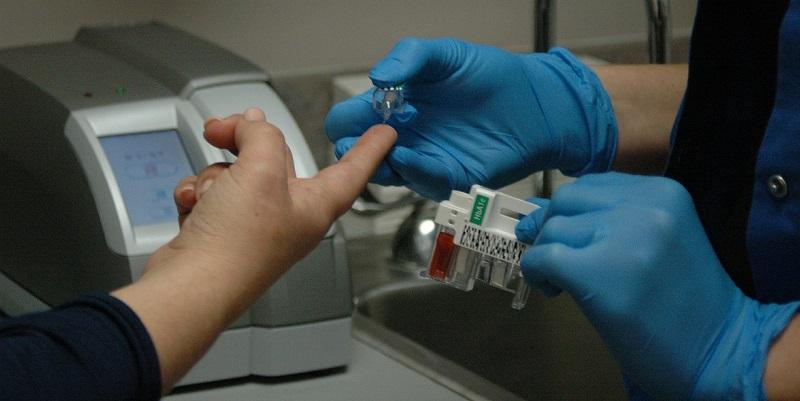 Drugs developed to treat Alzheimer's Disease could be repurposed to prevent - or even reverse - damage done to the blood vessels of people who are obese or have type 2 diabetes, according to research.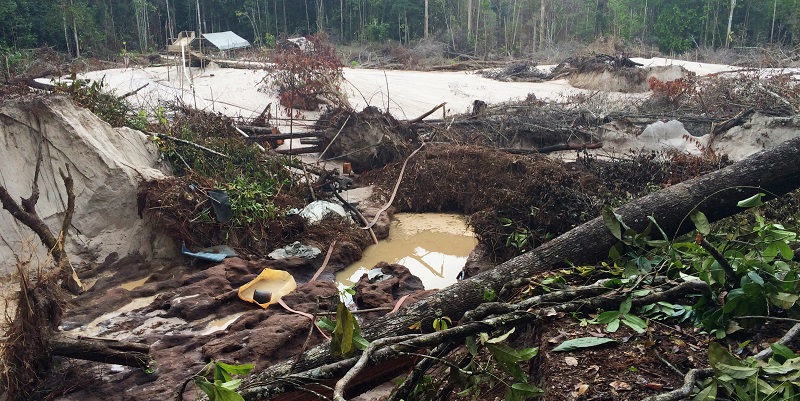 Gold mining significantly limits the regrowth of Amazon forests, greatly reducing their ability to accumulate carbon, according to a new study.