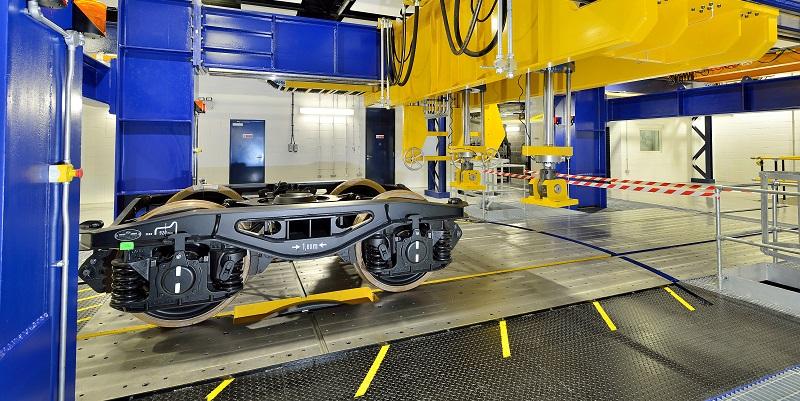 Greater investment in rail research could be used to help level up the economy in the north of England, according to a report by economics and policy analysts Perspective Economics.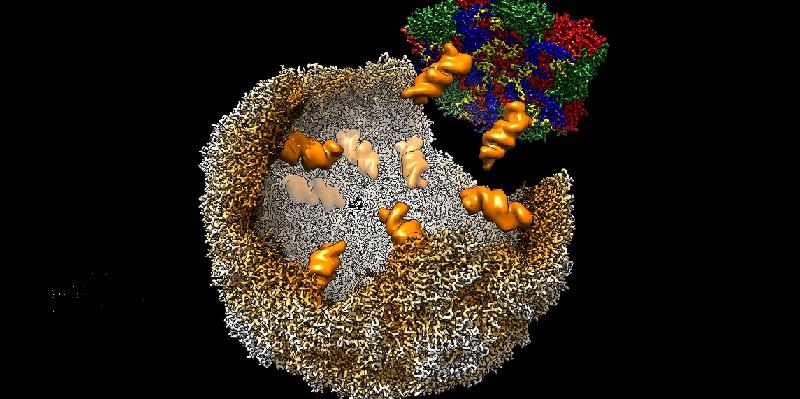 Researchers have for the first time identified the way viruses like the poliovirus and the common cold virus 'package up' their genetic code, allowing them to infect cells.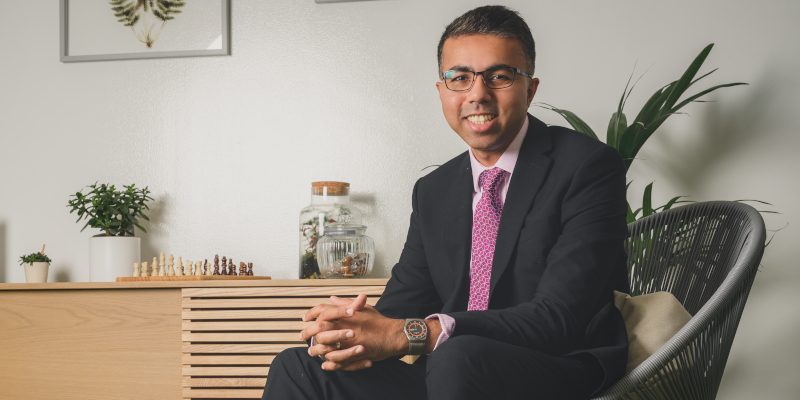 The University is pleased to announce that Masud Khokhar has been appointed University Librarian and Keeper of the Brotherton Collection.
Up to one billion tonnes of solid waste is being openly burned worldwide each year and risks the health of "tens of millions of people", according to a review of the latest scientific evidence.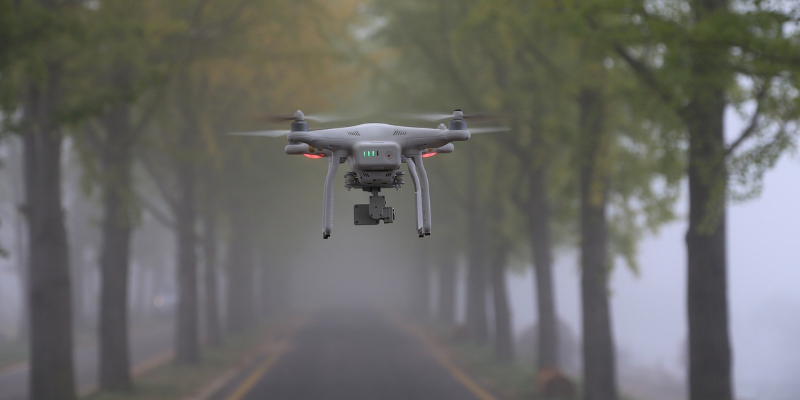 Drones, robots and autonomous systems can transform the natural world in and around cities for people and wildlife.