Scientists have discovered the severity of the impact on a player's head while heading a football is influenced much more by the speed of the ball than its mass and stiffness.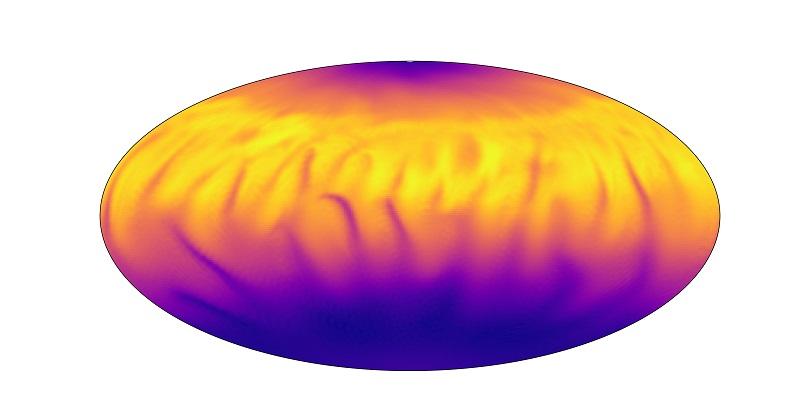 New research is helping to explain one of the big questions that has perplexed astrophysicists for the past 30 years - what causes the changing brightness of distant stars called magnetars.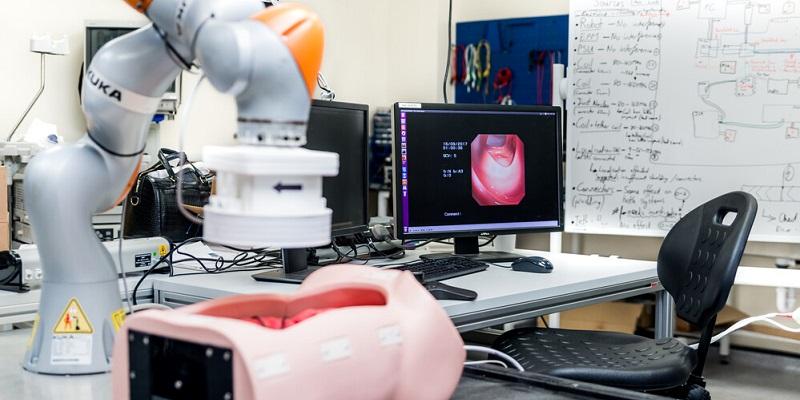 Scientists have made a breakthrough in their work to develop semi-autonomous colonoscopy, using a robot to guide a medical device into the body.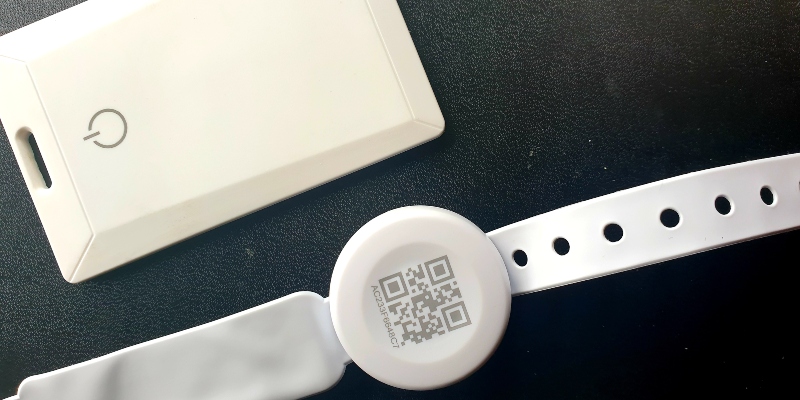 Wearable digital devices are to be trialled in care homes to establish whether the technology can help reduce covid-19 infections and prevent deaths.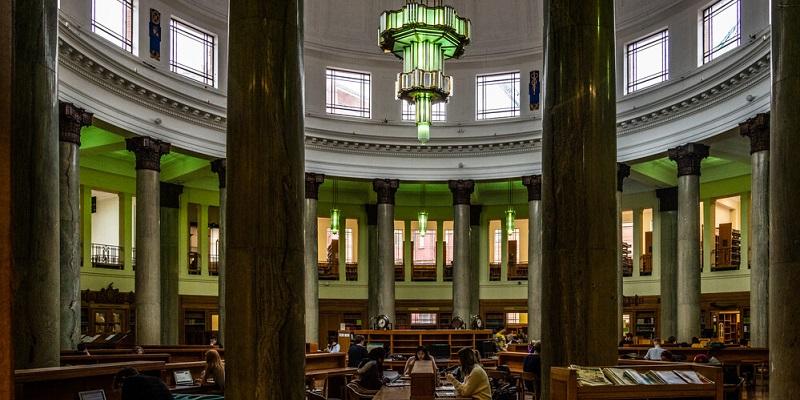 Three leading academic researchers, two alumni and a former Pro-Chancellor at the University of Leeds have been recognised in the Queen's Birthday Honours.