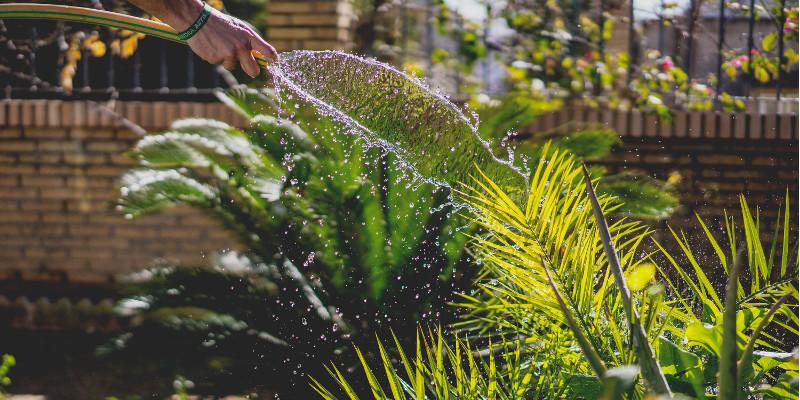 Biopharma and food businesses working with proteins now have access to better information about how a type of fluid flow used in manufacturing processes can affect the quality of their products.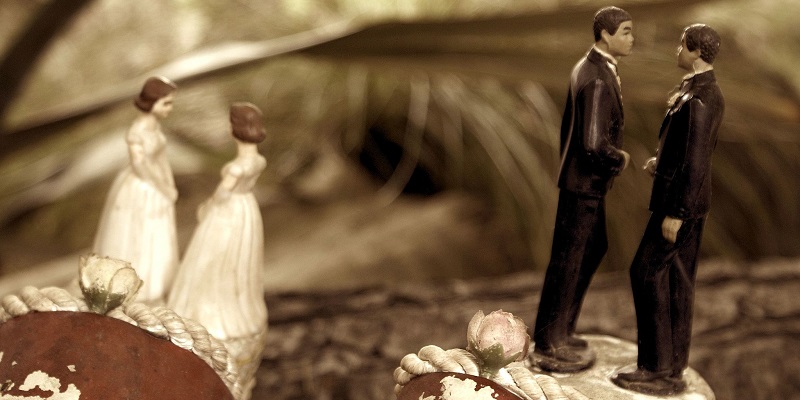 Discrimination against same-sex couples denied religious marriage is endemic, says a new study.
A new approach to predicting the outcomes of major events could give people an incentive to seek out more diverse sources of information, according to a new study.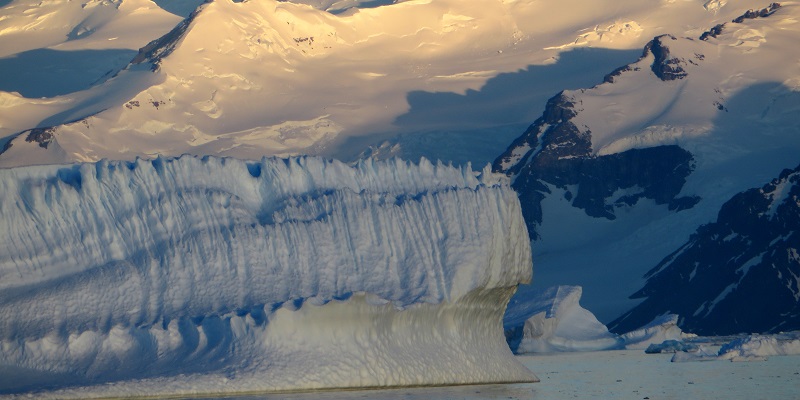 Glacier flow at the southern Antarctic Peninsula has increased since the 1990s, but a new study has found the change to be only a third of what was recently reported.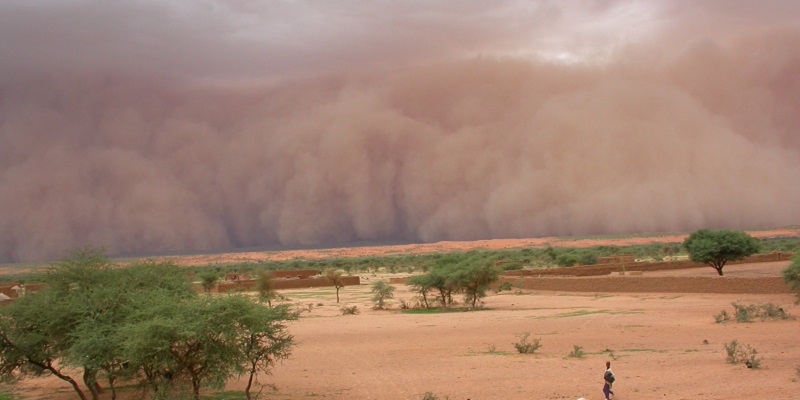 Global warming is responsible for tripling the frequency of extreme West African Sahel storms over the last three decades putting numerous cities in the region at risk, say scientists.