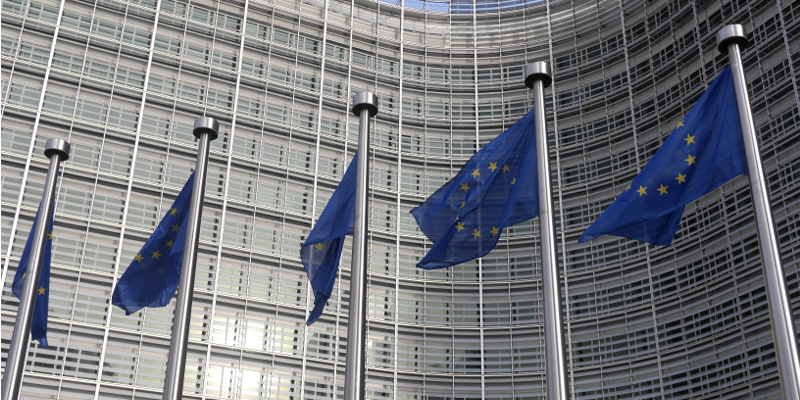 Robotic tentacles to help surgeons operate inside the body, and understanding what characterises the will of the people are among new research programmes at Leeds supported by European funding.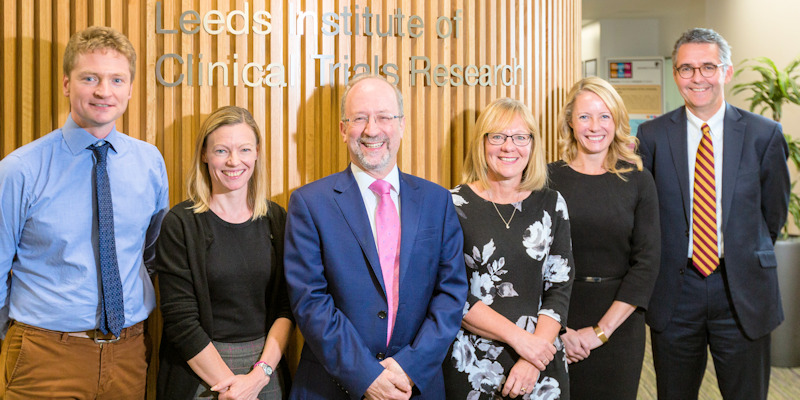 Doctors and scientists at Leeds have received a major boost from Cancer Research UK for pioneering work with cancer.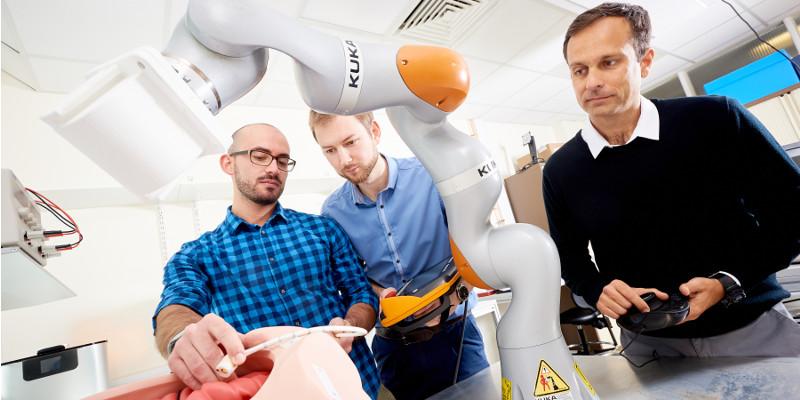 Rapid technological innovation is bringing human-robot interaction ever closer to our daily lives, meaning society needs a standard framework to address the ethical and safety issues that arise.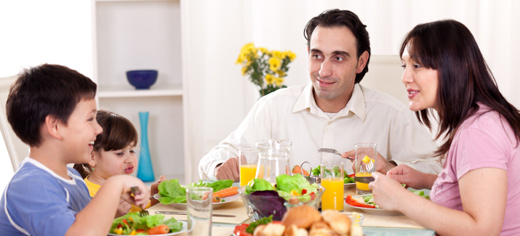 Consuming more fruit and vegetables can improve your mental well-being, according to a new study, 'Lettuce be happy.'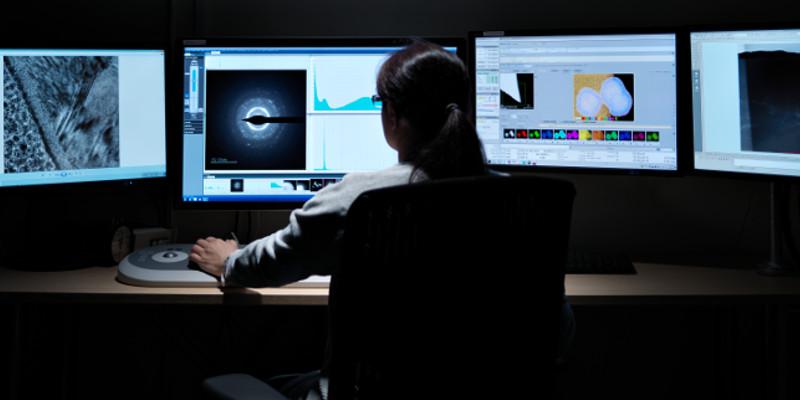 More than 150 fully-funded PhD researcher places are being created in Leeds after the University secured funding to train the next generation of scientists and engineers.