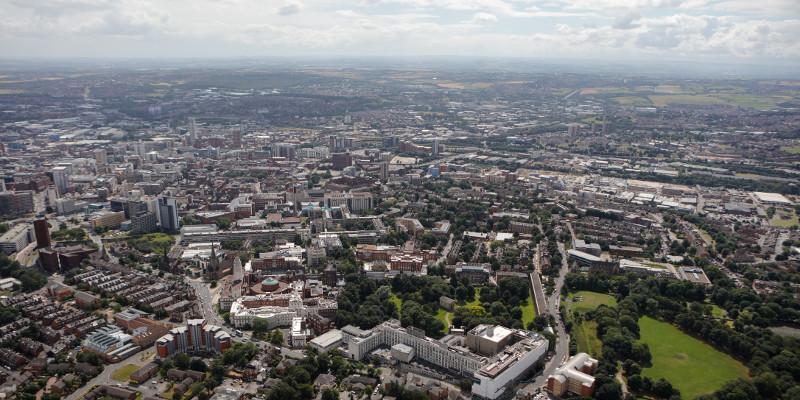 The University is taking part in an initiative aimed at encouraging students to stay on in Leeds after graduation, to help shape its future.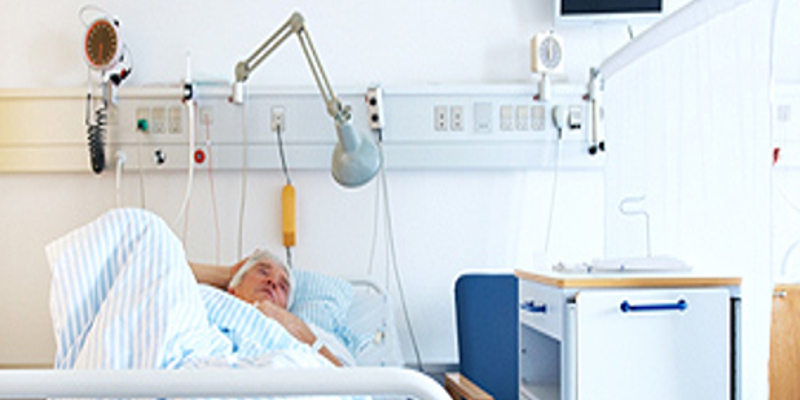 Lesbian, gay and bisexual people tend to report having a poorer experience as a cancer patient than heterosexual people, according to a study.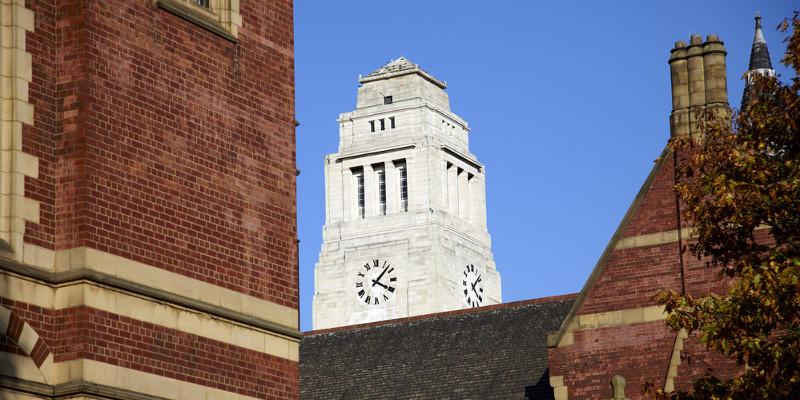 Government ministers have announced that the University of Leeds is to receive a multi-million pound share of funding for research into advanced materials.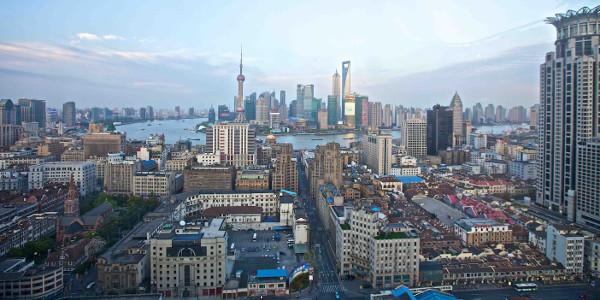 The University is helping lead a high-level delegation to China this week, forging partnerships and opportunities between Chinese provinces and Leeds City Region, Council, universities and businesses.
Researchers are a step closer to understanding the relationship between the colour of soot particles and the effect of such atmospheric pollution on climate.