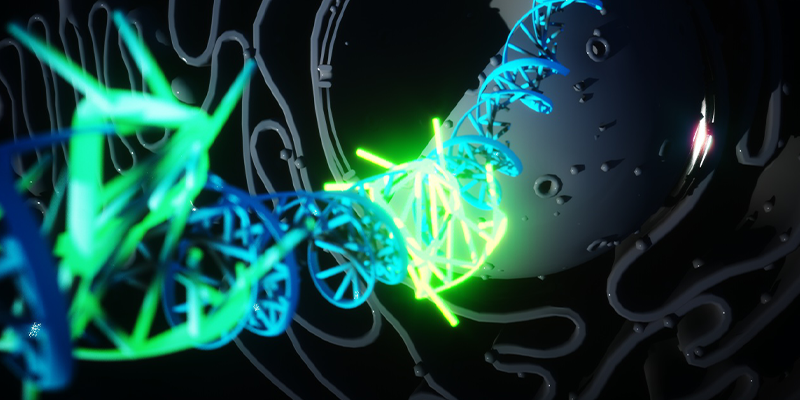 The formation of four-stranded DNA has been tracked in living human cells, allowing scientists to see how it works and its possible role in cancer.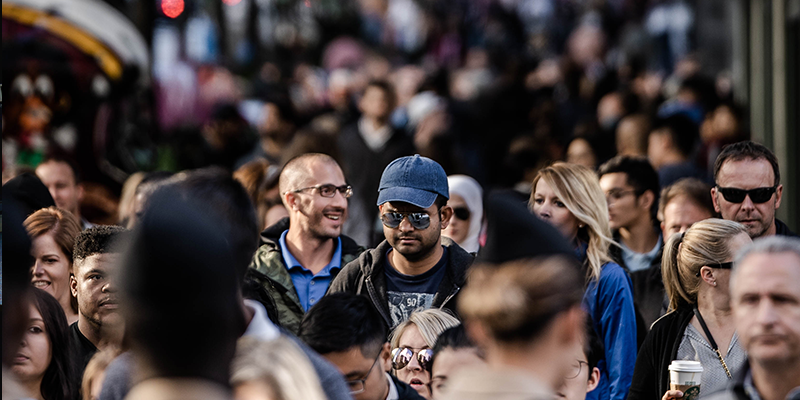 Seven key areas of research to support society's recovery from the coronavirus pandemic have been identified by leading psychologists.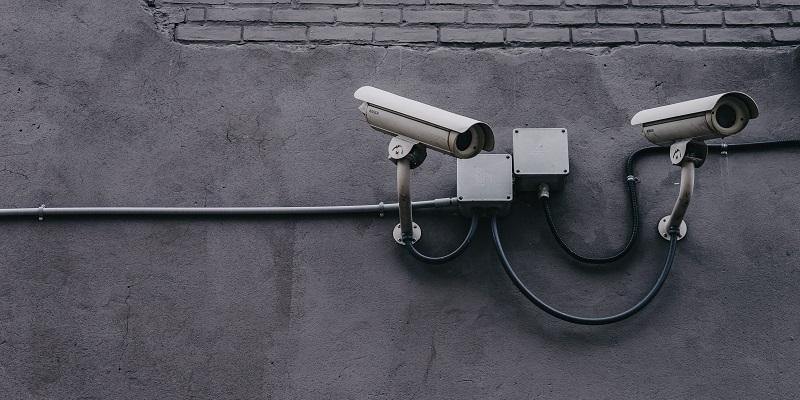 Police may be able to predict changes in crime patterns as coronavirus lockdown rules get relaxed.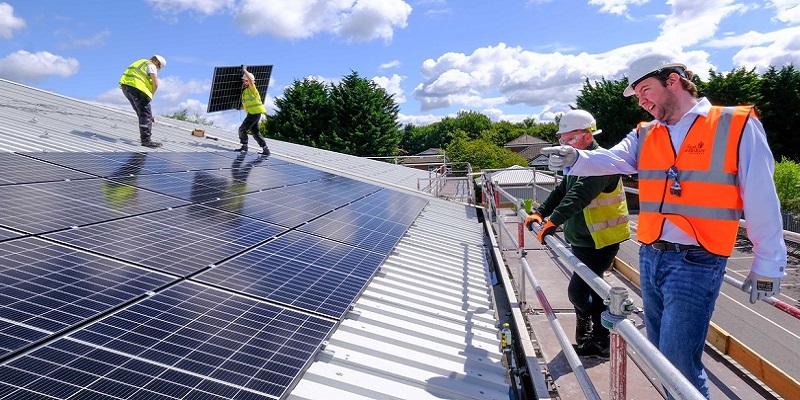 A nationwide scheme has been launched to help tackle climate change by encouraging residents to invest in their local councils.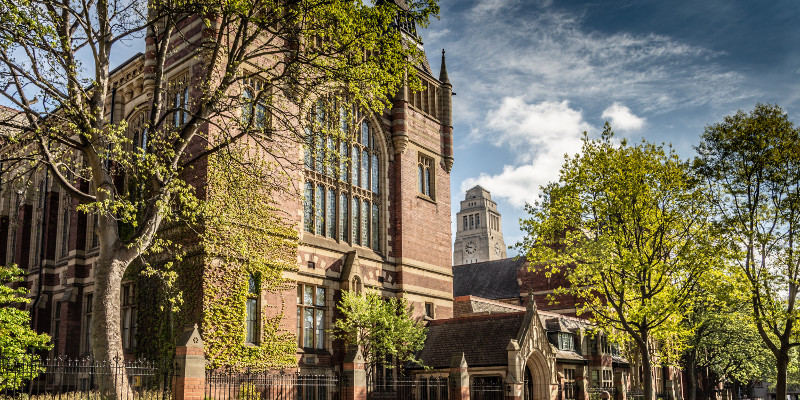 National Student Survey results reveal that Leeds has retained its position in the top five for teaching among the Russell Group.