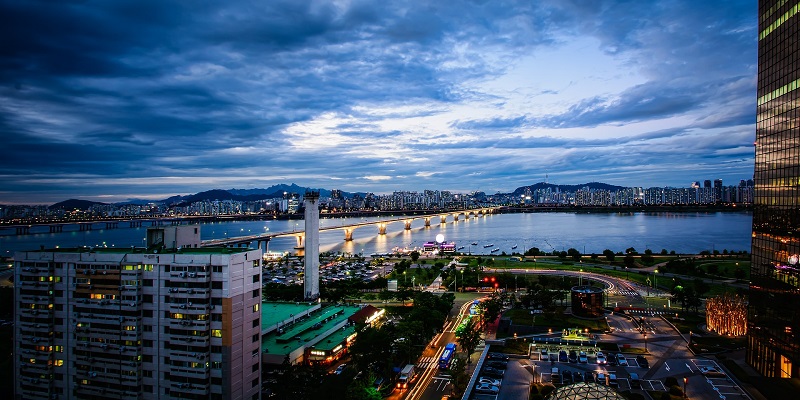 A new report shows low carbon measures in cities could reduce urban emissions by nearly 90% and support 87 million jobs worldwide by 2030.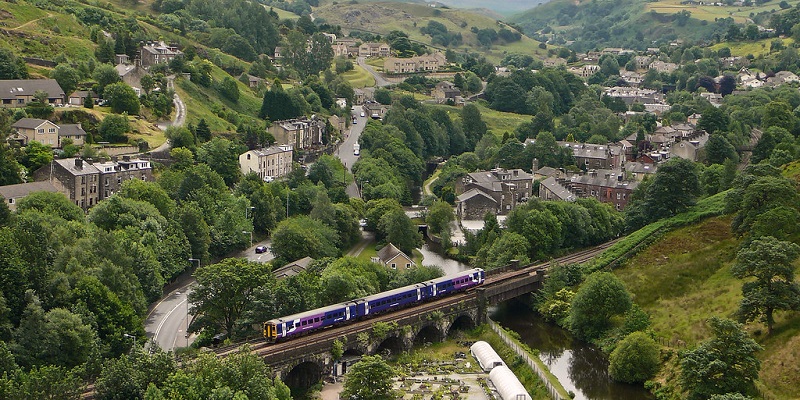 A new report reveals the relationships between transport and property value across the North of England.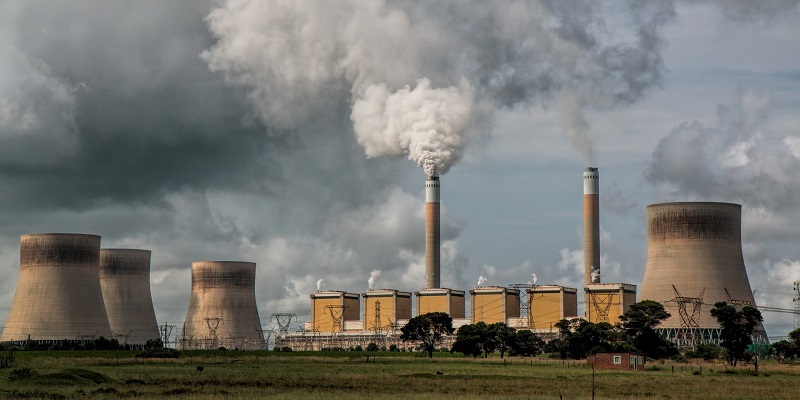 Reducing fossil fuel emissions aggressively but gradually will not cause a large spike in short-term warming as feared, according to new research.
The University of Leeds has fully divested from significant fossil fuel extractors and has set out seven bold principles it will adopt to help tackle the climate crisis.
University of Leeds statement: Global climate crisis