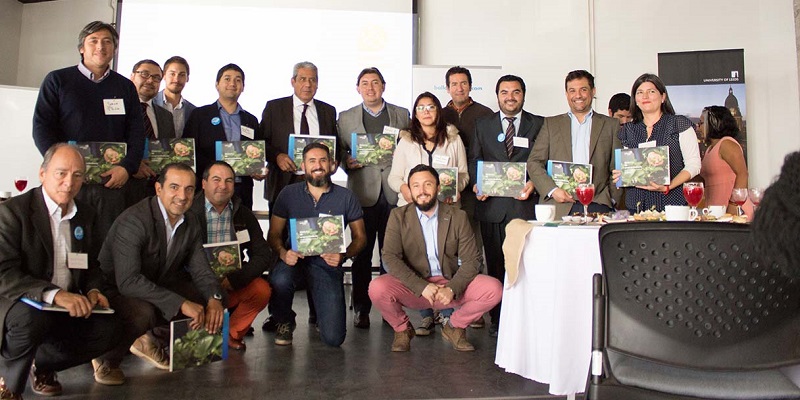 A newly signed international agreement aims to expand academic co-operation and collaboration and promote sustainability, enterprise and local development.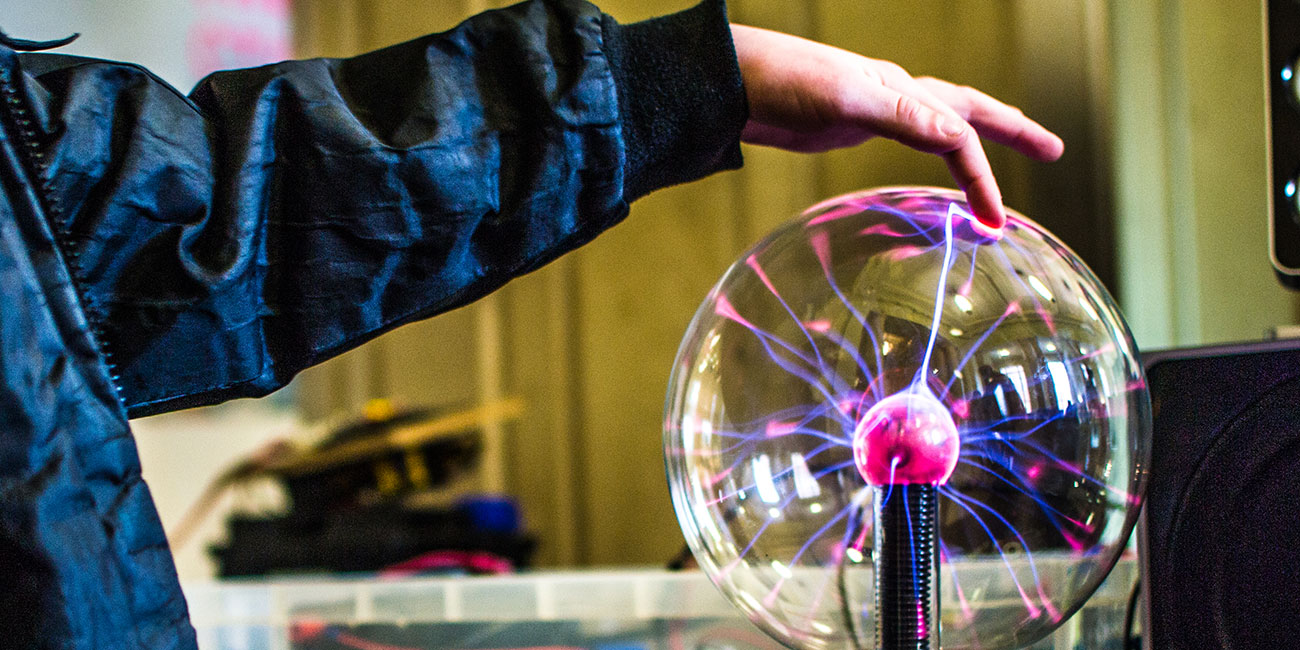 The University is hosting a free event tomorrow (Saturday, 25 March) to showcase some of its research to members of the public of all ages.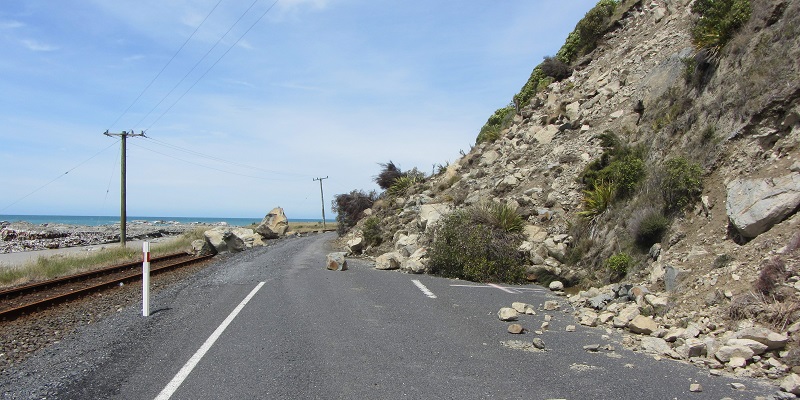 Dramatic data from last year's major earthquake in Kaikoura, New Zealand, will change the way scientists think about earthquake hazards in tectonic plate boundary zones.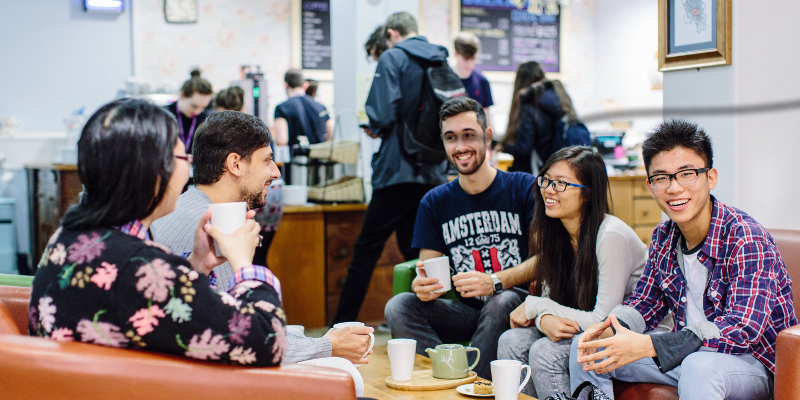 Leeds has been voted in the top five universities in the UK in the new Times Higher Education's Student Experience Survey.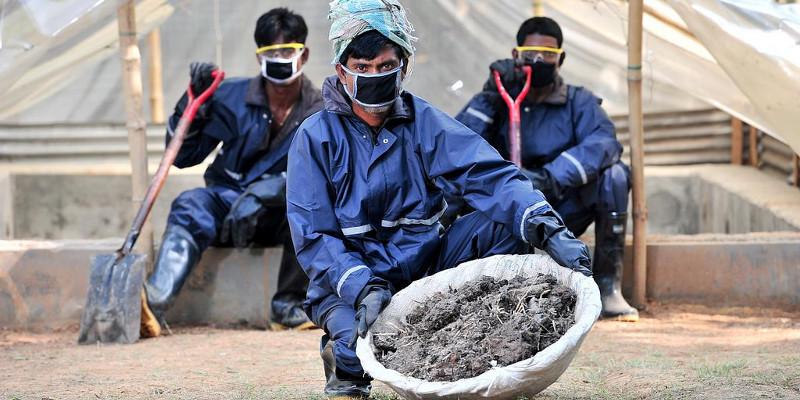 Developing countries struggling to cope with huge volumes of human waste may finally get some relief – and a new business opportunity.