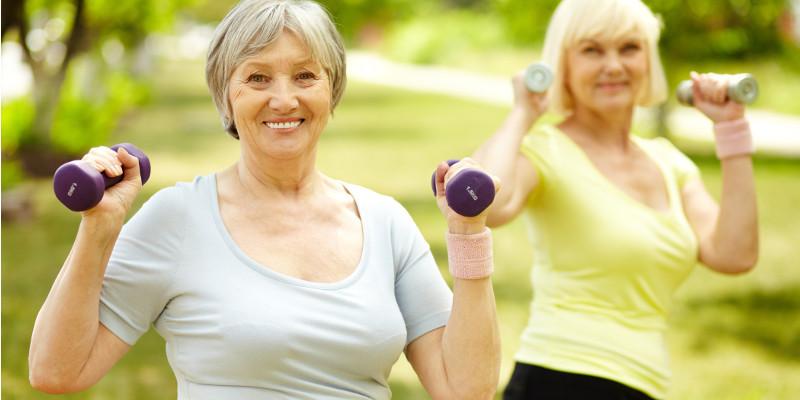 Short bouts of interval exercise may be most beneficial for older women at increased risk of heart-related illness, according to new University of Leeds research.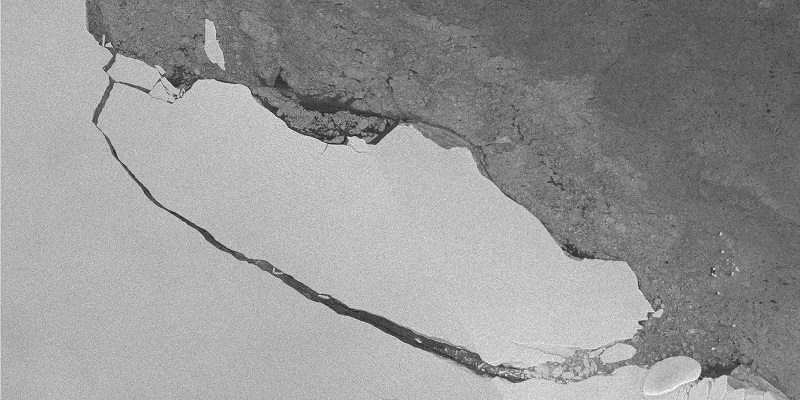 The largest remaining ice shelf on the Antarctic Peninsula lost nearly 10% of its area when an iceberg four times the size of London broke free earlier this month.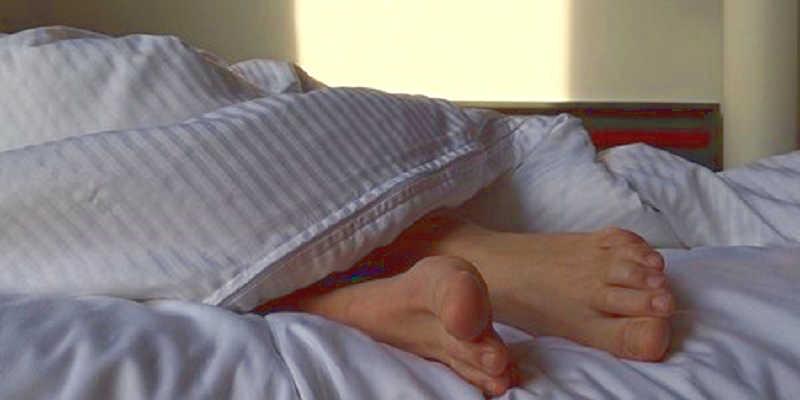 Adults in the UK who have poor sleep patterns are more likely to be overweight and obese and have poorer metabolic health, according to a new study.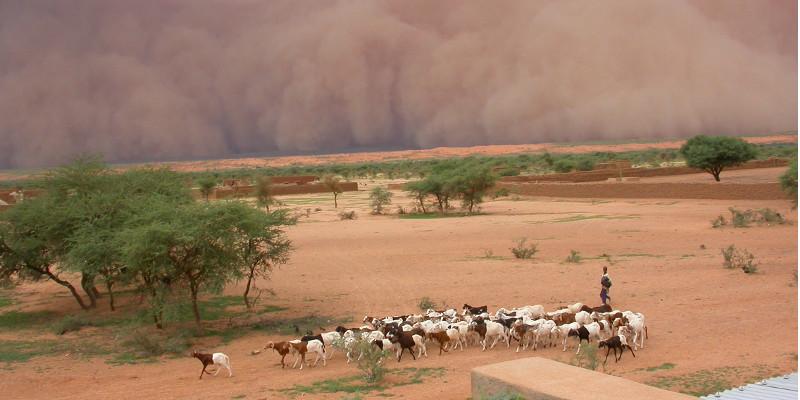 Two significant research projects have been awarded £16million to build resilience in African businesses and communities as part of the University's commitment to tackling the world's greatest issues.
An evaluation of efforts designed to reduce how many sugary drinks we consume shows some success in changing younger people's habits but warns they cannot be the only way to cut consumption.