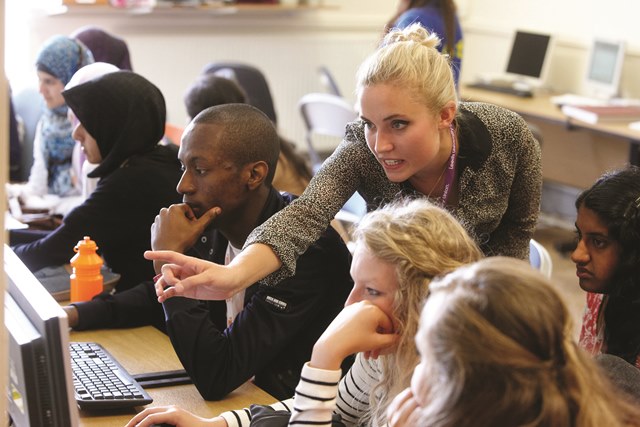 The University of Leeds is investing £3.5 million in an institute to inspire new ideas and practices in teaching and learning.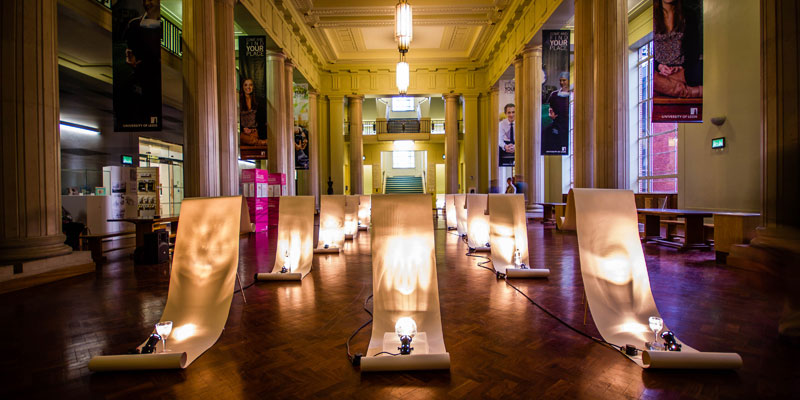 The University of Leeds has today launched its Cultural Institute, ­strengthening its place in the UK's cultural and creative economy.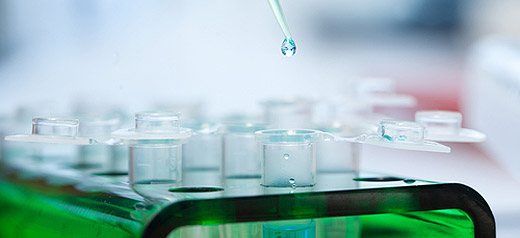 Bowel cancer patients are more likely to survive if treated in hospitals where lots of clinical research is taking place - even if they themselves are not involved in trials, a study has found.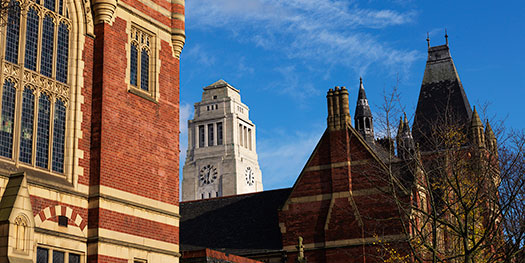 On 23 June 2016 the UK narrowly voted to leave the European Union (EU).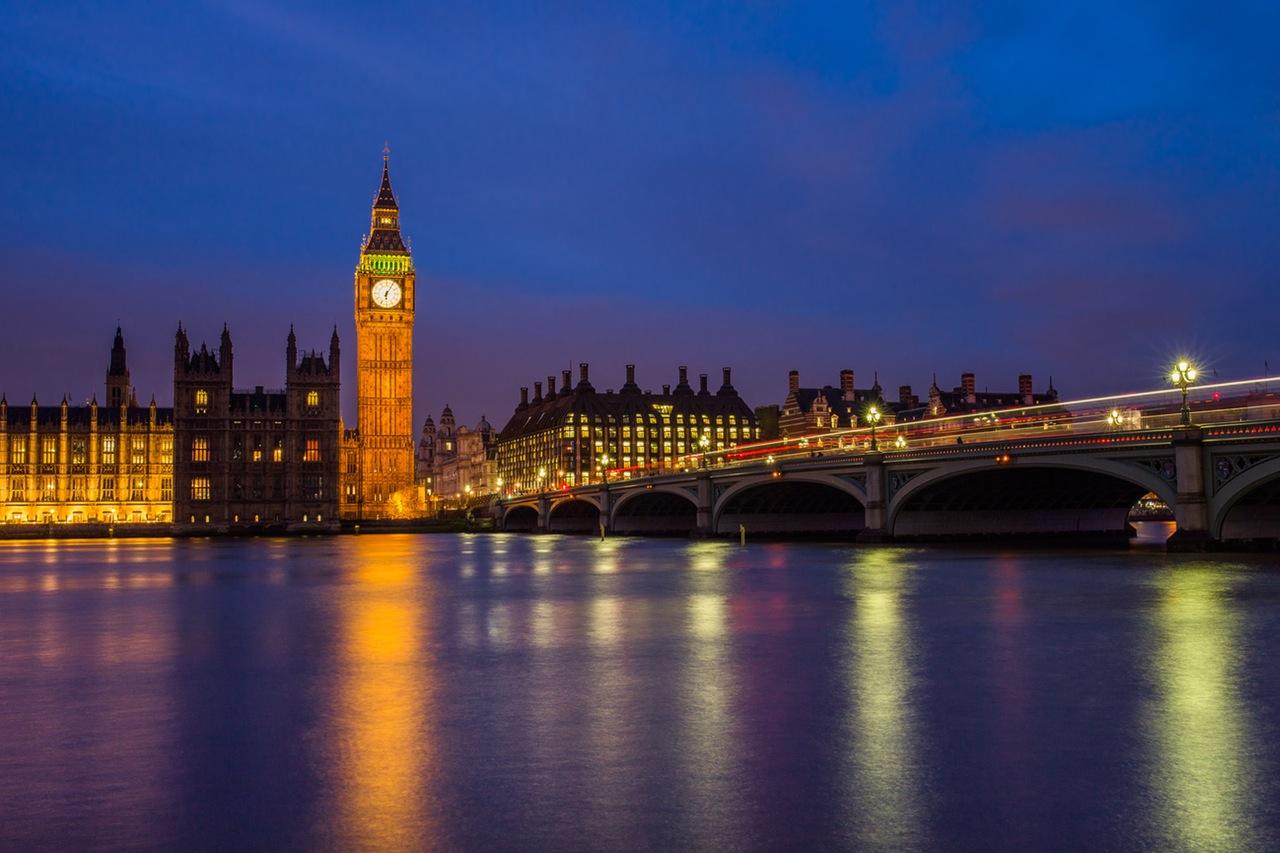 David Cameron has been rated one of the worst performing post-war prime ministers in a poll of academics specialising in British politics and contemporary British history.