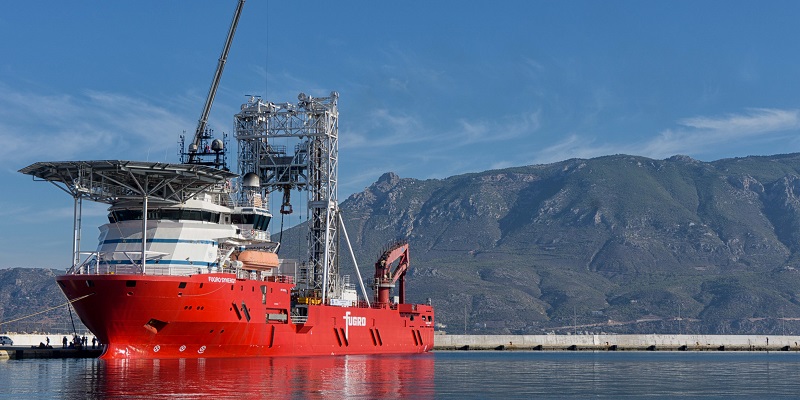 An international expedition aims to better understand seismic activity through samples collected from one of the most geologically active areas in Europe.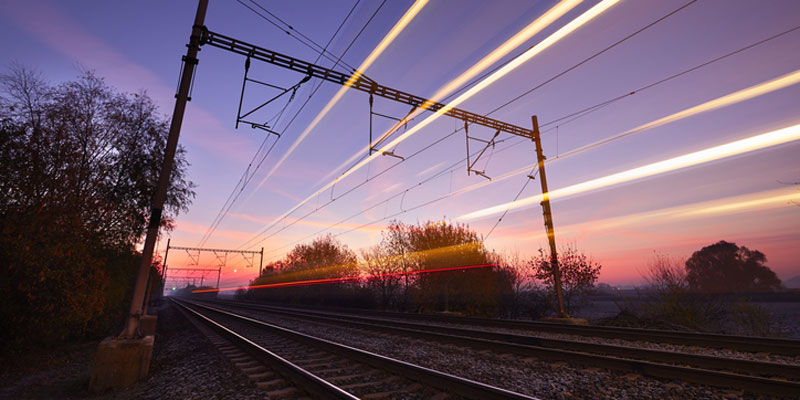 The University of Leeds is investing £10m to develop the UK's first dedicated centre for high speed rail technologies and system integration.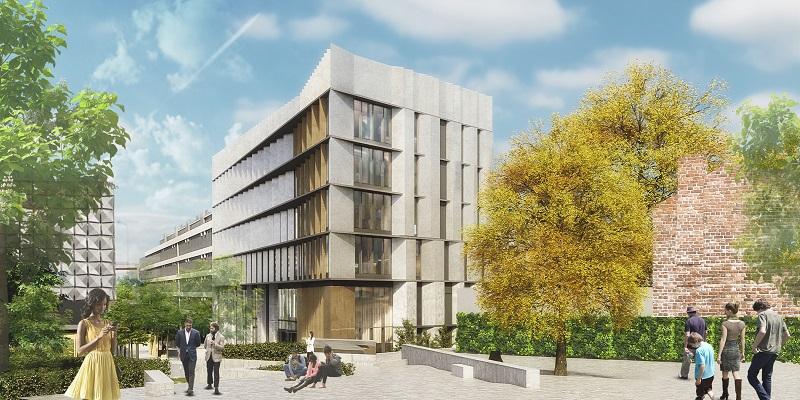 The University of Leeds is one of three universities partnering in a £5 million programme to help get academic research into business.
Cooperating bacterial populations are more likely to survive in changing habitats, new research shows.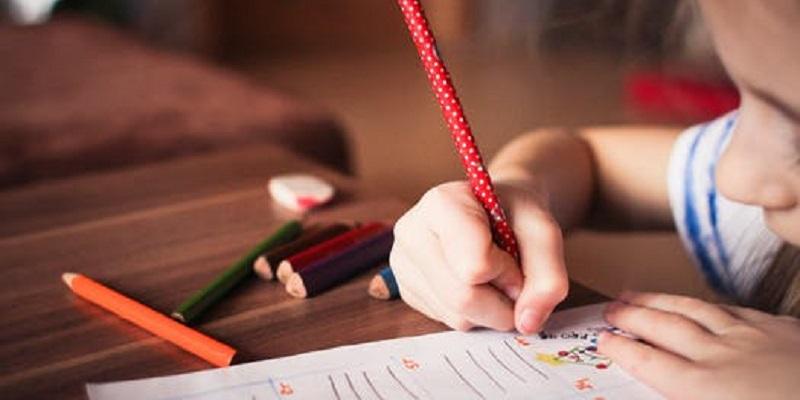 More than a third of primary school children are failing to get sufficient sleep, according to research presented at the British Sleep Society conference.