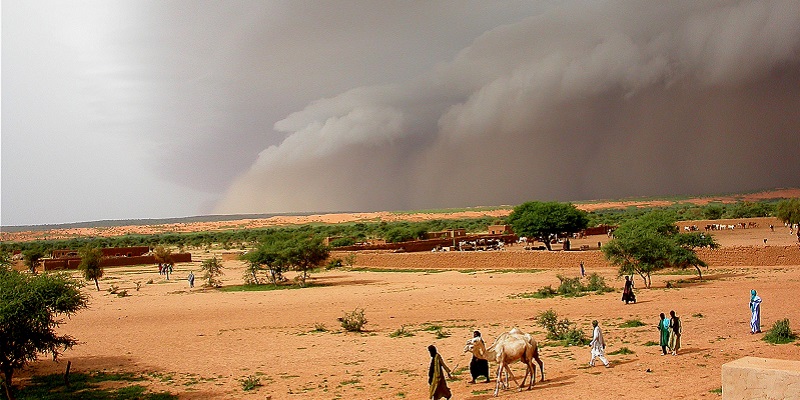 A comprehensive new handbook about weather forecasting in West Africa could help safeguard lives and resources in the region.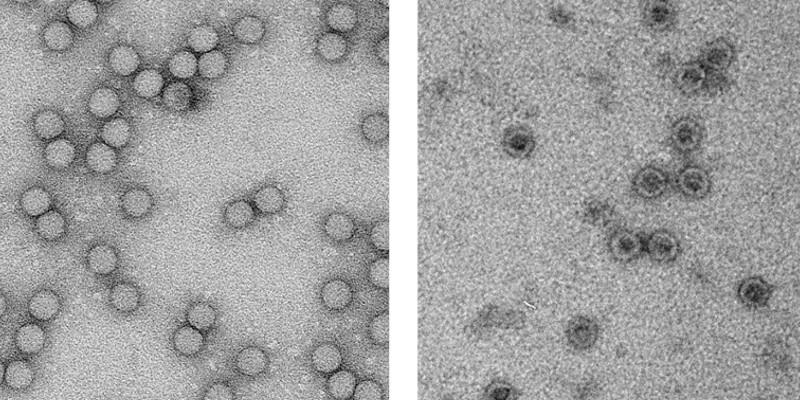 Scientists have identified new ways to provide vaccines against polio, which do not require the growth of live virus for their manufacture.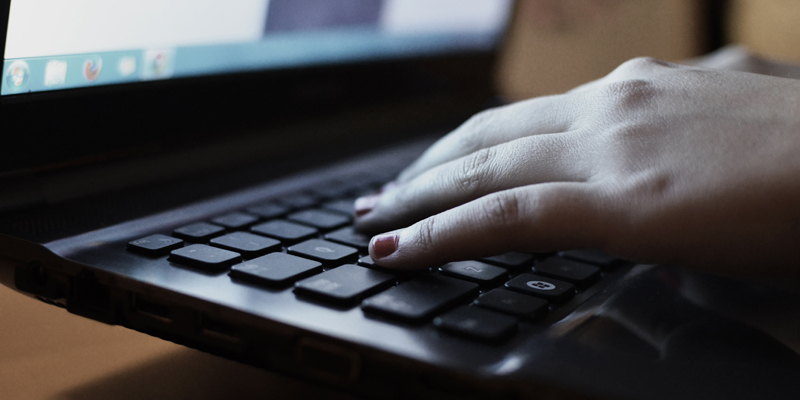 A new report reveals children's attitudes to the Internet and their recommendations for policymakers.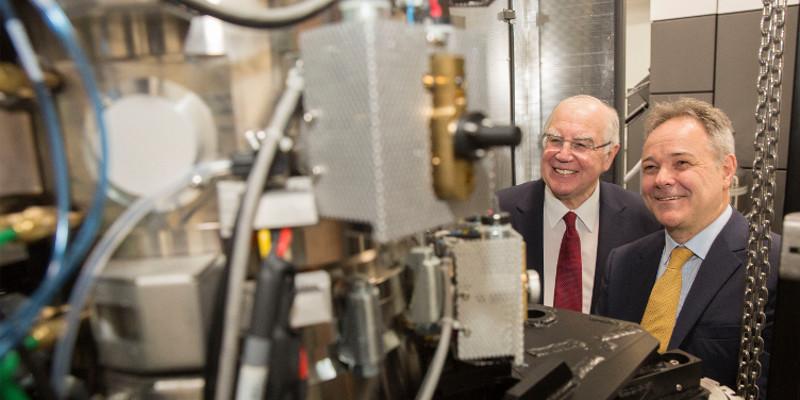 The results of a £17 million investment in advanced biological research equipment have been unveiled at the University today, with the official opening of the Astbury BioStructure Laboratory.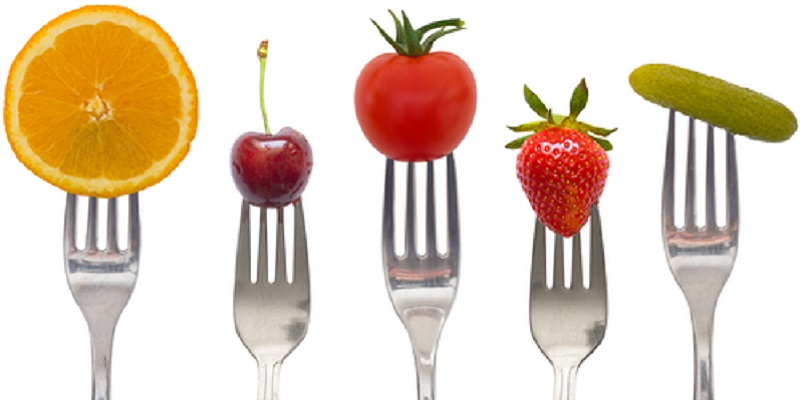 A new spin-out company, Dietary Assessment Ltd, has formed to help track and analyse dietary intake.