The University was saddened to hear of the death of Dame Fanny Waterman, founder and President Emeritus of Leeds International Piano Competition, on 20 December.
The global food system could drive rapid and widespread biodiversity loss if not changed, new research has found.
A new Leeds-based brain tumour Tissue Bank is set to open following donations from two Yorkshire charities.
Brexit – a message from the Vice-Chancellor and Leeds University Union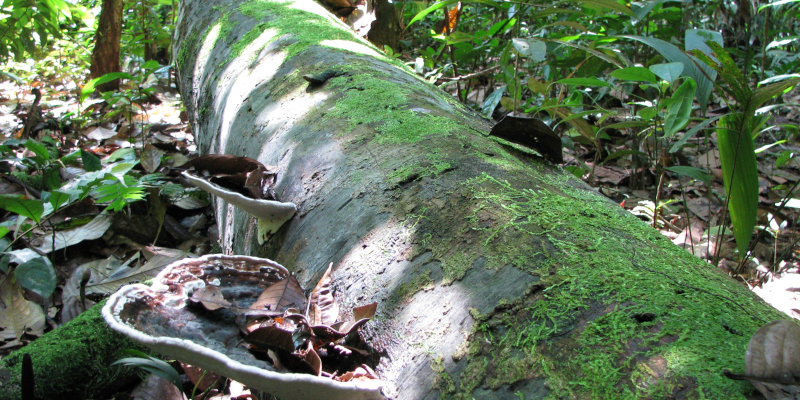 For the first time scientists have provided clear evidence that tropical tree lifespan decreases above a critical temperature threshold.