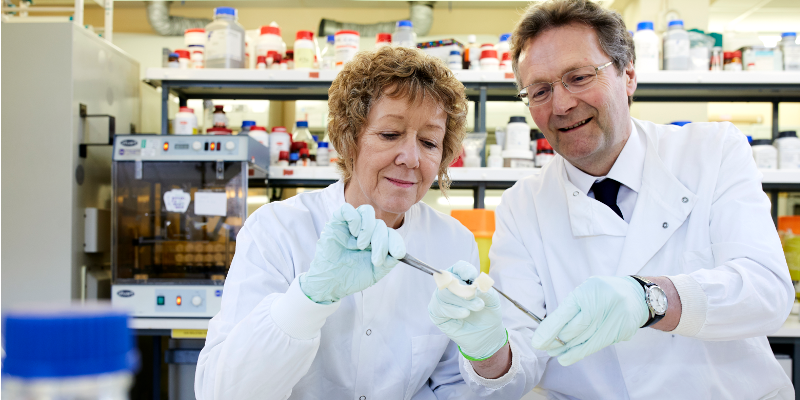 Two inventors of a technique to wash cells and DNA out of tissue, so it is not rejected when transplanted into human bodies, have been shortlisted for the 2018 European Inventor of the Year award.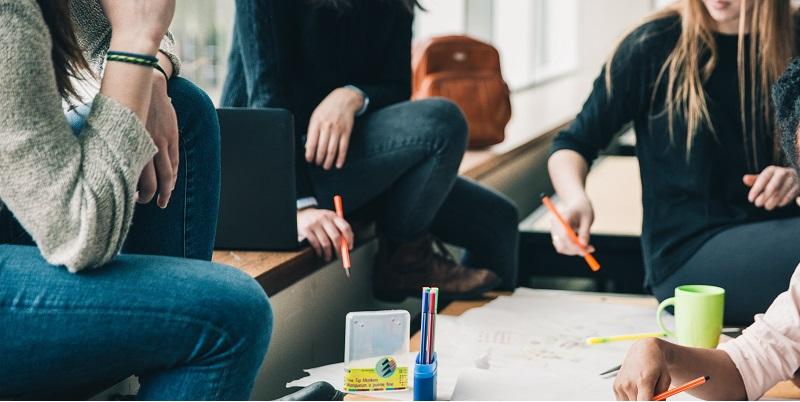 Only one in seven women offered tamoxifen to reduce their risk of breast cancer decided to take the drug, according to new research.
Six students and alumni from the University of Leeds won medals against some of the world's best athletes at the Gold Coast 2018 Commonwealth Games.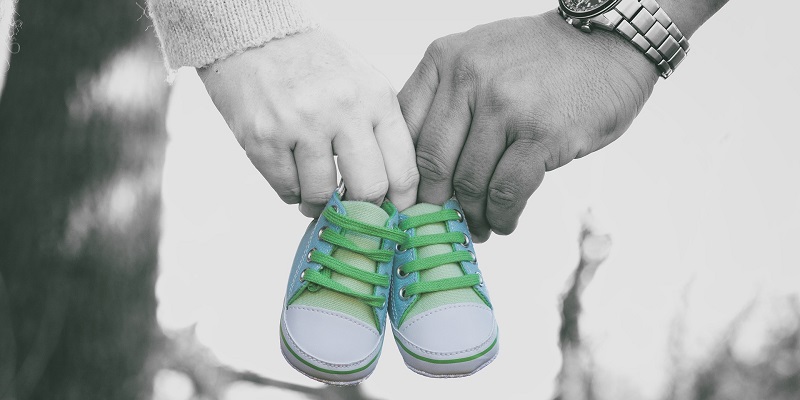 Parents' diets and health can have profound implications for the growth, development, and long-term health of their children before their conception, according to a series of three papers.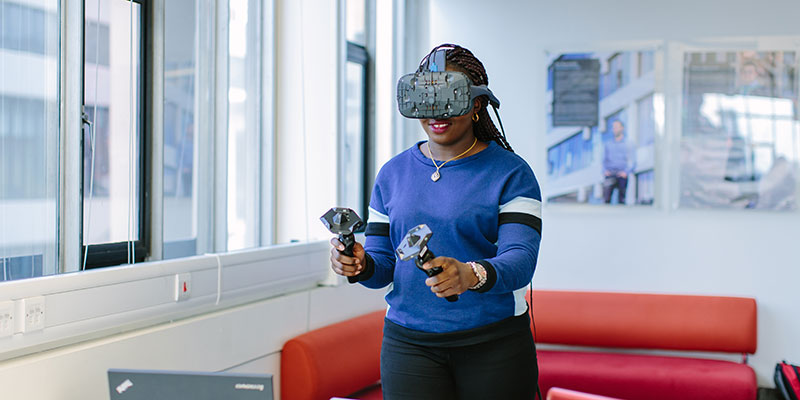 Leeds celebrates all things digital next week as organisations from across the region come together for Leeds Digital Festival.