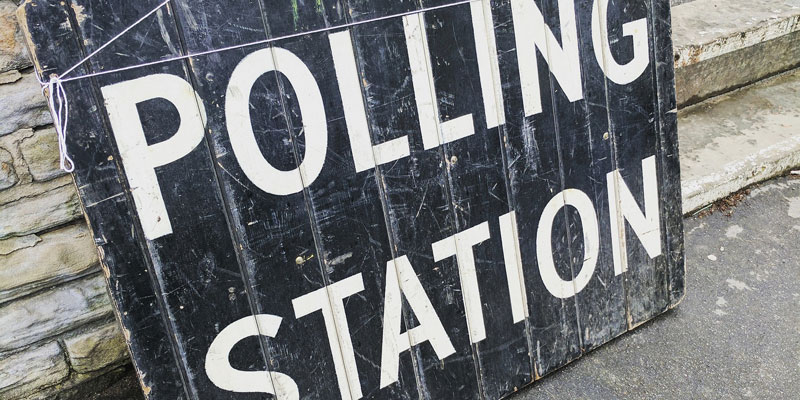 The BBC's Question Time Leaders' Special may have swung more than a million people's votes in June's General Election, according to the first in-depth analysis of its effect on the poll.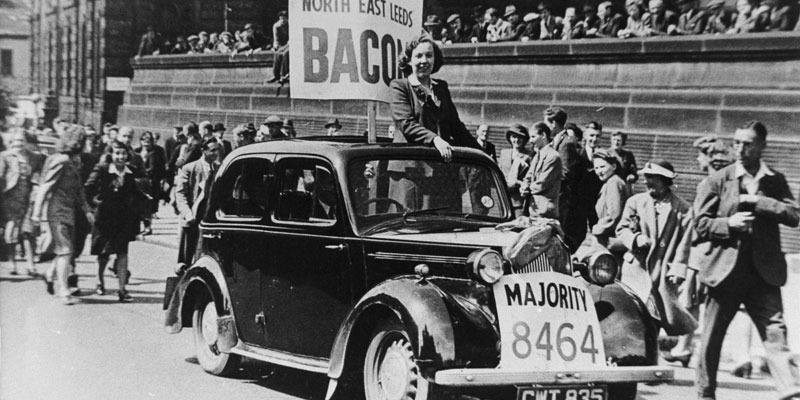 The achievements of a pioneering Yorkshire MP are to be commemorated with a public lecture by senior MP Harriet Harman.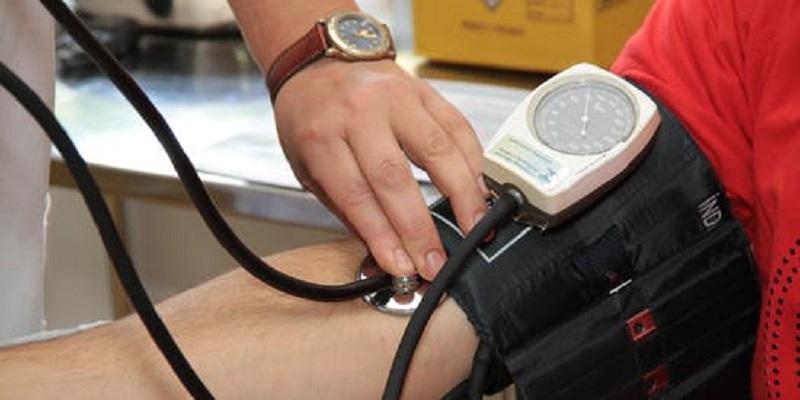 The decline in death rates from heart disease in rich countries could be threatened by rising rates of obesity and diabetes, according to a study by European heart experts.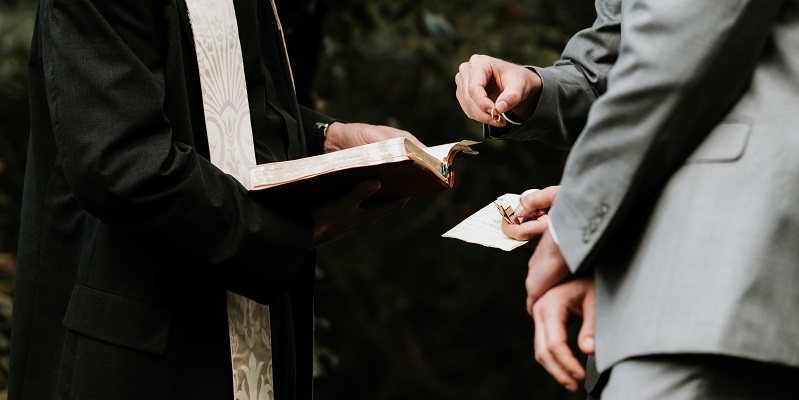 The majority of places of worship that permit same-sex marriage only carry out a small number of ceremonies, with roughly half having actually married a gay couple, a new study shows.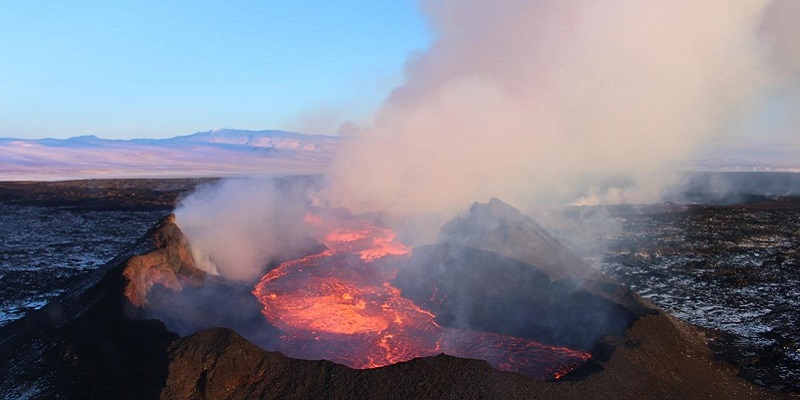 Shrinking glacier cover could lead to increased volcanic activity in Iceland, scientists have warned.