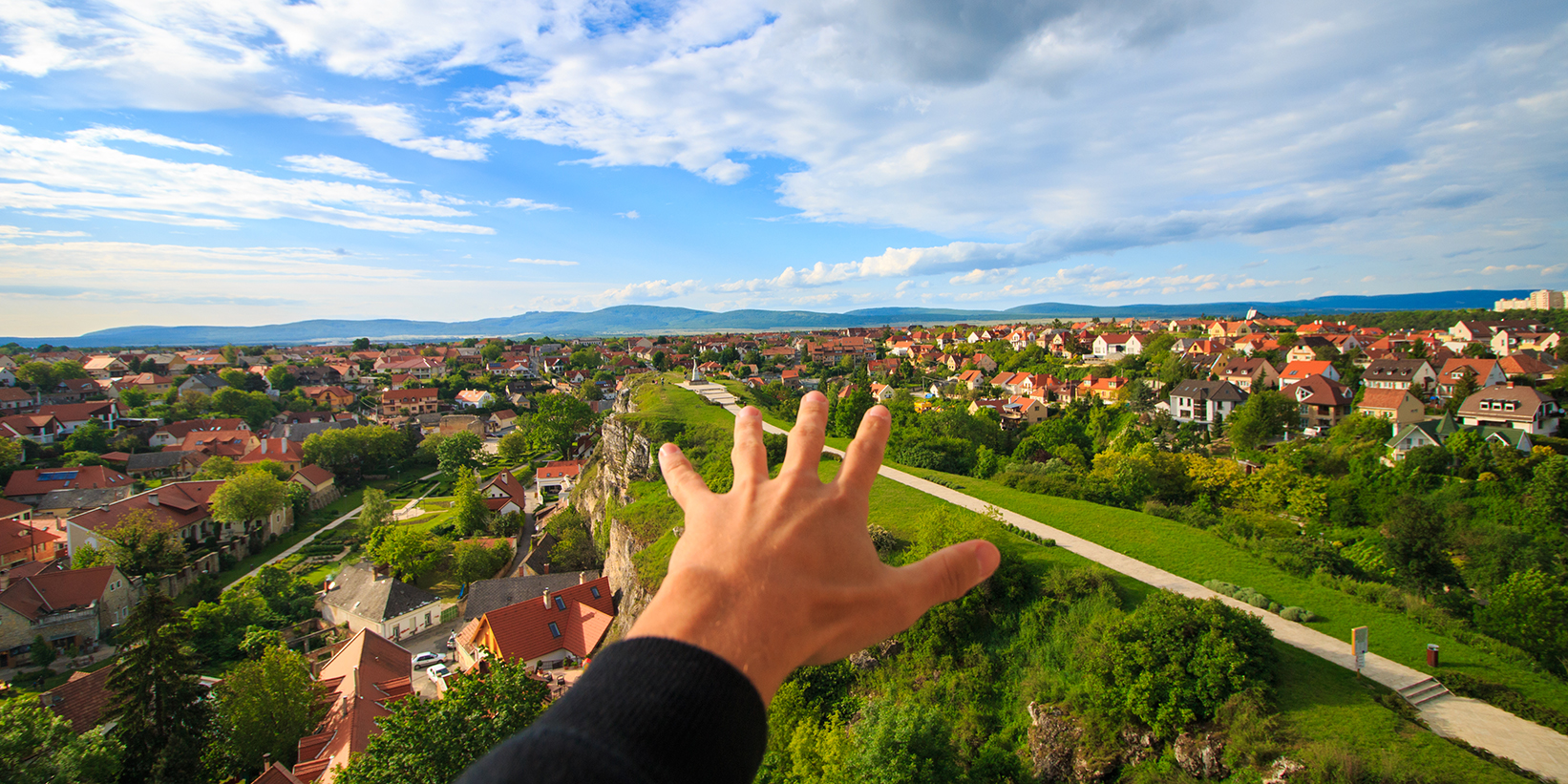 The extent of the mental and physical health problems caused by homelessness among some of society's most vulnerable people is laid bare in a new report.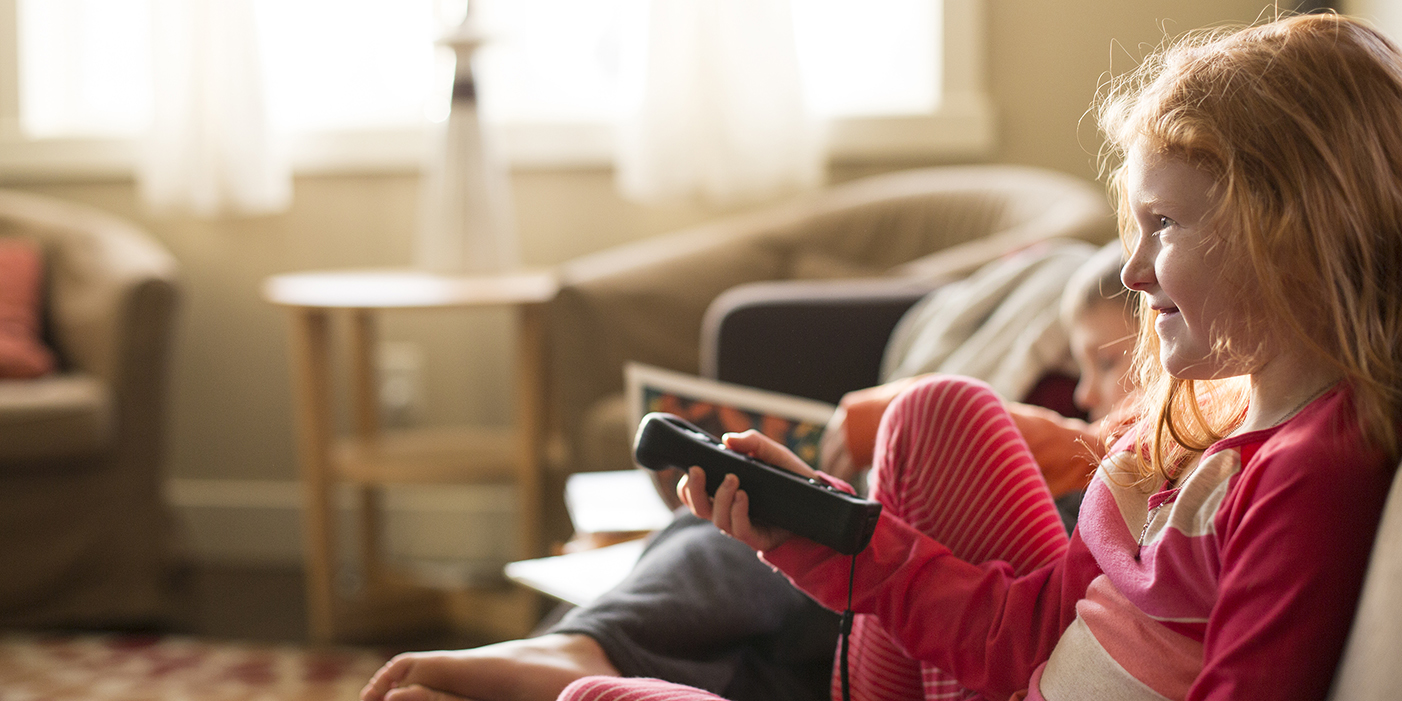 From Snow White washing the dishes to a bunny rabbit police officer in Zootopia, Disney's animated films have portrayed many memorable female characters in the workplace during the past 80 years.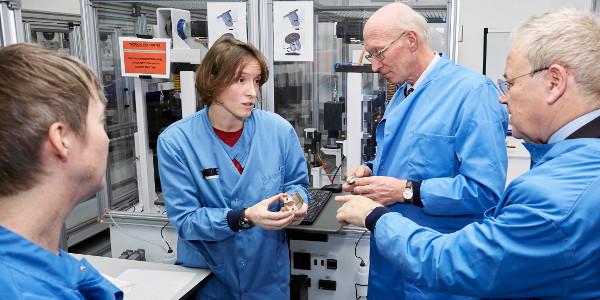 Cutting-edge developments in medical technology have been demonstrated to Government Health Minister Lord Prior, during a fact-finding mission to Leeds.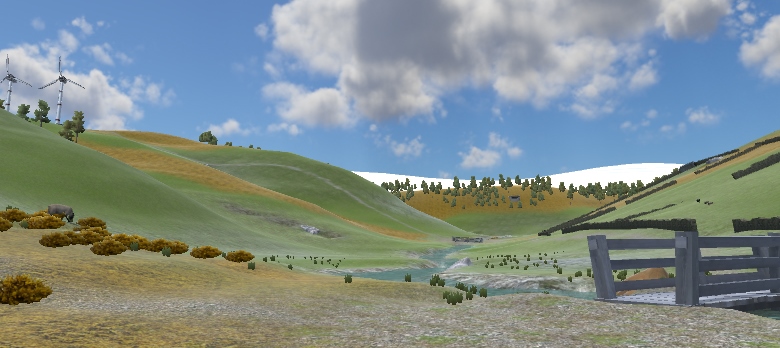 A tool that uses computer gaming to simulate field trips has won a prestigious Times Higher Education award.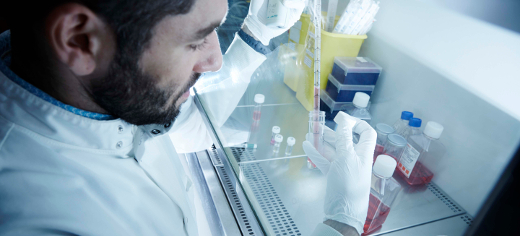 A University of Leeds-led consortium has been chosen by the Government to carry out an audit of research, innovation and industry in medical technologies.