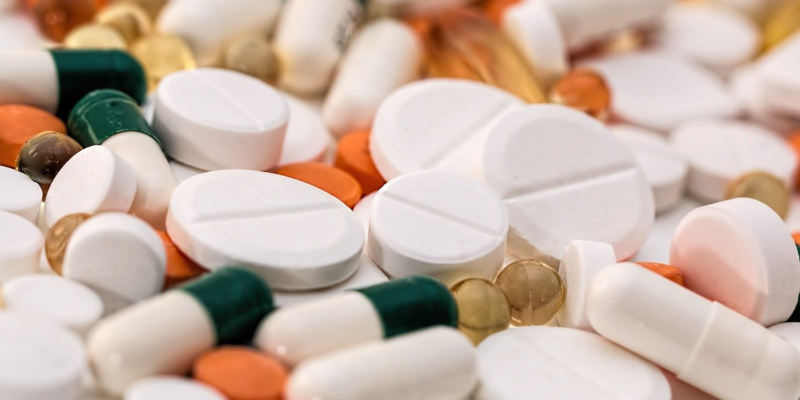 Two new research programmes aimed at reducing the effects and transmission of COVID-19 have been announced.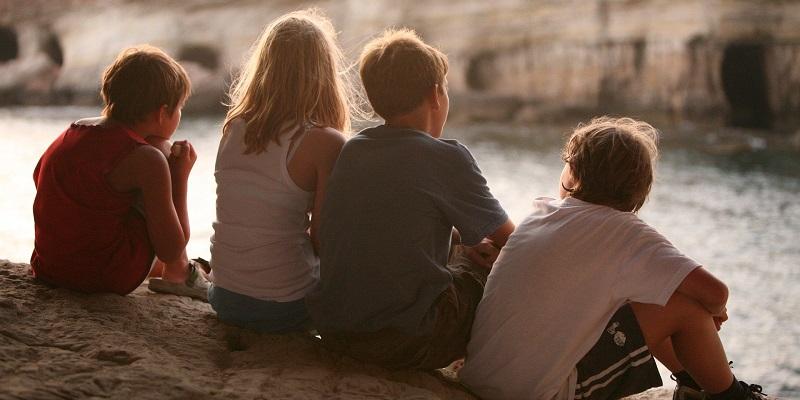 Results from a study of children with cancer who tested positive for COVID-19 has found they were not at an increased risk of getting a severe coronavirus infection.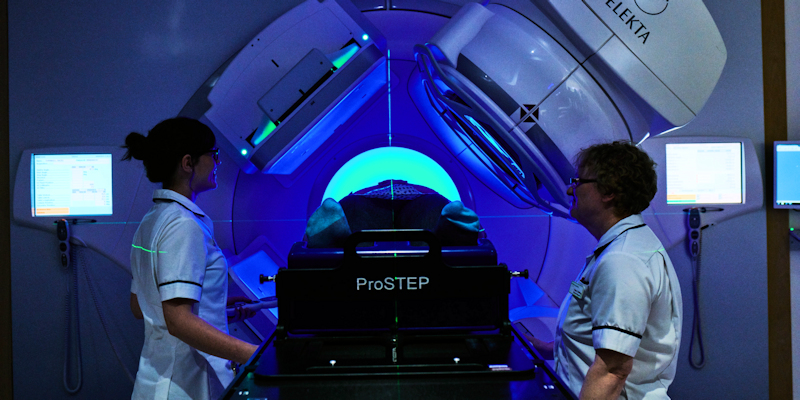 A new less invasive treatment is safer than standard major surgery for early-stage rectal cancer, giving patients a better quality of life with fewer life-altering side effects, a pilot study shows.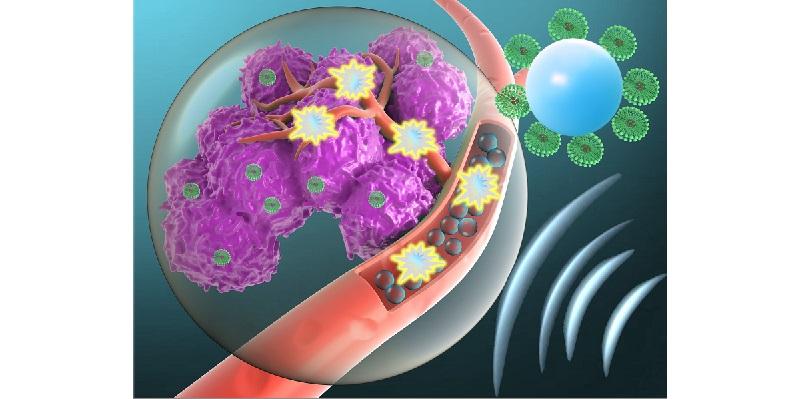 University of Leeds research has shown how microbubbles carrying powerful cancer drugs can be guided to the site of a tumour using antibodies.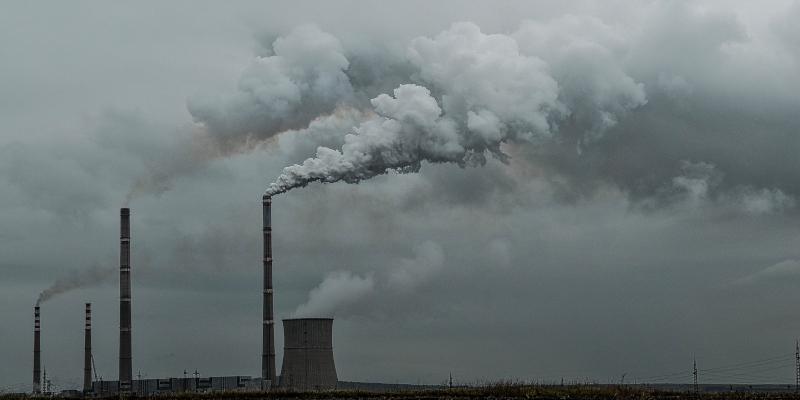 A new study shows that strong and rapid action to cut emissions of carbon dioxide and other greenhouse gases will help to slow down the rate of global warming over the next 20 years.