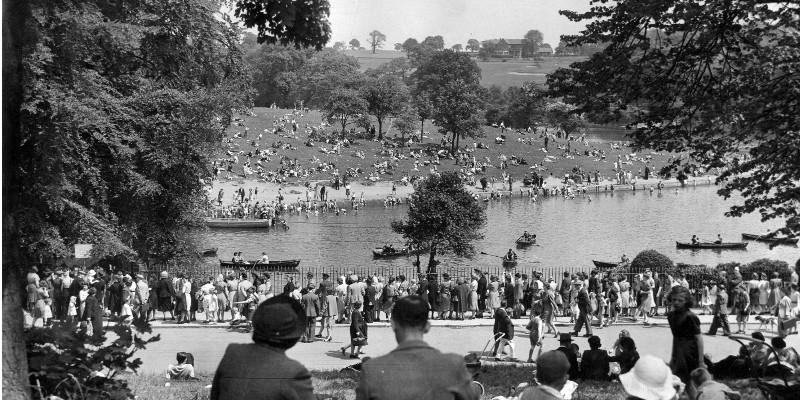 A new exhibition and online photographic archive will allow residents of Leeds to get a glimpse of the city's parks and green spaces since the early 1900s.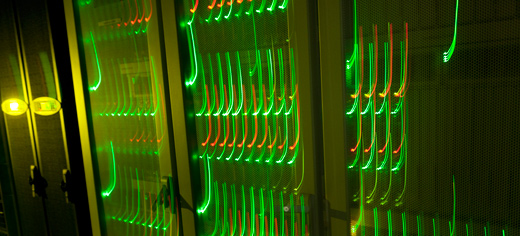 With Leeds being home to the largest digital sector outside London, the University is celebrating its contribution with a series of events during Leeds Digital Festival 2017.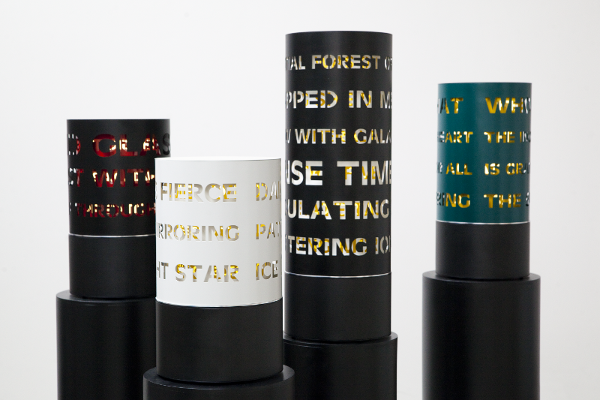 The University has commissioned the British-American artist, Liliane Lijn, to create a new work of public art for its campus.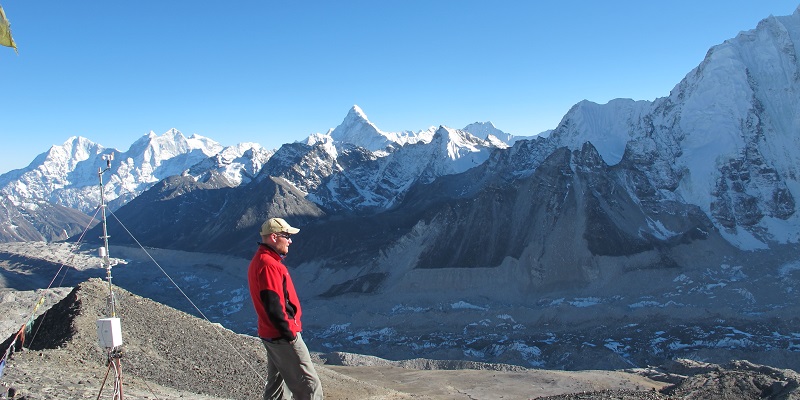 Climate change scientists are heading to the Himalayas in a bid to become the first to successfully drill through the world's highest glacier.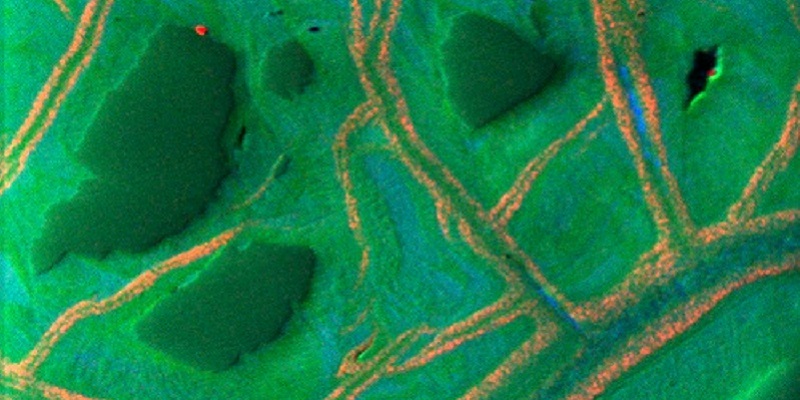 Rock fragments brought to the sea floor by massive mud volcanoes have given scientists new clues about how far life may extend into the Earth's interior.