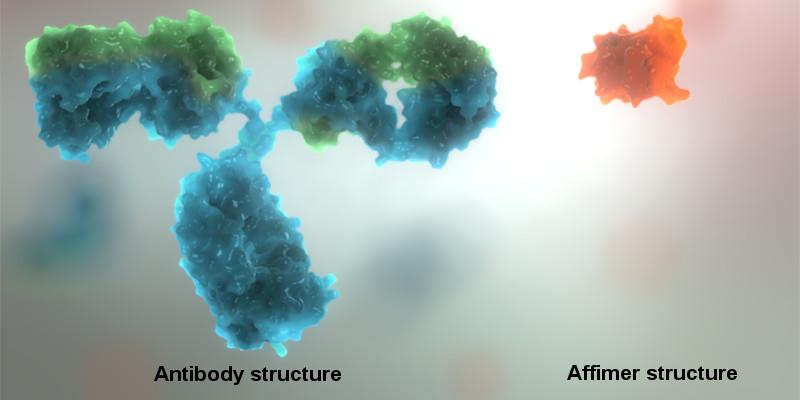 Scientists have developed a new biological tool for examining molecules – the building blocks of life. It could provide new insights and benefits such as reducing numbers of animals used in research.
The University of Leeds has achieved a Gold rating in the Teaching Excellence Framework (TEF), the highest award possible.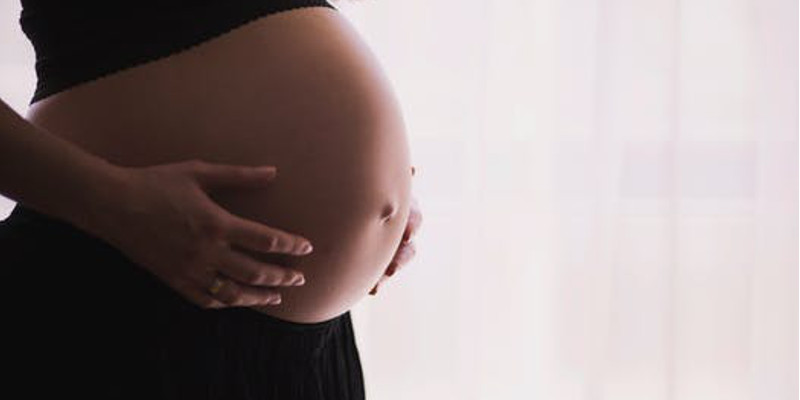 A major international study has revealed for the first time how a baby's DNA can increase the risk its mother will develop pre-eclampsia – a potentially lethal condition for both mother and child.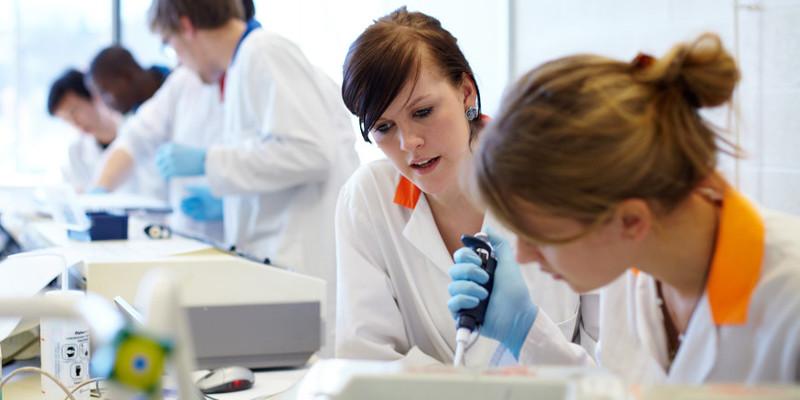 A major new insight into how Hepatitis B Virus works could pave the way for new drug treatments for the infection which is the major cause of liver cancer worldwide.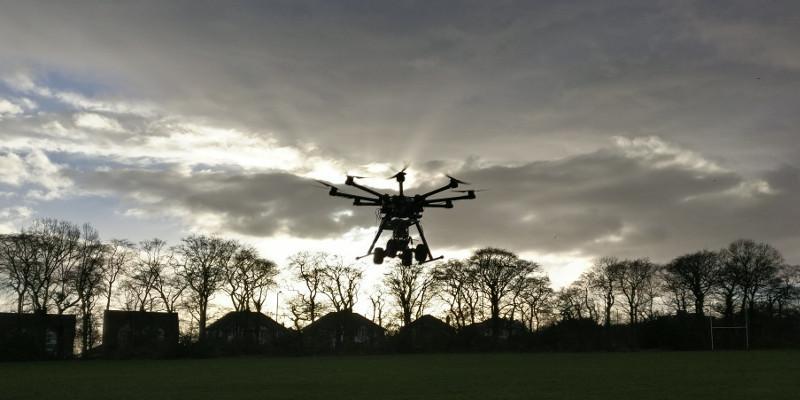 Ten of the most advanced infrastructure robots and systems currrently in development will be put to the test later this month at the UK Robotics Week Resilient Infrastructure Challenge event in Leeds.