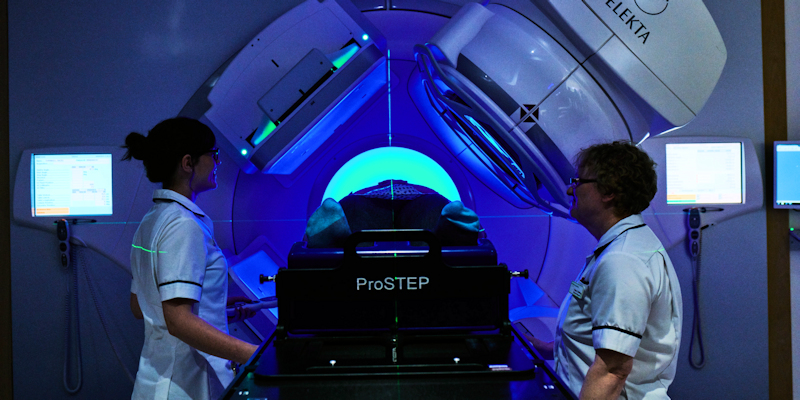 Leeds scientists and clinicians have been awarded a major cash boost from Cancer Research UK to pioneer new radiotherapy technologies that could help more people in Yorkshire survive cancer.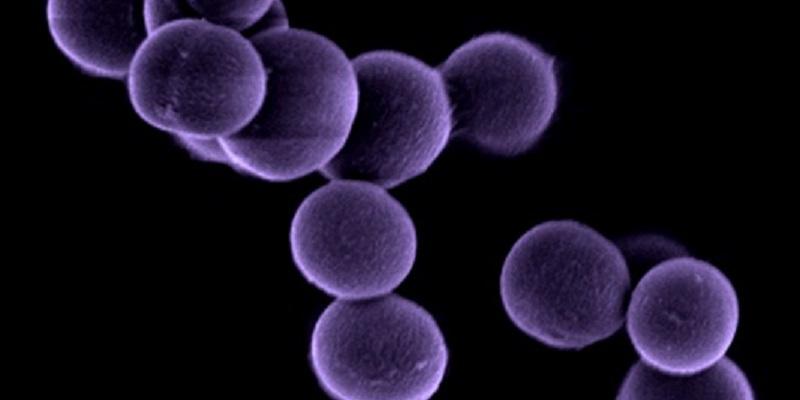 Hospital screening tests are failing to identify the true extent of microbial resistance, according to new research.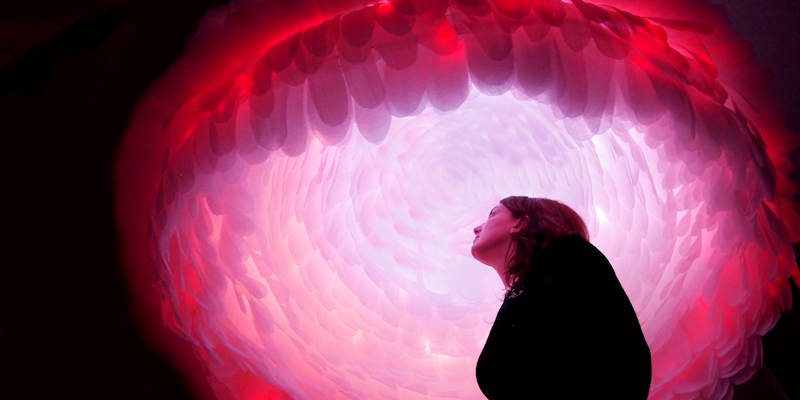 October's round-up of some of the latest research and education stories from the University.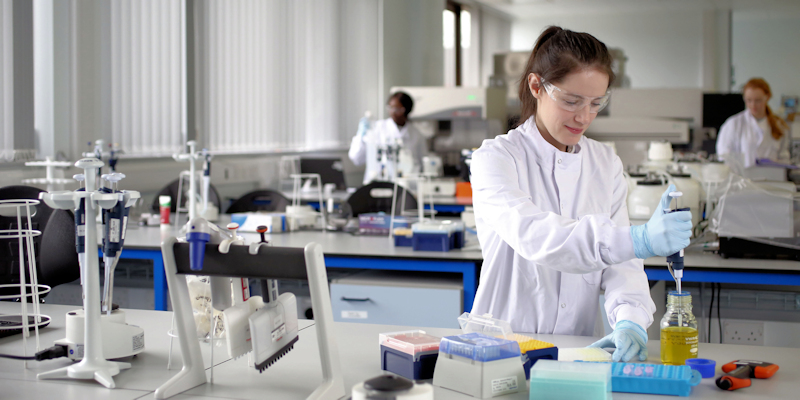 The White Rose universities of Leeds, Sheffield and York have received renewed Government funding for 150 PhD researchers in the biological sciences.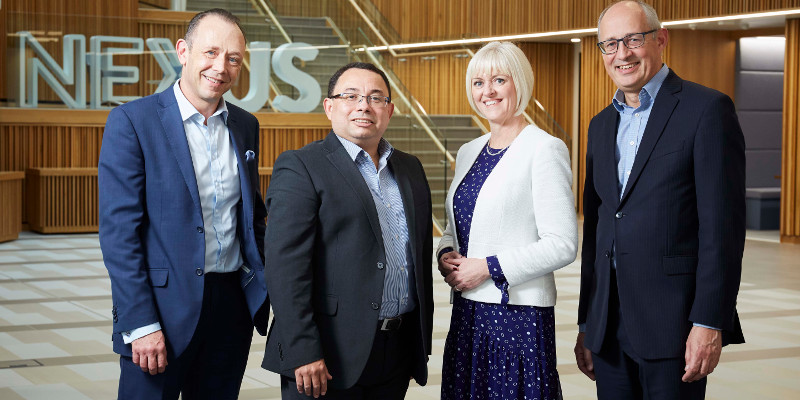 The National Measurement Laboratory is to establish a hub at Nexus, the University's innovation hub, and has signed a new strategic partnership agreement.