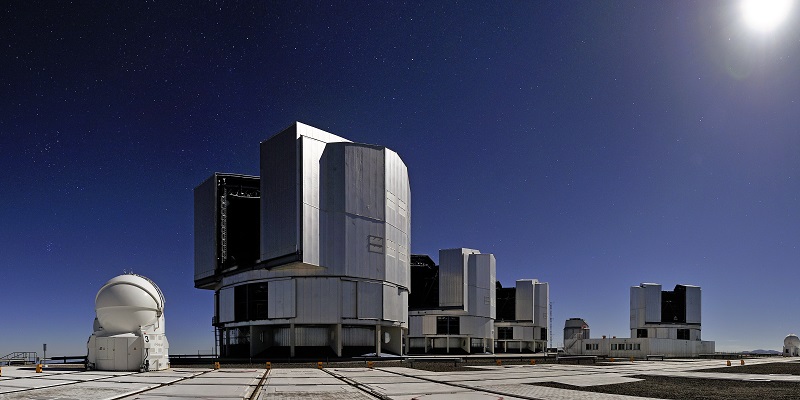 March round-up of some of the latest research and education stories from the University.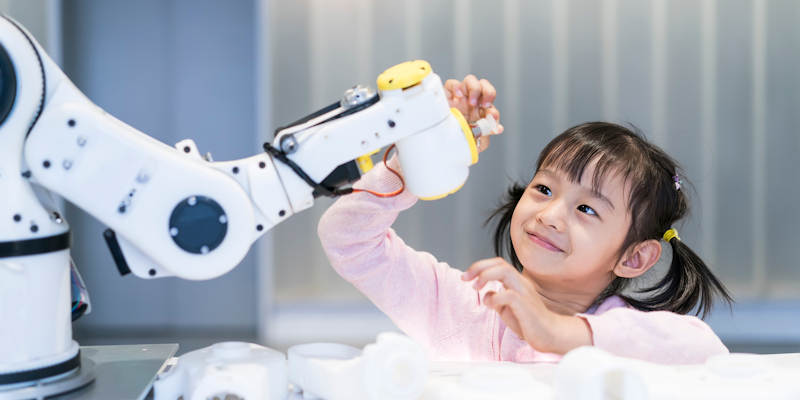 A major new research project is harnessing a diverse range of disciplines to examine how technologists can learn from people with disabilities – and support them in the future.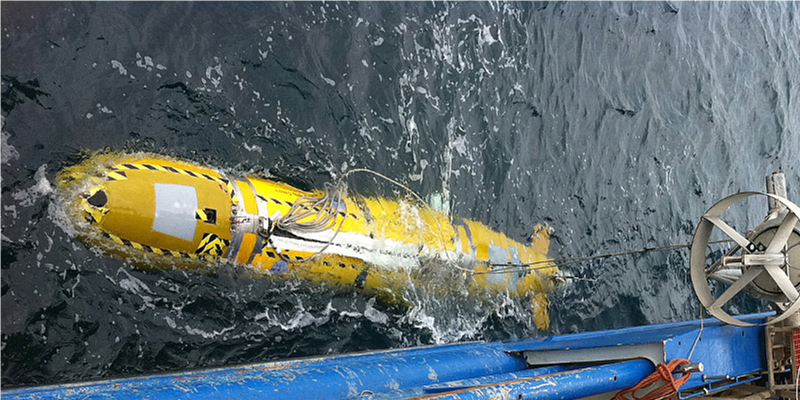 New research has revealed how currents deep on the ocean floor are able to travel thousands of miles.
The University has signed a new partnership agreement with one of Europe's largest research and educational institutions.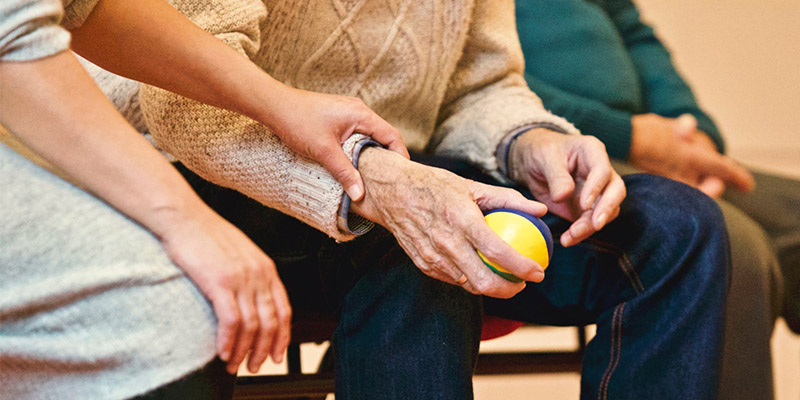 Pain relief and end of life care is not being provided equally to people with advanced progressive diseases at home during their final three months, according to a new study.