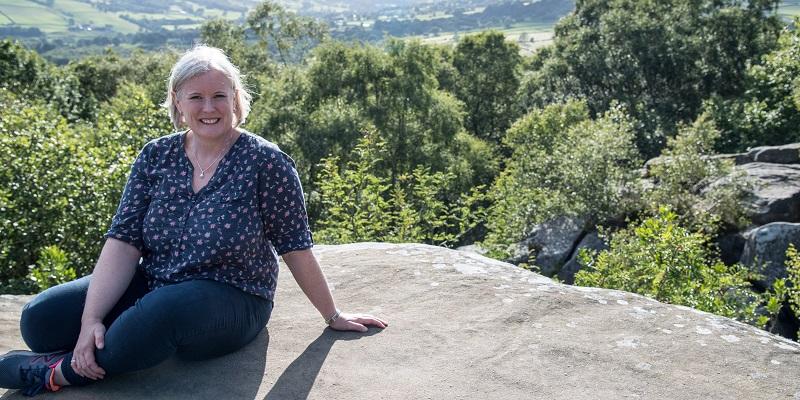 A Leeds academic has received a top award from the Royal Academy of Engineering for work which has had "widespread and significant impact" in tackling the spread of coronavirus.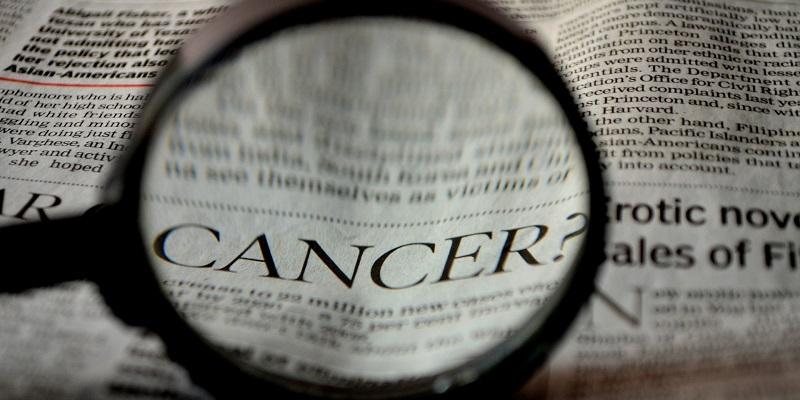 Two thirds of women are putting off going for cervical screening due to fear or past experience of pain and discomfort, according to a new study.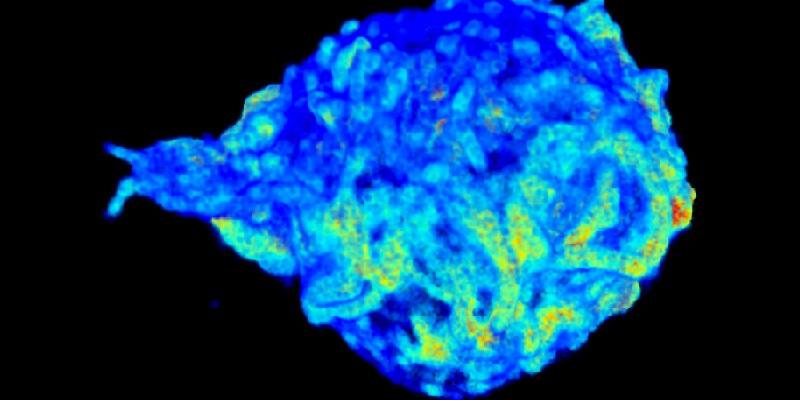 Visualising how molecules move in cells or interact with drugs will be possible with one of the world's most advanced imaging centres being developed at the University.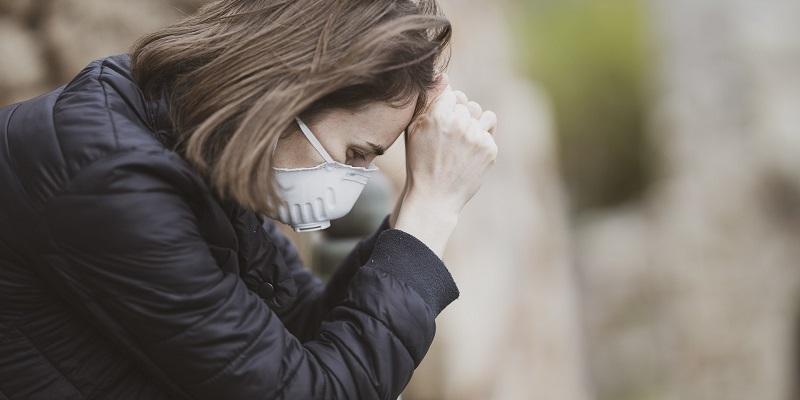 Researchers have identified a pattern of longer-term symptoms likely to be experienced by people who were hospitalised with COVID-19.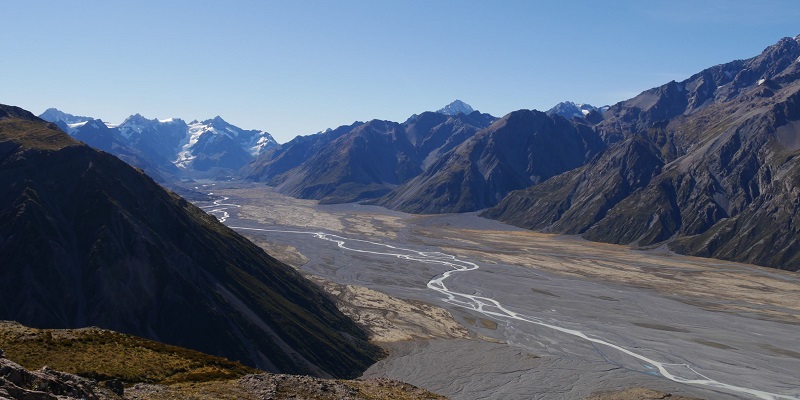 Glaciers in the Southern Alps of New Zealand have lost more ice mass since pre-industrial times than remains today, according to a new study.