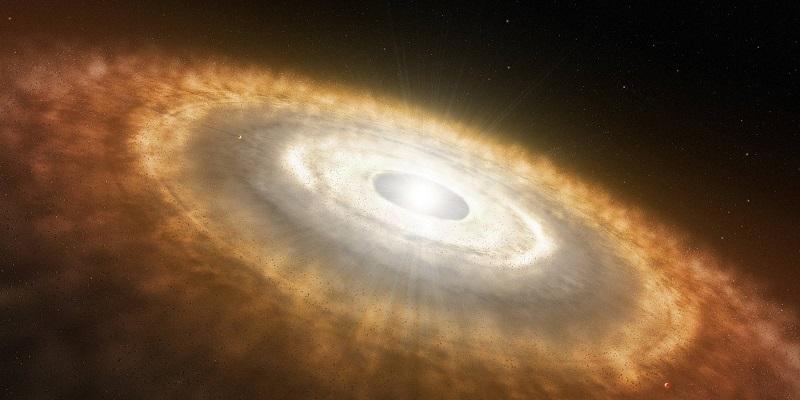 An artificial intelligence system analysing data from the Gaia space telescope has identified more than 2,000 large protostars - and they could hold clues to the origins of the stars in the Milky Way.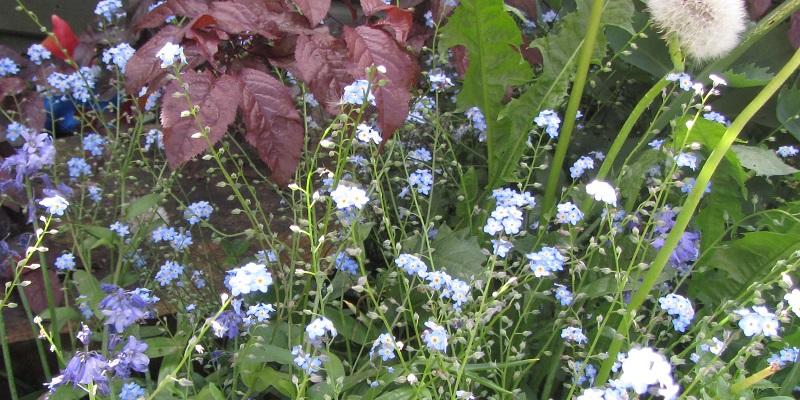 The dazzling floral displays of early spring are starting to draw to a close. But wily gardeners know that they can keep plants in flower for longer by removing fruit and seeds as soon as they form.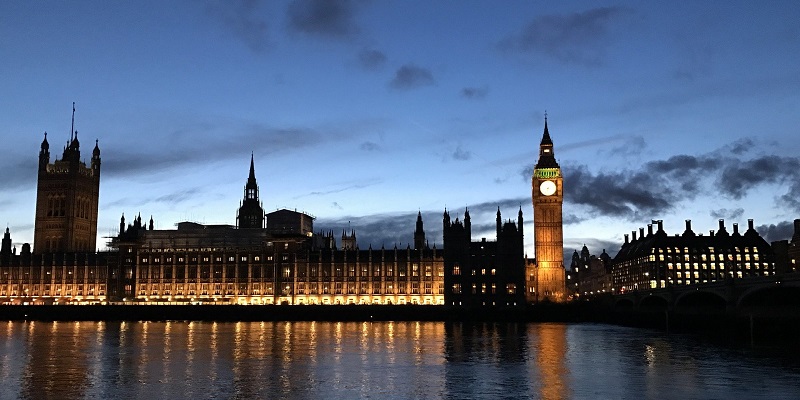 Relaxing the social distancing rules will be challenging because not enough is known about the way coronavirus spreads, a leading Leeds researcher has told MPs.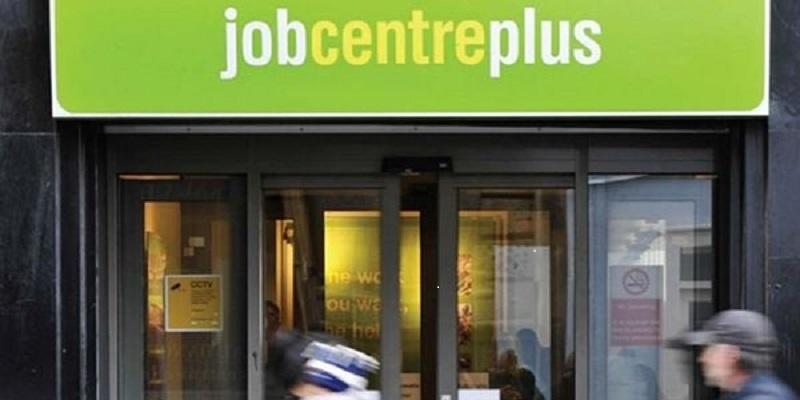 Researchers from the University of Leeds are among a team of academics who have been awarded £618,000 to investigate how the benefits system is responding to the coronavirus pandemic.