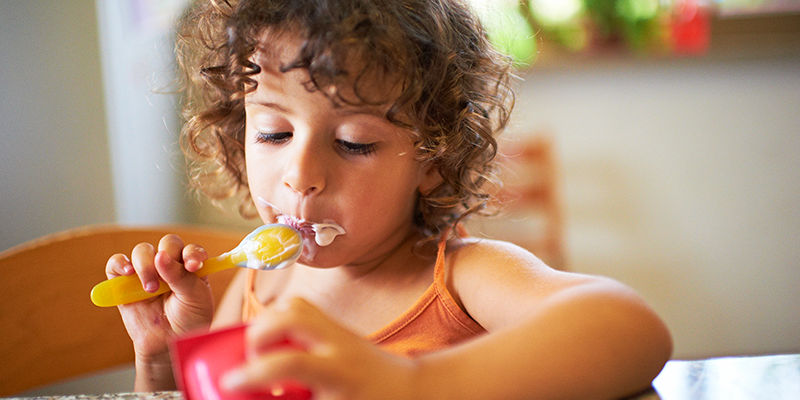 A survey of yogurt ingredients show that sugar levels have significantly decreased in the last two years, but concerns about overall nutritional content remain.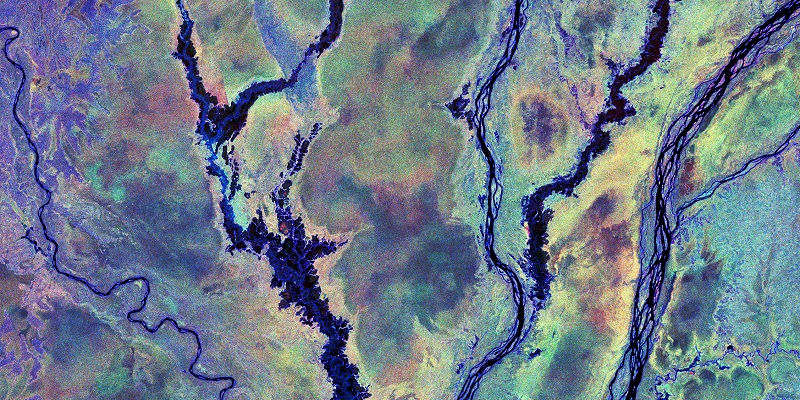 A new centre will enable 50 fully-funded PhD researchers to harness satellite data to tackle global environmental challenges.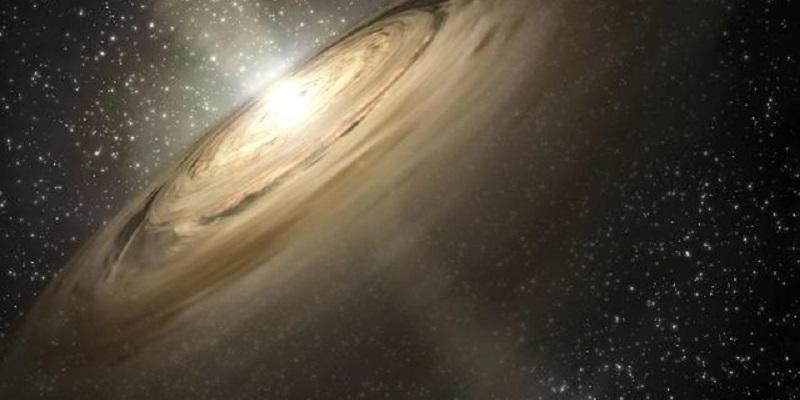 The deaf community risks being excluded from aspects of modern science because the number of new advances is outpacing the development of sign language to explain them, a leading researcher says.
Walking and cycling to work were associated with fewer heart attacks across 43 million adults in England, according to a new national study.