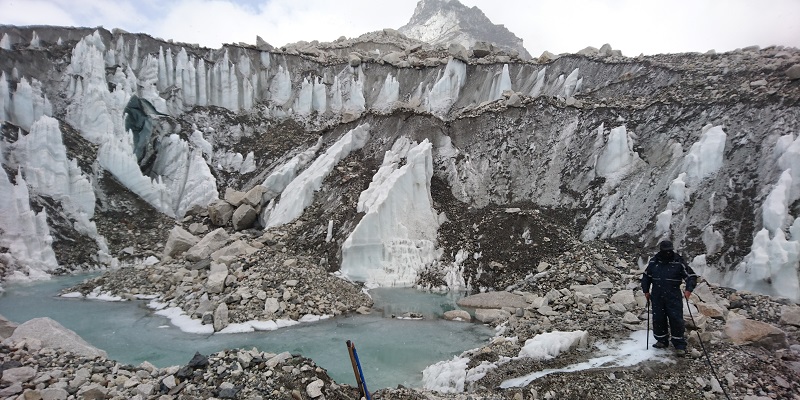 Ice temperatures inside the world's highest glacier on the slopes of Mount Everest are warmer than expected and especially vulnerable to future climate change, warn glaciologists.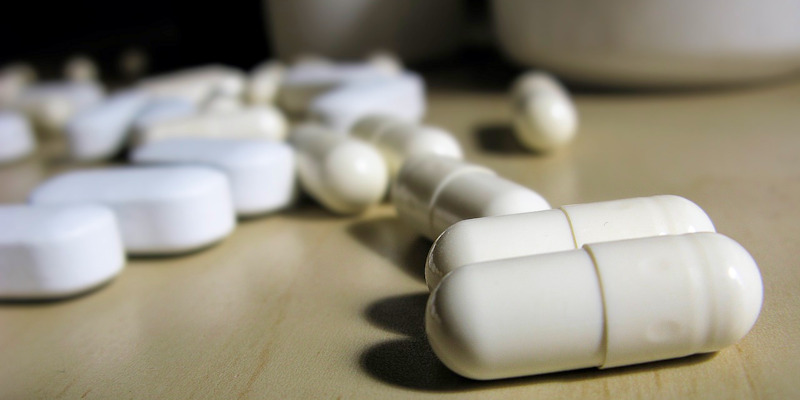 Both aspirin and a purified omega-3, called EPA, reduce the number of pre-cancerous polyps in patients found to be at high risk of developing bowel cancer, according to new research.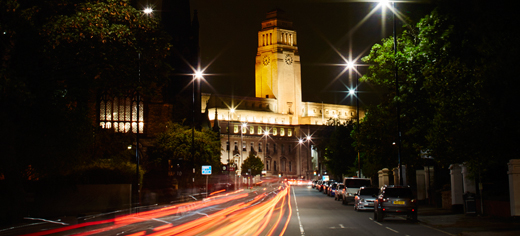 Leeds retains its position in the top 10 of UK universities for research council funding, according to the latest figures from the Times Higher Education (THE).
University of Leeds statement: University investments and Climate Active Strategy.
A pair of well-worn boots represents one of the more unexpected items in the University of Leeds' renowned and wide-ranging Liddle Collection of First World War papers and artefacts.