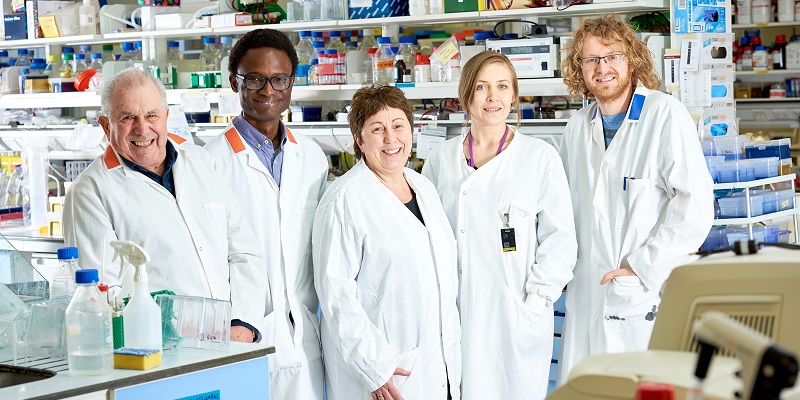 May's round-up of some of the latest research and education stories from the University.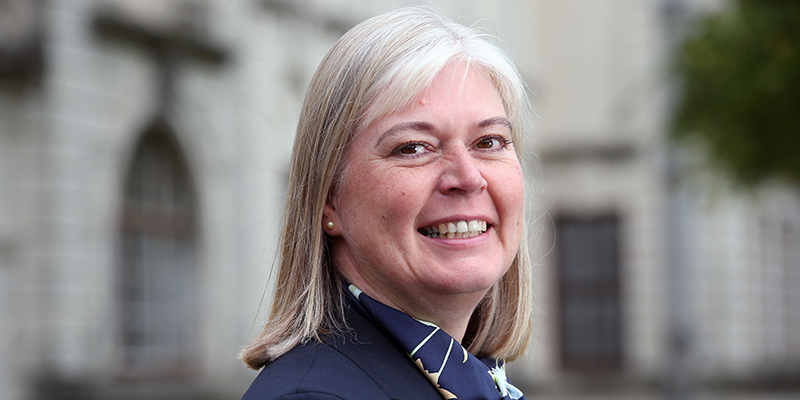 Professor Nora de Leeuw has been announced as the inaugural Executive Dean of the Faculty of Engineering & Physical Sciences.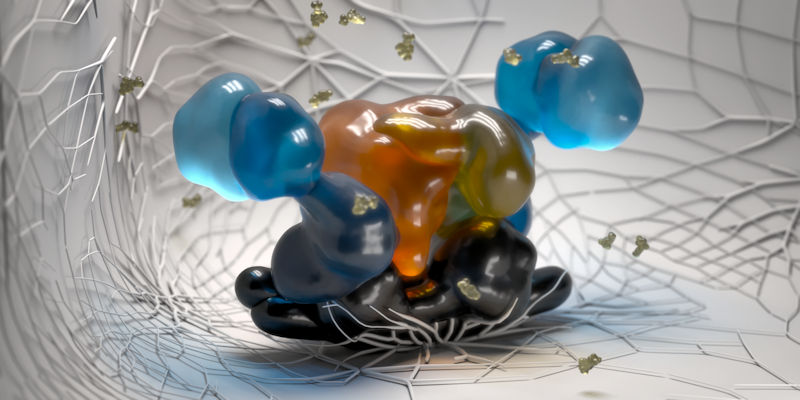 Scientists have identified a new internal regulator that helps control the body's response to fight infection.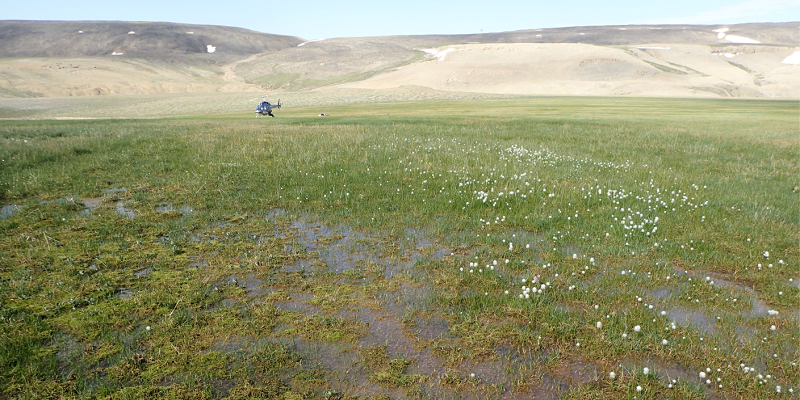 A new study has used partially fossilised plants and single-celled organisms to investigate the effects of climate change on the Canadian High Arctic wetlands and help predict their future.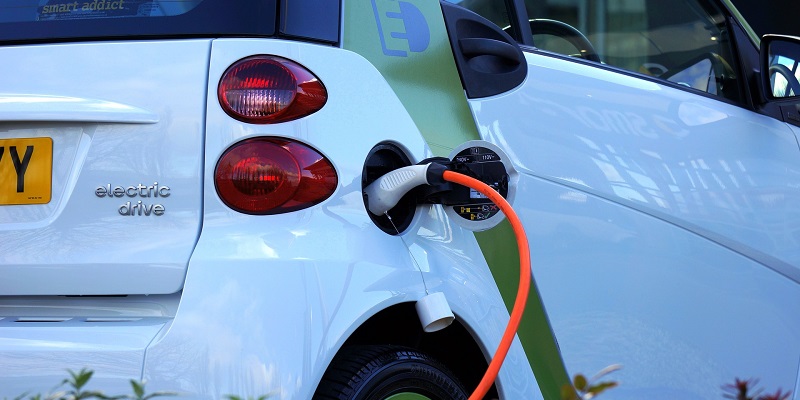 Leeds scientists are leading a research network of northern universities to find new ways to rapidly decarbonise UK transport.