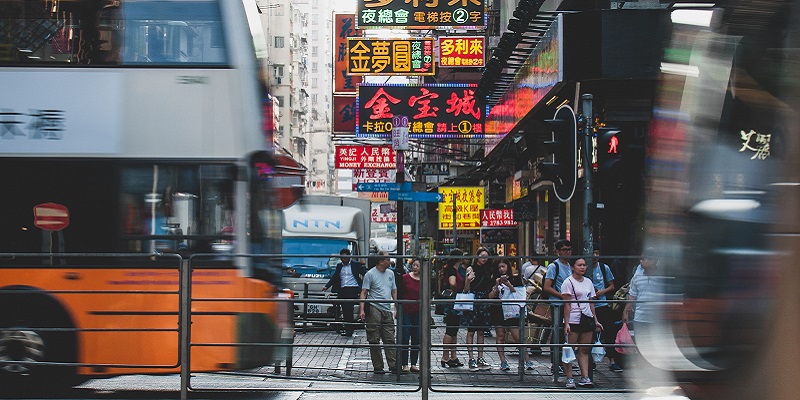 The first detailed analysis of air pollution trends in China reveals a 20 per cent drop in concentrations of particulate pollution over the last three years.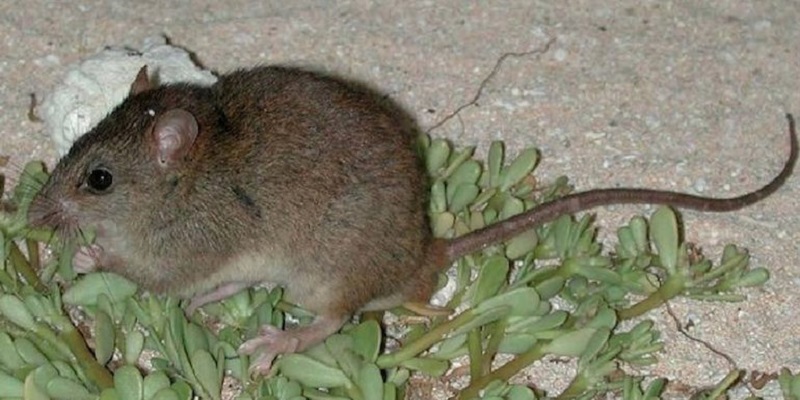 An extensive new study will aid scientists in updating conservation strategies and understanding how climate change is affecting species around the world.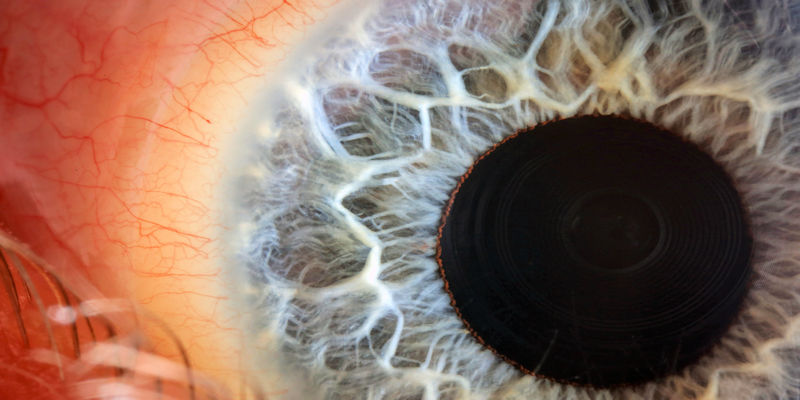 Gene editing has been used to fix broken retinal cells in a laboratory setting.
Leading businesses and students will join forces for a 24-hour hackathon, where they will work together to solve technology challenges or develop new tools for clients.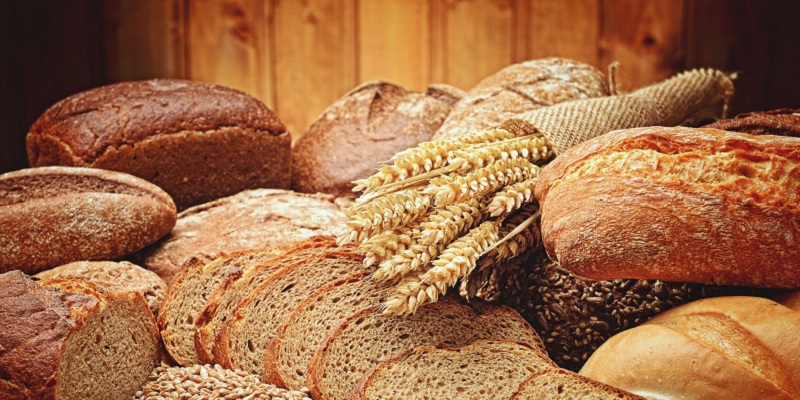 The lack of fortification in gluten free food may increase the risk of micronutrient deficiencies for consumers who depend on these products, a new study warns.