A molecular compound in green tea could hold the key to preventing deaths from heart attacks and strokes caused by atherosclerosis, according to new research.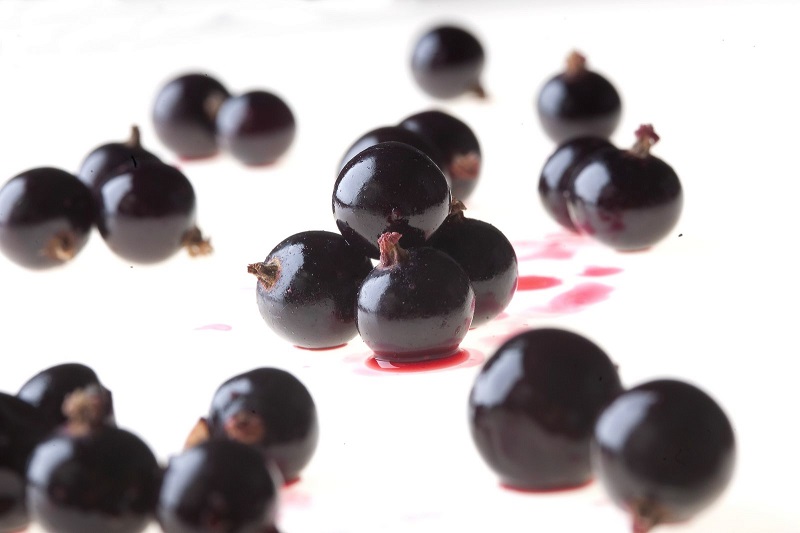 Natural dyes extracted from blackcurrant waste created during Ribena manufacture have for the first time been used in an effective new hair dyeing technology, developed at the University of Leeds.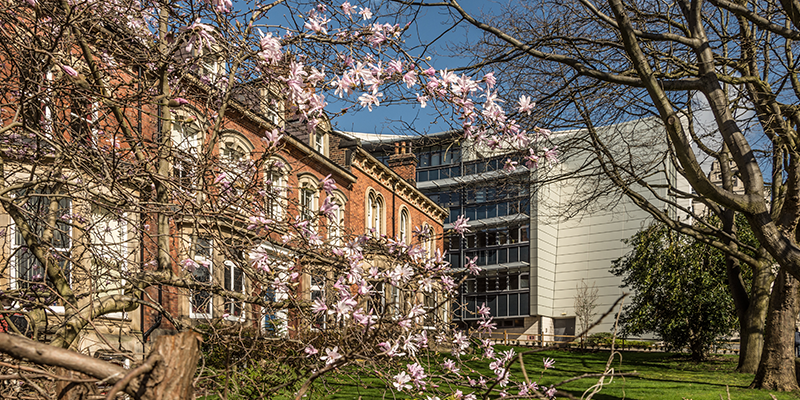 The University of Leeds has moved into the Guardian University Guide top ten for the first time, jumping four places and rising for the fourth consecutive year.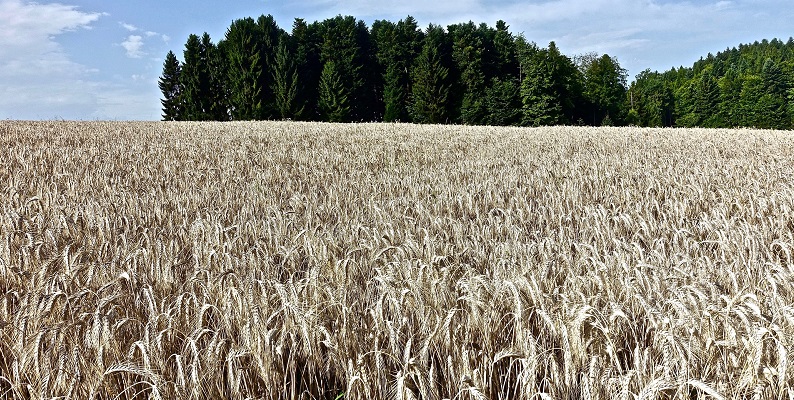 Climate change could expand the agricultural feasibility of the global boreal region by 44 per cent by the end of the century, according to new research.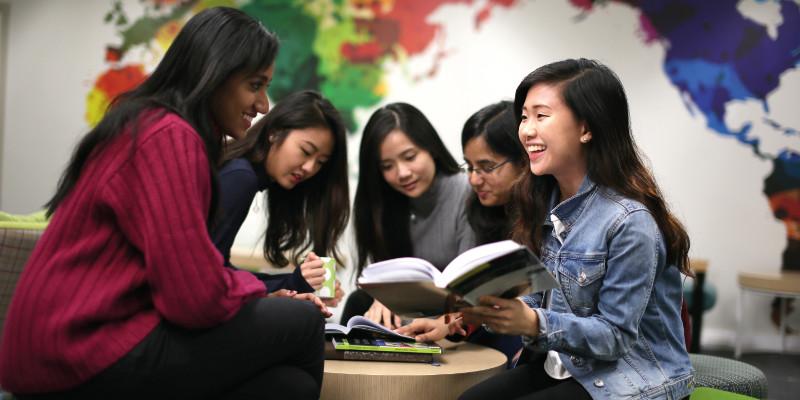 The University of Leeds' Digital Education Service has designed and delivered an online course for female entrepreneurs across the world.