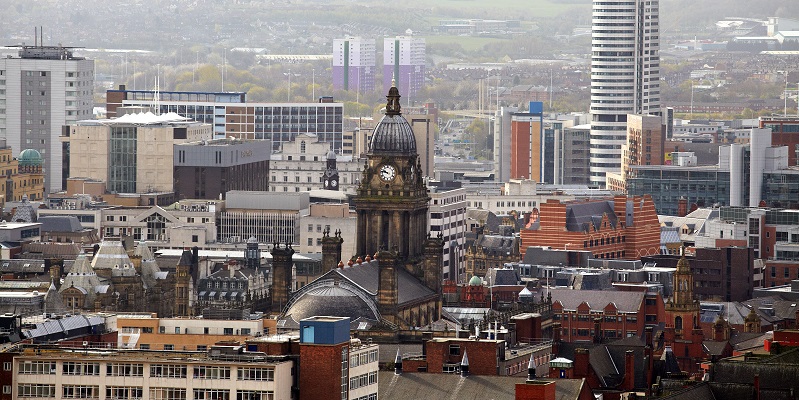 A new report sets out how Leeds could become a carbon neutral city by 2050 – and potentially by 2030.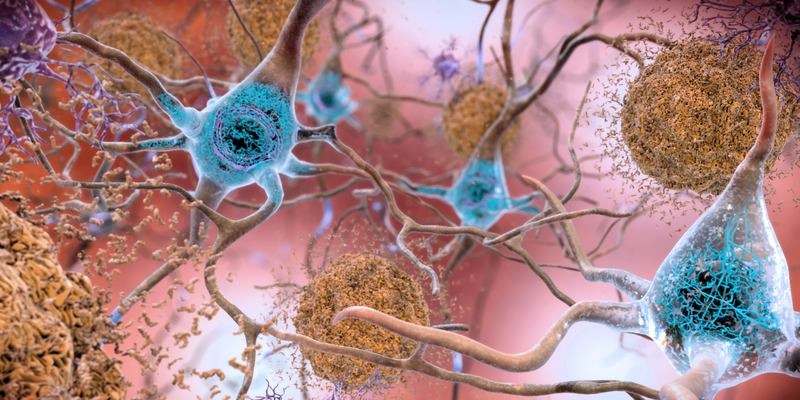 A protein complex has been shown to play a key role in preventing the build-up of toxic plaques in the brain linked to neurodegenerative disorders such as Alzheimer's and Huntington's disease.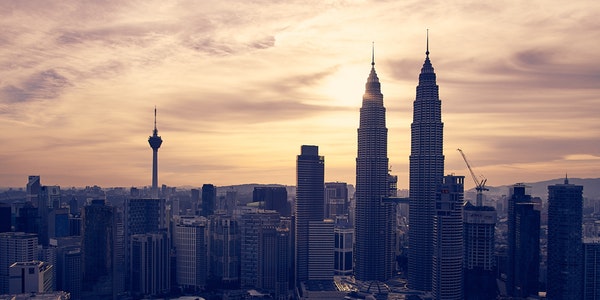 Companies in London, the South-East and the East of England receive 75% of all equity investments in the UK – and that share is increasing over time, new research has shown.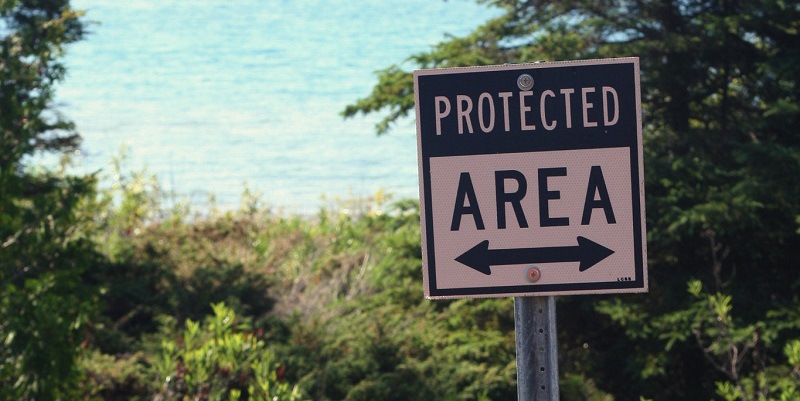 The first large-scale survey of those working to protect the natural world has found general agreement on the goals of conservation – but significant divisions on how to achieve them.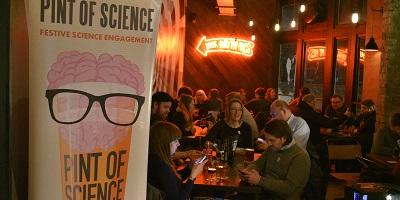 Tickets are on sale for the world's largest festival of public science talks, which will see over 50 Leeds scientists take to the stage in pubs across the city.