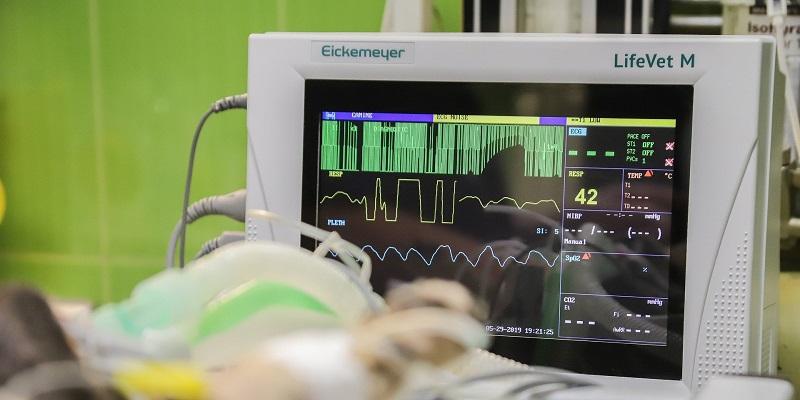 A new study suggests that COVID-19 guidance in Sweden may have reduced people's risks of having a heart attack.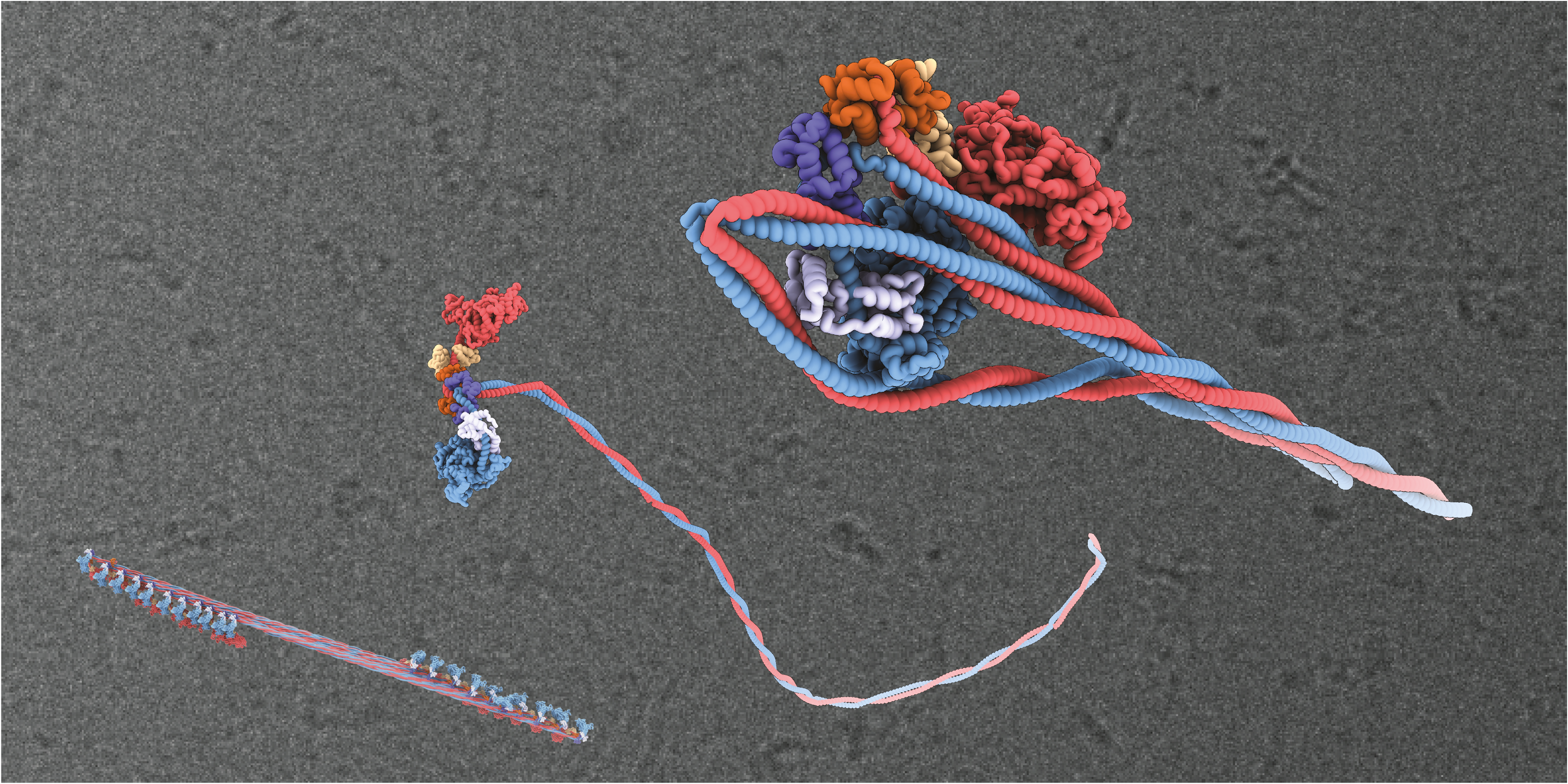 A visualisation made from nearly 100,000 electron microscope images has revealed the ingenious way a protein involved in muscle activity shuts itself down to conserve energy.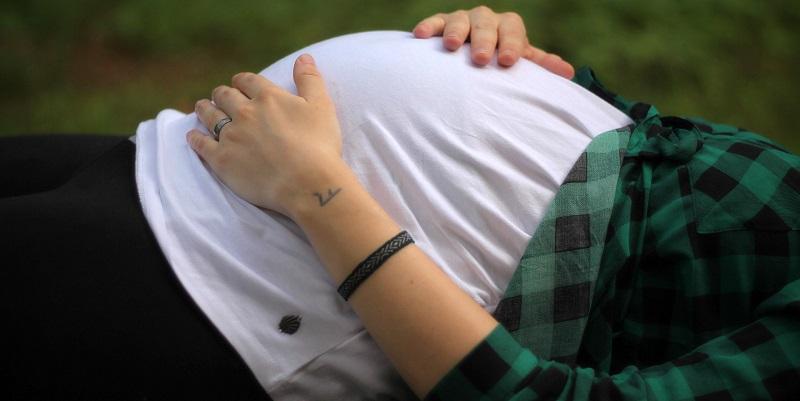 A large international study has revealed that the genetic risk of pre-eclampsia, a potentially dangerous condition in pregnancy, is related to blood pressure and body mass index (BMI).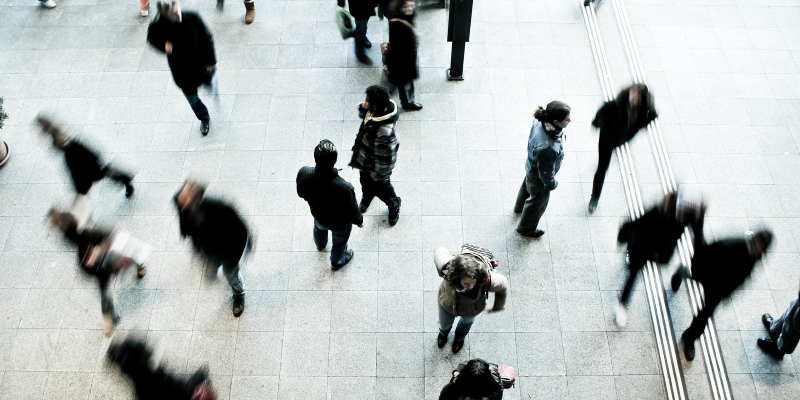 Researchers investigating the public response to official COVID-19 guidance say people can be split into six distinct groups determined by the way they search for, follow and act upon official advice.
A major review of palliative care services around the world has highlighted huge inconsistencies in provision, with patients in some countries receiving a fraction of the support provided elsewhere.