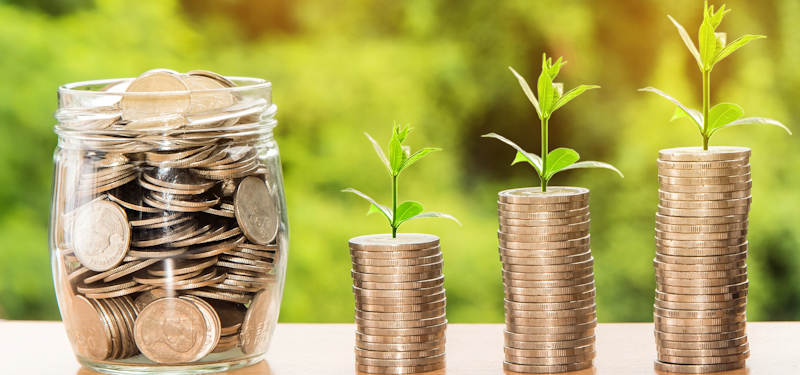 Investment-based crowdfunding can provide local authorities with a competitively-priced source of capital and increased levels of civic engagement, a new report argues.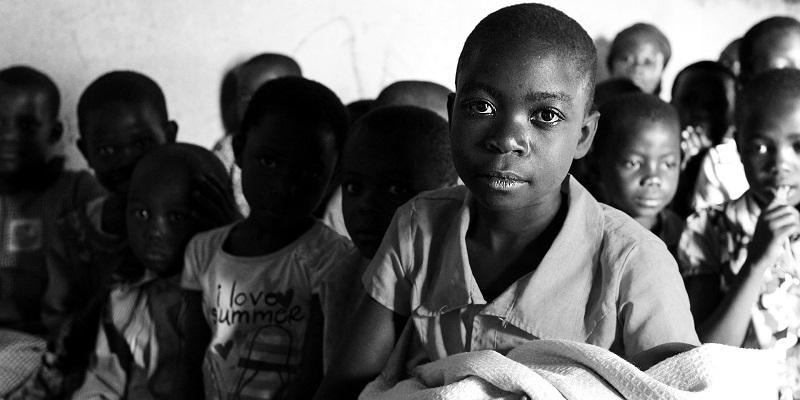 The University has extended its global impact, supporting more than 70 Global Challenges Research Fund research projects across 30 different countries.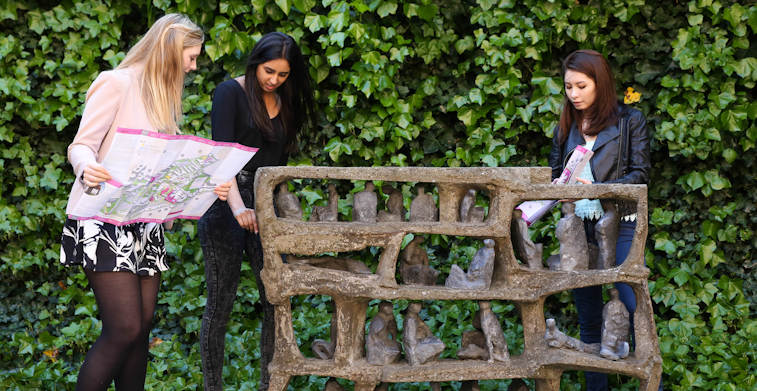 As the region gears up for a rich new festival of sculpture this summer, the University has unveiled a series of events to explore the art form's place in the world.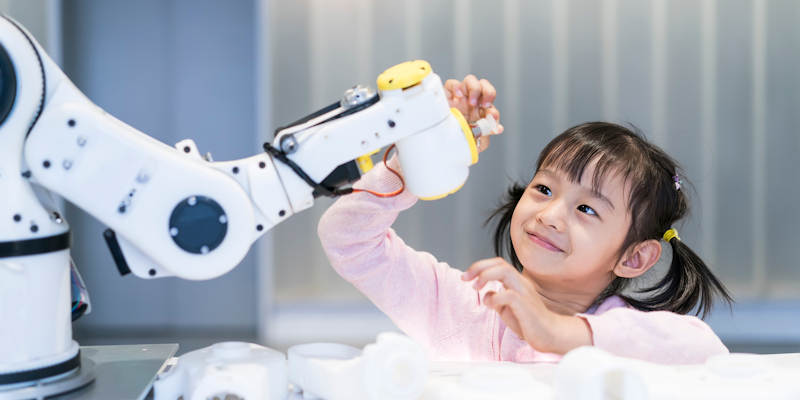 April's round-up of some of the latest research and education stories from the University.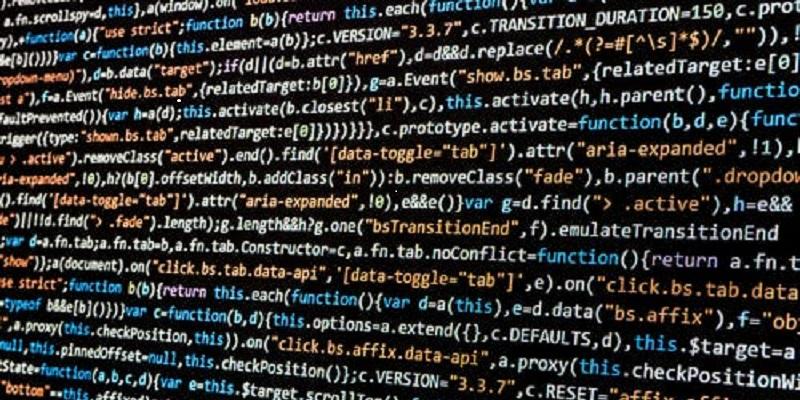 The current innovation process for medical technologies risks stifling the development of new devices, a leading researcher has argued.