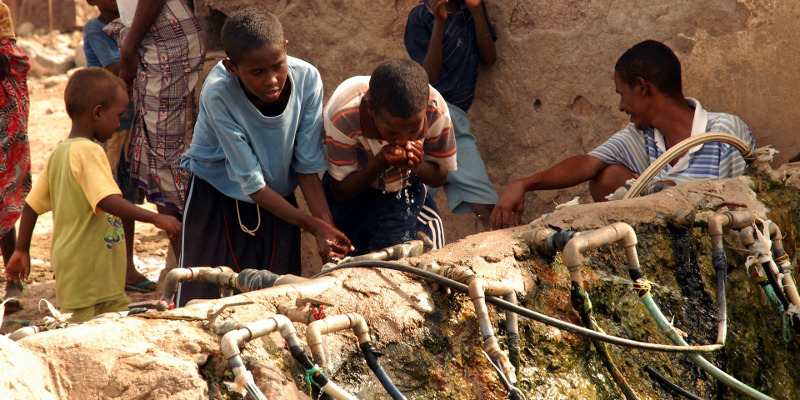 Researchers from Leeds are key partners in two pioneering international collaborations tackling water security and urban disaster risk management.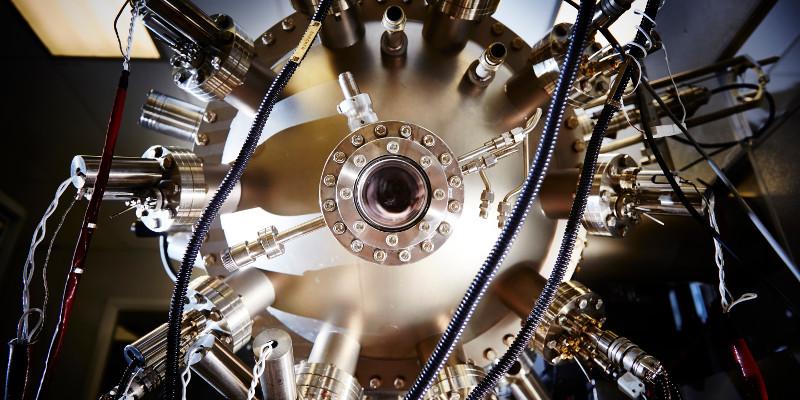 A new centre for research into the analysis and development of advanced materials has launched at the University of Leeds.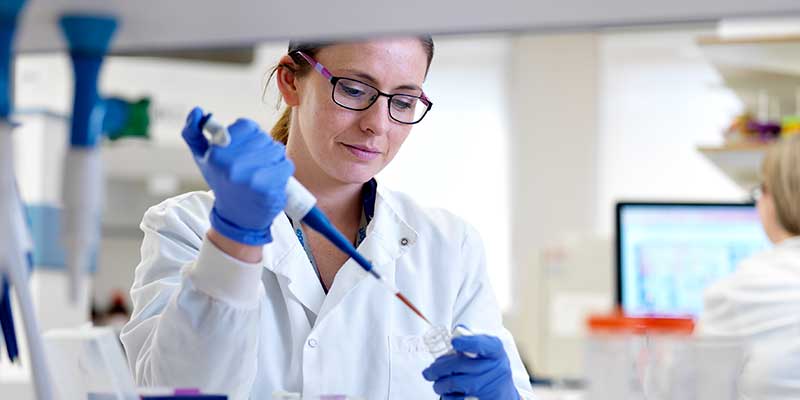 Leeds researchers have been awarded nearly £2.5 million to investigate how billions of microorganisms living in our bodies, called the microbiome, could be manipulated to treat bowel cancer.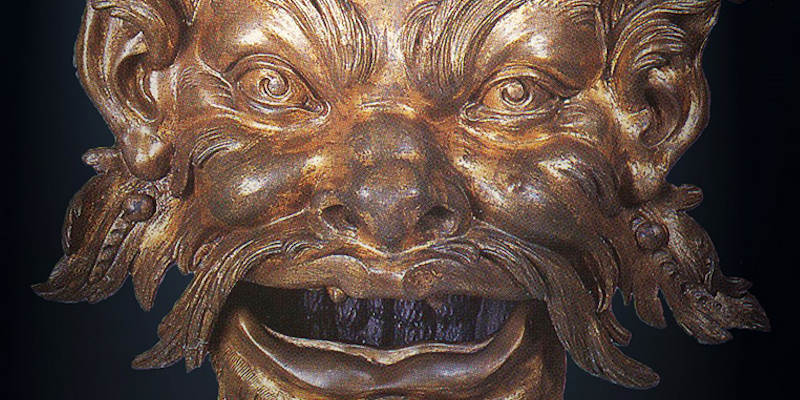 A new exhibition taking visitors on a journey through the history of antique dealing, curated by a Leeds academic, opens this week at The Bowes Museum, County Durham.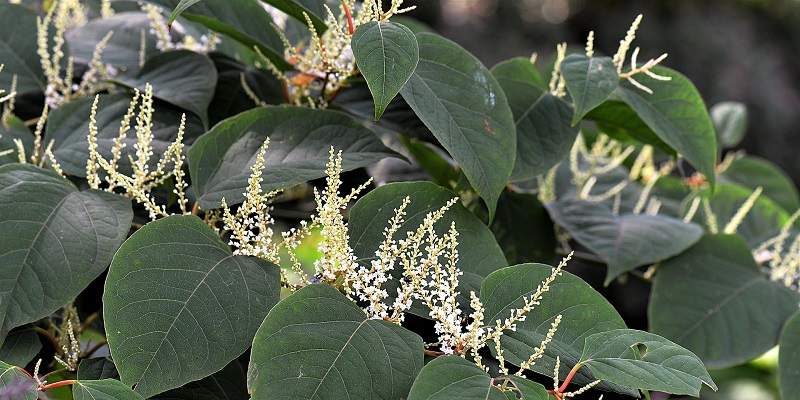 There is no evidence that Japanese knotweed causes more significant structural damage to buildings than many other plants, a Parliamentary committee will hear today.