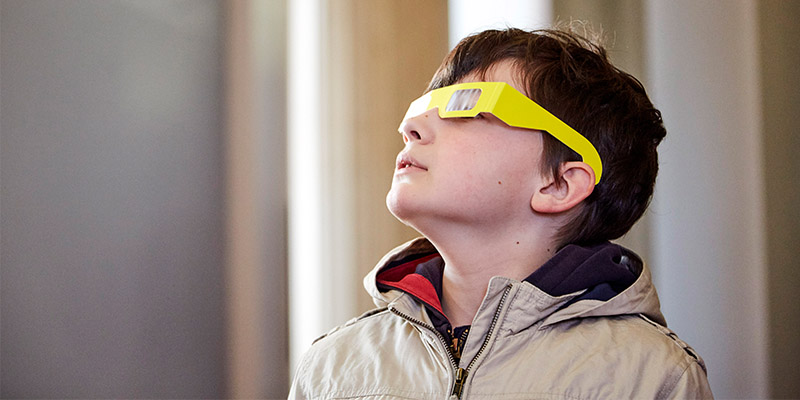 A free, family-friendly open day on Saturday 30 March will give an insight into some of the University's most engaging research.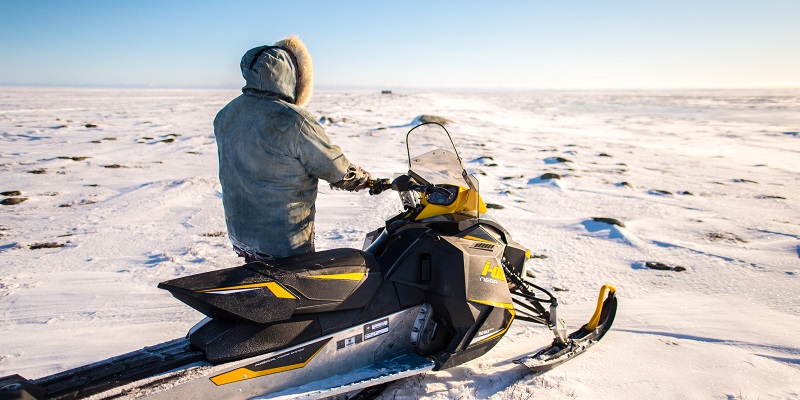 Inuit communities' travel skills and regional knowledge have helped mitigate the effects of Arctic climate change on travel conditions, according to a new study.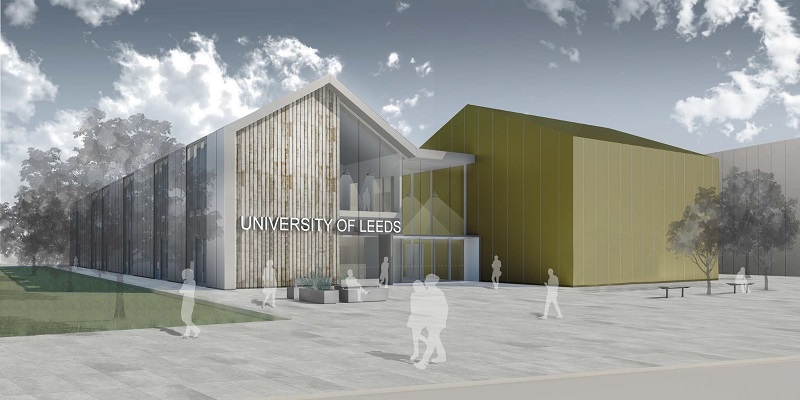 Leeds City Council's Plans Panel has given the green light to support the University's application to develop a site that will host large-scale research and experimental facilities.
University of Leeds statement: Leeds University Union's Better Union forum (11/03/19)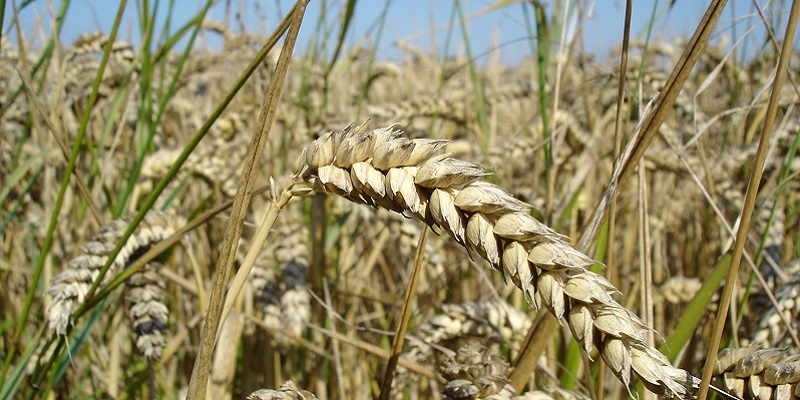 A new study suggests climate change will significantly alter rainfall patterns for key agricultural regions, but the worst effects could be mitigated by reducing greenhouse gas emissions.