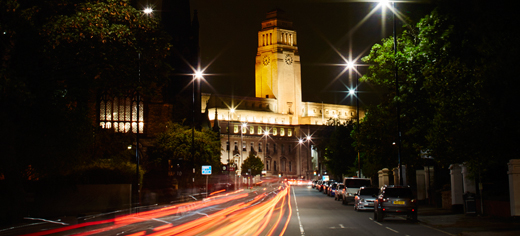 Leeds retains its position in the top 10 of UK universities for research council funding, according to the latest figures from the Times Higher Education (THE).
University of Leeds statement: University investments and Climate Active Strategy.
A pair of well-worn boots represents one of the more unexpected items in the University of Leeds' renowned and wide-ranging Liddle Collection of First World War papers and artefacts.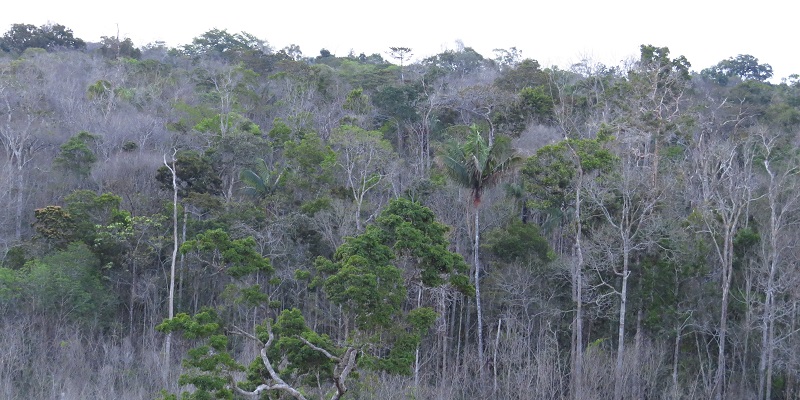 A team of more than 100 scientists has assessed global warming's impact on thousands of tree species across the Amazon rainforest, assessing the winners and losers from 30 years of climate change.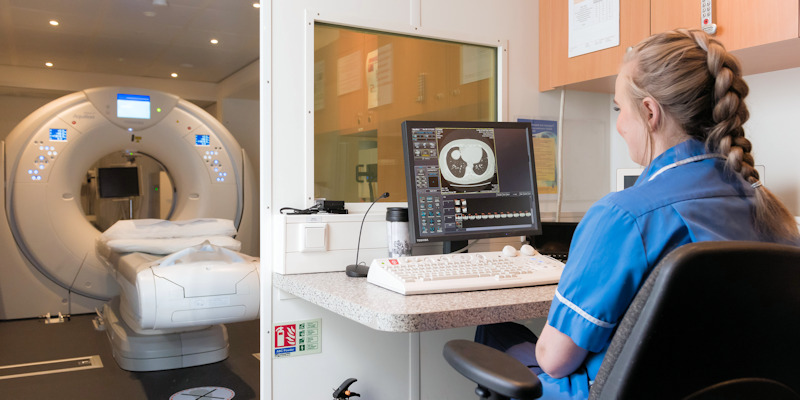 People at high risk of developing lung cancer have the chance to take part in a pioneering new screening trial launched in Leeds.