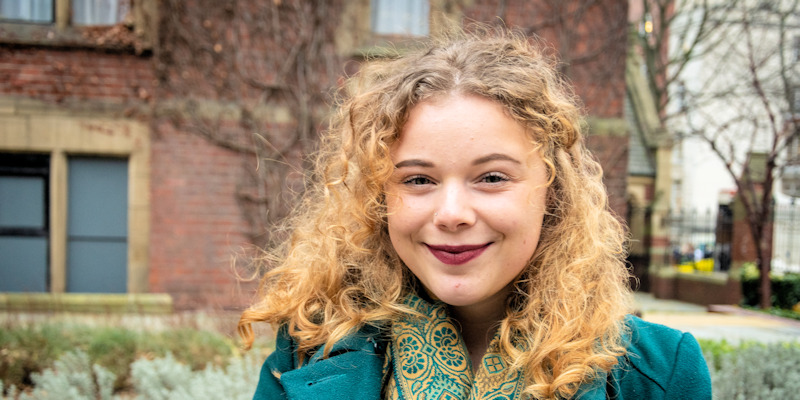 An admissions scheme that helps widen access to the University has won an award for greatest student impact.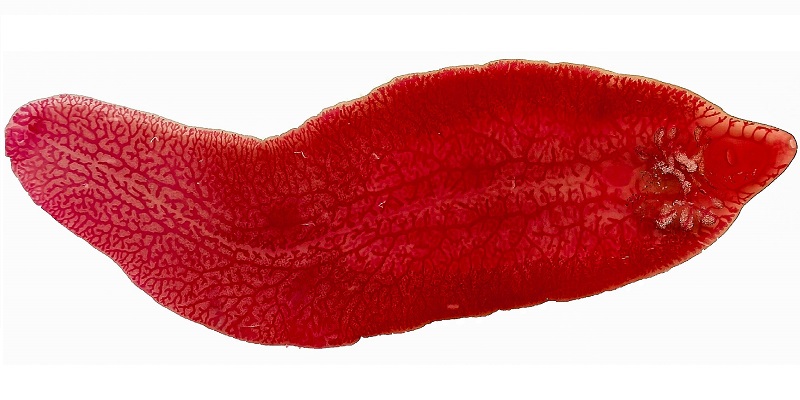 Scientists have developed a new way to deliver anti-parasitic medicines more efficiently.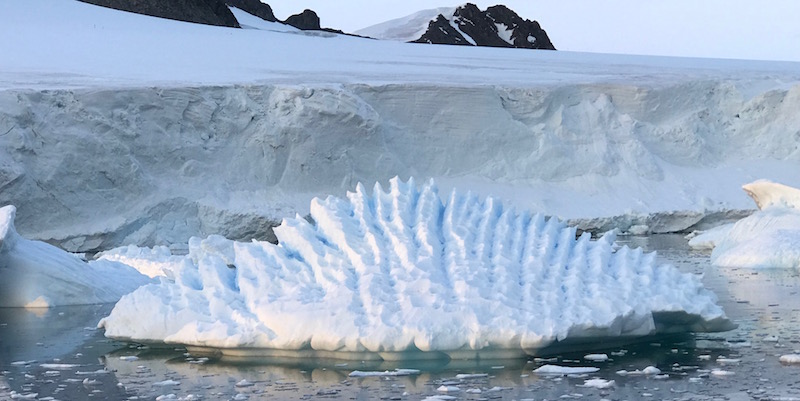 Influential Leeds research into Antarctic ice melt is featuring in a national campaign about the benefits of universities.
Plans for the University's new high speed rail research and development institute have moved forward after West Yorkshire Combined Authority's Investment Committee backed a £13m investment.
Update: Friday 7 December 9am