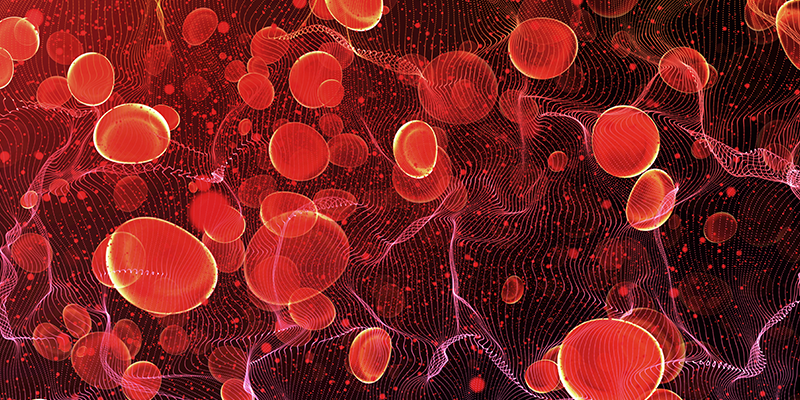 A University of Leeds spin-out company has secured £3.14m to develop a next generation drug that aims to prevent blood clots forming, without the risk of bleeding present in currently available drugs.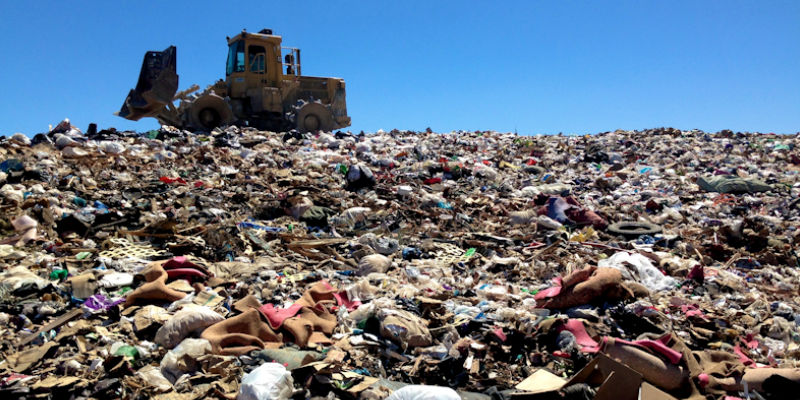 The retail bonanza set to begin today, Black Friday, is expected to see more than half of shoppers buying electronic goods and almost a third purchasing clothes.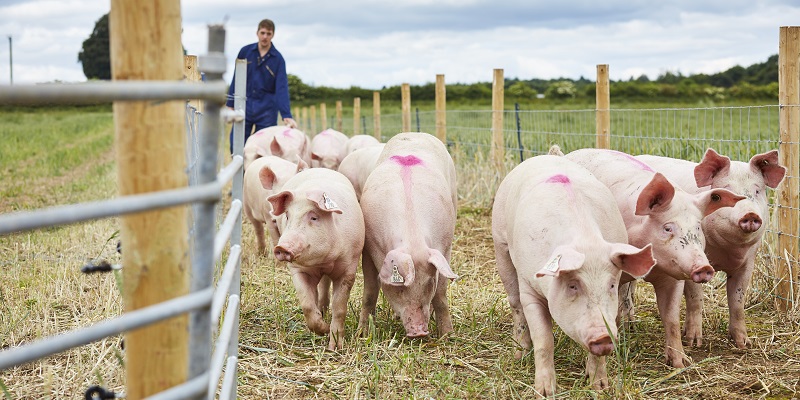 Precision nutrition and 24-hour monitoring will enable scientists to provide new insights for the pig industry, as the University of Leeds opens the National Pig Centre today.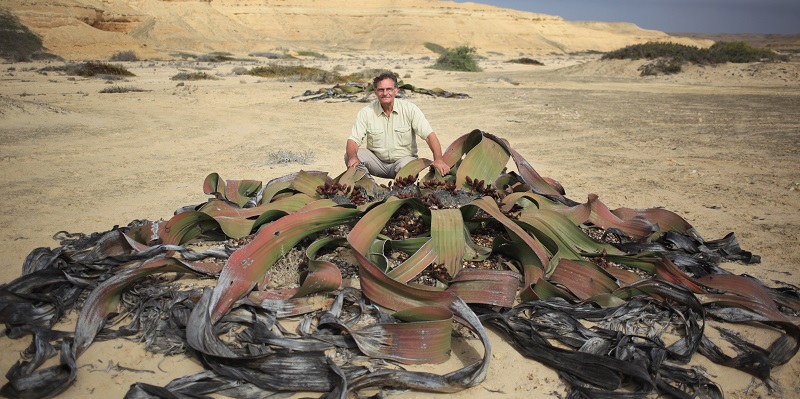 According to new research nearly 40 percent of global land plant species can be categorized as very rare, and these species are most at risk of extinction as climate and land use continues to change.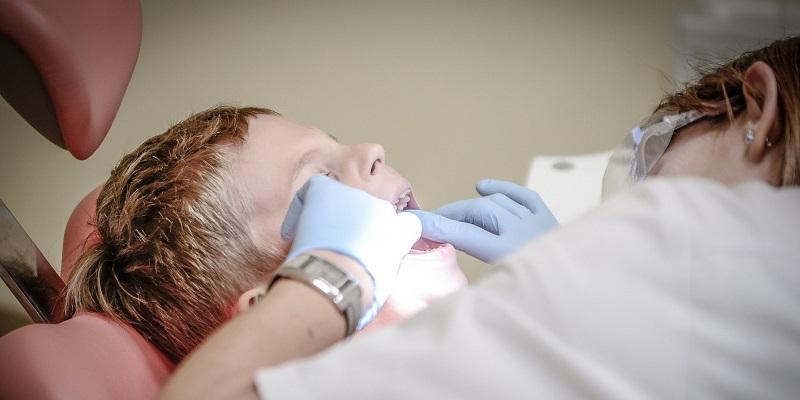 A dentist's drill might not be the best way to tackle tooth decay in children's teeth, a new study has concluded.