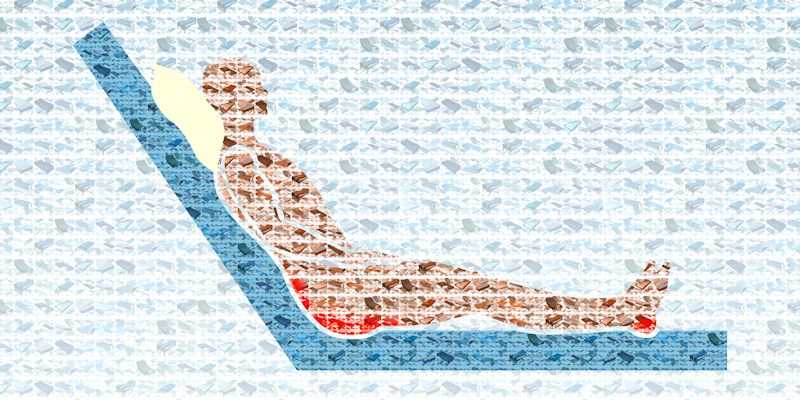 Expensive high-tech air mattresses are only marginally better at preventing pressure sores and ulcers than a specialist foam mattress, according to the results of a major study.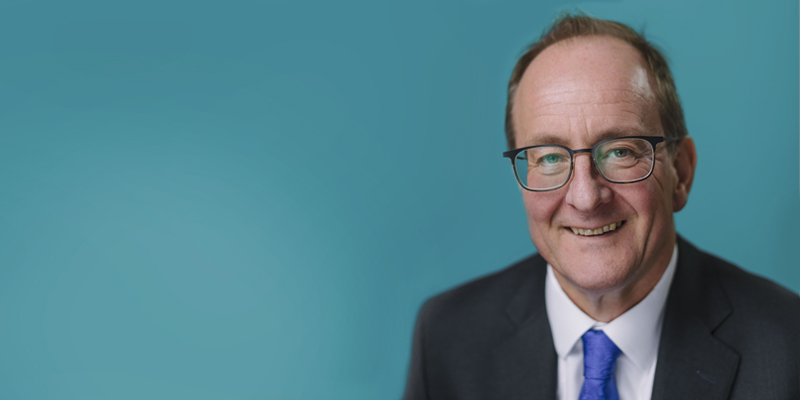 Professor Andrew Thorpe has been appointed as the next Executive Dean of the Faculty of Arts, Humanities and Cultures, and Professor of Modern History.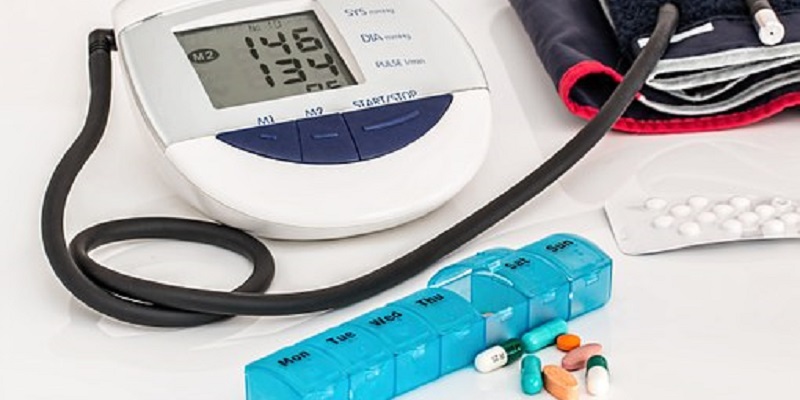 Researchers may have discovered why some people experience muscle pain after taking statins.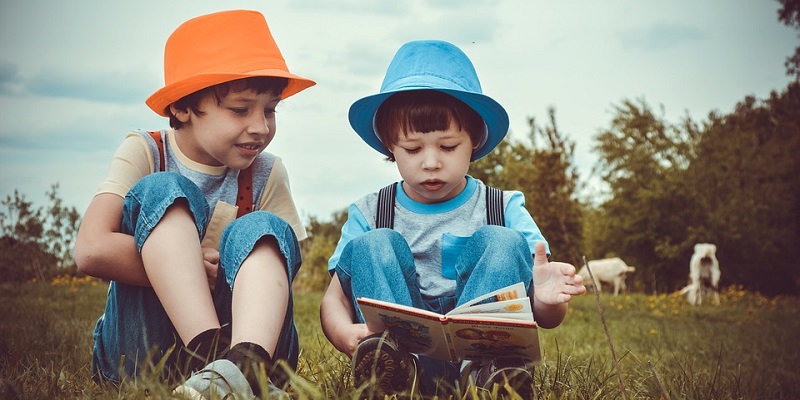 The University is an official partner of Ilkley Literature Festival (ILF) for the second year running.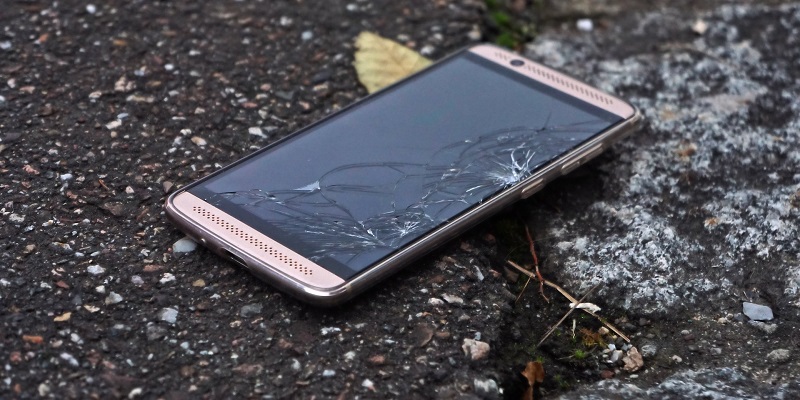 A University of Leeds spin-out which is pioneering a new way to make toughened glass for mobile phone screens and wearable devices has secured £600,000 to prove the benefits of its technology.