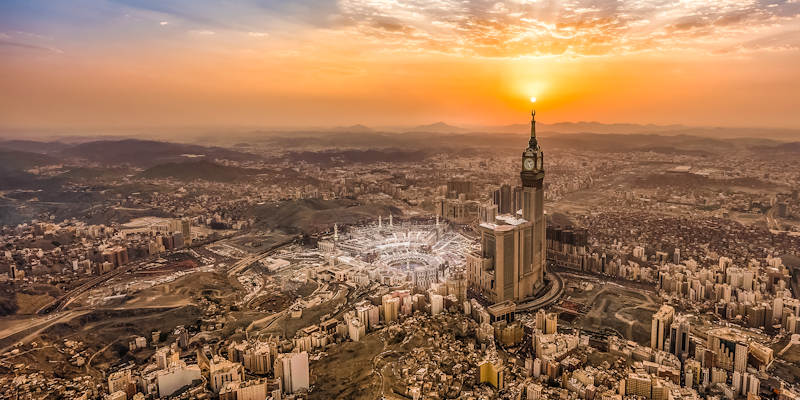 The first independent report into the UK Hajj industry reveals a sector that is rapidly expanding and changing – and becoming increasingly expensive for British Muslims.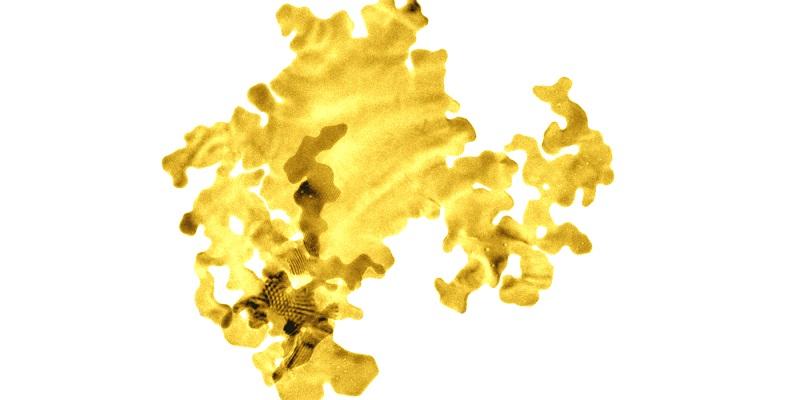 Scientists at the University of Leeds have created a new form of gold which is just two atoms thick – the thinnest unsupported gold ever created.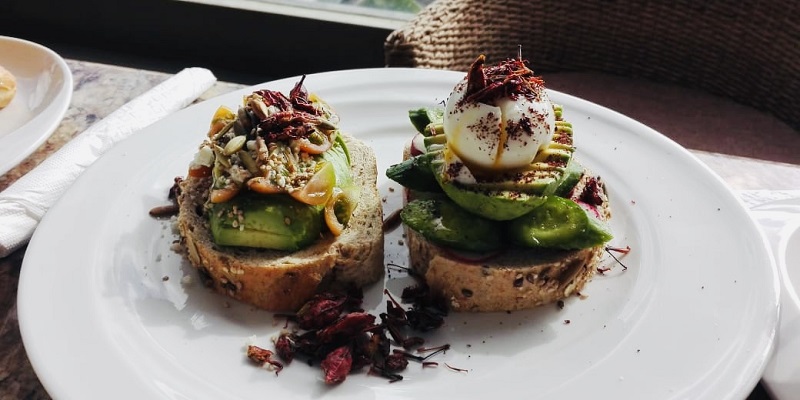 July's round-up of some of the latest research and education stories from the University.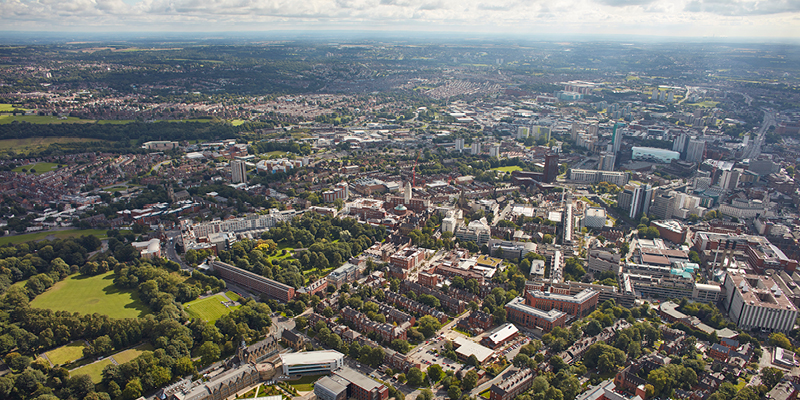 Leeds and the City Region has been chosen to host a prestigious international programme, in partnership with one of the world's most famous universities, Massachusetts Institute of Technology.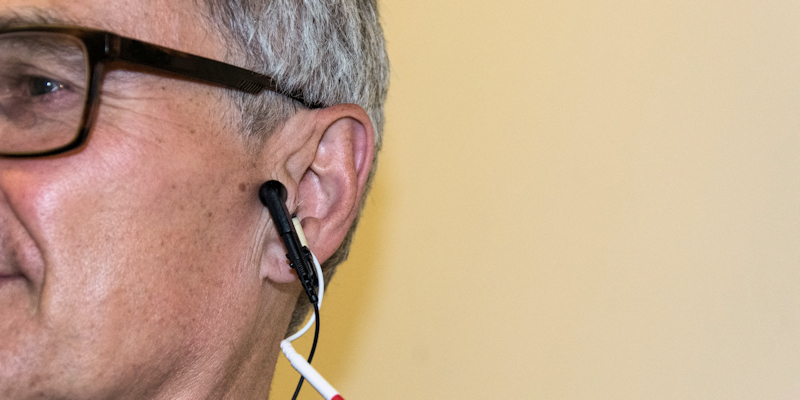 'Tickling' the ear with a small electrical current appears to rebalance the autonomic nervous system for over-55s, potentially slowing down one of the effects of ageing, according to new research.