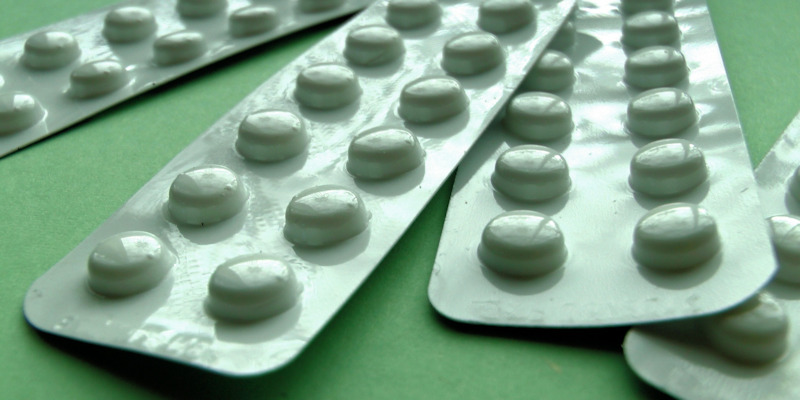 Only about a fifth of women at higher risk of developing breast cancer think they need to take a drug proven to help prevent the disease, according to new research.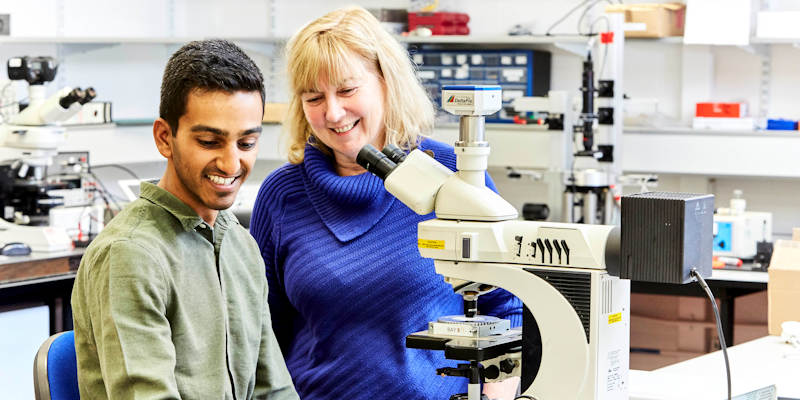 Professor Helen Gleeson has won the Outstanding Research Supervisor of the Year category in this year's Times Higher Education Awards, announced last night.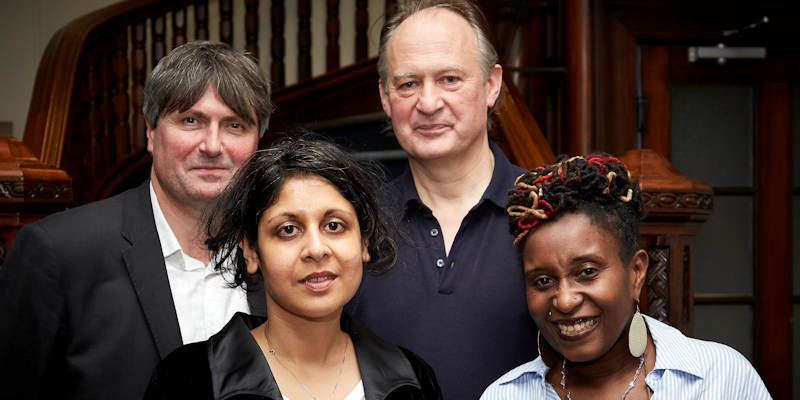 A new poetry prize aimed at nurturing previously unpublished poets is launched today by the University.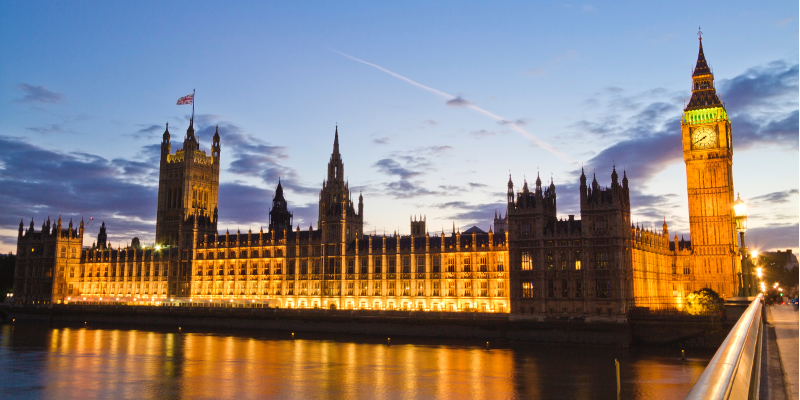 Politicians and stakeholders will today hear from senior Leeds professors how a renewed commitment from Whitehall could reduce pressure on natural resources and reclaim valuable materials from waste.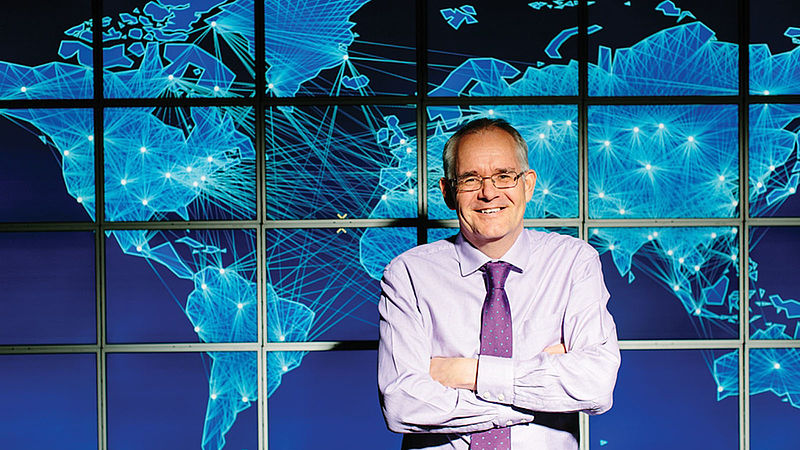 The Alan Turing Institute has announced a new urban analytics research programme, led by the University of Leeds.