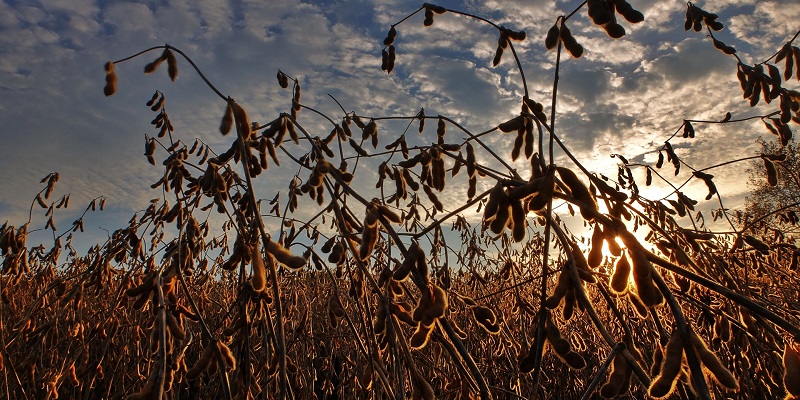 During the last two decades agricultural practices and nitrogen-rich fertilisers have significantly increased the amount of nitrous oxide emissions in the atmosphere, according to a new study.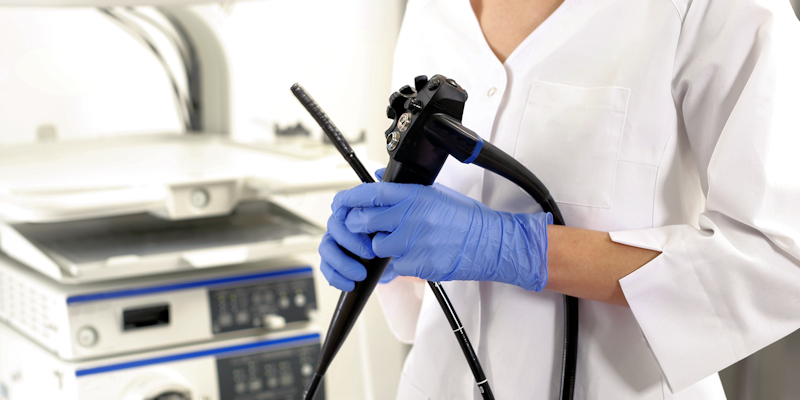 A colonoscopy is the main test used to detect bowel cancer, but like most tests, it is not always 100% accurate and cancers can be missed.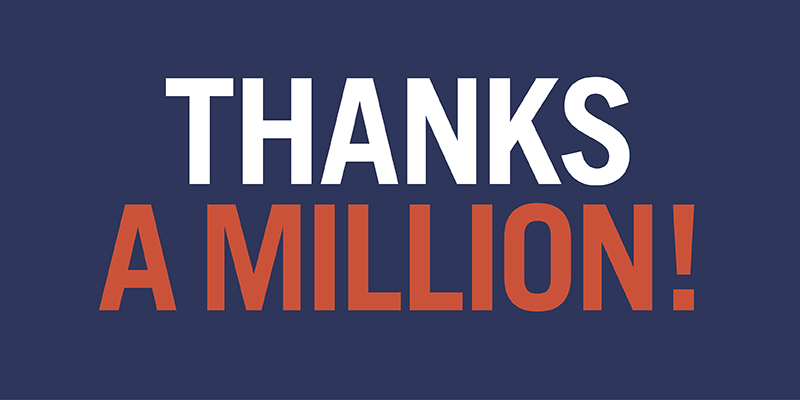 One million pieces of single-use plastic have been removed from use across campus during the past 12 months.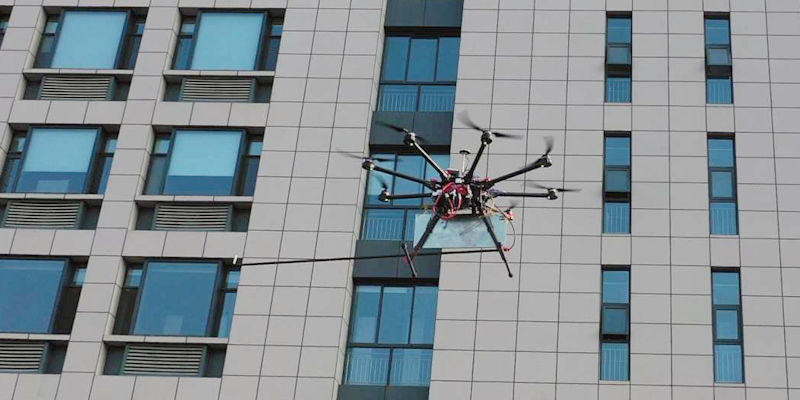 Engineers have developed a prototype drone-mounted wireless scanning system, which can fly up the outside of a high rise building and detect the whereabouts of individuals who may be trapped inside.
A small army of volunteers is to be recruited to help update the most comprehensive survey of England's dialects ever undertaken, thanks to an injection of funding.