Scientists are developing a pioneering technique that allows them to monitor insects in the air using weather radars, as part of a research project called BioDAR.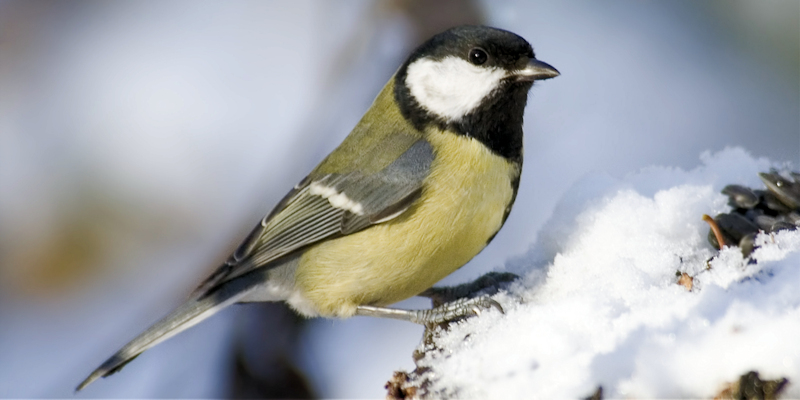 Animals are not adapting fast enough in response to the changing climate, according to new research published today in Nature Communications.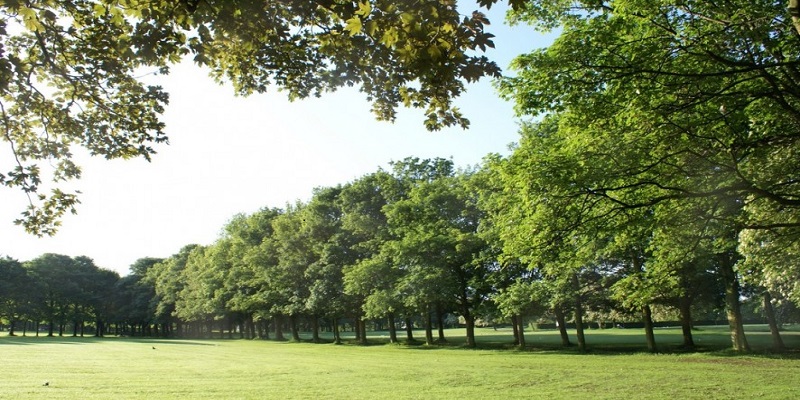 A new report has called for a national debate on who should pay for the UK's much-loved public parks and green spaces.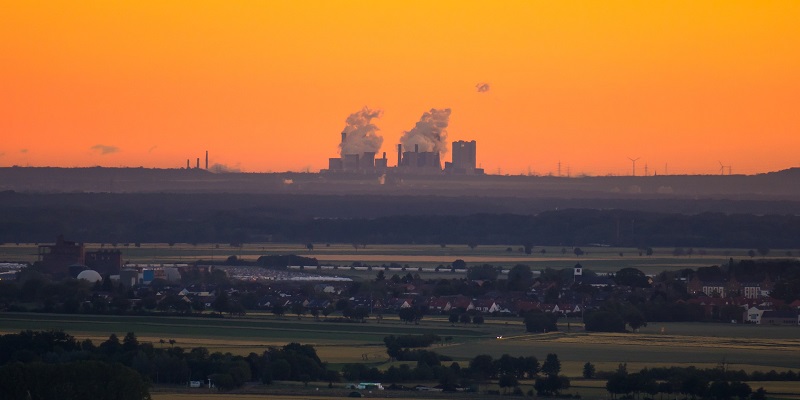 A new framework provides a robust scientific tool for researchers, policymakers and industry to calculate remaining global carbon budgets.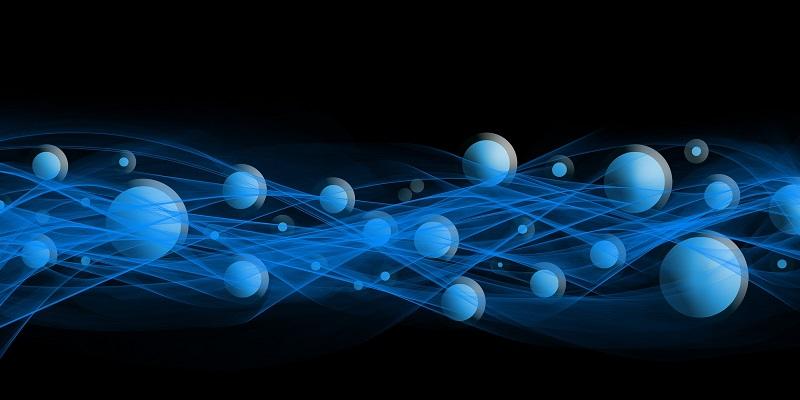 Researchers have come up with a theory to explain one of the mysteries at the heart of quantum physics.