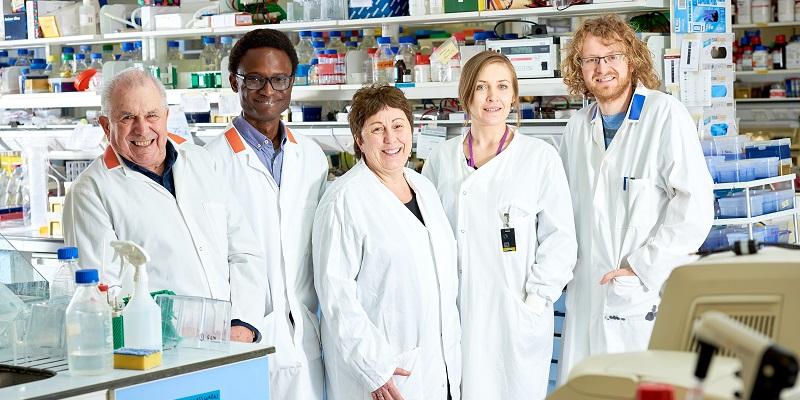 Researchers at the University of Leeds are developing a cheaper and safer way of making the polio vaccine.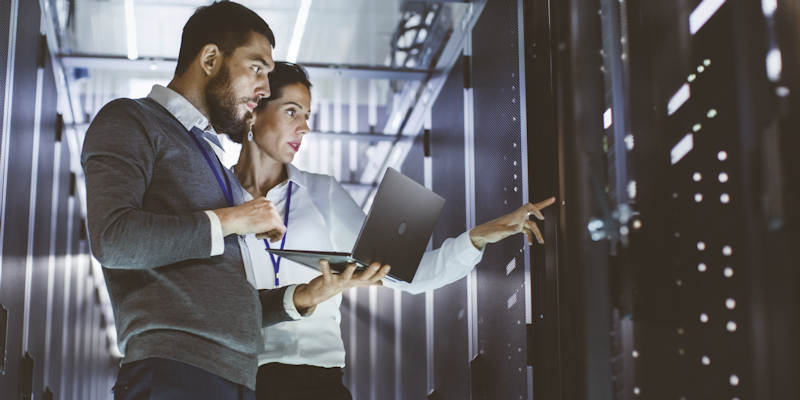 Advanced data analytics is opening up a "new frontier" for business research and development (R&D), according to a new report from Nexus and the Confederation of British Industry.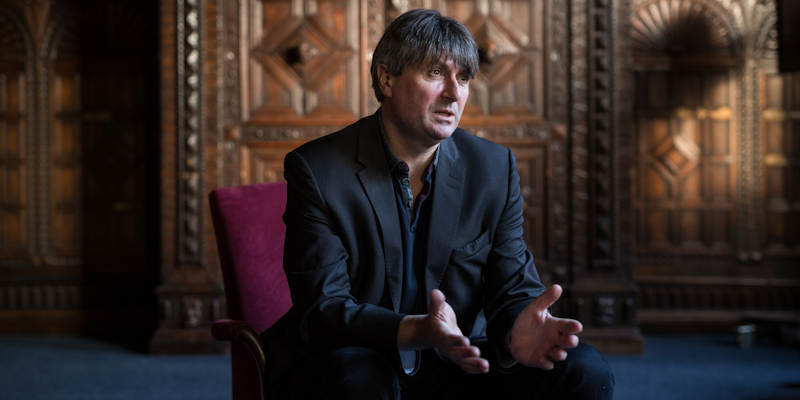 University of Leeds Professor of Poetry Simon Armitage has been appointed the UK's new Poet Laureate.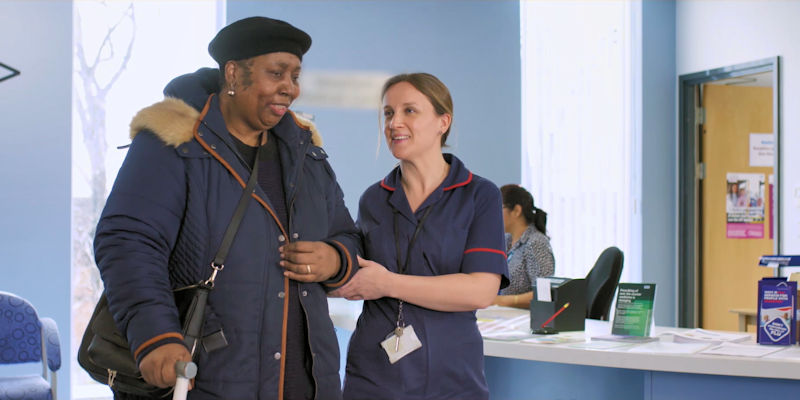 A groundbreaking collaboration of health, care and university partners across the city of Leeds is helping to enhance the local workforce.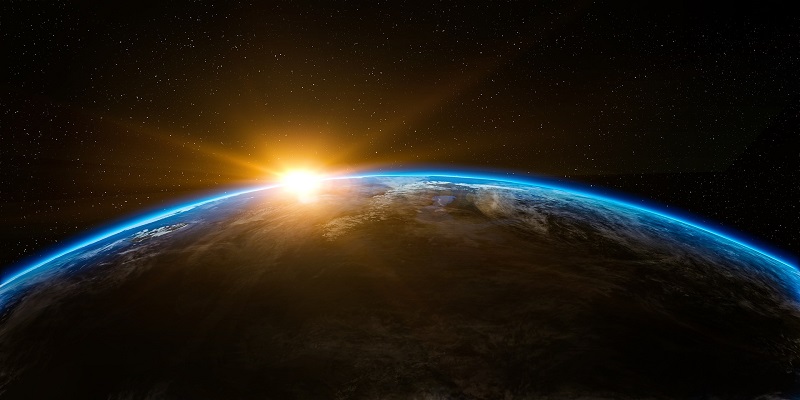 Three University of Leeds researchers have received a prestigious fellowship aimed at tackling global challenges.