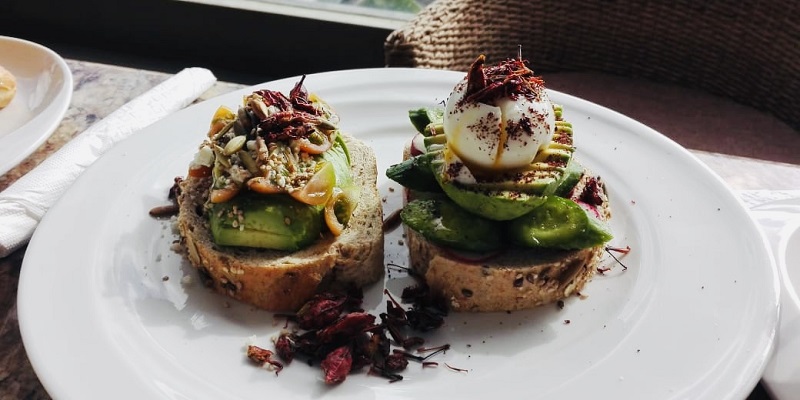 July's round-up of some of the latest research and education stories from the University.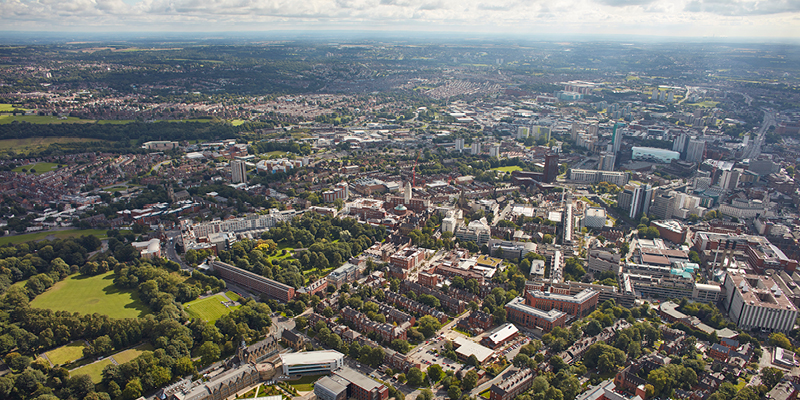 Leeds and the City Region has been chosen to host a prestigious international programme, in partnership with one of the world's most famous universities, Massachusetts Institute of Technology.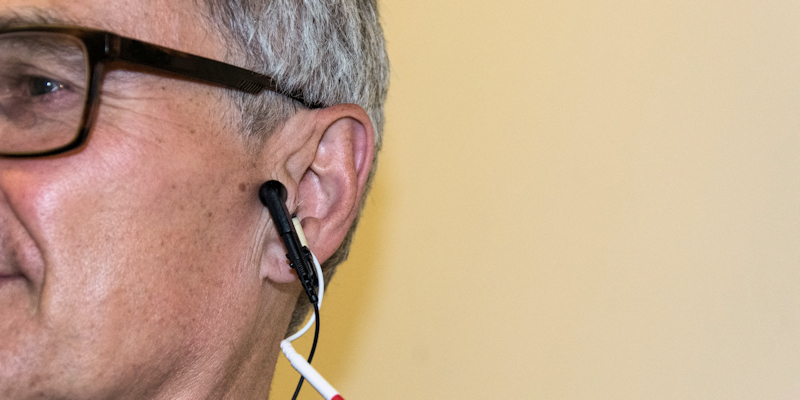 'Tickling' the ear with a small electrical current appears to rebalance the autonomic nervous system for over-55s, potentially slowing down one of the effects of ageing, according to new research.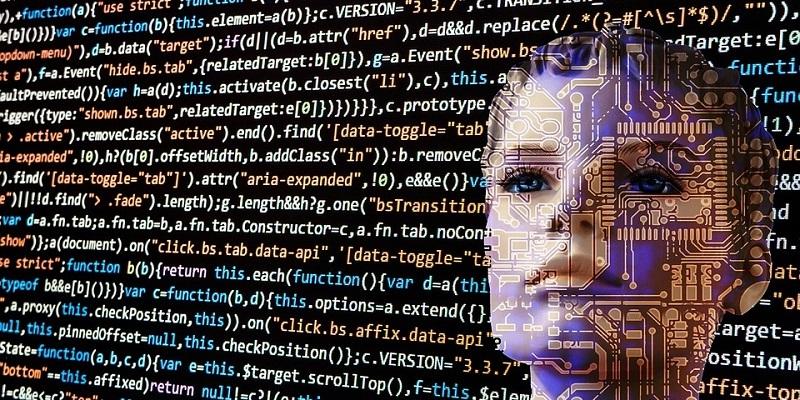 Engineers in the UK are being asked to comment on a plan to strengthen ethical thinking in their profession.
Scientists are developing a pioneering technique that allows them to monitor insects in the air using weather radars, as part of a research project called BioDAR.