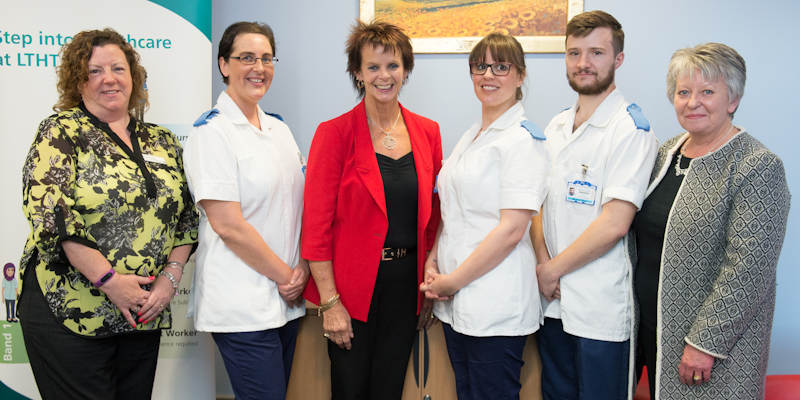 Nursing apprentices taught by the University had an opportunity to share their experiences with the Minister for Apprenticeships.
University of Leeds statement: Fire safety update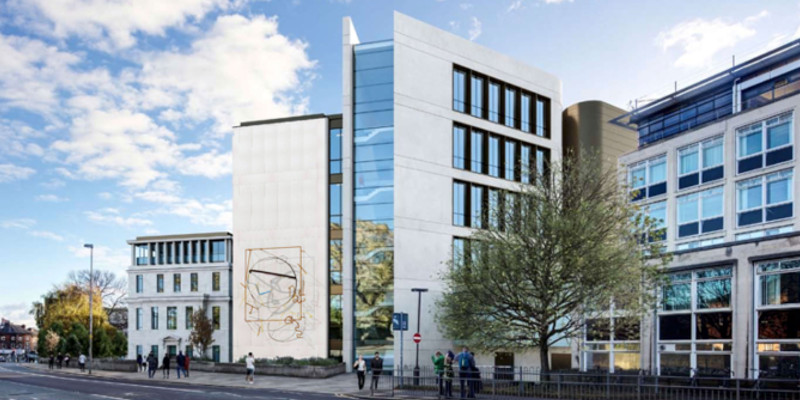 A dramatic sculpture honouring revolutionary science will be in a prominent position on the side of the new Engineering and Physical Sciences development.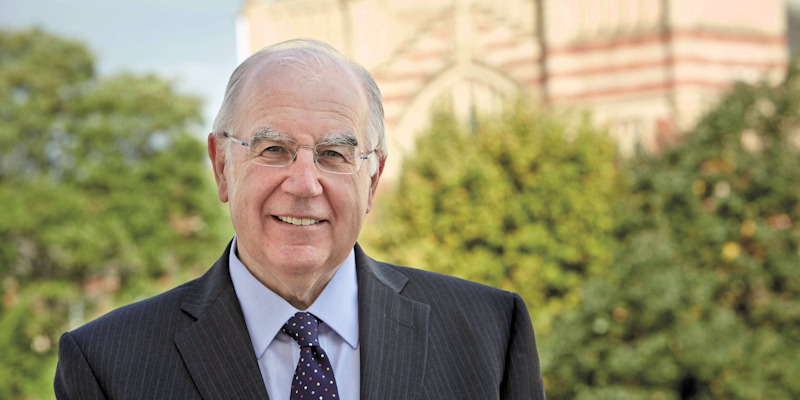 Sir Alan Langlands has been appointed as the new Chair of the White Rose University Consortium.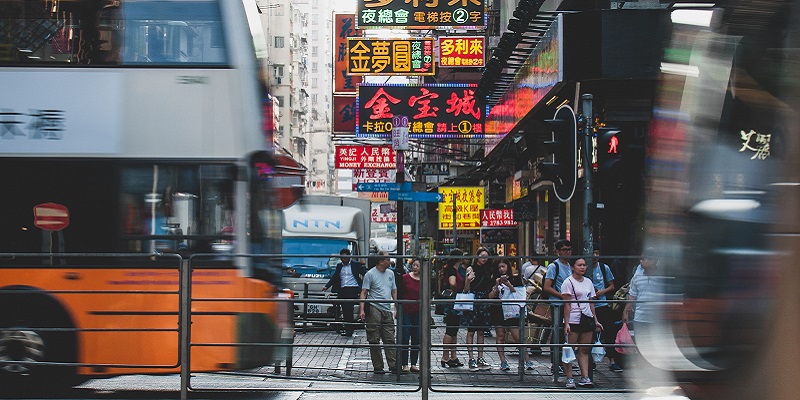 The first detailed analysis of air pollution trends in China reveals a 20 per cent drop in concentrations of particulate pollution over the last three years.