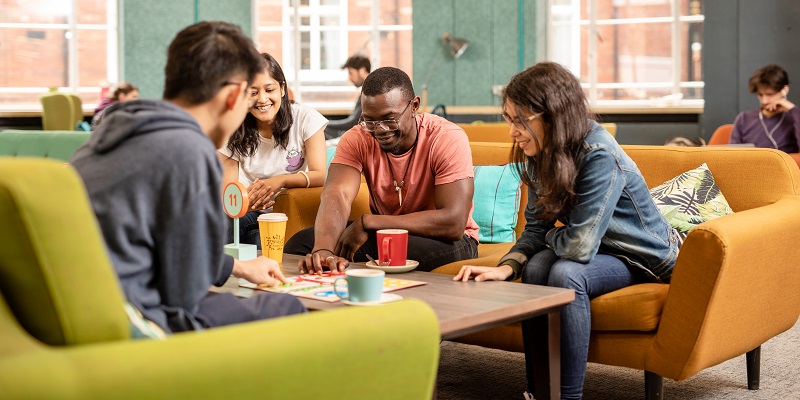 As National Apprenticeship Week 2020 kicks off, the University of Leeds is celebrating the success of its partnerships and those studying on its programmes.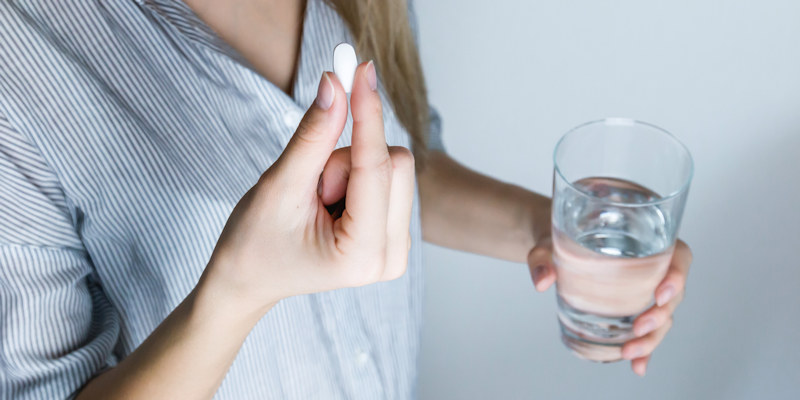 Patients in GP surgeries across West Yorkshire are being invited to take part in a large trial of low-dose amitriptyline for irritable bowel syndrome (IBS).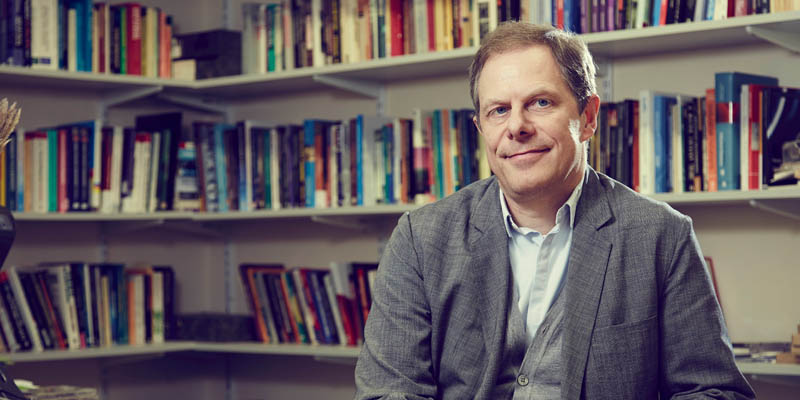 A new £8 million research centre exploring how technology is changing the world of work will officially launch this week.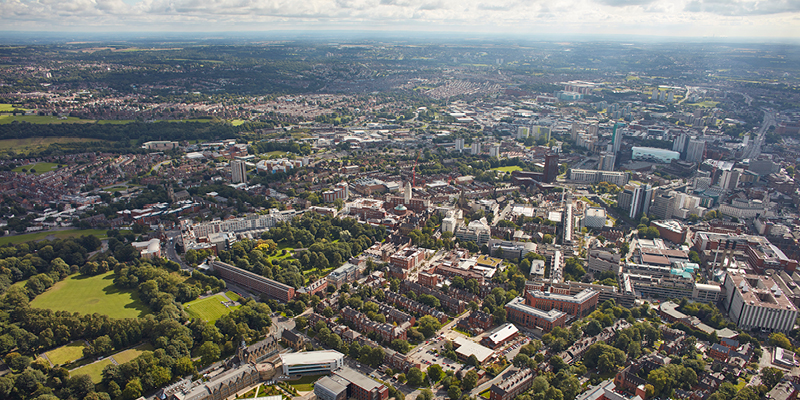 Leeds and the City Region takes its place on the international stage this January, with visitors from across the world seeing first-hand how Leeds inspires innovation.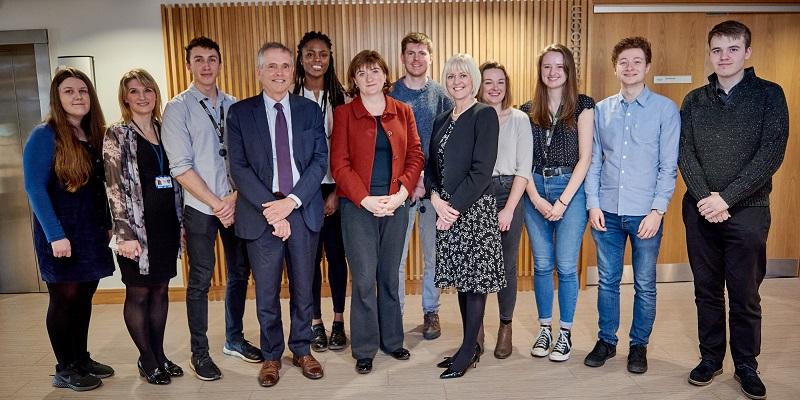 The Secretary of State for Digital, Culture, Media and Sport visited the University today to hear how researchers are being trained to deploy artificial intelligence (AI) in the fight against cancer.