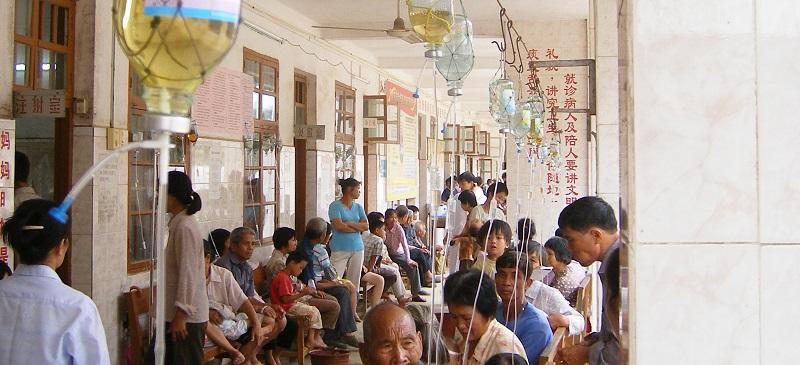 A collaboration between scientists has helped reduce the prescription of unneeded antibiotics to children in rural China.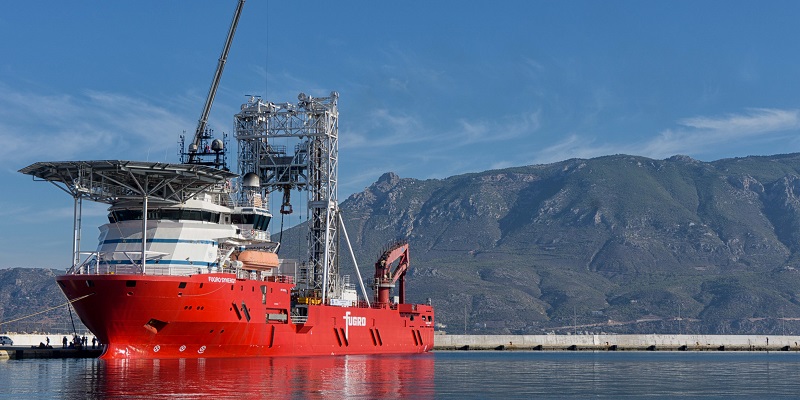 An international expedition aims to better understand seismic activity through samples collected from one of the most geologically active areas in Europe.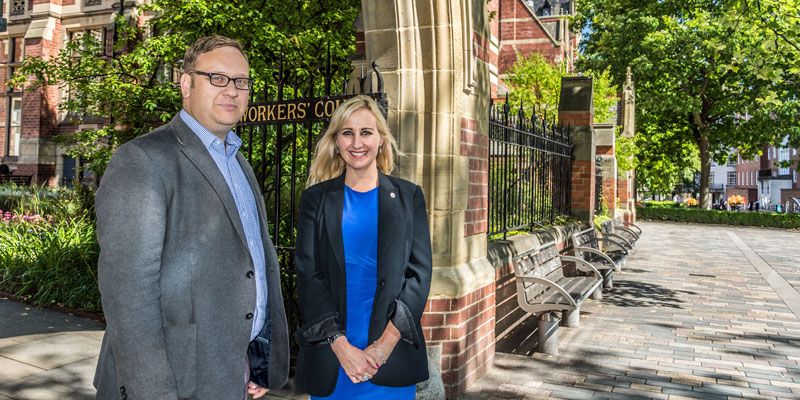 Two more academics at the University of Leeds have been awarded National Teaching Fellowships, one of the most prestigious awards for higher education teaching.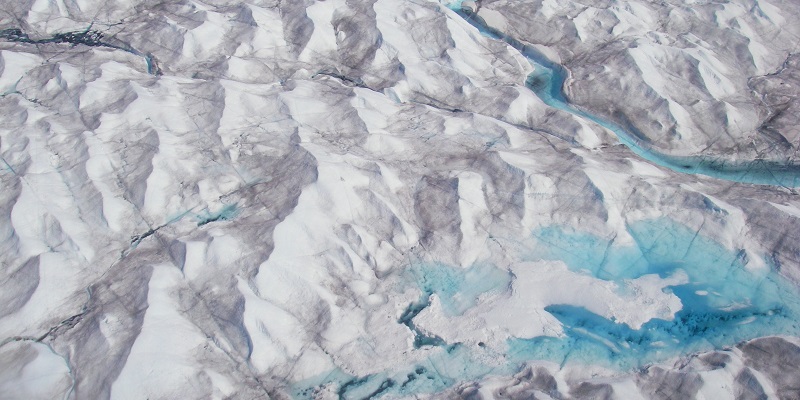 New seismic surveys are challenging the view that recent slowdowns in Greenland's ice flow will continue in the long term.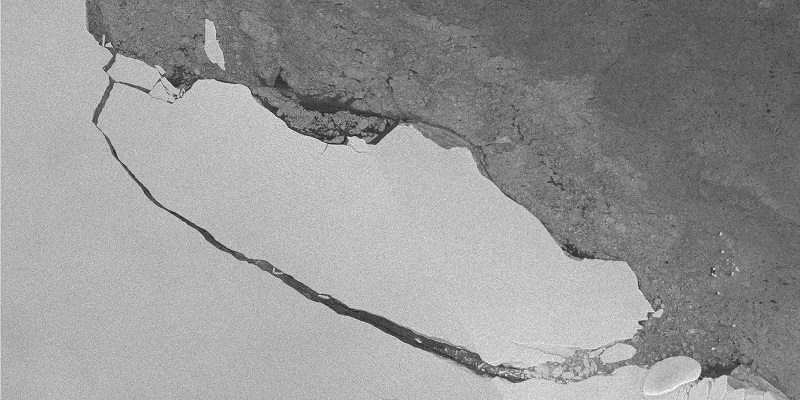 The largest remaining ice shelf on the Antarctic Peninsula lost nearly 10% of its area when an iceberg four times the size of London broke free earlier this month.