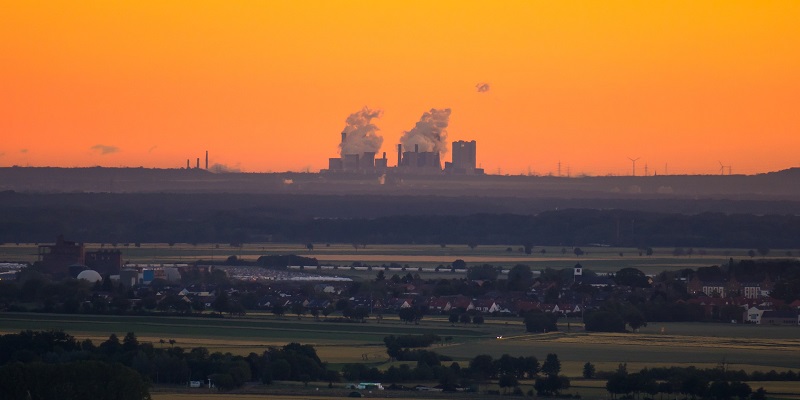 A new framework provides a robust scientific tool for researchers, policymakers and industry to calculate remaining global carbon budgets.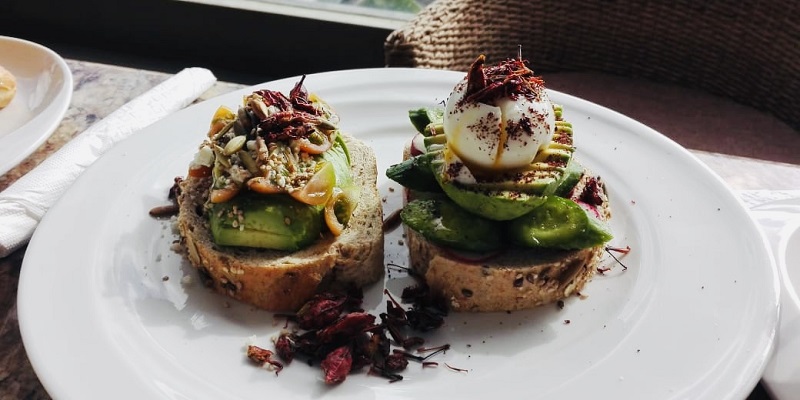 Edible insects could be a key ingredient to avoiding a global food crisis, according to a new report, but there are significant barriers to overcome before they are part of the mainstream.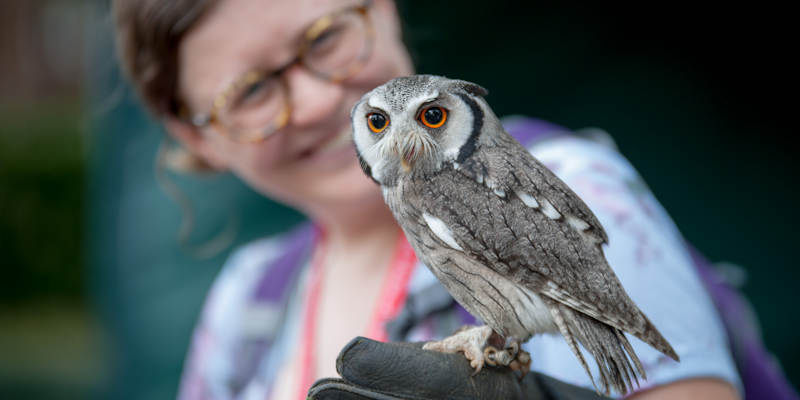 Leeds plays host to the world's largest conference of its kind this week as the University's International Medieval Congress (IMC) comes to the city once more.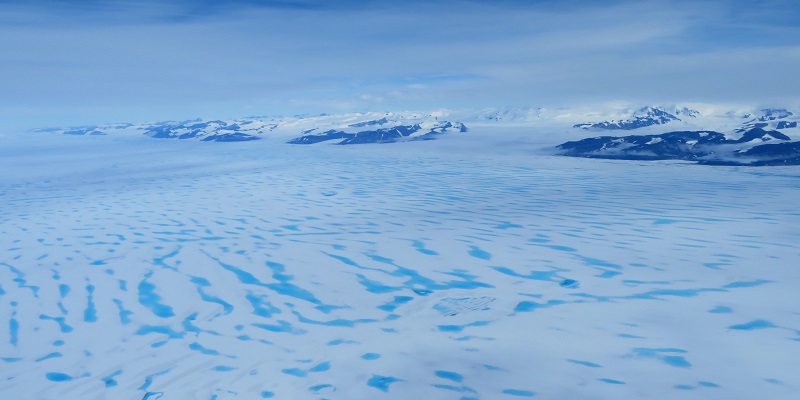 Seven areas of fast-flowing ice on the Antarctic Peninsula have been formally named after Earth observation satellites, following a request by a University of Leeds scientist.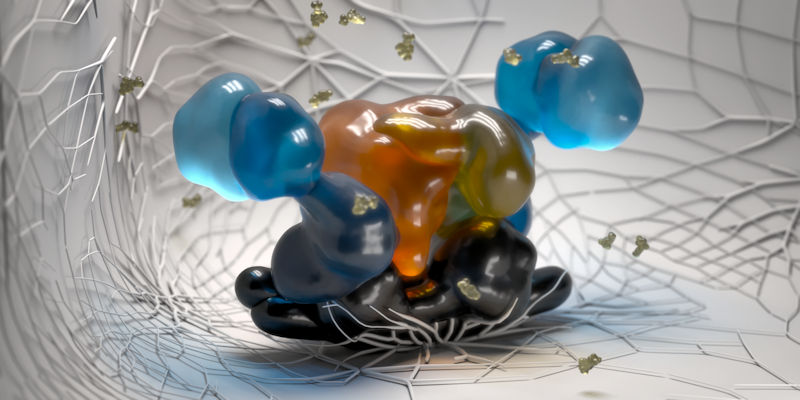 Scientists have identified a new internal regulator that helps control the body's response to fight infection.