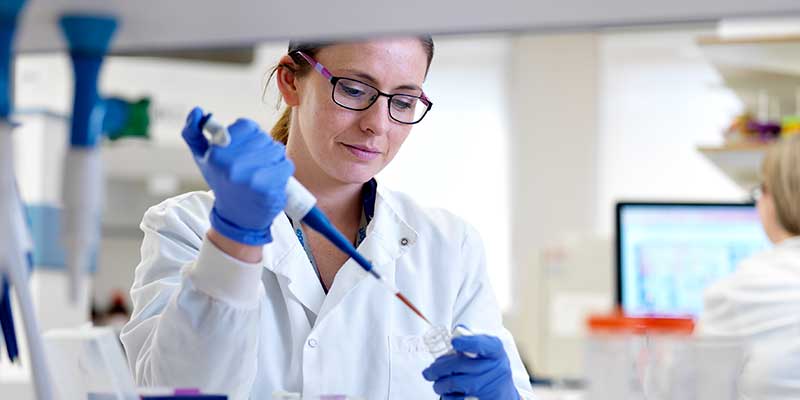 Leeds researchers have been awarded nearly £2.5 million to investigate how billions of microorganisms living in our bodies, called the microbiome, could be manipulated to treat bowel cancer.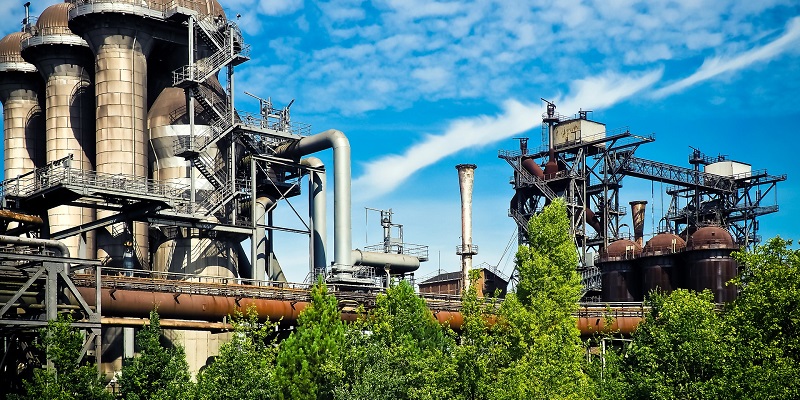 Research suggests there would be a 64% chance of limiting the increase in global average temperatures to 1.5°C above pre-industrial levels, if fossil fuel infrastructure was phased out immediately.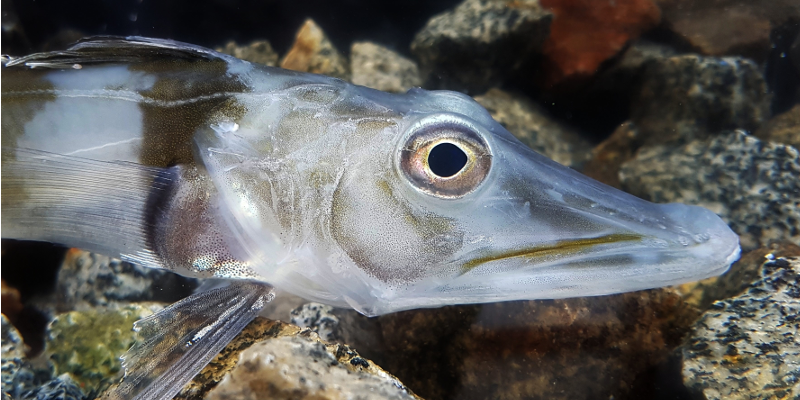 Three decades of exploring Antarctica has convinced Stuart Egginton that there is nothing better than first-hand evidence to prove the effect global warming is having on our planet.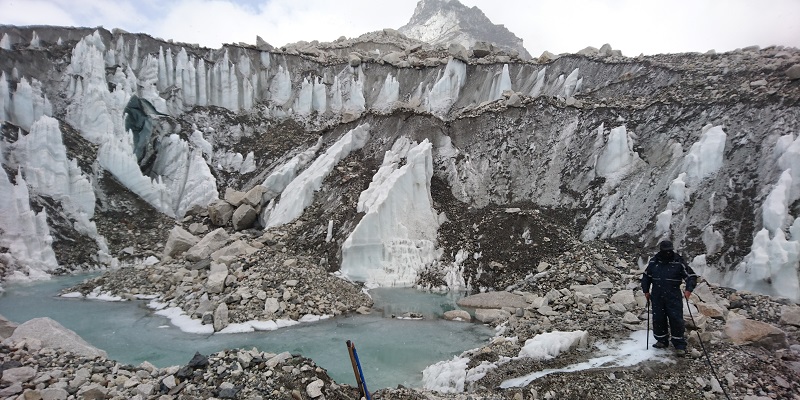 Ice temperatures inside the world's highest glacier on the slopes of Mount Everest are warmer than expected and especially vulnerable to future climate change, warn glaciologists.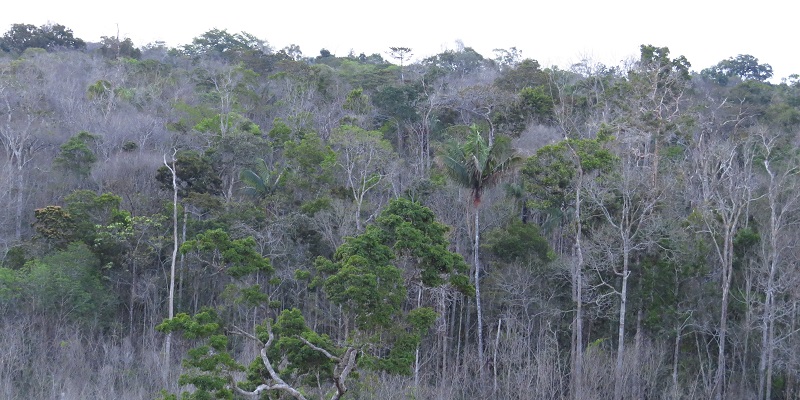 A team of more than 100 scientists has assessed global warming's impact on thousands of tree species across the Amazon rainforest, assessing the winners and losers from 30 years of climate change.