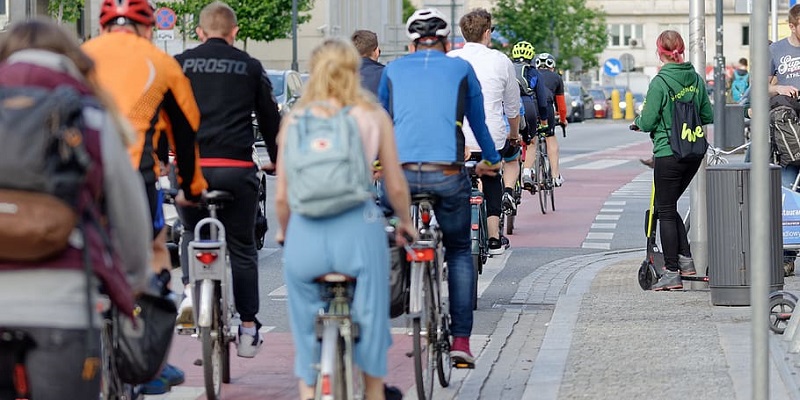 New research shows that electrically-assisted bikes (e-bikes) have the capability to slash carbon dioxide emissions from transport and could offer a safe and sustainable route back to work.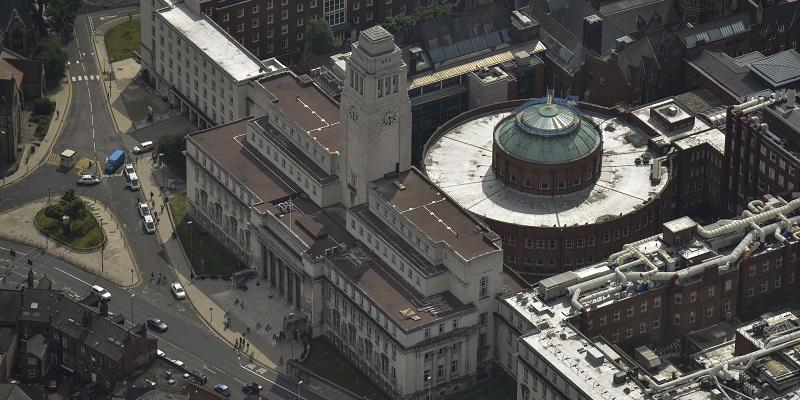 Experts from the University of Leeds are advising the Government on the covid-19 pandemic, including as members of influential scientific panels.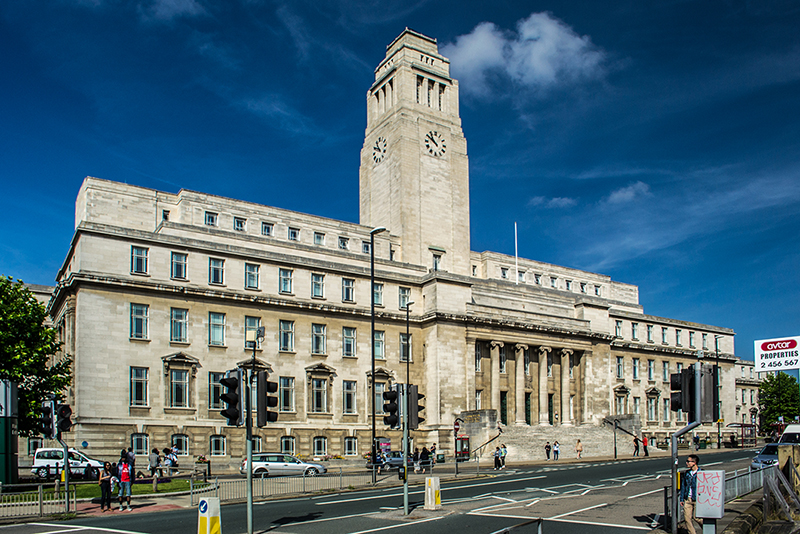 The University has been working with its closest partners – including Leeds University Union and its global alumni community – to support those most in need during the coronavirus crisis.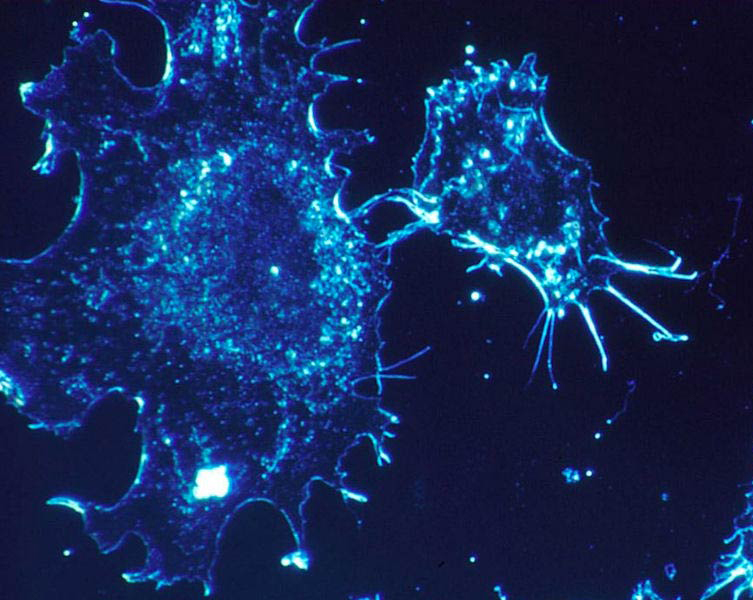 The Covid-19 emergency could, over the next year, lead to a 20% rise in the number of deaths from people who have been newly diagnosed with cancer, according to research supported by DATA-CAN.

Four online courses developed by the University of Leeds are part of a new platform launched today by the Department for Education.