Working with business news archive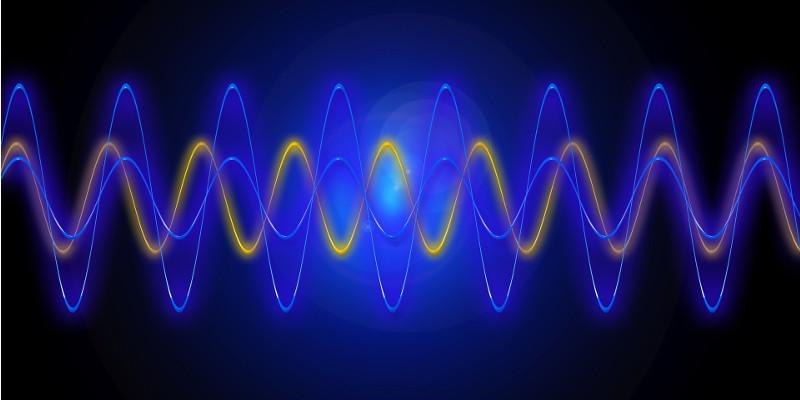 Lasers are widely used as high power sources of light operating at a specific frequency. But how does this frequency get selected when a laser is turned on, and how quickly?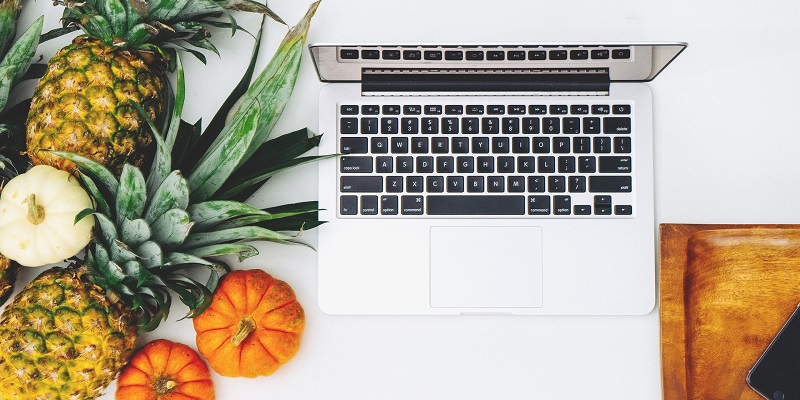 New research shows the myfood24 online diet monitoring tool is as effective as similar tools already available to health care practitioners, researchers and educators, and more efficient to use.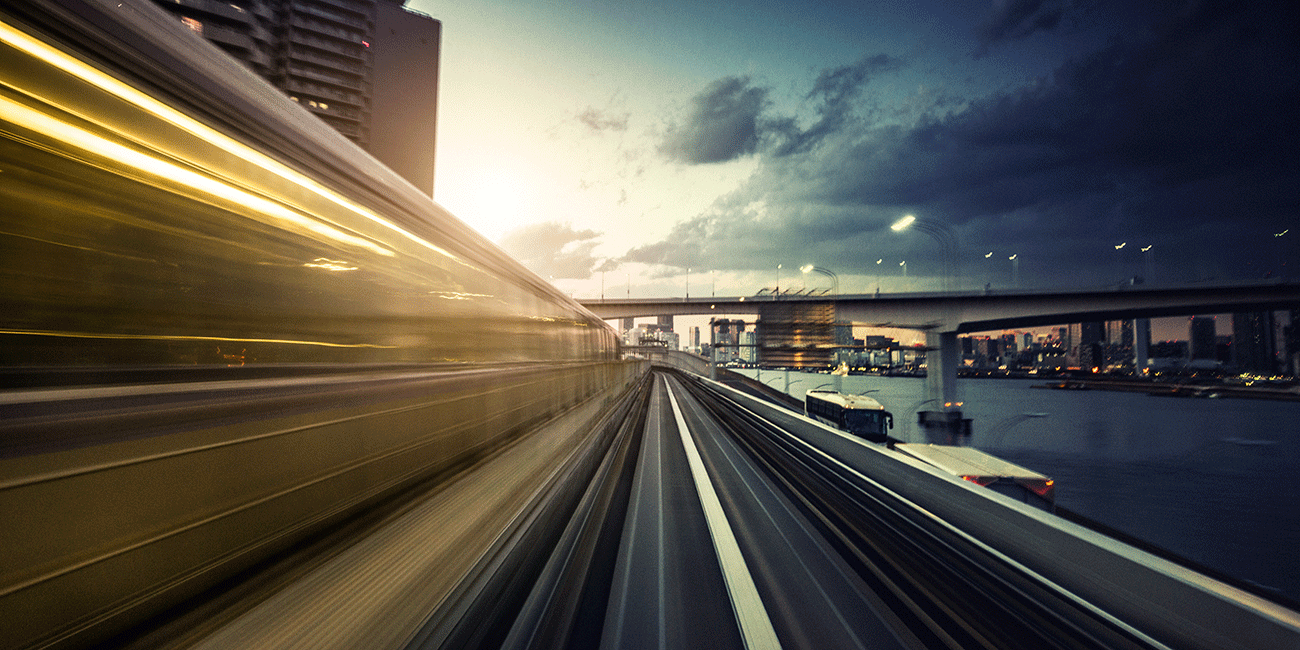 A Government announcement has unlocked the potential of the University's new institute for high speed rail.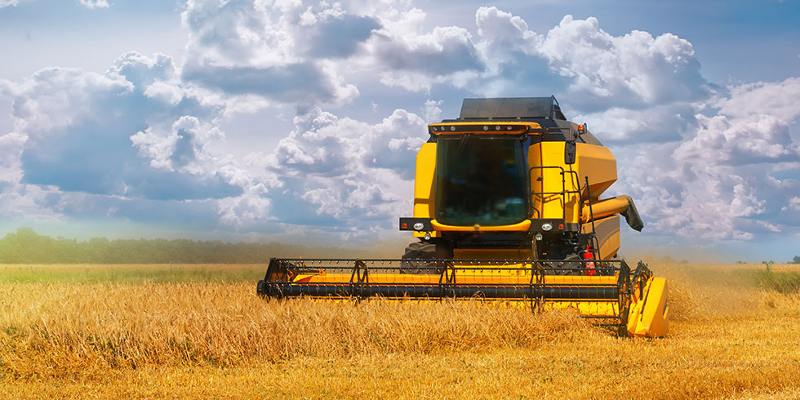 The University is launching a new initiative to give farms and business a competitive advantage and increase their value.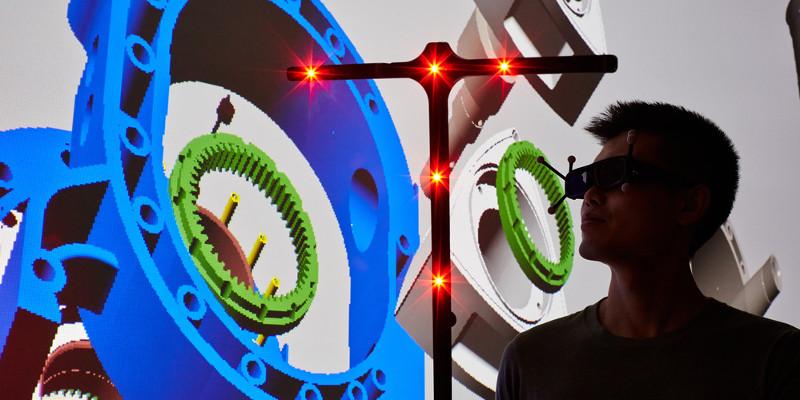 The University is to receive £6 million in funding for additional PhD places as part of a major investment in science and engineering in the UK, announced by Business Secretary Greg Clark.