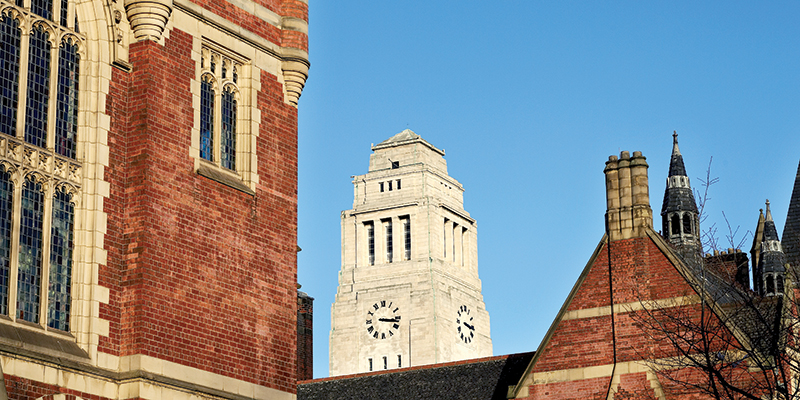 Industrial action is being taken across 61 UK universities over proposed changes to the Universities Superannuation Scheme (USS), a higher education pension scheme.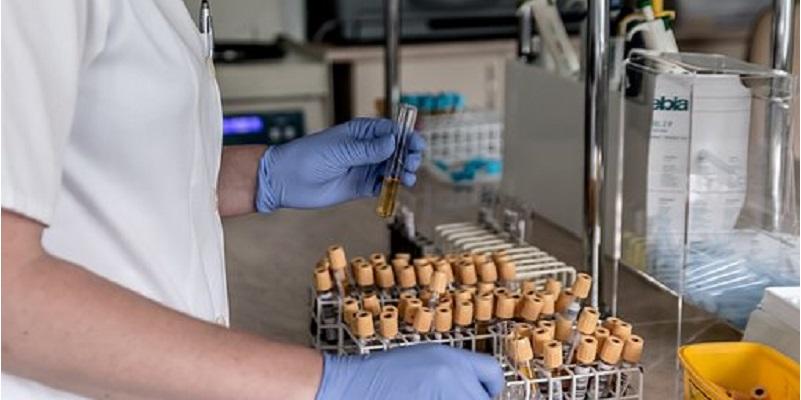 A new partnership in Leeds has been agreed to evaluate the benefits of a diagnostic blood test which can help predict whether someone is likely to develop type 2 diabetes.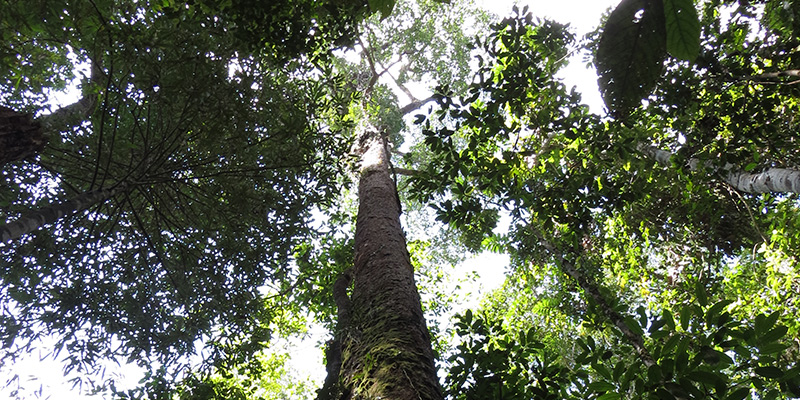 The remaining undisturbed rainforests in Borneo, some of the world's tallest and most carbon-dense, have been removing carbon dioxide from the atmosphere over the past 50 years, a new study shows.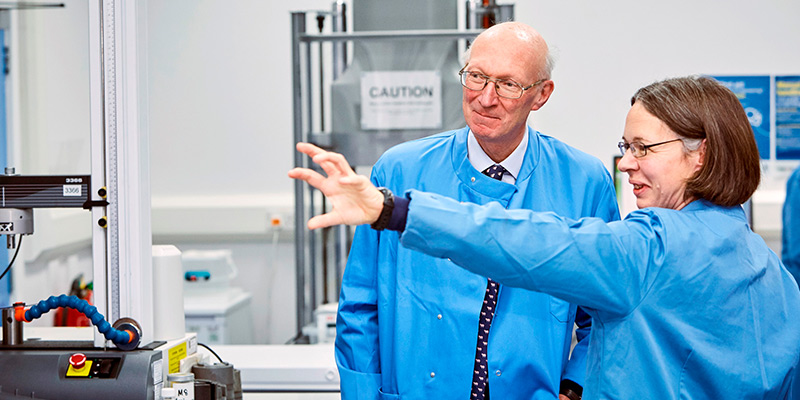 Research into innovative medical technologies has been recognised in the Government's Industrial Strategy Life Sciences Sector Deal.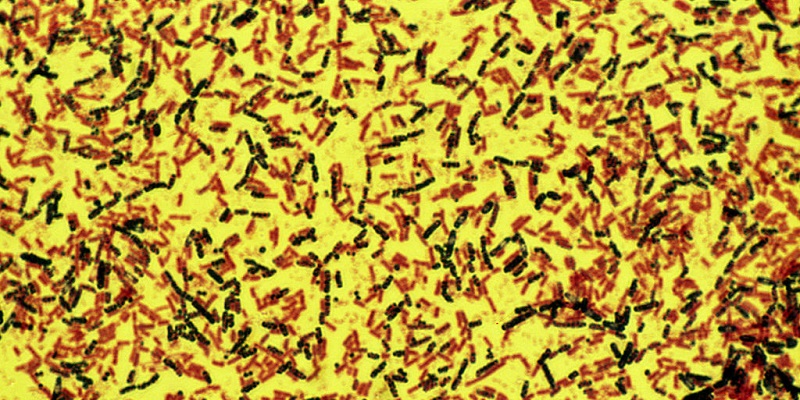 The mass movement of humans and animals is significantly affecting the distribution of essential microorganisms, scientists warn.