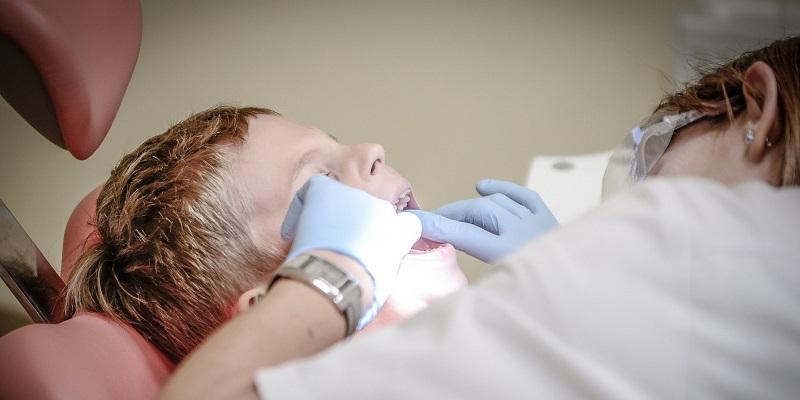 A dentist's drill might not be the best way to tackle tooth decay in children's teeth, a new study has concluded.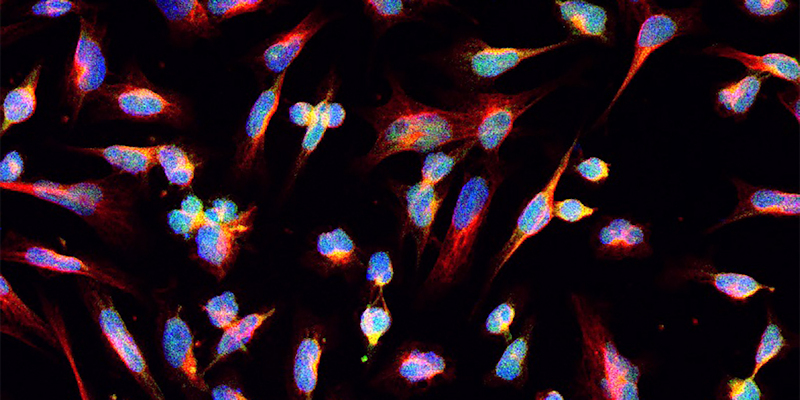 When brain tumours are treated with radiation or chemotherapy their cells evolve in a way that appears to be random, according to research published today in Nature.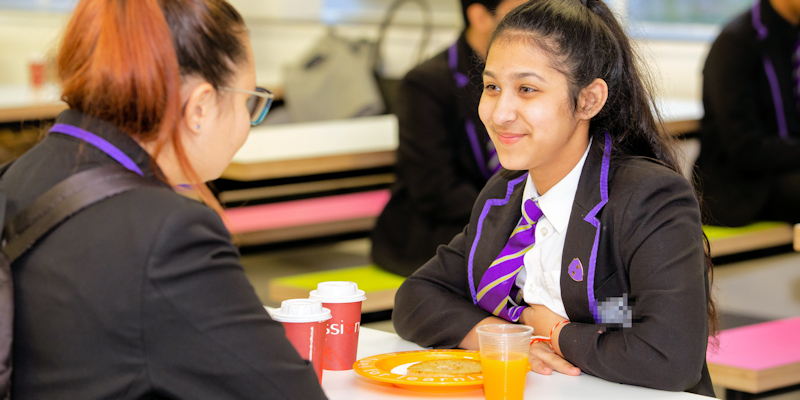 Students who rarely ate breakfast on school days achieved lower GCSE grades than those who ate breakfast frequently, according to a new study in Yorkshire.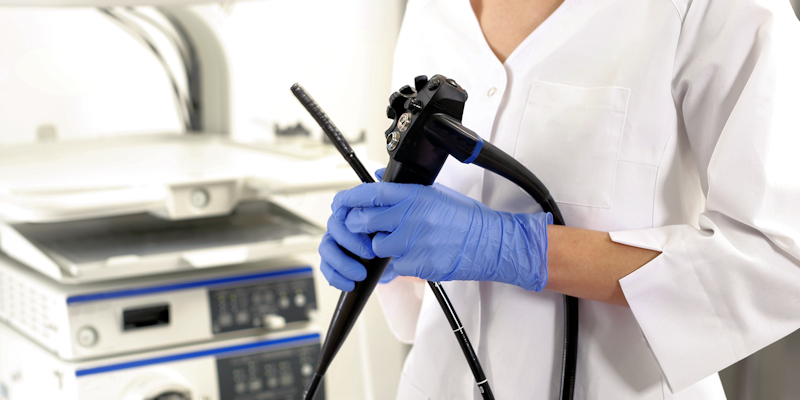 A colonoscopy is the main test used to detect bowel cancer, but like most tests, it is not always 100% accurate and cancers can be missed.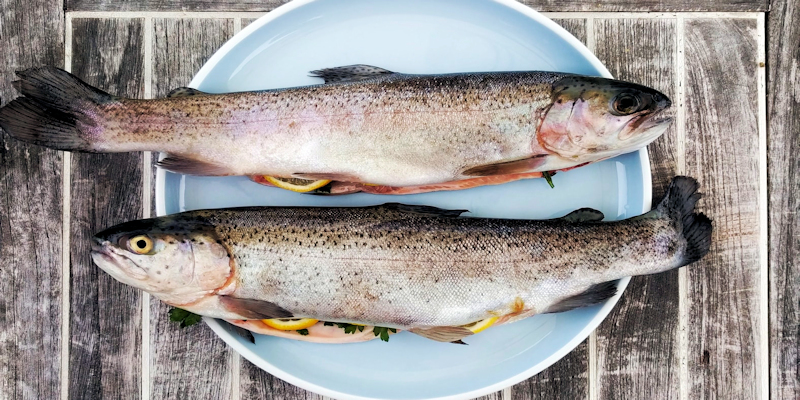 Vitamin D influences the behaviour of melanoma cells in the lab by making them less aggressive, scientists have found.