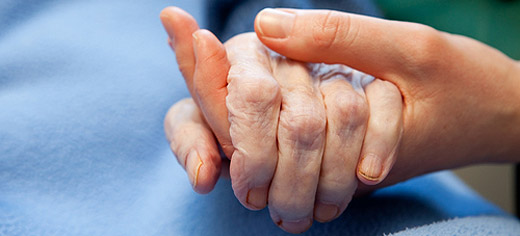 People over 60 are at higher risk of being diagnosed with lung or bowel cancer as an emergency in hospital than younger people, according to a new report, led by the University of Leeds.

The University of Leeds will be driving innovation in food security after a new multi-million pound research grant was awarded by government.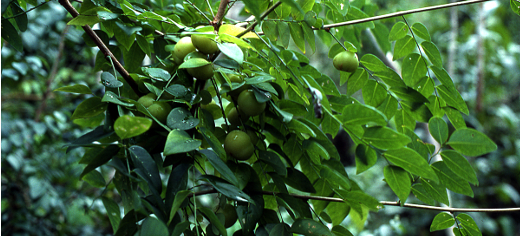 New University of Leeds research has shown why a bush that is only found in some African countries could hold a key to killing renal (kidney) cancer cells.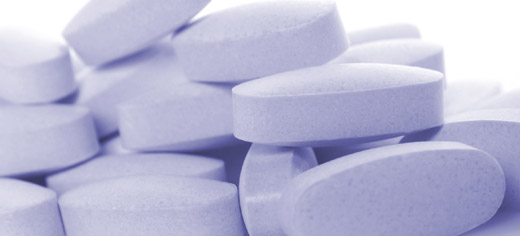 Doctors may have underestimated the risks to patients of taking paracetamol on a long-term basis, suggests research led by experts from the University of Leeds.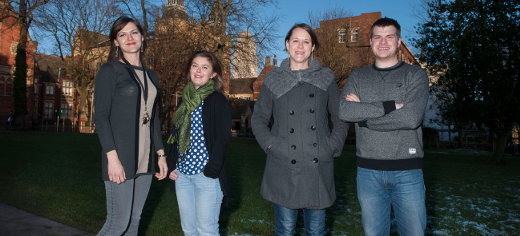 Four University of Leeds researchers have volunteered to fight the Ebola epidemic in Sierra Leone.