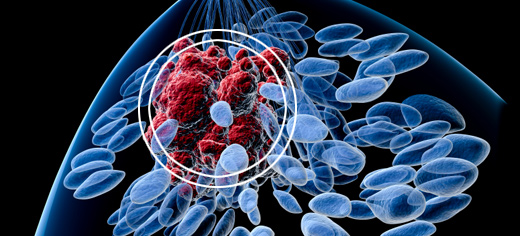 Breast cancer survivors treated with chemotherapy could be vulnerable to common illnesses because of the long-term impact on the body's immune response, according to new research findings.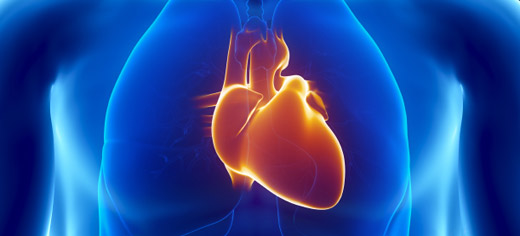 A study of 300,000 heart attack patients, led by the University of Leeds, has found rapid rates in the uptake of a treatment which improves a patient's chances of survival after a major heart attack.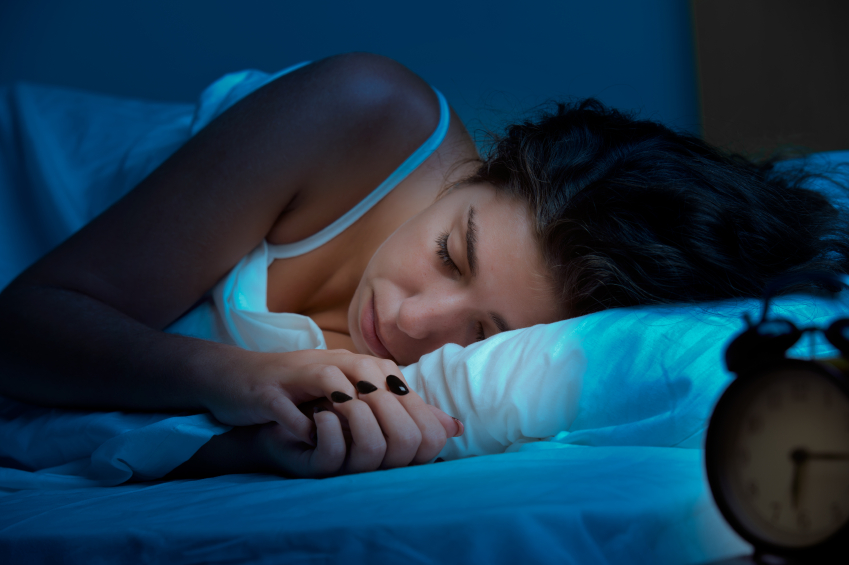 Research led by the University of Leeds has found those working gruelling hours across the public sector are being left sleep deprived – with many only managing six hours sleep per night.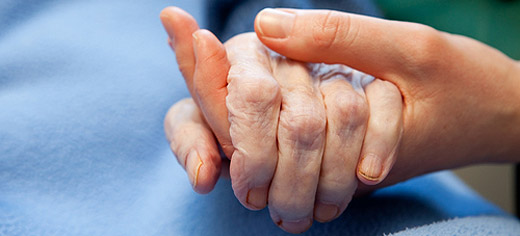 Around 7,000 colorectal cancer survivors in the UK struggle to cope with daily life years after their diagnosis, according to new analysis led by University of Leeds researchers.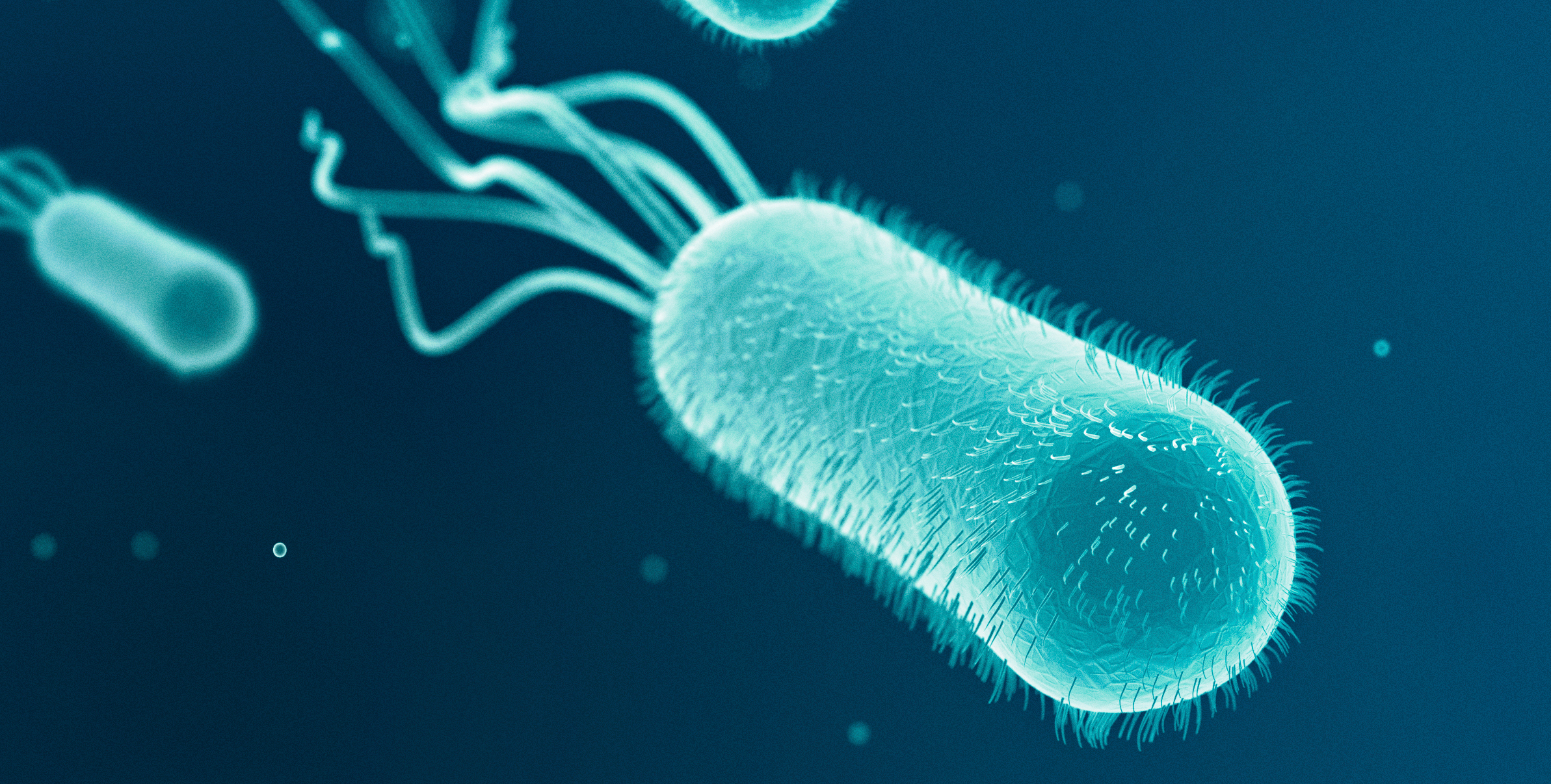 Scientists have developed an innovative way of using one of the biggest problems facing health services—antibiotic resistance—to develop drugs to combat some of the most intractable diseases.