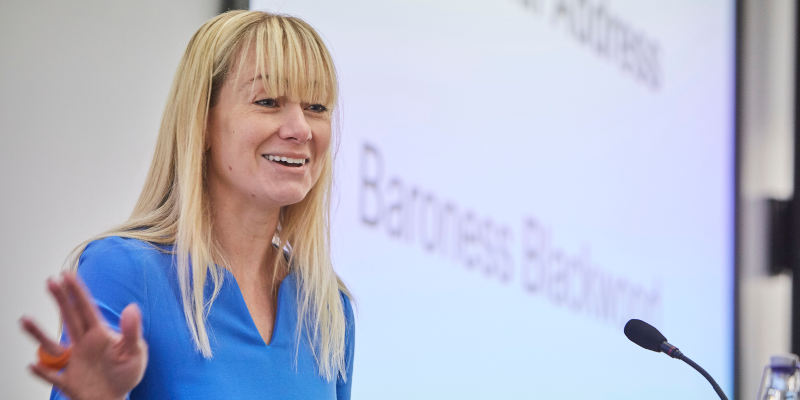 A health minister visiting Nexus today has announced an additional £4m of funding to support the development of new health tech innovations.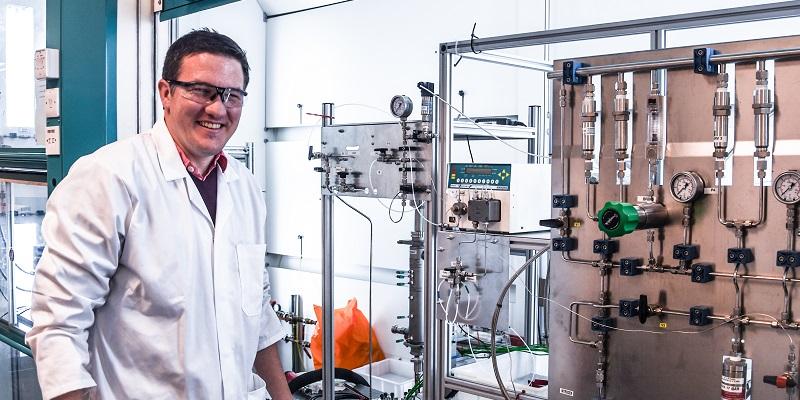 A robot-controlled laboratory where decisions are made by artificial intelligence will change the way new drugs are discovered, says a leading researcher.
A new study links a recent rise in infant mortality in England to poverty.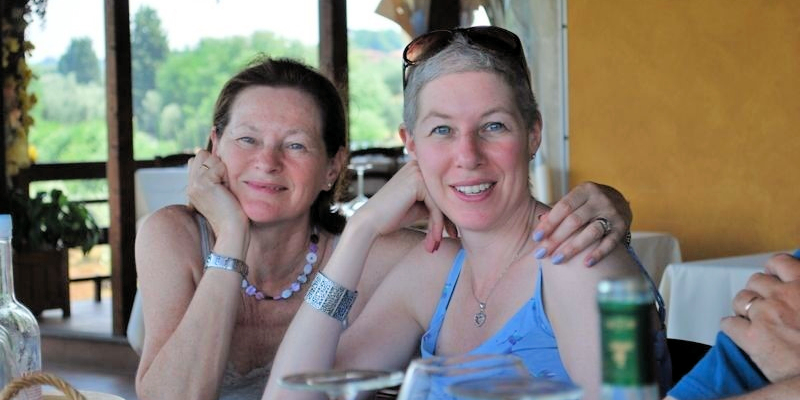 Researchers in Yorkshire are collaborating on a new national data hub that aims to transform how cancer data from across the UK can be used to improve patient care.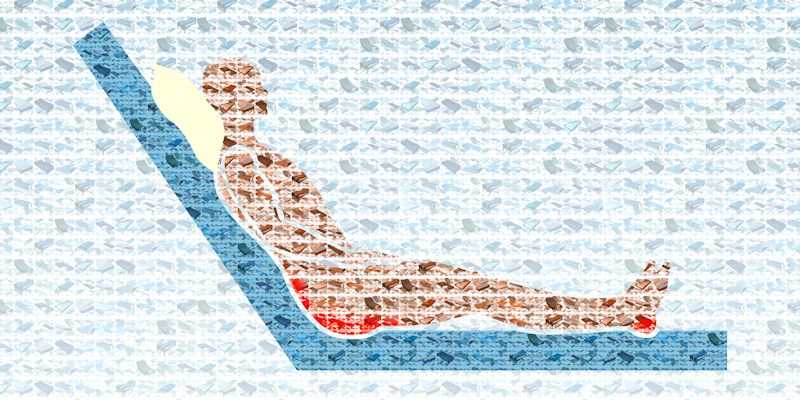 Expensive high-tech air mattresses are only marginally better at preventing pressure sores and ulcers than a specialist foam mattress, according to the results of a major study.