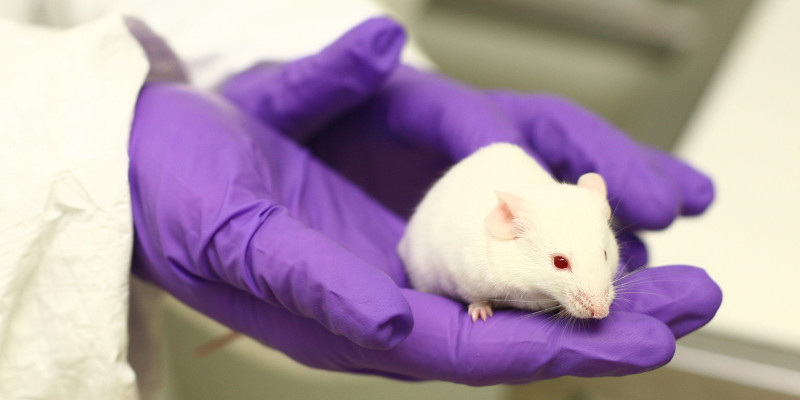 More than 200 scientists have signed up to a tissue-sharing database designed to reduce the number of animals needed for biomedical research.
A drug used to treat rheumatoid arthritis can reduce the risk of heart attacks in such patients by nearly 40%, a new study has found.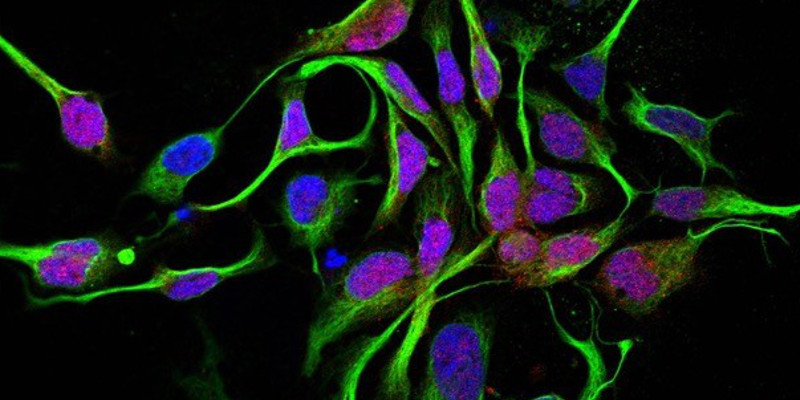 Targeting a specific DNA-repairing protein in the brain could be an effective way to treat the most aggressive type of brain tumour, a study suggests.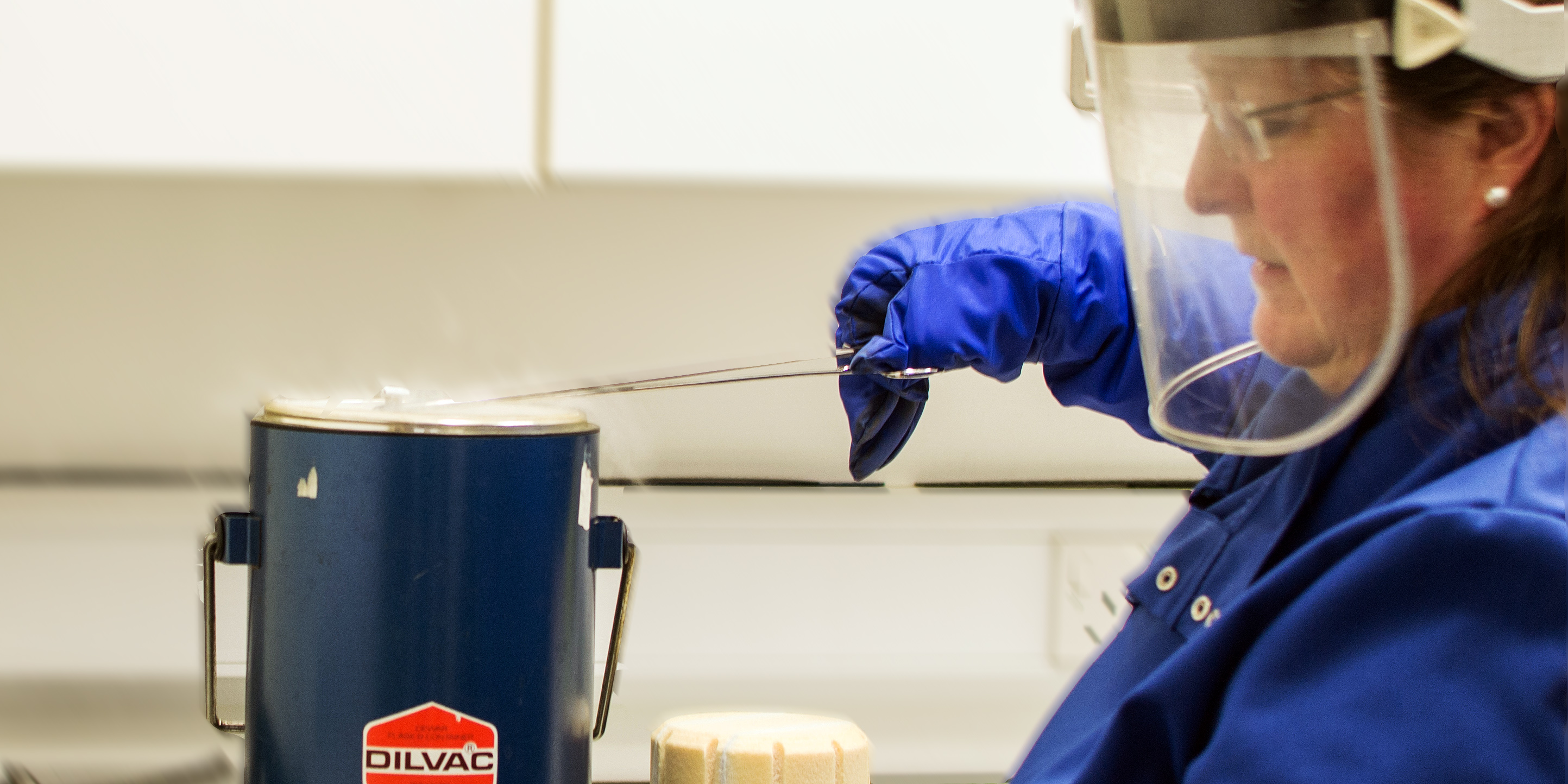 The first woman to have an ovary frozen before the onset of puberty has given birth to a baby boy.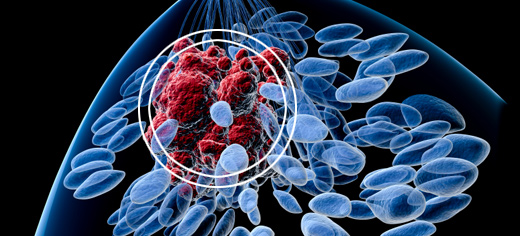 Women taking tamoxifen to prevent breast cancer may be stopping their treatment because of a mistaken belief it is causing certain side-effects, a study suggests.