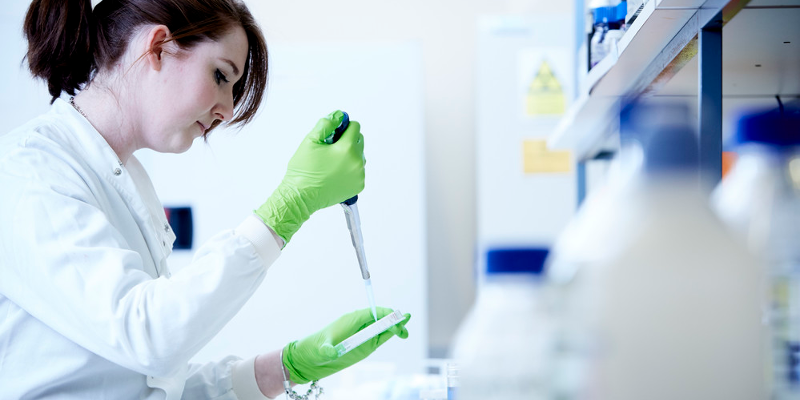 UK scientists have found a new way to identify people with the most aggressive types of lymphoma, which are less likely to respond to standard drugs.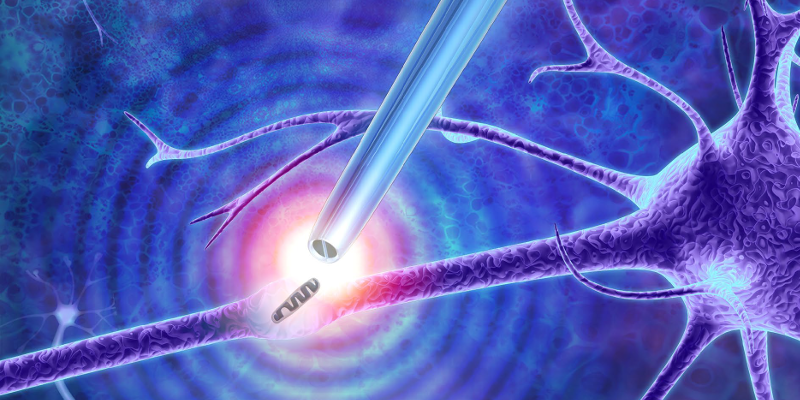 Newly-developed "nano-tweezers" created by university researchers can for the first time extract single molecules from live cells without destroying them – solving a long-standing research problem.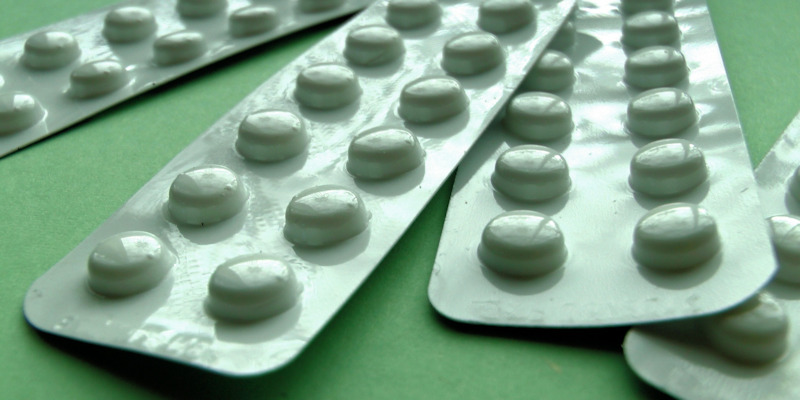 Only about a fifth of women at higher risk of developing breast cancer think they need to take a drug proven to help prevent the disease, according to new research.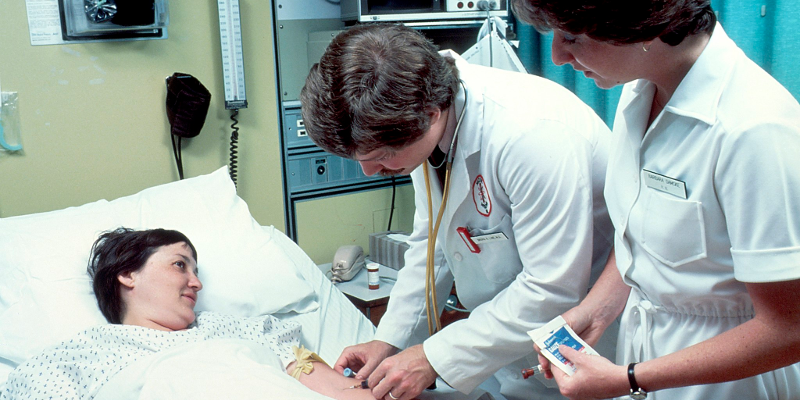 More than 8,200 women in England and Wales could have survived their heart attacks had they been given the same quality of treatment as men, according to new research.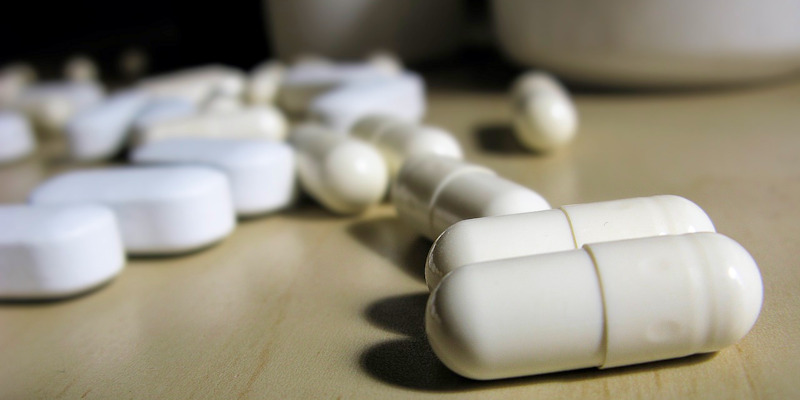 Both aspirin and a purified omega-3, called EPA, reduce the number of pre-cancerous polyps in patients found to be at high risk of developing bowel cancer, according to new research.