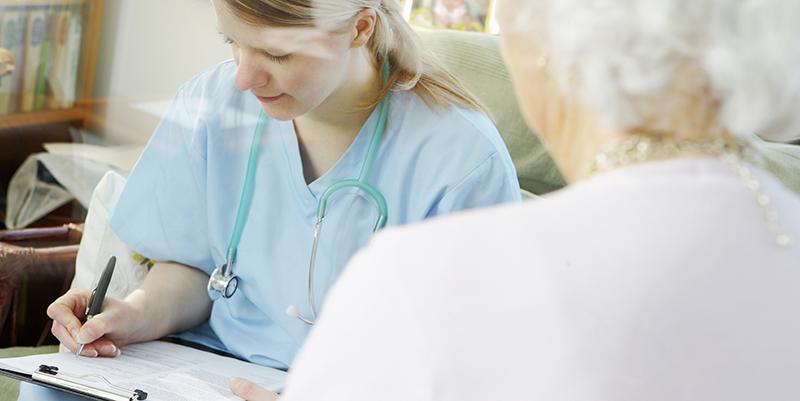 Researchers from Leeds and Bradford will work together to improve the health and well-being of children and the elderly – and the safety of patients in hospitals – in a new £3million centre.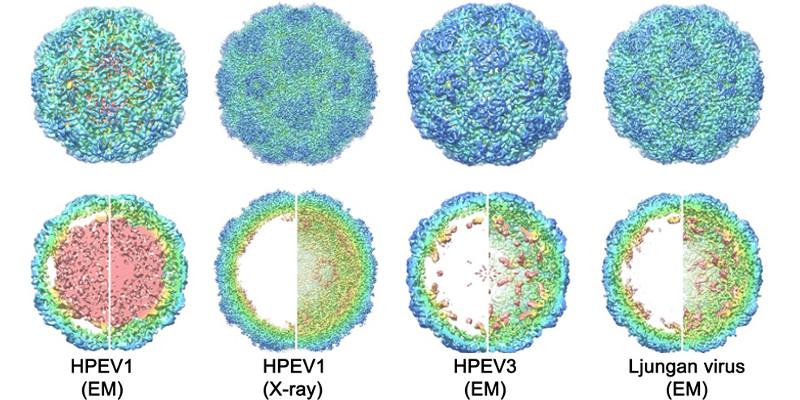 Scientists at the Universities of Leeds, York and Helsinki say they are a step closer to cracking what researchers have called the 'Enigma code' of the common cold virus.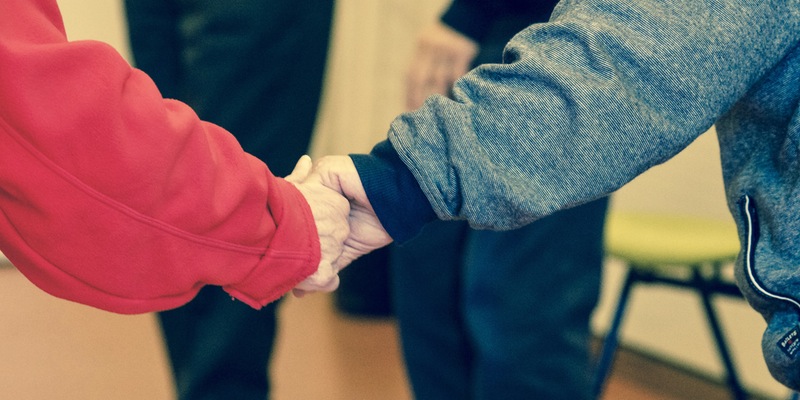 A psychological treatment known as behavioural activation can help prevent older people with mild symptoms of depression from developing more severe, clinical, depression, a study has found.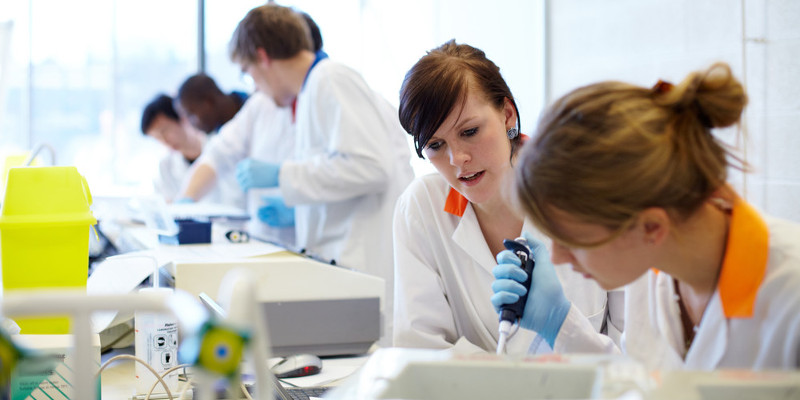 Over 50,000 people in Yorkshire and the Humber carry a faulty gene putting them at high risk of developing heart disease or sudden death, according to new estimates by the British Heart Foundation.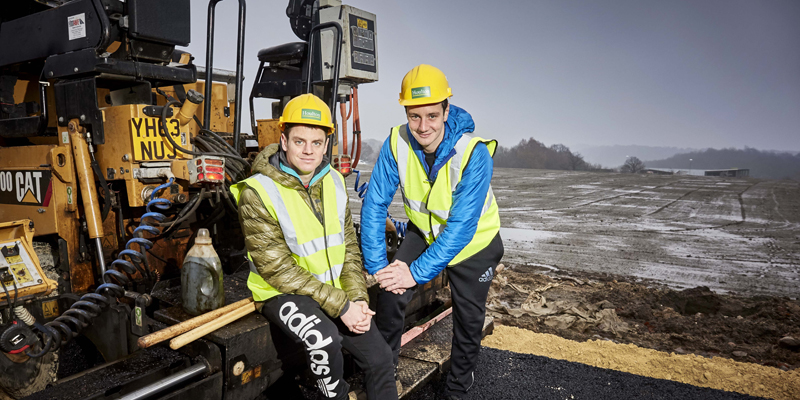 A new £5m University of Leeds sports facility is to be named after its most successful alumni athletes, Olympic heroes Alistair and Jonny Brownlee.