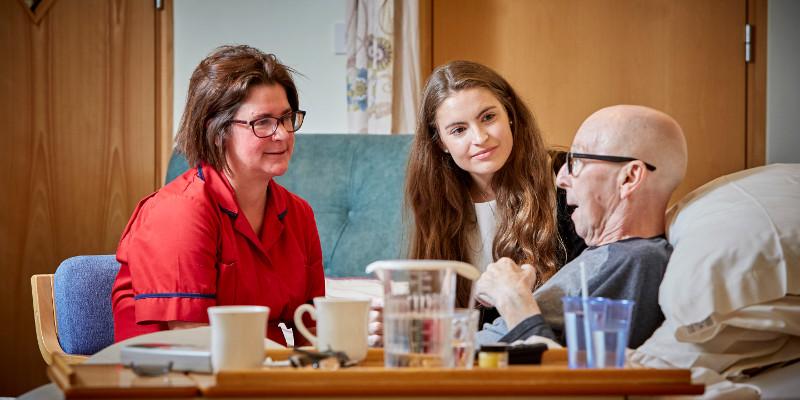 St Gemma's Hospice in Leeds is to become the first formally recognised university teaching hospice in the UK, following the announcement of a strengthened relationship with the University.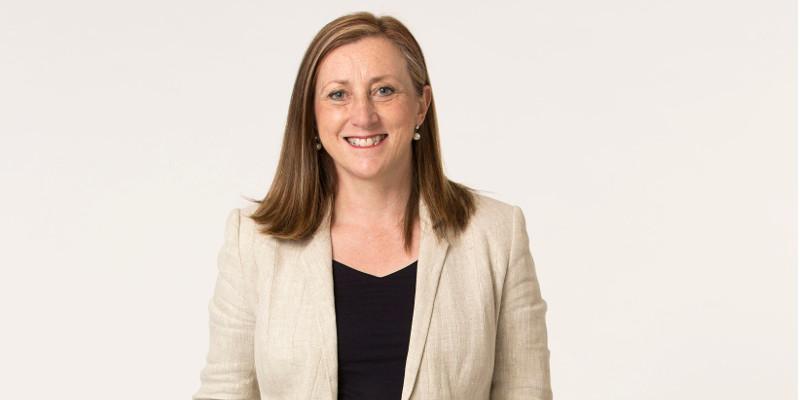 An academic at the University of Leeds has been recognised in the Queen's Birthday Honours for ground-breaking research into pressure sores.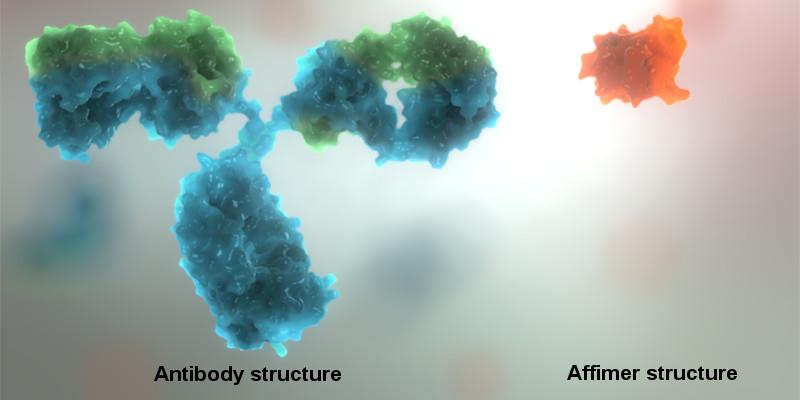 Scientists have developed a new biological tool for examining molecules – the building blocks of life. It could provide new insights and benefits such as reducing numbers of animals used in research.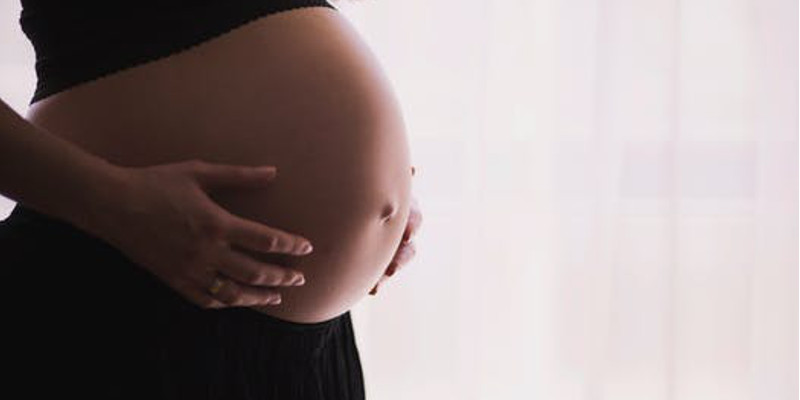 A major international study has revealed for the first time how a baby's DNA can increase the risk its mother will develop pre-eclampsia – a potentially lethal condition for both mother and child.
Scientists have uncovered why the Zika virus may specifically target neural stem cells in the developing brain, potentially leading to microcephaly.