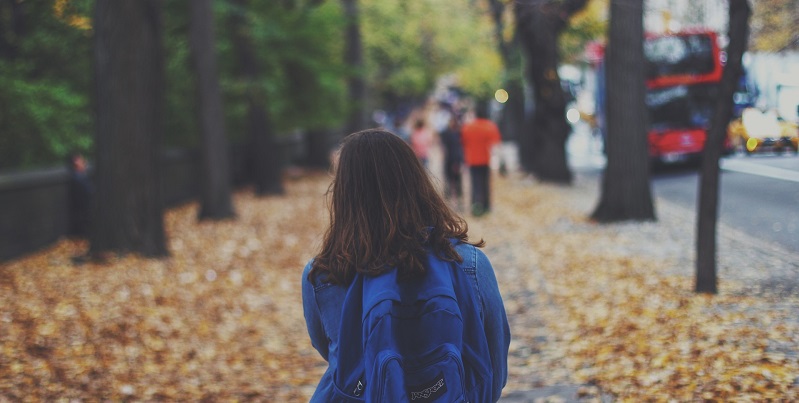 New research suggests that up to 38% of all annual childhood asthma cases in Bradford may be caused by air pollution.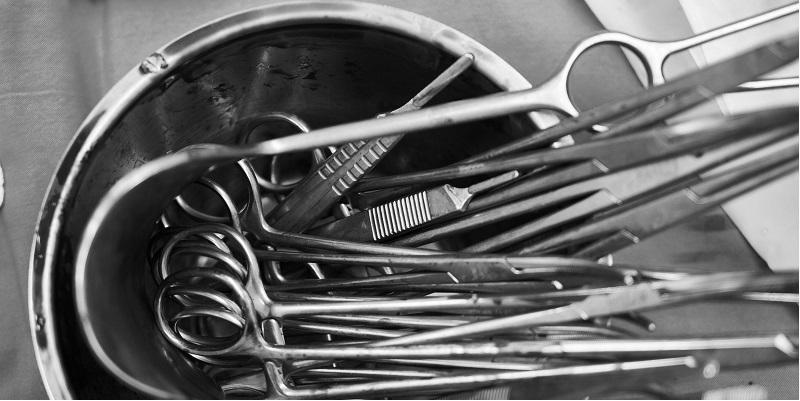 Surgeons progressively 'warm-up' as they repeat a procedure on their operating list, akin to the way athletes' performance improves across a competition – according to new research.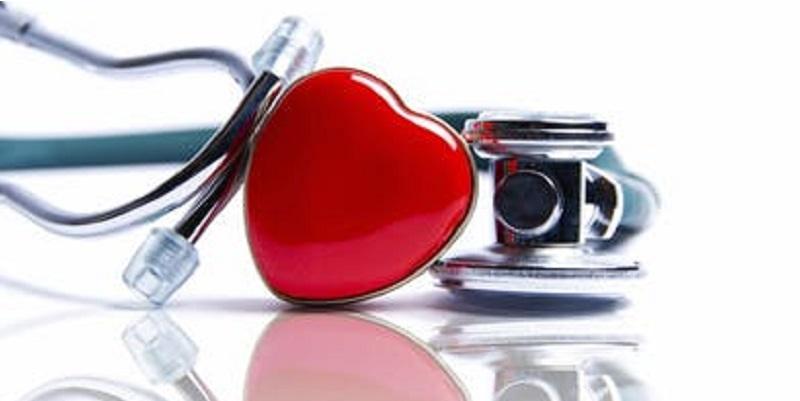 New research has identified the devastating impact of pre-existing health problems on recovery from a heart attack.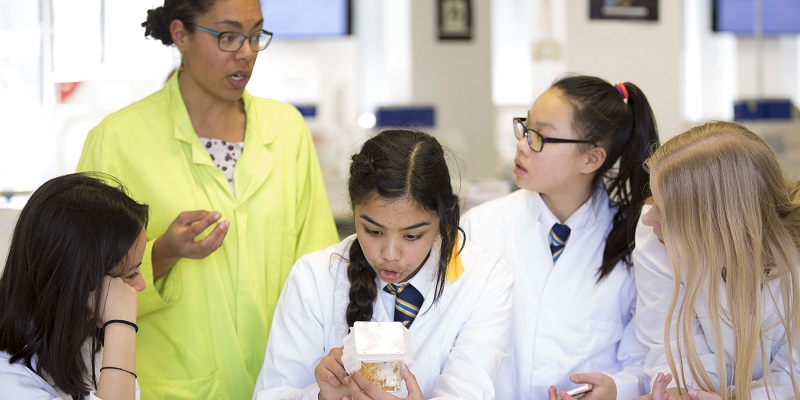 Leeds Festival of Science returns this month to showcase plate tectonics, interactive space toys and the funny side of climate change.