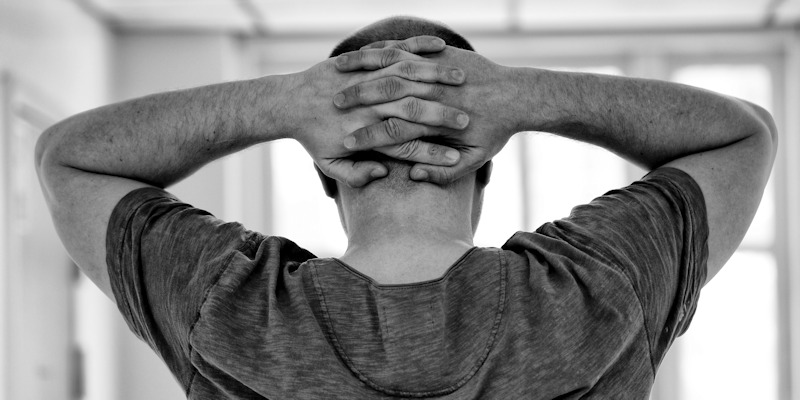 More than 4 in 5 men (81%) with prostate cancer struggle with poor sexual function following treatment for the disease, but over half (56%) fail to receive support, according to new research.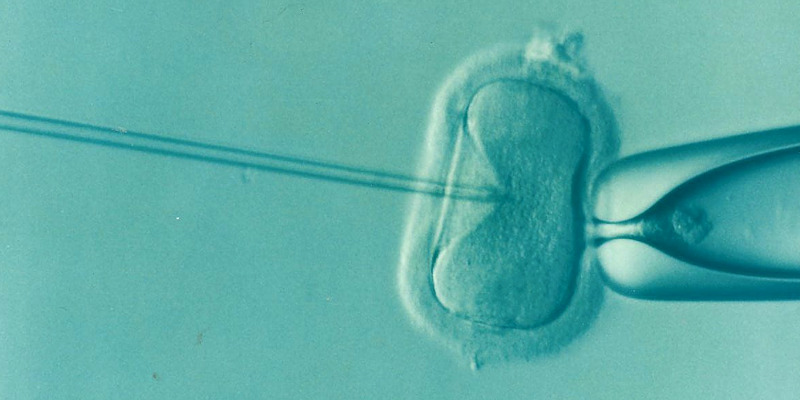 Treating male infertility using a new IVF technique does not increase the likelihood of having a baby, according to the results of a randomised controlled trial.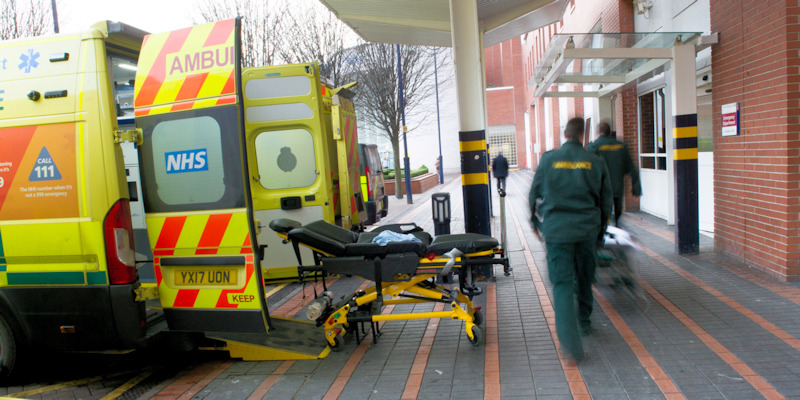 Admission to hospital with a heart attack outside normal working hours does not appear to increase a patient's chance of dying in hospital, according to a study of more than 600,000 patient cases.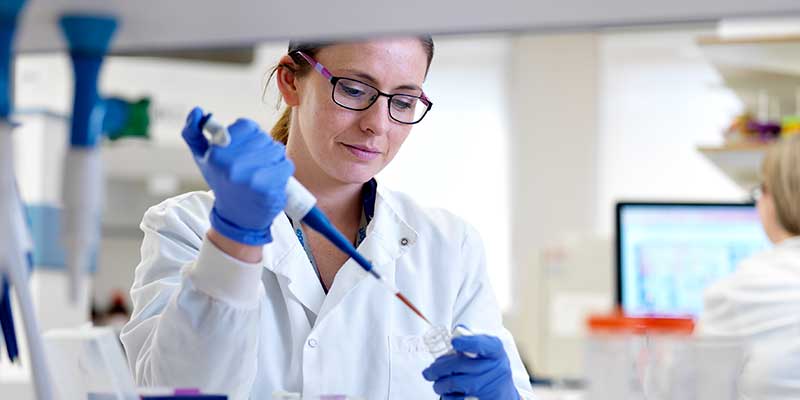 Leeds researchers have been awarded nearly £2.5 million to investigate how billions of microorganisms living in our bodies, called the microbiome, could be manipulated to treat bowel cancer.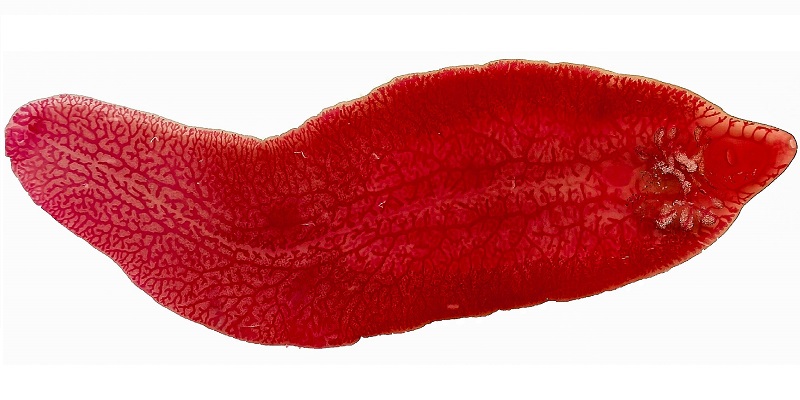 Scientists have developed a new way to deliver anti-parasitic medicines more efficiently.