Early results from a small-scale clinical trial have revealed the potential of a virus to treat some advanced cancers.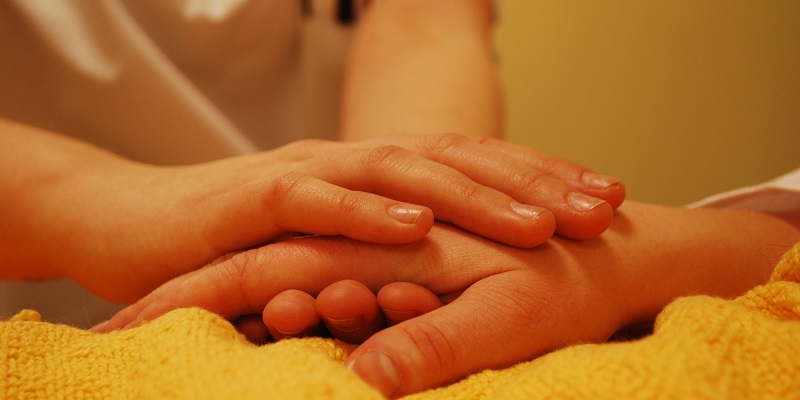 Adults with incurable diseases – including dementia, liver failure and stroke – are not being referred to palliative care from hospices early enough during their illness, according to new research.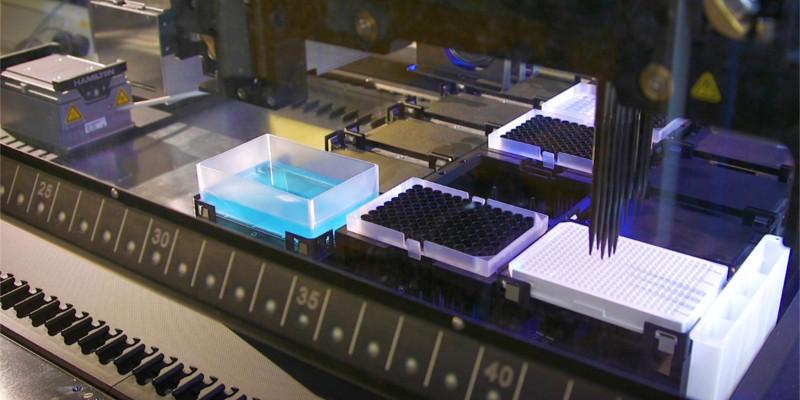 A £103 million revolution to develop new technologies which will drive forward biology and medicine research and development has been officially launched today.
A molecular compound in green tea could hold the key to preventing deaths from heart attacks and strokes caused by atherosclerosis, according to new research.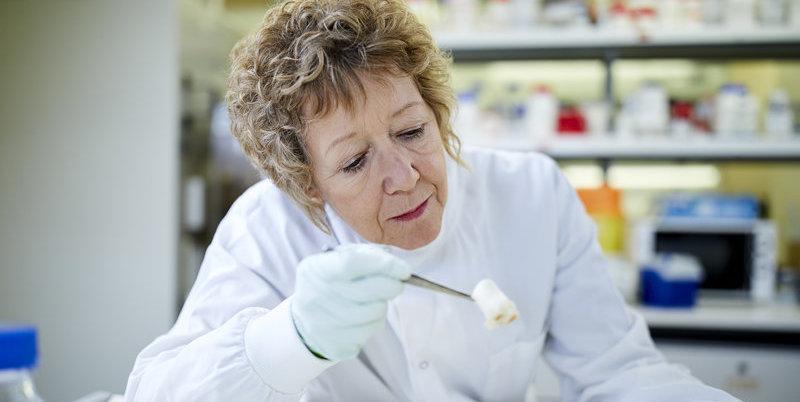 Research led by Leeds professors has led to a better quality of life for thousands of people around the world who have received tissue regeneration treatment.