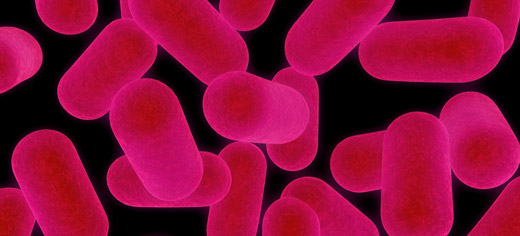 World-class medical research from the University of Leeds into a rare blood disorder has been highlighted in a key report out today (Thursday, 29 January).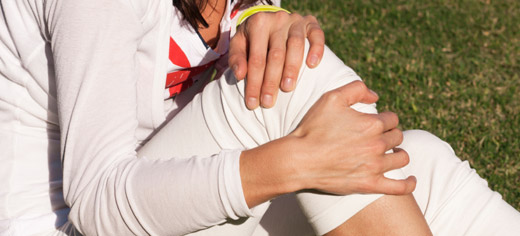 People who suffer from knee pain when using the stairs may be experiencing the early symptoms of osteoarthritis, according to a new University of Leeds study.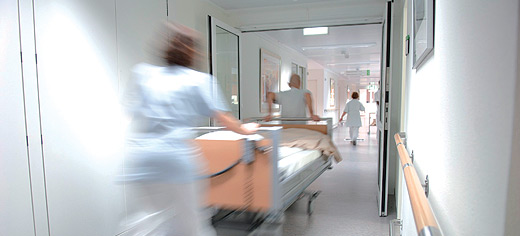 The Department of Health has announced that the University of Leeds will be at the heart of a new consortium to help improve the Clinical Research Network.
More work experience opportunities and better outreach activities are key in addressing the shortage of students from disadvantaged backgrounds considering a career in medicine, says a report today.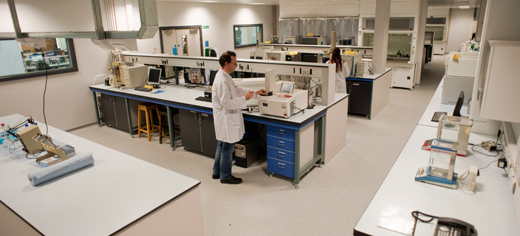 Leeds is to contribute to a new £235m science research centre, as announced in the government's Autumn Statement – part of a new package of measures to boost science in the UK.