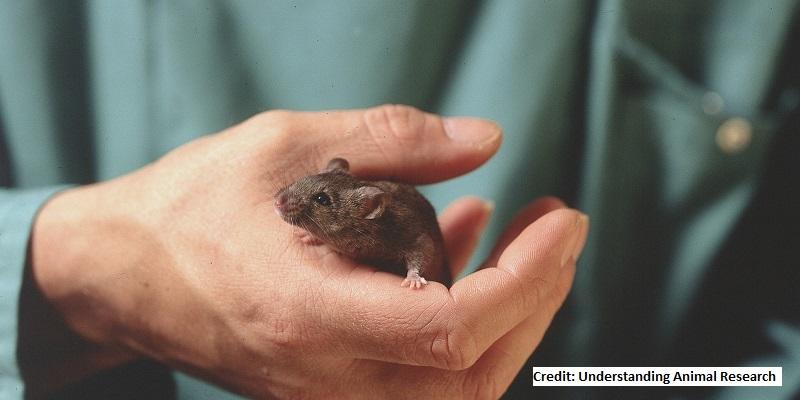 It's two thousand times smaller and beats ten times faster – but the mouse heart holds important clues to the way heart disease develops in humans.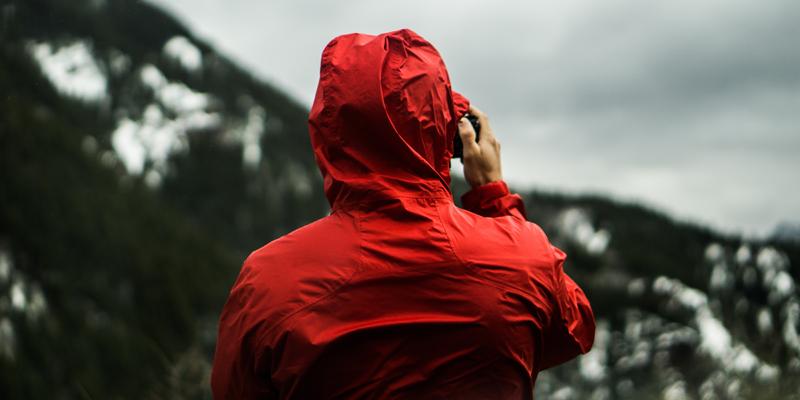 In the face of unpredictable weather conditions, waterproof jackets have become key items in many people's wardrobes.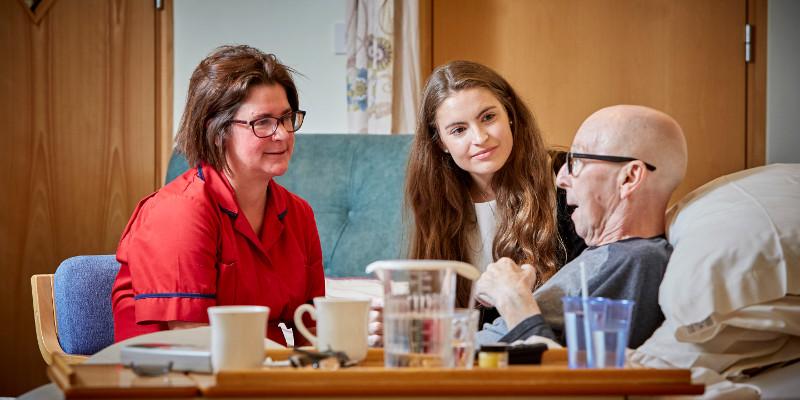 St Gemma's Hospice in Leeds is to become the first formally recognised university teaching hospice in the UK, following the announcement of a strengthened relationship with the University.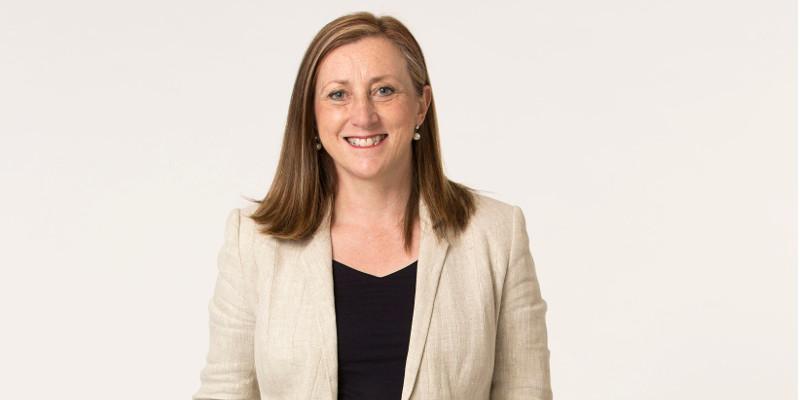 An academic at the University of Leeds has been recognised in the Queen's Birthday Honours for ground-breaking research into pressure sores.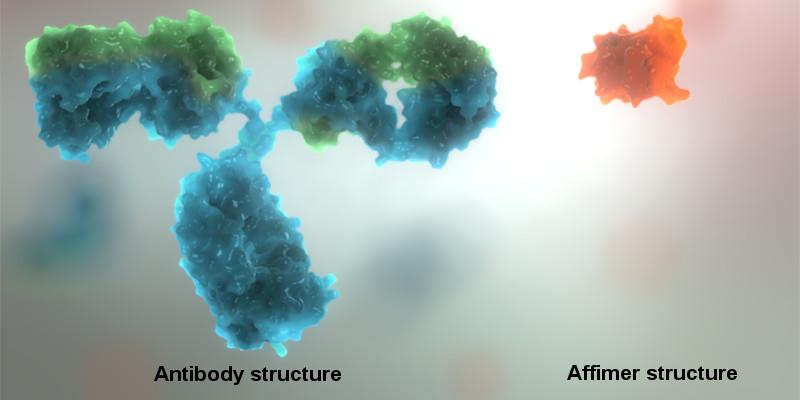 Scientists have developed a new biological tool for examining molecules – the building blocks of life. It could provide new insights and benefits such as reducing numbers of animals used in research.