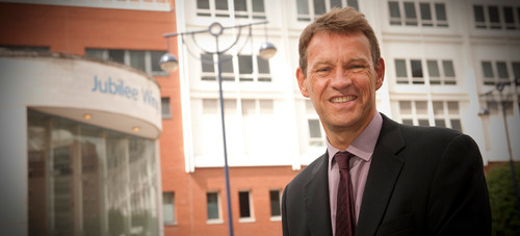 Developing the next generation of researchers is the focus of a new £2m investment by the Wellcome Trust and the University of Leeds.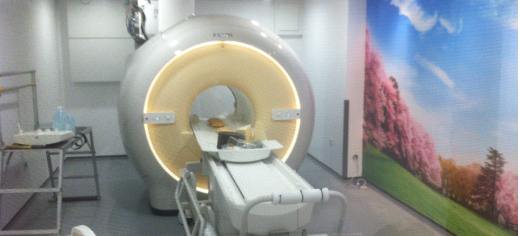 A new £6.8 million research centre based across two Yorkshire universities will aim to transform diagnosis and treatment of patients suffering from cancer, heart disease and musculoskeletal diseases.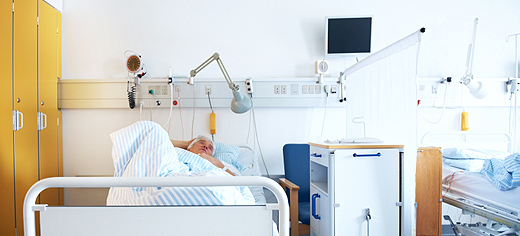 More children than ever are being admitted to intensive care units in England and Wales but there are fewer staff per bed available to cope with the increase.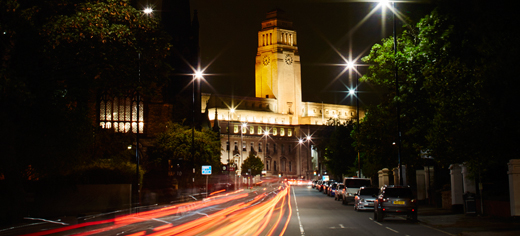 The Parkinson Tower at the University of Leeds turned gold on Thursday 25 September to celebrate Childhood Cancer Awareness Month.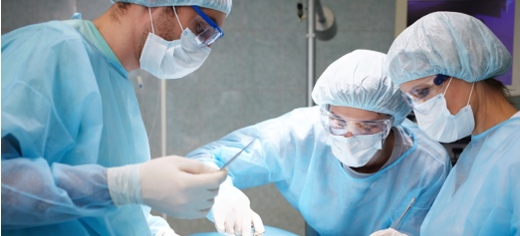 The author of new research into organ trafficking has called for a concerted international effort to confront the problem.