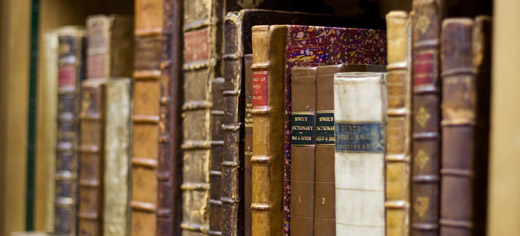 The University of Leeds is joining forces with one of the world's major resources for the study of medical history as part of a project to create a comprehensive online resource.
Giving parents access to a website containing information about the measles, mumps and rubella vaccine is the most cost-effective way of increasing its uptake, University of Leeds research has shown.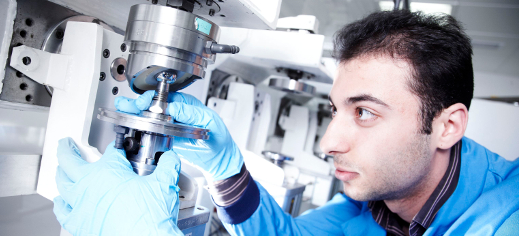 The University of Leeds and Bionow have agreed a formal collaboration to support the UK life science sector in the North.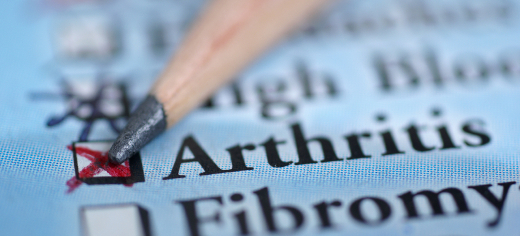 Leading experts have joined together for the first time to call for better screening of psoriatic arthritis to help millions of people suffering from the condition.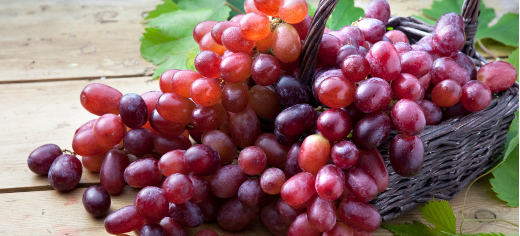 University of Leeds spin-out Keracol Limited has teamed up with Marks & Spencer to produce a natural skin care range using the waste products of grapes.