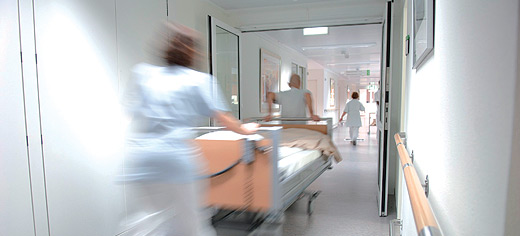 The Department of Health has announced that the University of Leeds will be at the heart of a new consortium to help improve the Clinical Research Network.
More work experience opportunities and better outreach activities are key in addressing the shortage of students from disadvantaged backgrounds considering a career in medicine, says a report today.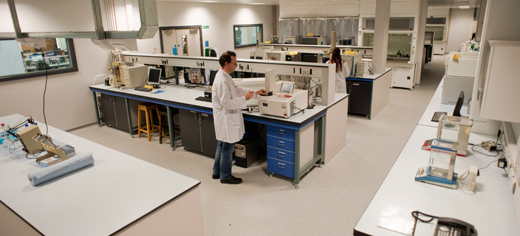 Leeds is to contribute to a new £235m science research centre, as announced in the government's Autumn Statement – part of a new package of measures to boost science in the UK.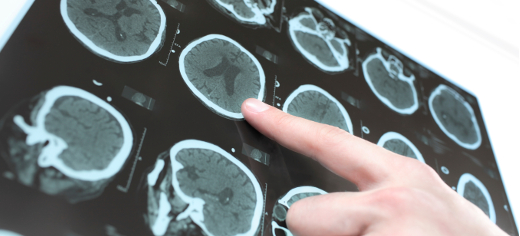 Researchers have discovered a mechanism linked to the brain damage often suffered by stroke victims""and are now searching for drugs to block it.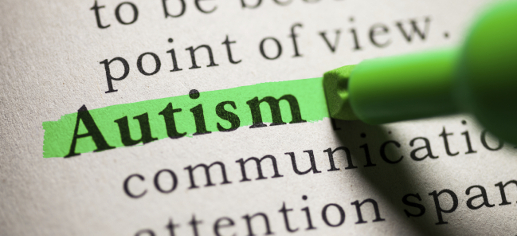 Researchers at the University of Leeds have shed light on a gene mutation linked to autistic traits.