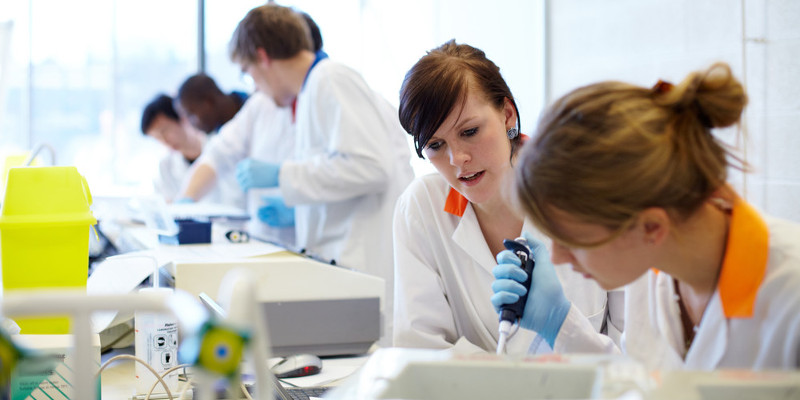 Over 50,000 people in Yorkshire and the Humber carry a faulty gene putting them at high risk of developing heart disease or sudden death, according to new estimates by the British Heart Foundation.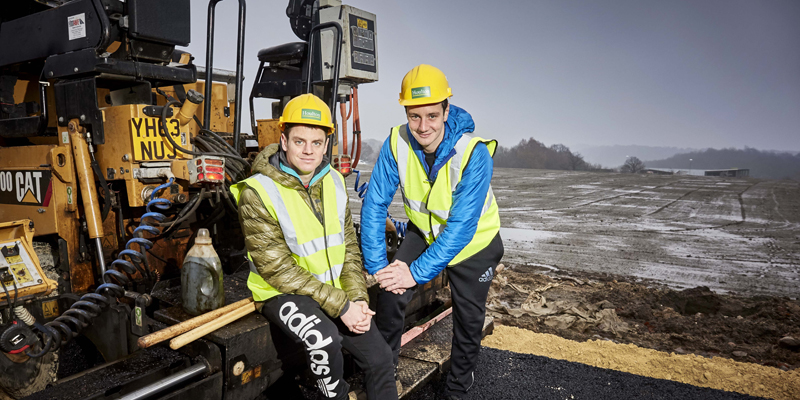 A new £5m University of Leeds sports facility is to be named after its most successful alumni athletes, Olympic heroes Alistair and Jonny Brownlee.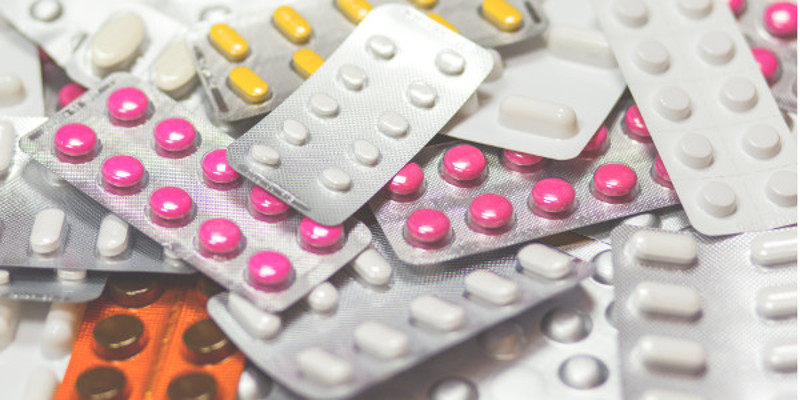 GPs want more support when offering drugs that lower the risk of certain cancers, a new report by the University of Leeds and Cancer Research UK reveals.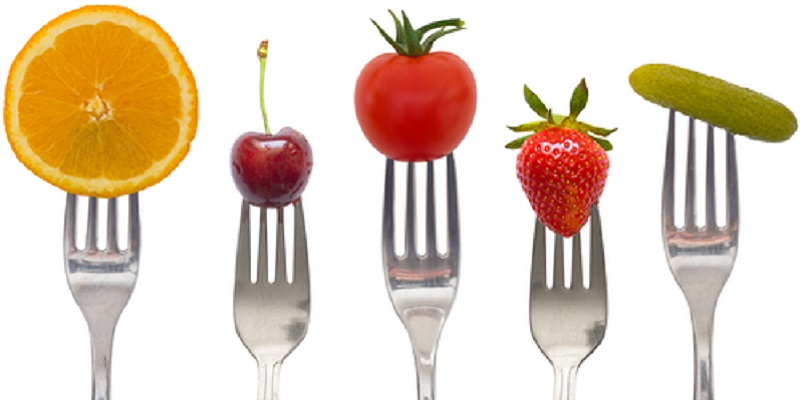 A new spin-out company, Dietary Assessment Ltd, has formed to help track and analyse dietary intake.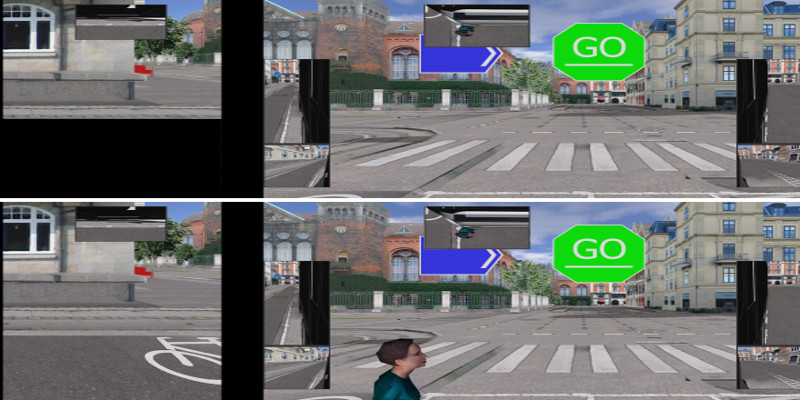 The size of a lorry's windscreen can have a dramatic impact on the safety of other road users, according to a series of experiments conducted by psychologists at the University of Leeds.