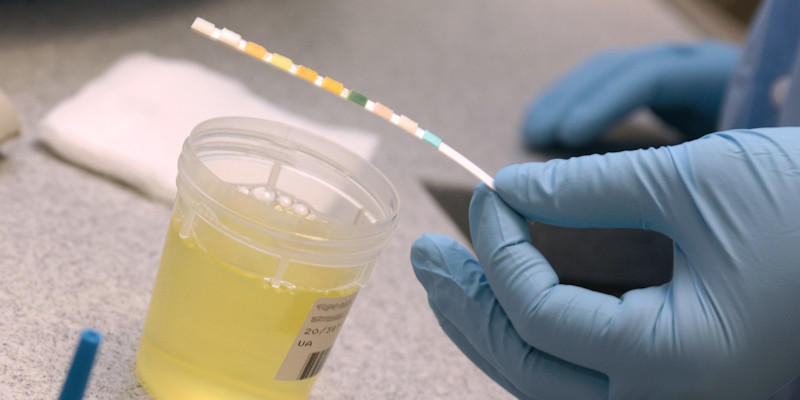 Doctors urgently need a fast and accurate test for diagnosing urinary tract infections (UTIs) to reduce overprescribing of antibiotics, according to health researchers.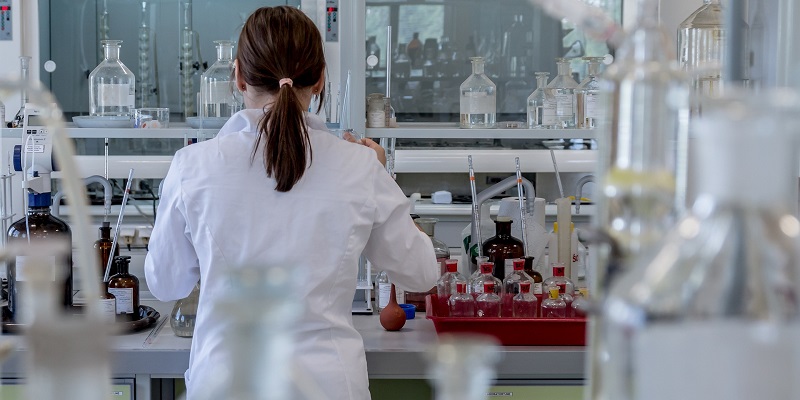 More than three million citizens across the Leeds City Region are set to benefit as senior leaders from the healthtech industry - including the University of Leeds - announce a new partnership.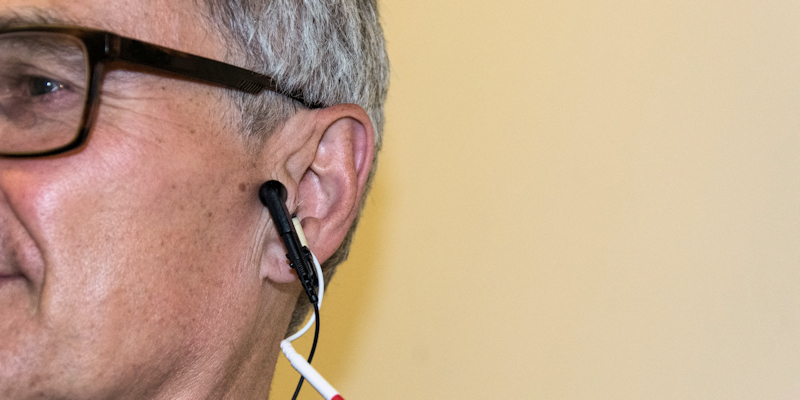 'Tickling' the ear with a small electrical current appears to rebalance the autonomic nervous system for over-55s, potentially slowing down one of the effects of ageing, according to new research.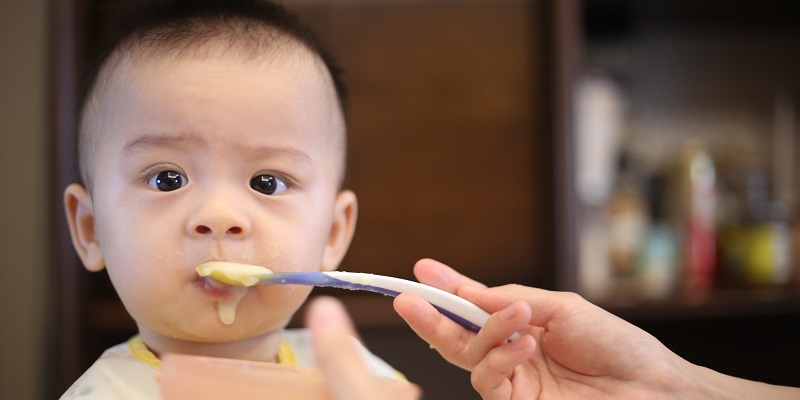 A nutritional survey of baby food on sale in Europe has shown that a significant number of products contain high sugar levels that contradict World Health Organisation (WHO) recommendations.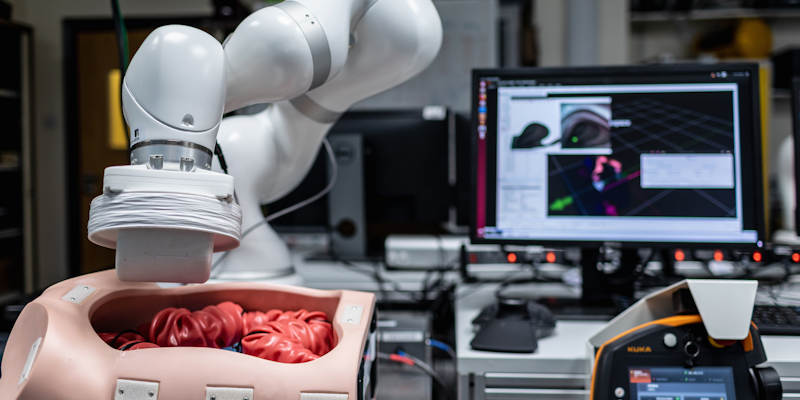 Engineers have shown it is technically possible to guide a tiny robotic capsule inside the colon to take micro-ultrasound images.