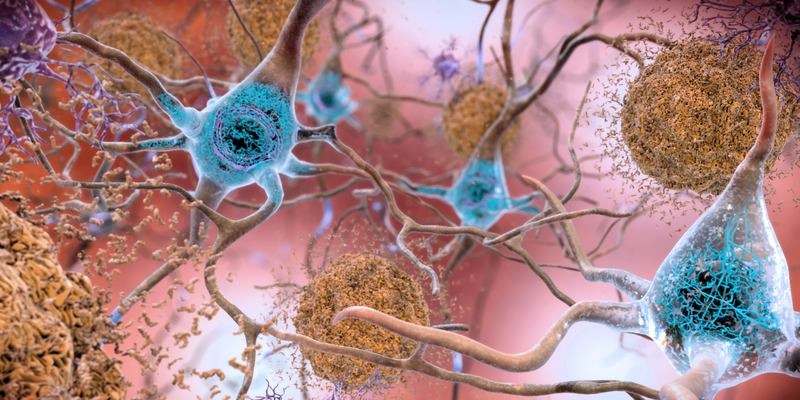 A protein complex has been shown to play a key role in preventing the build-up of toxic plaques in the brain linked to neurodegenerative disorders such as Alzheimer's and Huntington's disease.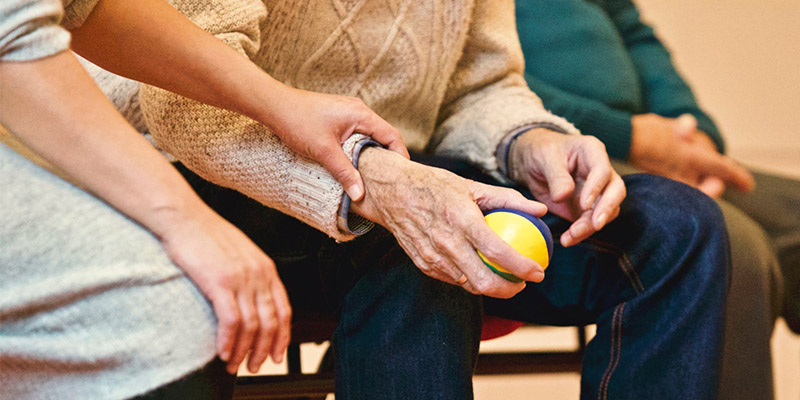 Pain relief and end of life care is not being provided equally to people with advanced progressive diseases at home during their final three months, according to a new study.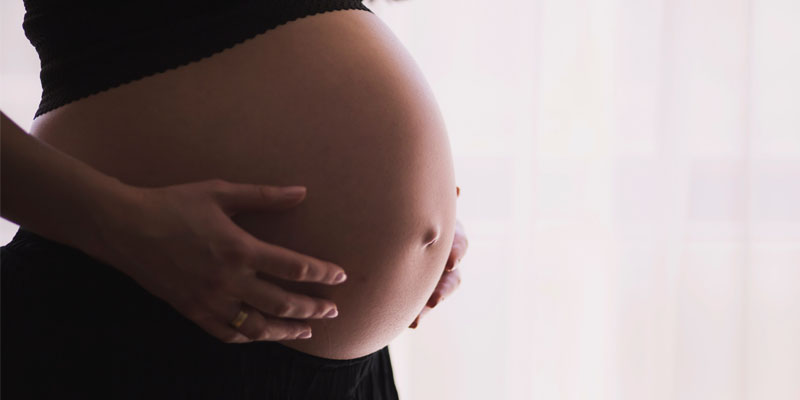 Women who develop diabetes in pregnancy but are not diagnosed are much more likely to experience stillbirth than women without the condition, according to new research.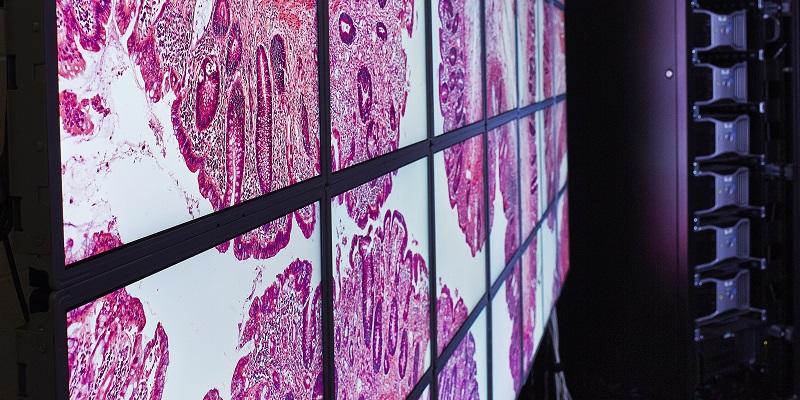 The University has announced 50 fully-funded PhD researcher places to unlock the potential of Artificial Intelligence (AI) in medical diagnosis and care.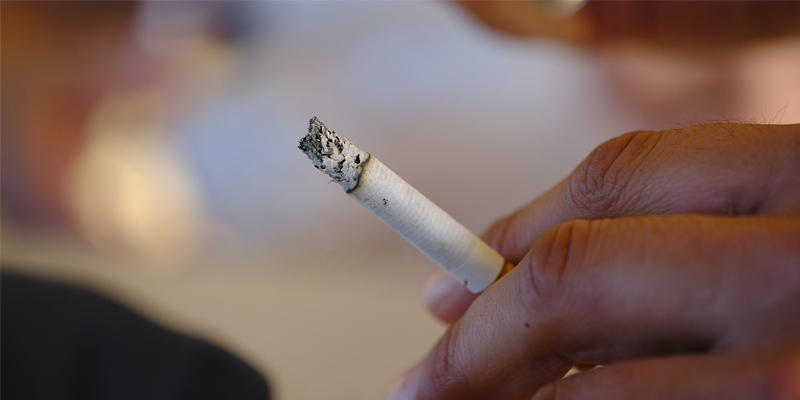 Melanoma patients with a history of smoking cigarettes are 40 per cent less likely to survive their skin cancer than people who have never smoked, according to new research.