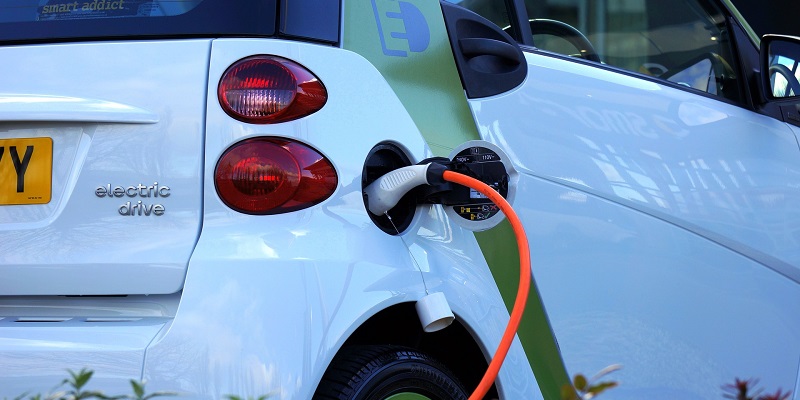 Leeds scientists are leading a research network of northern universities to find new ways to rapidly decarbonise UK transport.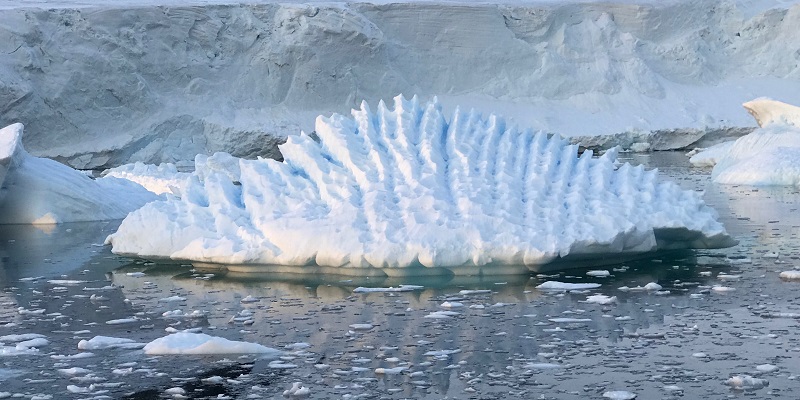 In only 25 years, ocean melting has caused ice thinning to spread across West Antarctica so rapidly that 24% of its glacier ice is now affected, according to a new study.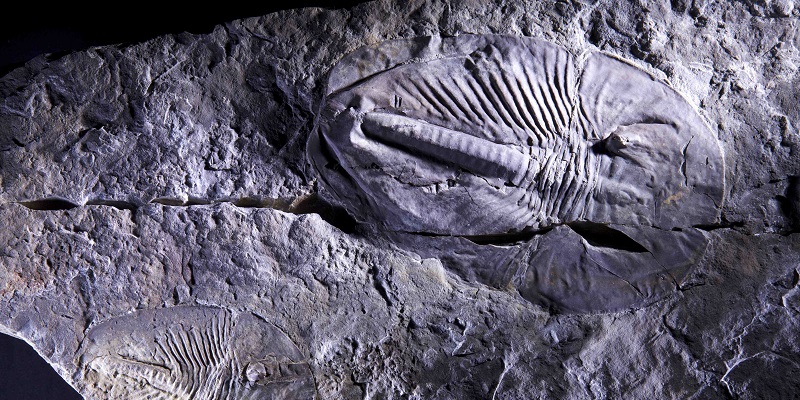 New research reveals clues to a crucial period of rapid evolution in complex animals that began roughly 540 million years ago.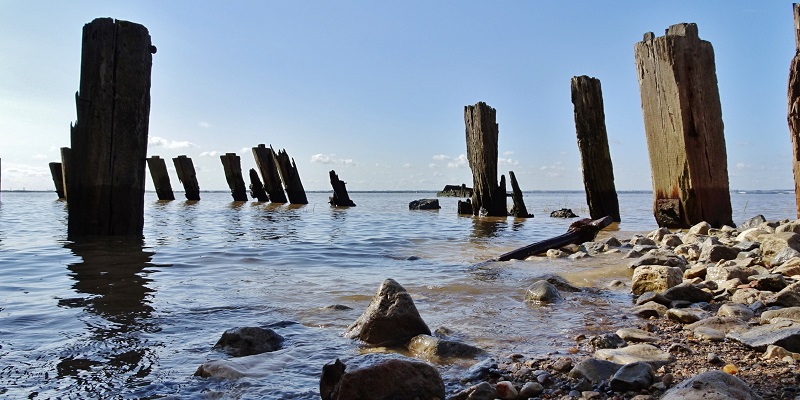 Analysis of water samples from the UK's Humber estuary revealed high levels of pharmaceuticals, with ibuprofen found at some of the highest concentrations ever reported across the globe.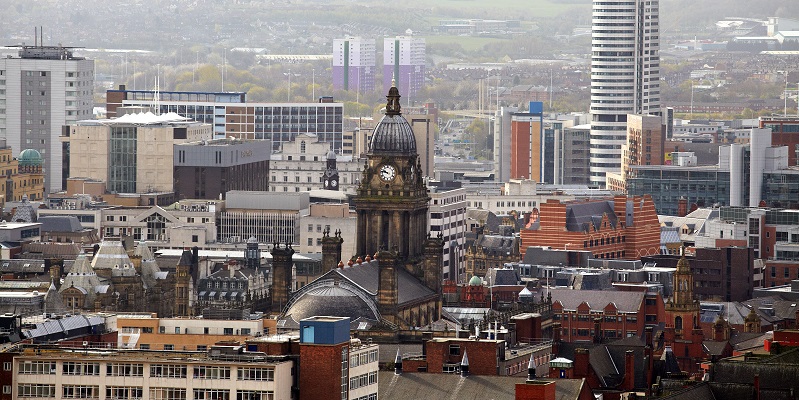 A new report sets out how Leeds could become a carbon neutral city by 2050 – and potentially by 2030.