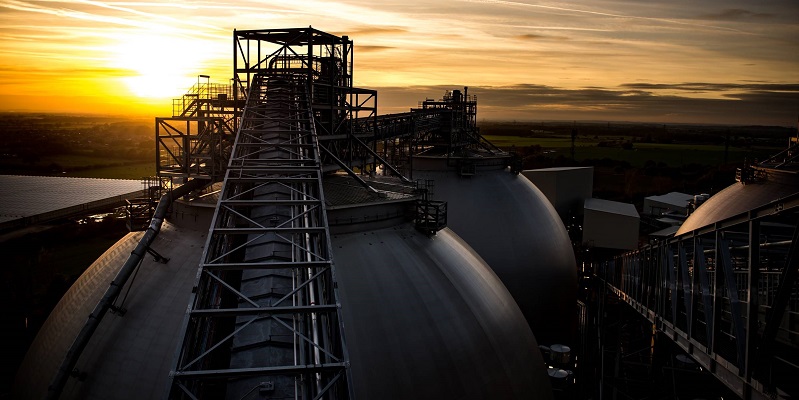 A University of Leeds spin-out company is partnering in Europe's first bioenergy carbon capture storage project.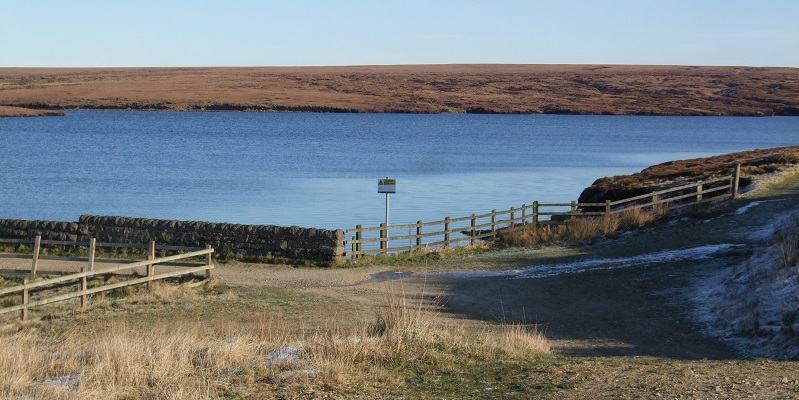 Peatlands are vital to UK water security and must be protected to preserve the UK's water supply, warn scientists.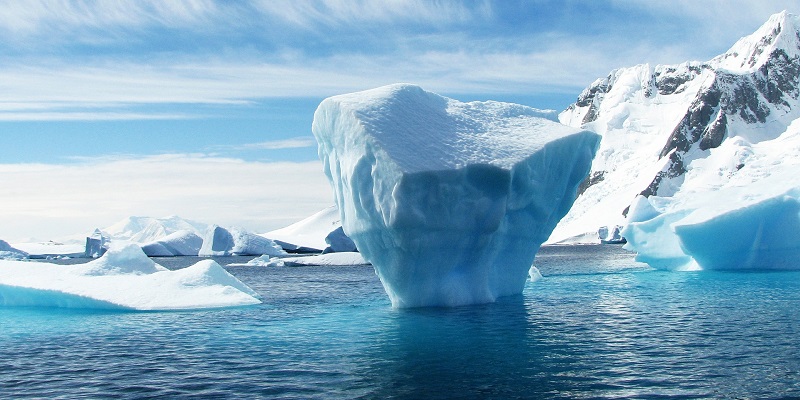 Antarctica's great ice sheet is losing ground as it is eroded by warm ocean water circulating beneath its floating edge, a new study has found.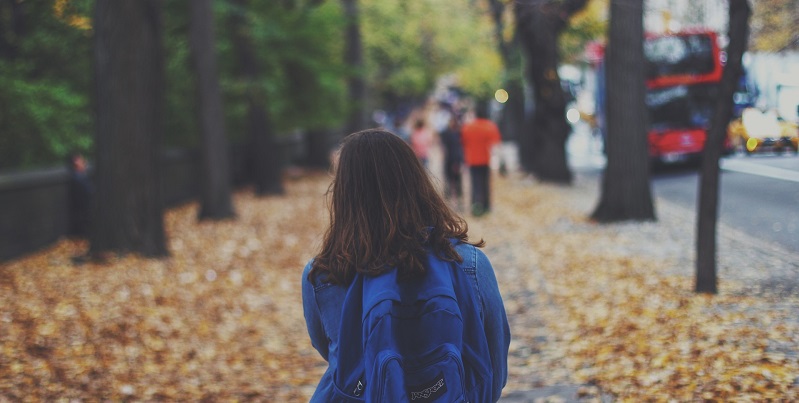 New research suggests that up to 38% of all annual childhood asthma cases in Bradford may be caused by air pollution.
A £9.2m research programme focused on improving policy making in Africa, to develop sustainable and productive agricultural systems which are resistant to climate change, has been launched.