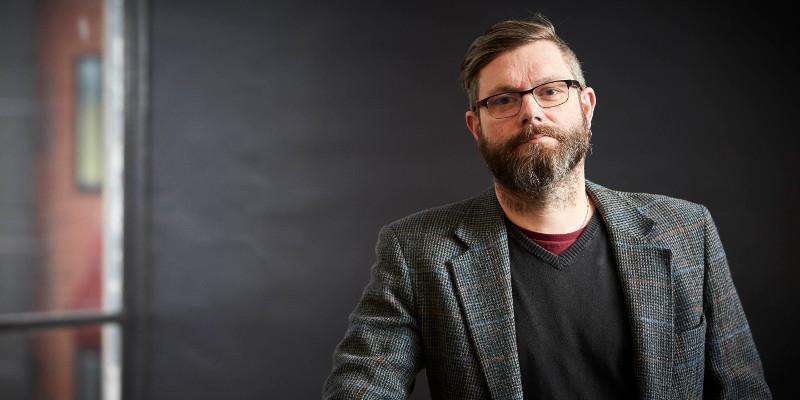 Government is missing a 'huge opportunity' to reduce the UK's carbon footprint by focusing spending on wind farms instead of materials recycling, according to a leading natural resources researcher.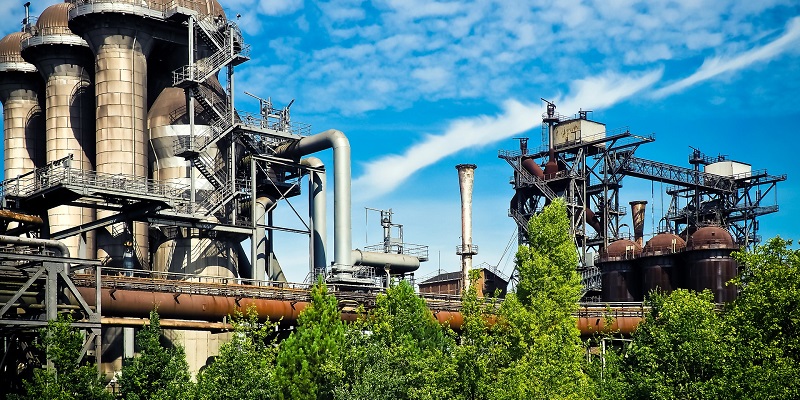 Research suggests there would be a 64% chance of limiting the increase in global average temperatures to 1.5°C above pre-industrial levels, if fossil fuel infrastructure was phased out immediately.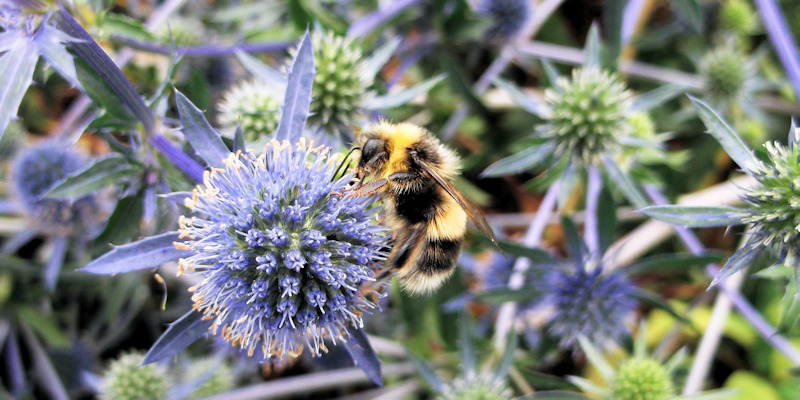 Given the pressures that pollinators face on agricultural land, cities could play an important role in conserving pollinators, according to a new study.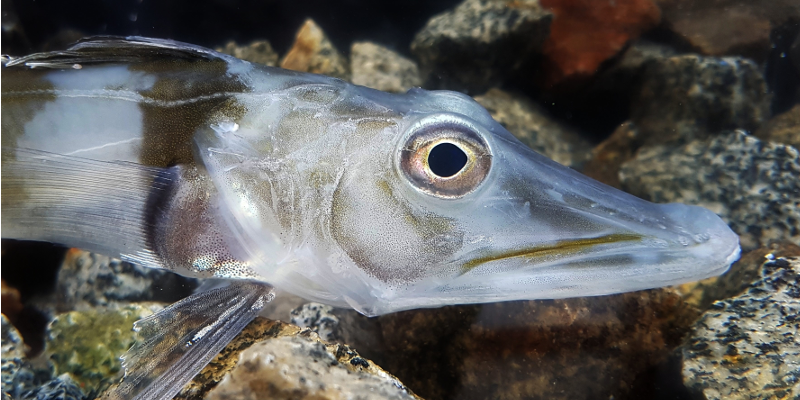 Three decades of exploring Antarctica has convinced Stuart Egginton that there is nothing better than first-hand evidence to prove the effect global warming is having on our planet.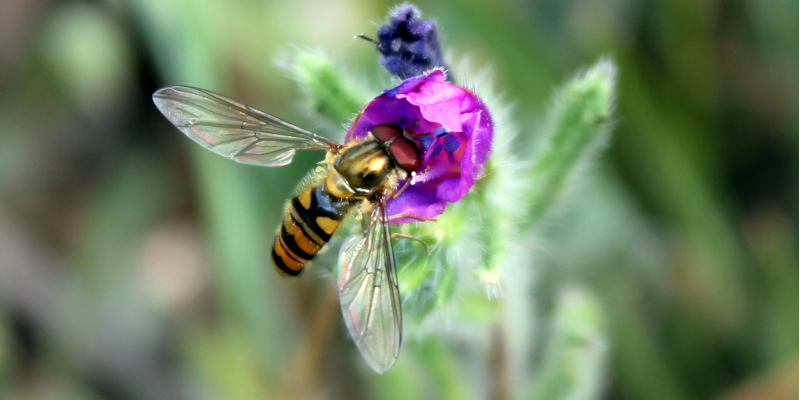 Harmless flies have evolved over millions of years to mimic the appearance of stinging insects, but new evidence suggests climate change is reducing the effectiveness of that disguise.