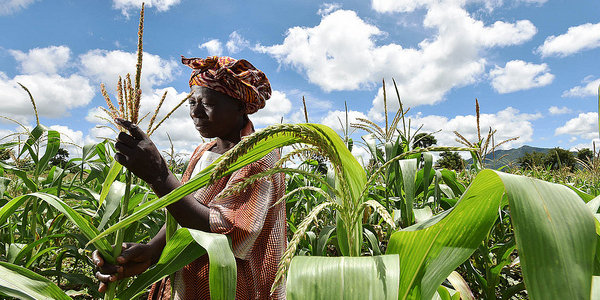 Crop yields will fall within the next decade due to climate change unless immediate action is taken to speed up the introduction of new and improved varieties, experts have warned.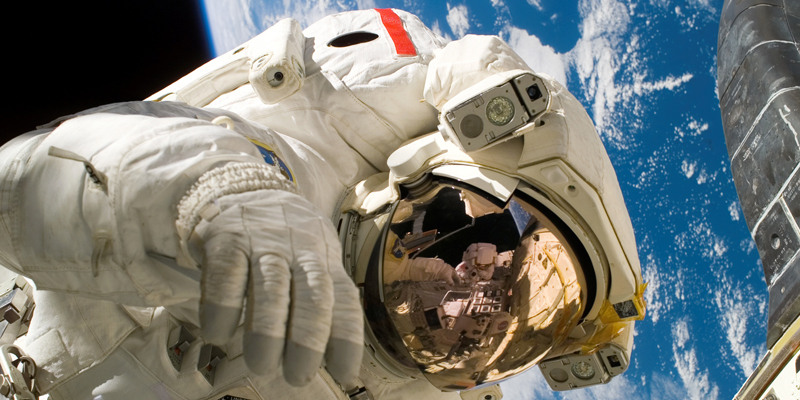 The launch of the Priestley International Centre for Climate saw astronaut Piers Sellers – a climate scientist and an alumnus of the University - supporting Leeds' investment.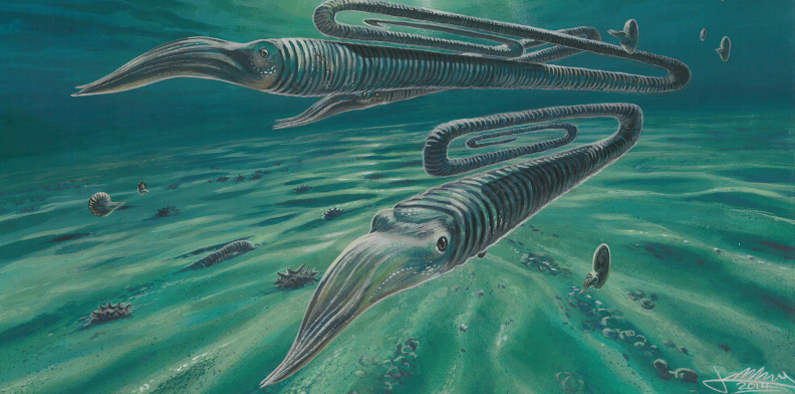 A study of more than 6,000 marine fossils from the Antarctic shows that the mass extinction event that killed the dinosaurs was sudden and just as deadly to life in the polar regions.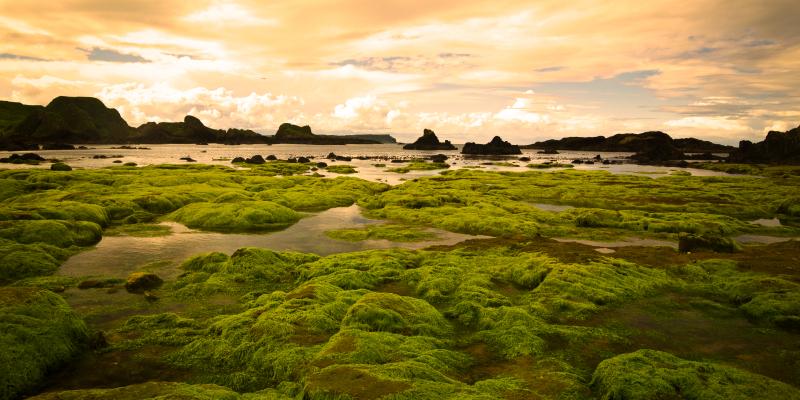 Research at the University of Leeds has identified a key gene that assisted the transition of plants from water to the land around 500 million years ago.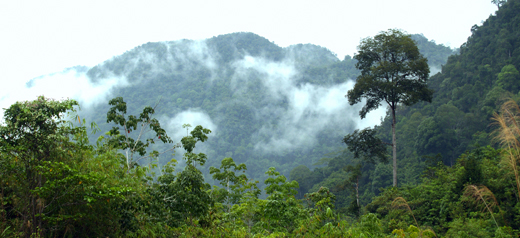 Large animals play a key role in mitigating climate change in tropical forests by spreading the seeds of large trees that have a high capacity to store carbon, new research has found.